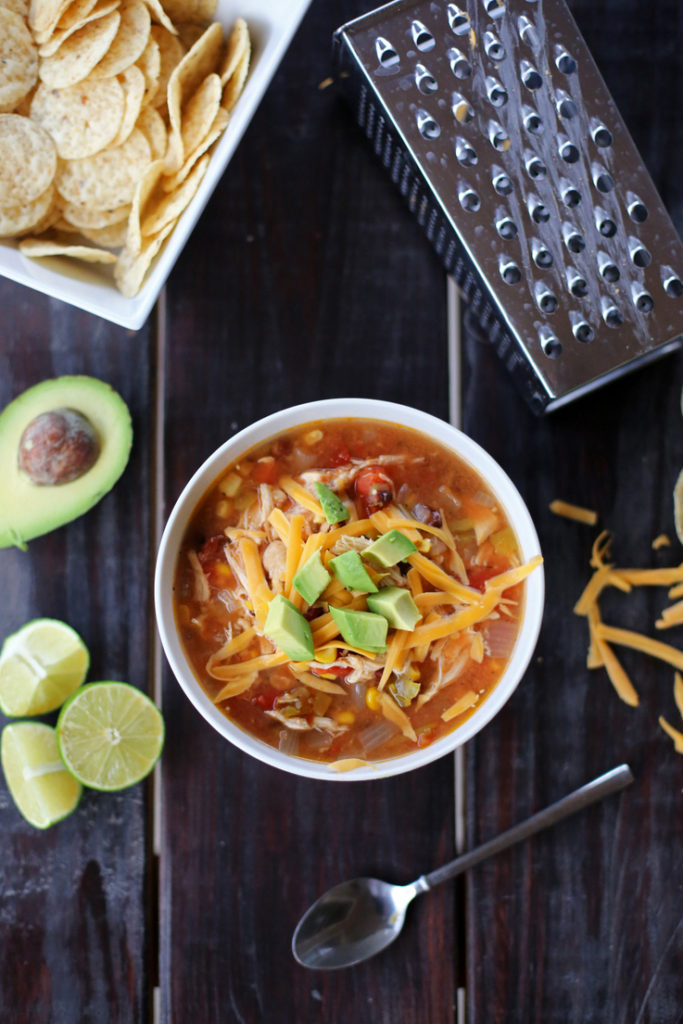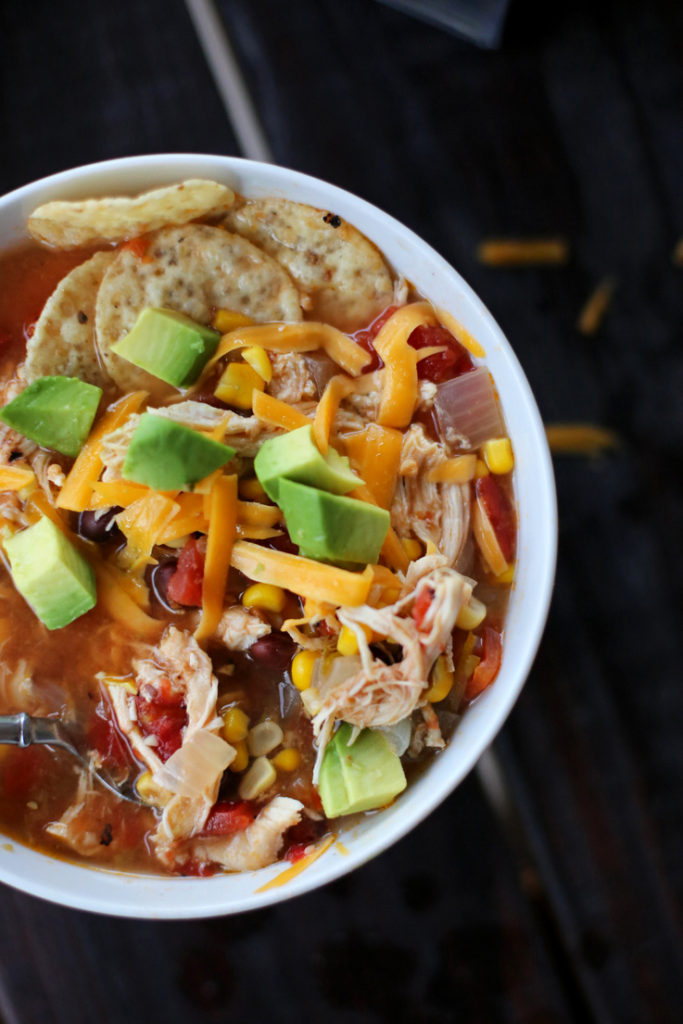 I don't know that I have EVER felt as desperate for fall as I do this year.
Autumn has always been my favorite season, so it's no surprise I'm looking forward to it, but this year, I can't stop feeling so anxious for the fall to roll in.
Part of it, I think, is that school starts in July here, so by the time school has been rolling along for a month, you really feel like there should be pumpkins and fall leaves and a cool breeze.
Also, it's still regularly hitting 108 degrees here, so obviously I'm desperate for that to come to an end too.
I can't wait to pull out my Halloween books and be able to go to the park again (summer feels so solitary here because everyone is locked away in their air-conditioned houses. It's like living in a ghost town) and maybe think about wearing a jacket.
Also, I have slow cooker meals on the brain because school starting back up means that our schedule is a little busier than usual, and I'm trying to make more slow cooker meals on the days when we're gone at STEAM club or gymnastics until just before dinner time.
So consider this delicious and ridiculously easy crockpot recipe my official welcome to fall. I don't even care what the temperature outside is.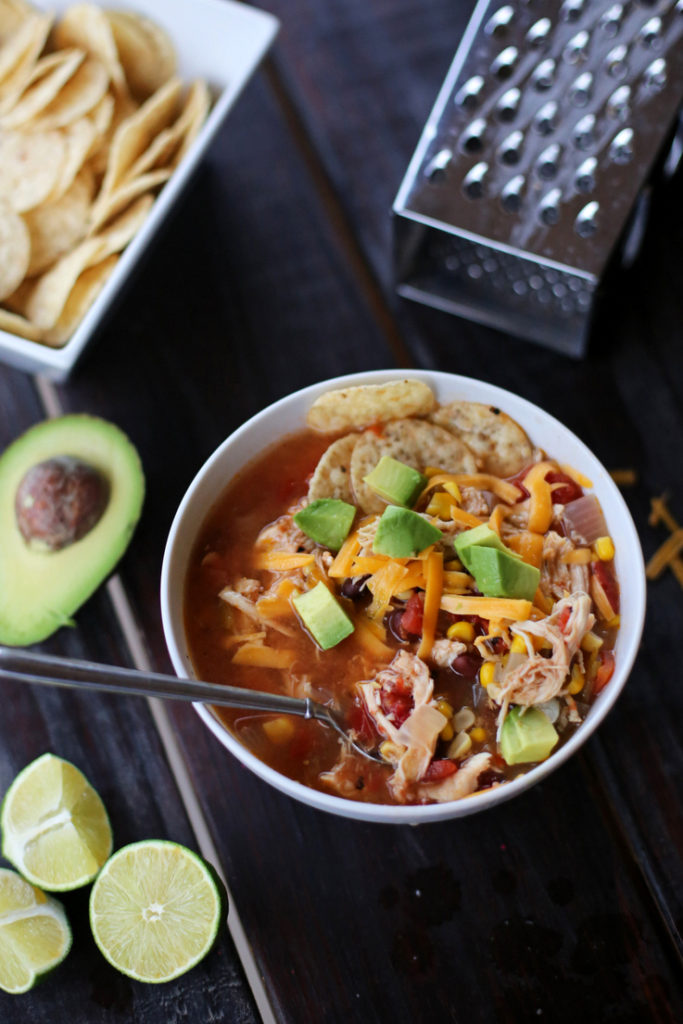 Slow Cooker Chicken Tortilla Soup
(adapted from Lil' Luna)


Serves 4-6
Soup:
1 cup fresh or frozen corn (I used two ears of fresh corn)
1 15-oz can diced fire-roasted tomatoes, undrained
1 15-oz can black beans, drained
1 4-oz can diced green chilies, undrained
2 uncooked chicken breasts (frozen is fine)
1/2 yellow onion, diced
2 cloves minced garlic
3 cups chicken broth
1 tsp salt
1/2 tsp cumin
Toppings:
Shredded cheddar or monterey jack cheese
Tortilla chips
Diced avocado
Sour cream
Squeeze of lime juice
Add all the soup ingredients to your slow cooker and cook on low for 8 hours or high for 4-5 hours. Before serving, shred chicken with two forks and stir to combine. Salt and pepper to taste. Top with desired toppings.