One of my favorite reading inventions ever is the Kindle ereader.
I love the ability to get library books without leaving my house, having an entire library at my fingertips while I'm at the playground and being able to take a dozen books with me on vacation without packing an extra bag.
I also love saving money, which is why I've always opted for the ad supported Kindle when I've purchased one (it's usually a $20 difference).
Lots of people are annoyed at the idea of an ad supported Kindle, but it's less intrusive than you'd guess – they'll never show up while you're in the middle of the book. They appear on the lock screen of your Kindle when you're not reading, and I had an ad supported Kindle for years and it never bothered me for one second.
But plenty of people would prefer to remove the ads from their Kindle, whether it's personal preference, they're bothered by the books being suggested (they often are romance novels, with many a bare chested man on the front) or their child or teen is using their Kindle and they don't want ads on it while it's been used by someone else.
And the good news is that it's VERY easy to get rid of the ads on your Kindle.
There are two ways to remove ads from your Kindle – here's how to do it: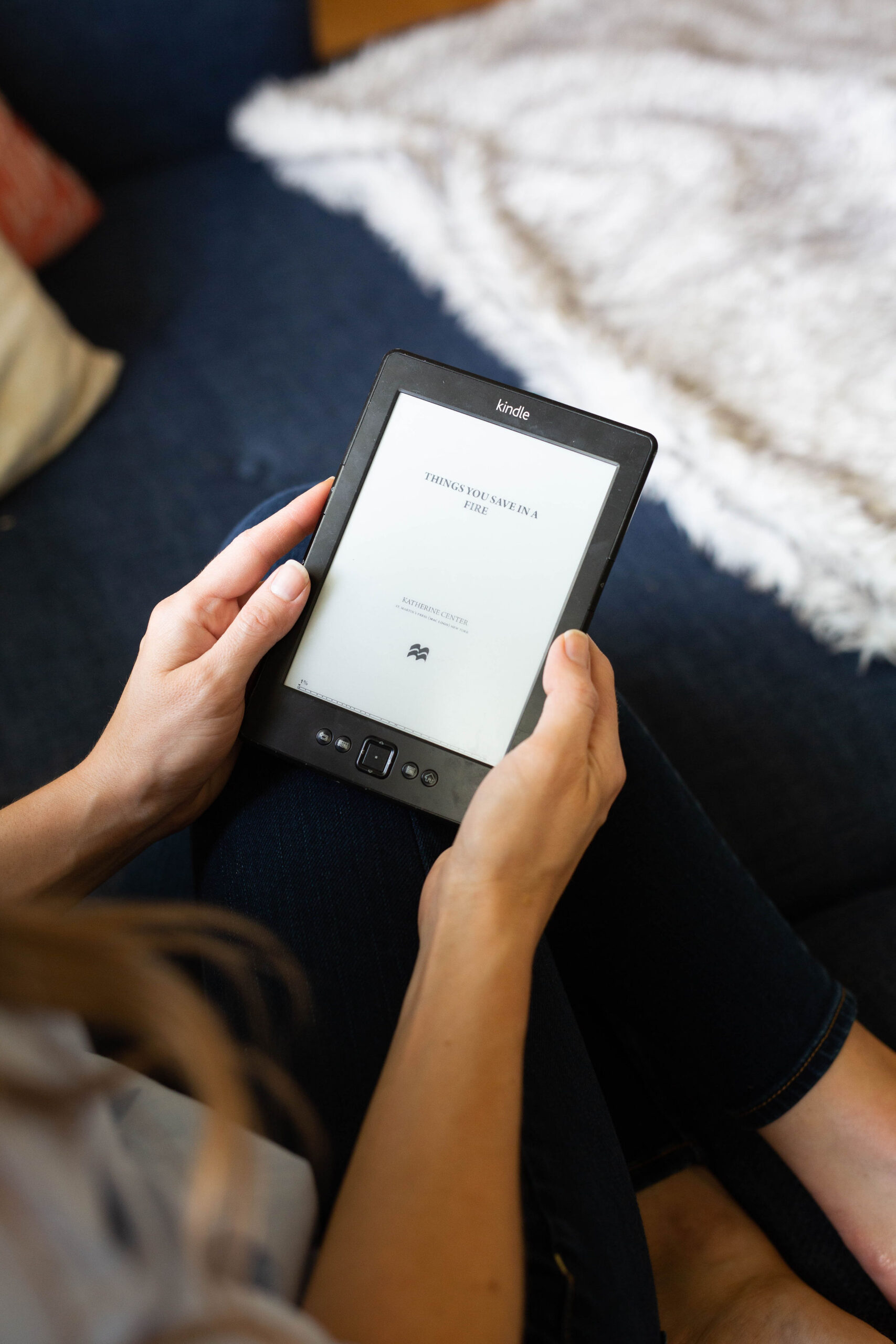 How to Remove Ads from Kindle Readers
First, you can just contact Amazon customer service, tell them you need the ads removed from your device (you can mention that the ads are inappropriate if you want, but I promise they don't really care if you have a reason or not for wanting them off), and they'll remove ads from your Kindle with a click of a button. It usually takes about 3 minutes total.
And the upside is that they'll almost always do it for free!
Second, you can remove ads from your Kindle yourself (but it will likely cost you $15-20).
Log into your Amazon account and go to "Manage Your Content and Devices."
Choose the "Devices" category (it'll default to Content) and then select your Kindle devices.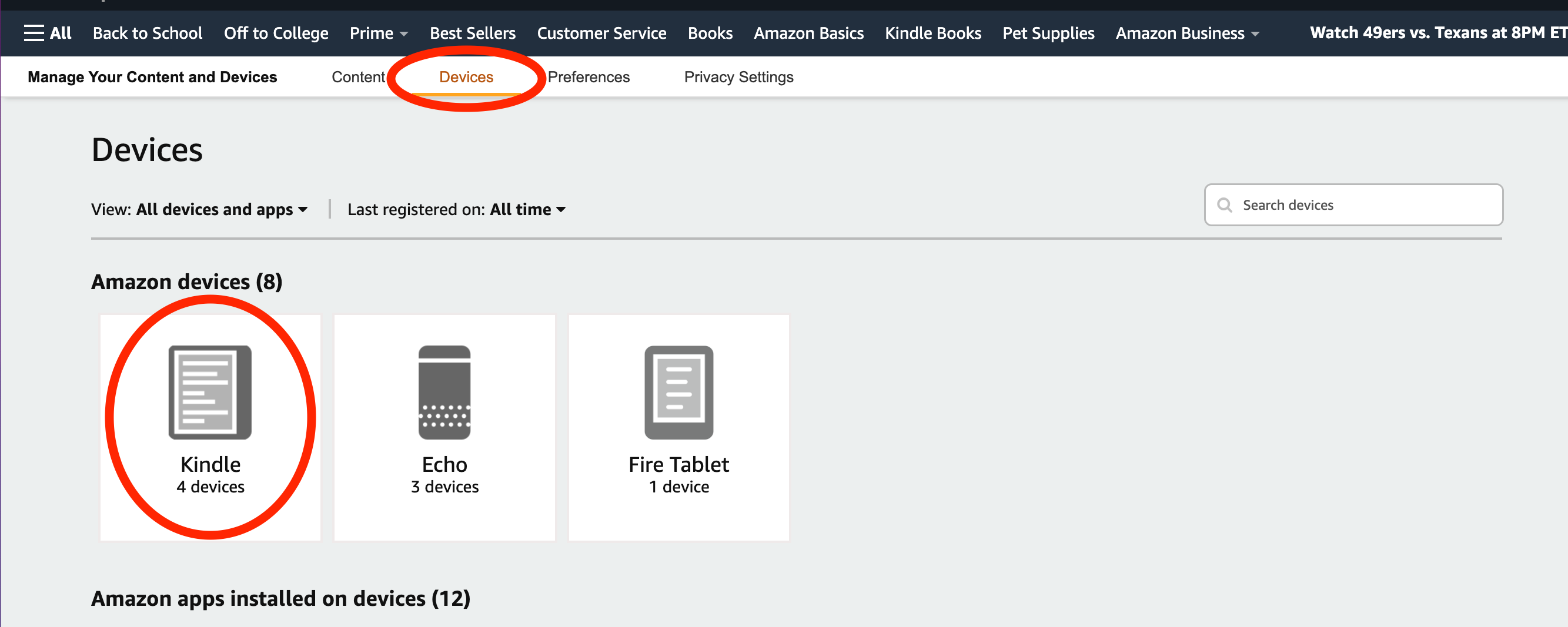 Click on the Kindle you want to remove ads from and under "Details" you'll see a box called "Special Offers."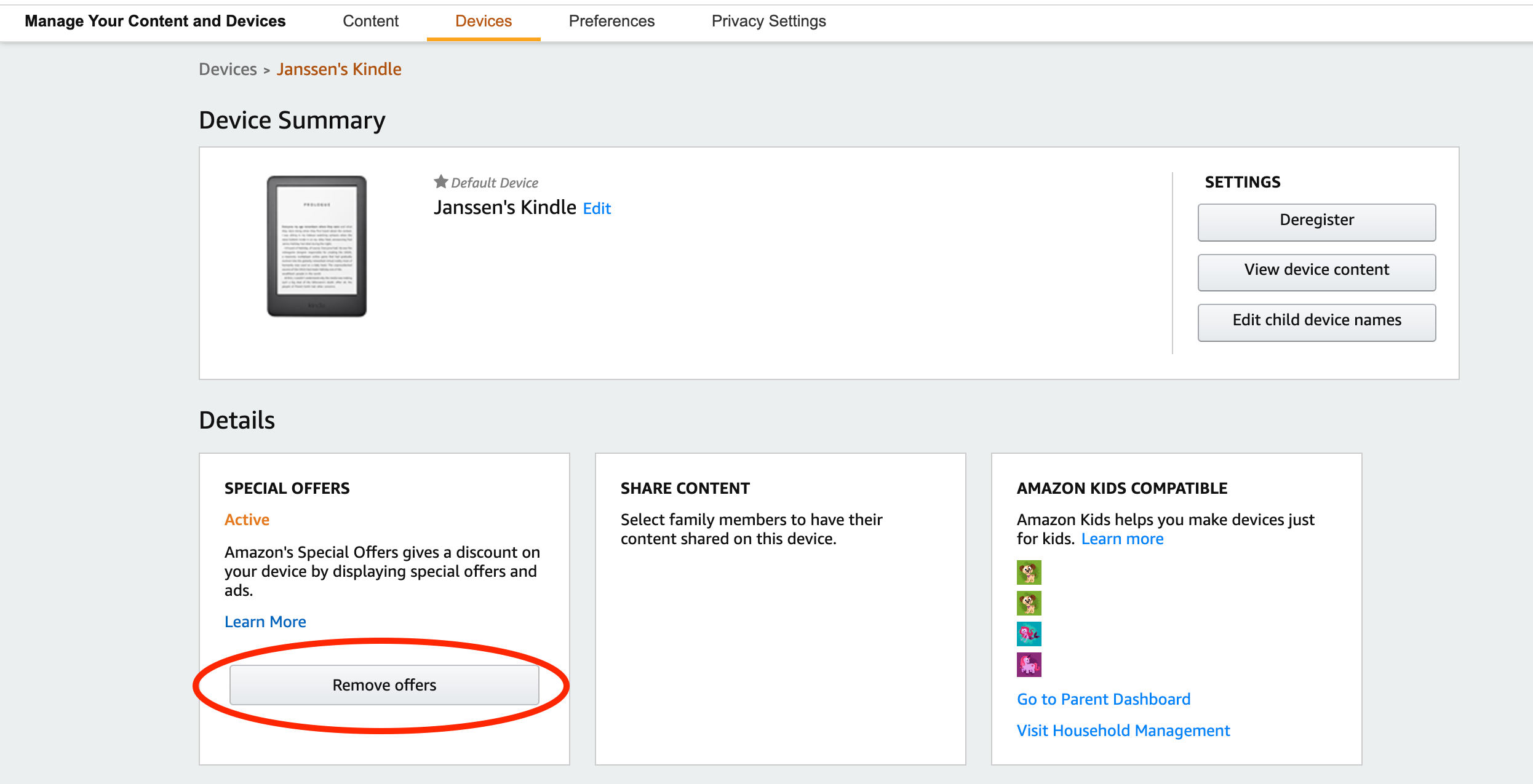 Click the button called "Remove Offers" and it'll tell you if there is a charge (usually $20). If you're okay with that charge, approve it and voila! You now have a Kindle without ads!
Have any questions about removing ads from a Kindle reader? Leave it in the comments and I'll do my best to help!
if you liked this post about how to remove kindle ads, you might also like these other posts: