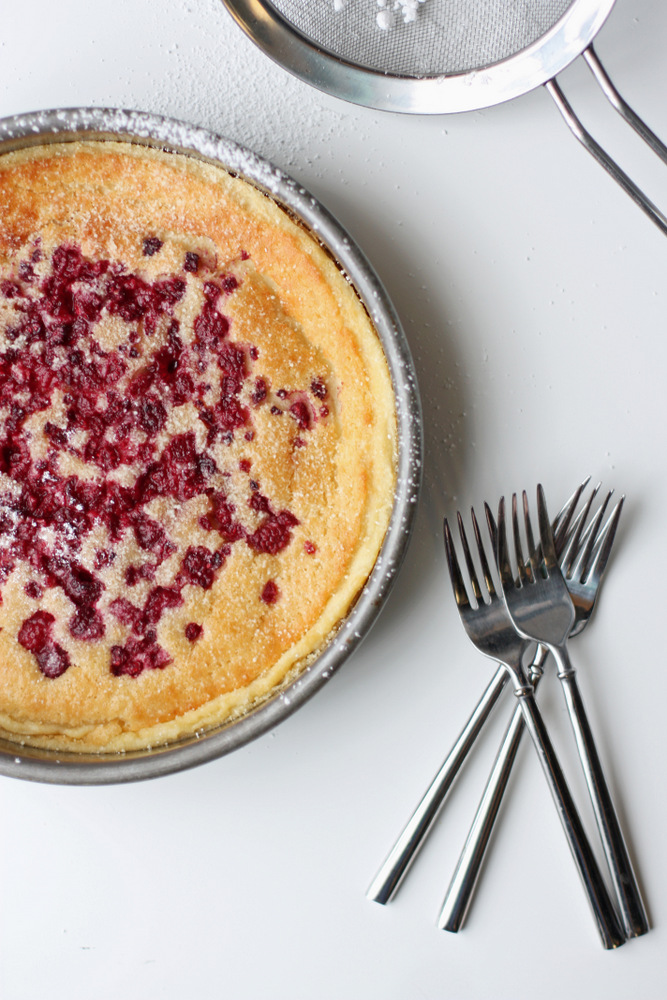 On Valentine's morning, I finally made this puff pancake, nearly a year after I pinned the recipe.
It was all in metric measurements, which meant I spent a good while googling conversions, and then I could NOT get it smooth when I was beating it by hand, and then when I took it out of the oven, we cut into it and it was still completely liquid in the middle, so. . .back in the oven it went.
Eventually, after overcoming these obstacles, breakfast was served, and it was delicious.
I snapped a photo on Instagram, and then took nearly two months more to finally get the recipe up on here.
I'm nothing if not prompt.
What I need is reminder emails like my library sends me (and. . . the three day grace period for overdue items doesn't hurt either).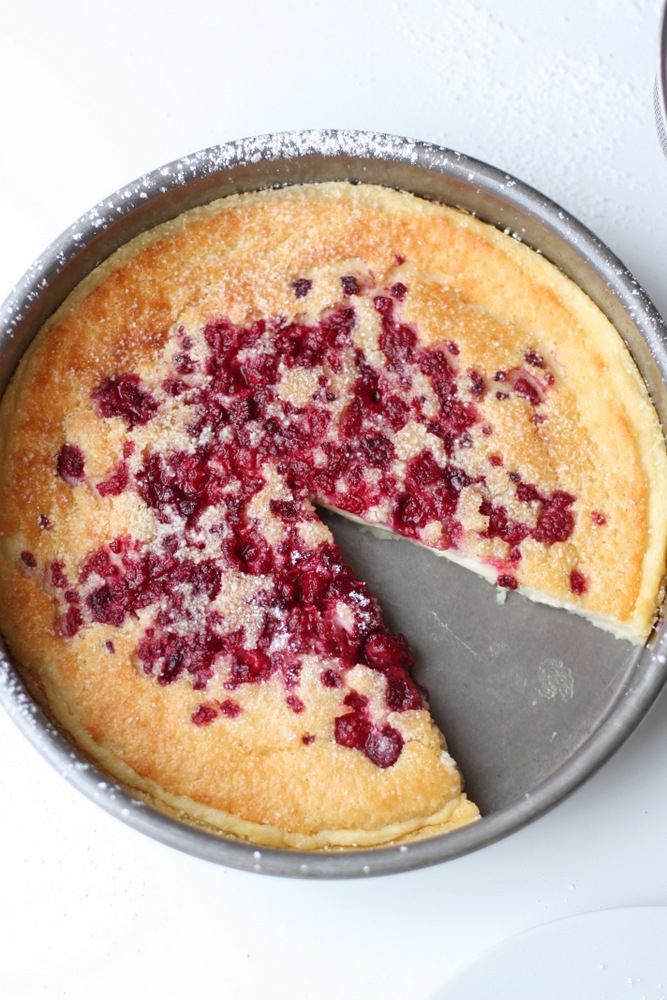 raspberry custard puff pancake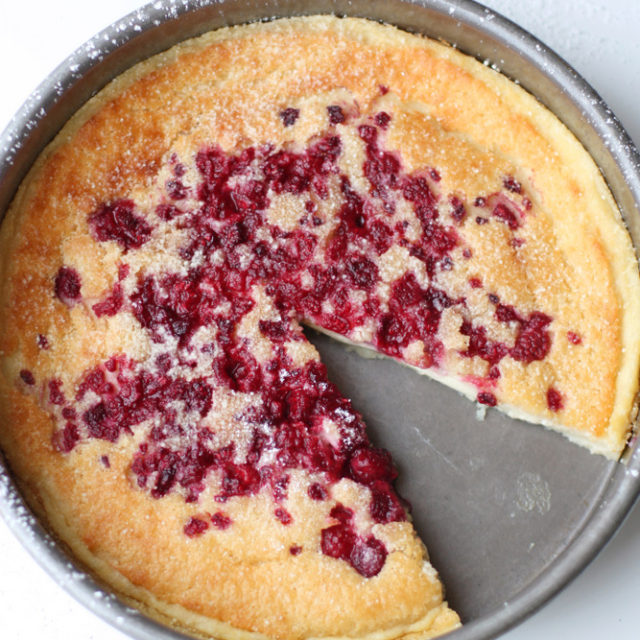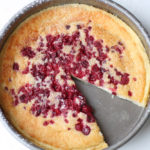 Raspberry Custard Puff Pancake
This Raspberry Custard Puff Pancake is the perfect Valentine's Day breakfast to wake up to. It's delicious and the perfect mix of sweet and tangy!
Ingredients
2

cups

milk

2

eggs

1

cup

flour

2

Tablespoons

granulated sugar

4

Tablespoons

melted butter

A pinch of salt

1

teaspoon

vanilla

1/2

cup

raspberries

fresh or frozen

1

Tablespoon

coarse sugar

or granulated

Powdered sugar

for serving
Instructions
Preheat oven to 400 degrees. Heavily butter or grease a round 9" baking dish.

Combine milk, eggs, flour, 2 Tablespoons sugar, butter, salt and vanilla in a blender and blend on low for about 10 seconds or until smooth.

Pour into prepared dish, then scatter the raspberries across the top, then sprinkle with the 1 Tablespoon of sugar.

Bake for 35-45 minutes, until the edges are very puffy, the top is nicely golden-brown, and the center is set (although it will still be slightly jiggly).

Let cool slightly, dust with powdered sugar, and serve.

(P.S. It's not overly sweet, so we add. . .a lot of powdered sugar on our individual slices. Plus, I just like sifting powdered sugar at the table).
Recipe Notes
(slightly adapted from DailyDreamDecor)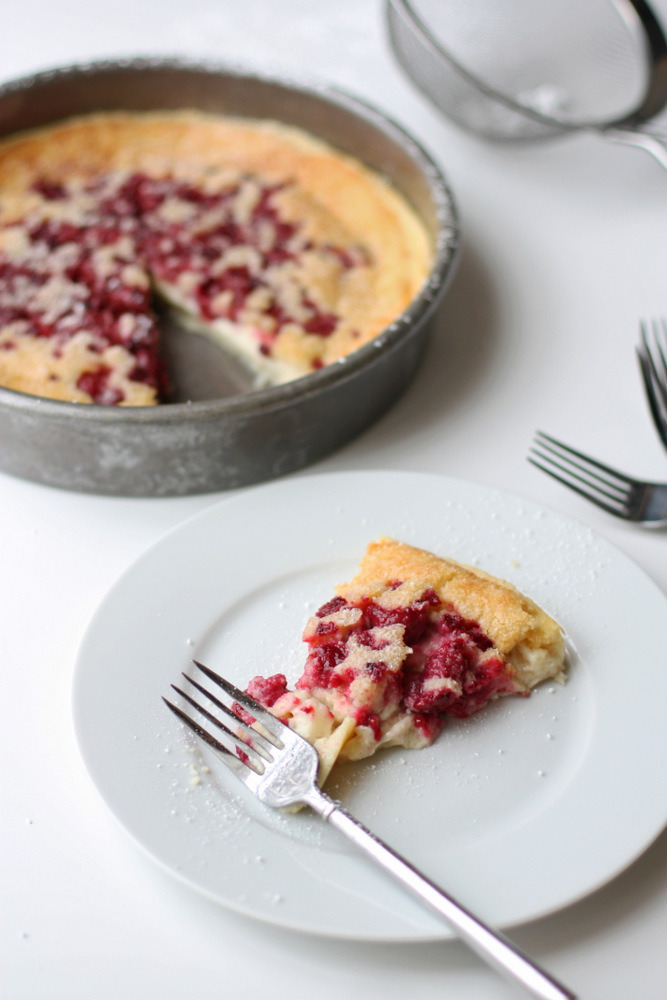 if you liked this raspberry custard recipe, you might also like these other posts: