Today, I am 29 weeks along.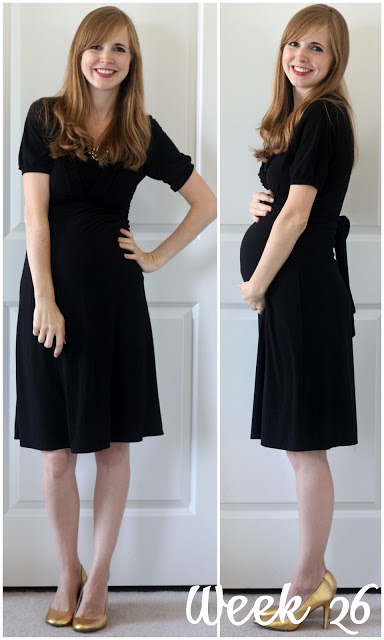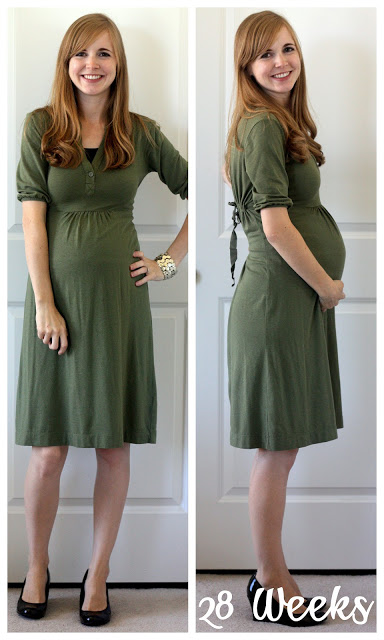 But, enough about the baby. Today, I am 27. Happy birthday to me.
I love my birthday as an adult. As a kid, I was just sick with excitement and then crushed with sadness when it was all over and I had to wait ANOTHER WHOLE YEAR for it to come. Now, a year goes by much faster and I just enjoy my birthday while it's here, including going out to lunch with some friends, another friend offering to make the dessert of my choice, and a few gifts. It's just a fun, nice day.
Also, my dad happens to be in town this weekend for work, so that makes it even better.
And we have big dinner plans for this weekend, which I am unreasonably excited about.
*******************************************************
And. . . . a couple of other things to share: