I'm not a capsule wardrobe kind of person – I'm not really interested in limiting my wardrobe for the sake of limiting my wardrobe, and I already don't own all that much stuff (some friends were giving us a tour of their (beautiful) new home recently, and afterward, Bart said to me, "Did you NOTICE how many clothes they had?" It was probably easily 5 – 10 times the amount of clothing we own. I was surprised that Bart had noticed, but it hadn't escaped my attention either).
What I do generally like is to own a few things that I wear over and over again and that I love every single time I put them on.
Which means over the last year or so, I've become increasingly particular in about what I buy for my wardrobe. I want things that are high-quality enough to stand up to daily wear, interesting enough that I like wearing them repeatedly, and classic enough to mix easily with the rest of my wardrobe.
So, no small feat to find things that meet all those requirements. (Which is why I own this single pair of sandals because it took me so long to find a pair I loved, that once they came, I just called it good for the year).
This cool cork and white watch caught my eye when I was browsing through UncommonGoods' gift guide for women here and it fit all my parameters – it was well-made, nifty but subtle, and goes with absolutely everything. I love this thing.
I started wearing a watch again this year after I broke my last watch five years ago, and now I feel a little bit naked without one.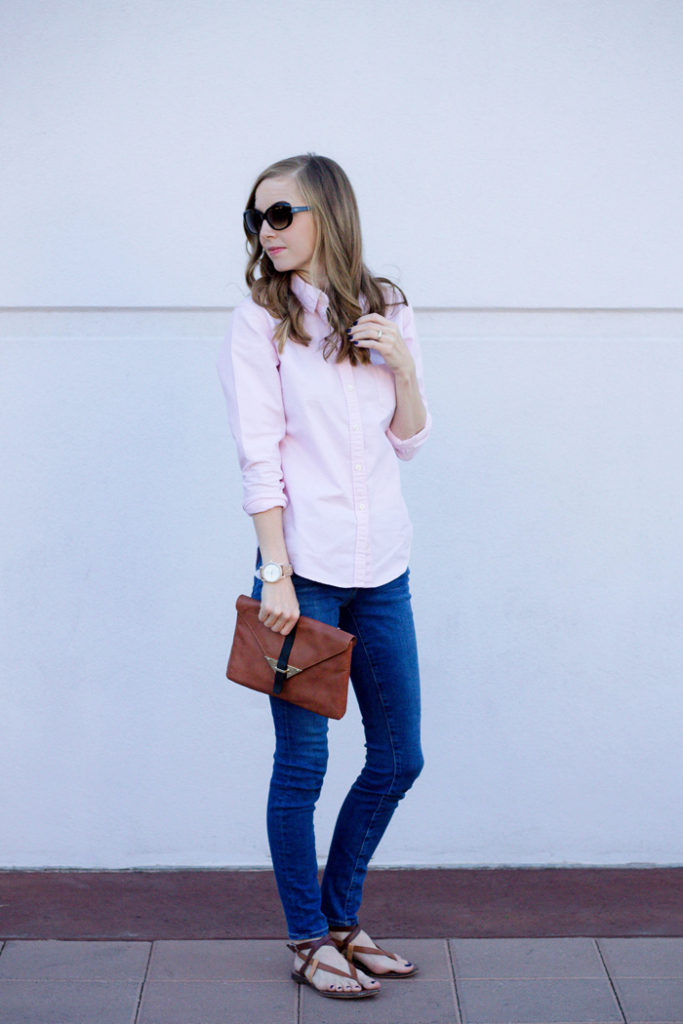 Also, it's not like this watch was the one cool thing that UncommonGoods sells and everything else is weird or junk. (And we've all seen stores like that).
They have the coolest jewelry, designer decor, and handmade items that are made without harming the environment, and they provide a platform for artists and designers to sell their products (about half of their items are made by hand and about a third of their collection is made from recycled and upcycled materials). It's just a great place to buy unique items.
I spent way too long browsing through their selection of jewelry (this bracelet is basically the prettiest thing I've ever seen) and they also have a bunch of amazing house and kitchen products, all of which I would like (especially this scratch map where you scratch off the places you've visited to reveal bright colors underneath. I think I need this because I've never met a map I didn't love).
Basically everything they sell is so unusual and cool that I could absolutely justify buying one of everything.