On Wednesday, the five finalists for the National Book Awards were announced in each category.
It will come as no surprise to you that all my attention was on the Young People's Literature category. As in, I was refreshing the page like an idiot during my lunch break waiting for it to turn to 12 noon.
Last year, I read all five finalist books and turned up my nose at the book they chose as the winner (I'm still bitter on Frankie Landau-Banks' behalf).
This year, I'm going to try to read them all before they announce a winner, which is in about five weeks.
Last year, I'd only heard of one of the books when the list came out, but this year, I've heard of three. Next year, maybe I'll have heard of all five. (Note that I said "heard," not "read" or even "glanced at one page of.")
Anyway, here are the five books: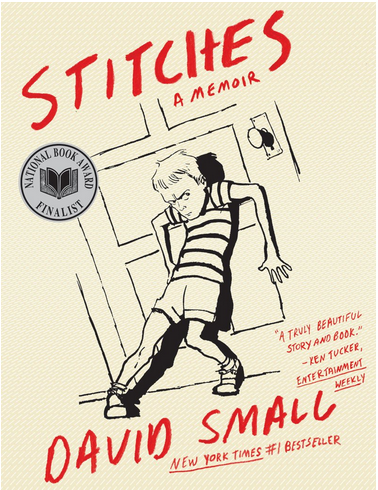 Stitches: A Memoir by David Small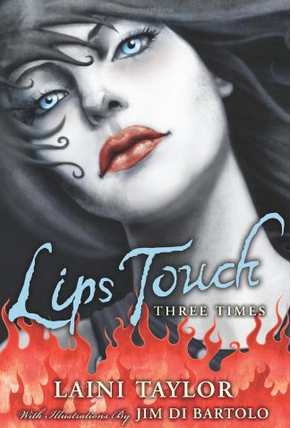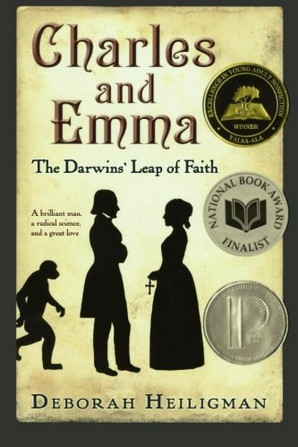 Charles and Emma: The Darwins' Leap of Faith by Deborah Heligman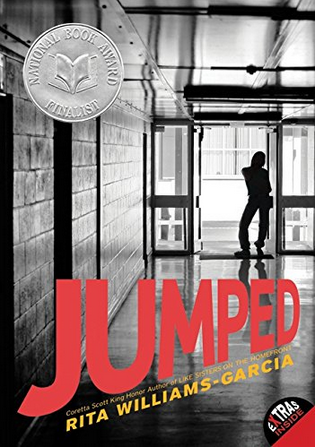 Jumped by Rita Williams-Garcia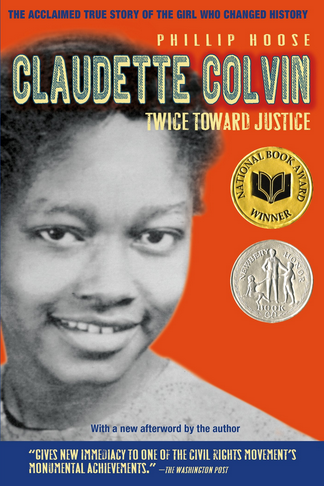 Claudette Colvin: Twice Toward Justice
I have no dreams of correctly predicting which book will win, because I clearly have no insight in to why they insist on not choosing what was clearly CLEARLY the winner (listen, people, I read all five last year, and Frankie Landau-Banks was robbed. Robbed, I say!)
Ahem. I'll let you know what I think of these books as I plow through. Let me know if you've read any of them and have wise words of wisdom to pass along.