A few weeks ago, someone asked for a recommendation for a kids news podcast.
Well, we'd never LISTENED to a kids news podcast, but I'd heard rave reviews about Kid Nuz and said it might be worth trying out.
After that, I thought we might as well give it a spin and the next day when we were out running errands, I turned on that day's episode.
I was delighted when three of my four girls were VERY into it (including my 4 year old!) and since then we've listened almost every day.
(My 6 year old was deeply opposed to it the first day, even before we turned it on, but after her initial distaste for a podcast that wasn't Circle Round, she's been fine to listen to it since).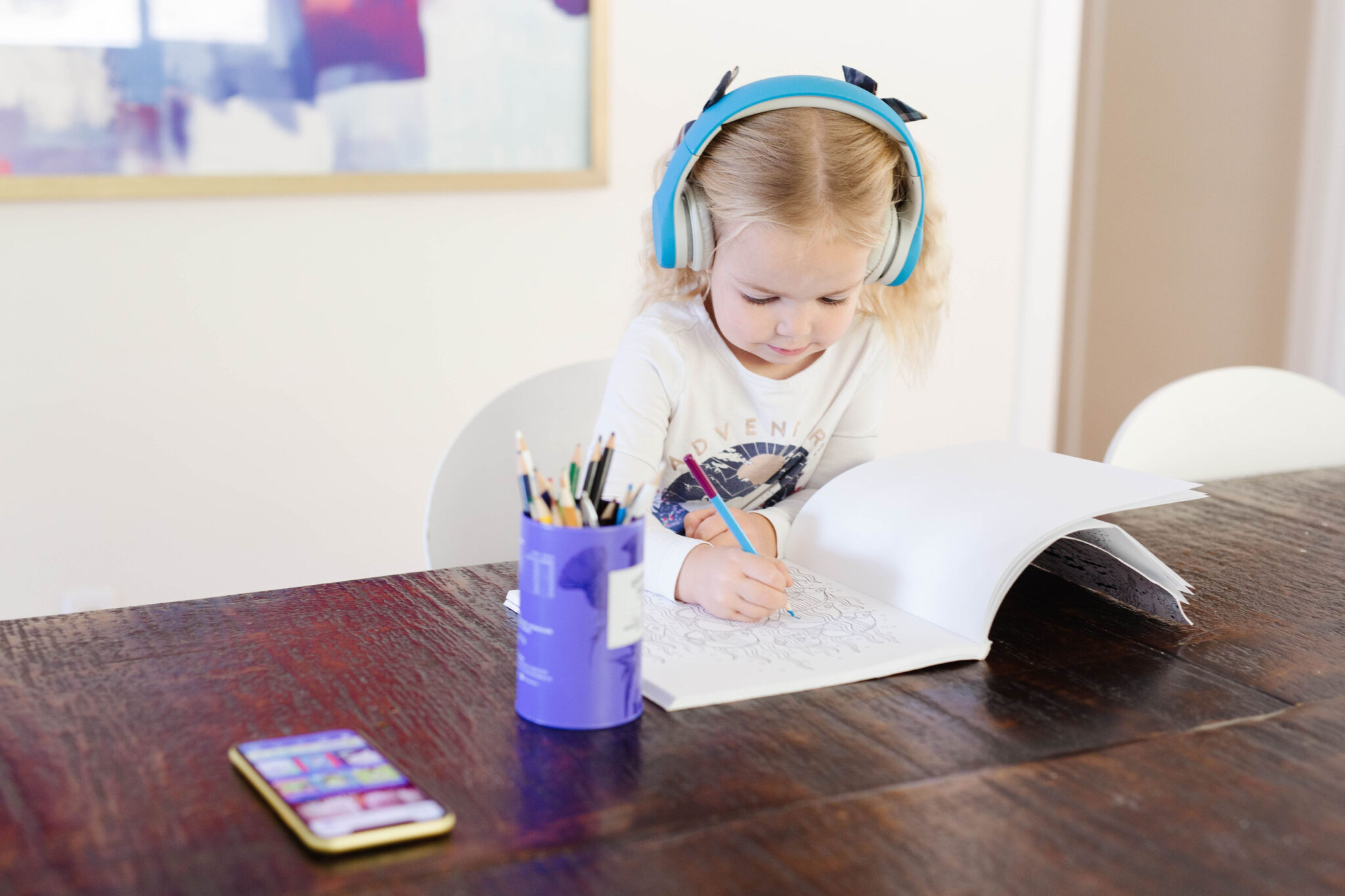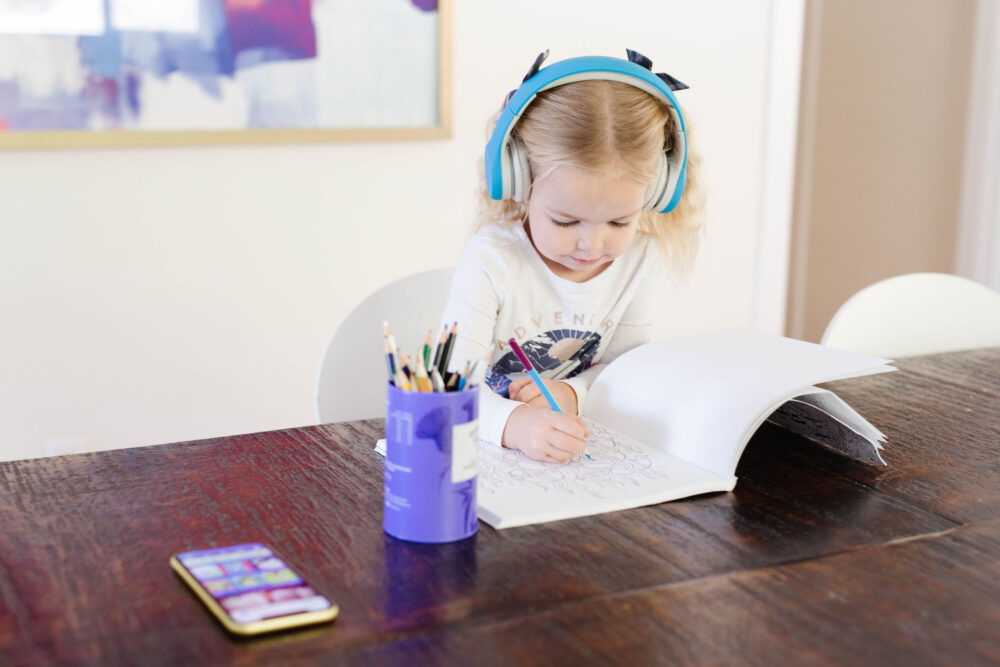 If Kid Nuz is new to you, it's a kids news podcast that's released five days a week (Monday through Friday) and is about 5-7 minutes long.
It gives an update on world news in a kid-friendly, non-partisan way and I'm SUPER impressed with it.
There are usually 5-6 different stories, ranging from sports to weather to entertainment to world events.
At the end, there is a little quiz and my girls LOVE trying to answer each of the questions correctly.
After I mentioned Kid Nuz on Instastories, I got a flood of comments from other parents who love it for their daily drive to school with their kids or teachers who use it in their classroom.
It's really so well done.
And as an adult, it's a great way to keep a pulse on the news in a way that's not inflammatory or anxiety-inducing.
Basically, I can't recommend it more!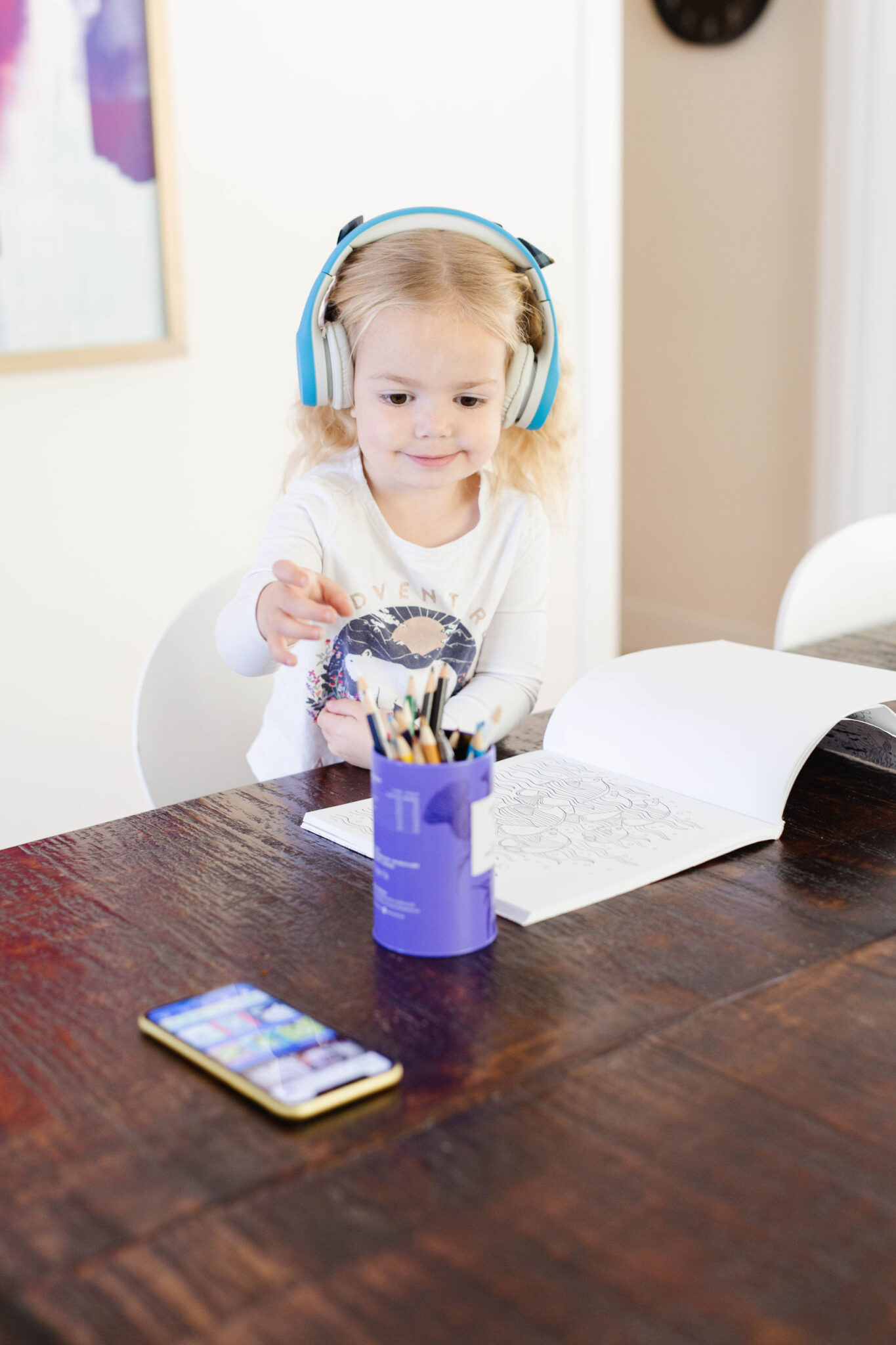 I have noticed that it doesn't seem to update very quickly on the Apple Podcast app. For us, it works better to listen either directly from their site or through Spotify.
Have you listened to Kid Nuz (or have another kids news podcast you like)? I'd love to hear!
If you liked this post about this Kids News podcast, you might like these posts too:
Photos by Heather Mildenstein