Are you familiar with Amazon FreeTime Unlimited? It's only 99 cents right now for a 3 month membership, so if you've been considering it, now is the best time I've EVER seen to give it a spin.
And if you're not familiar with it, here's a quick overview of FreeTime Unlimited.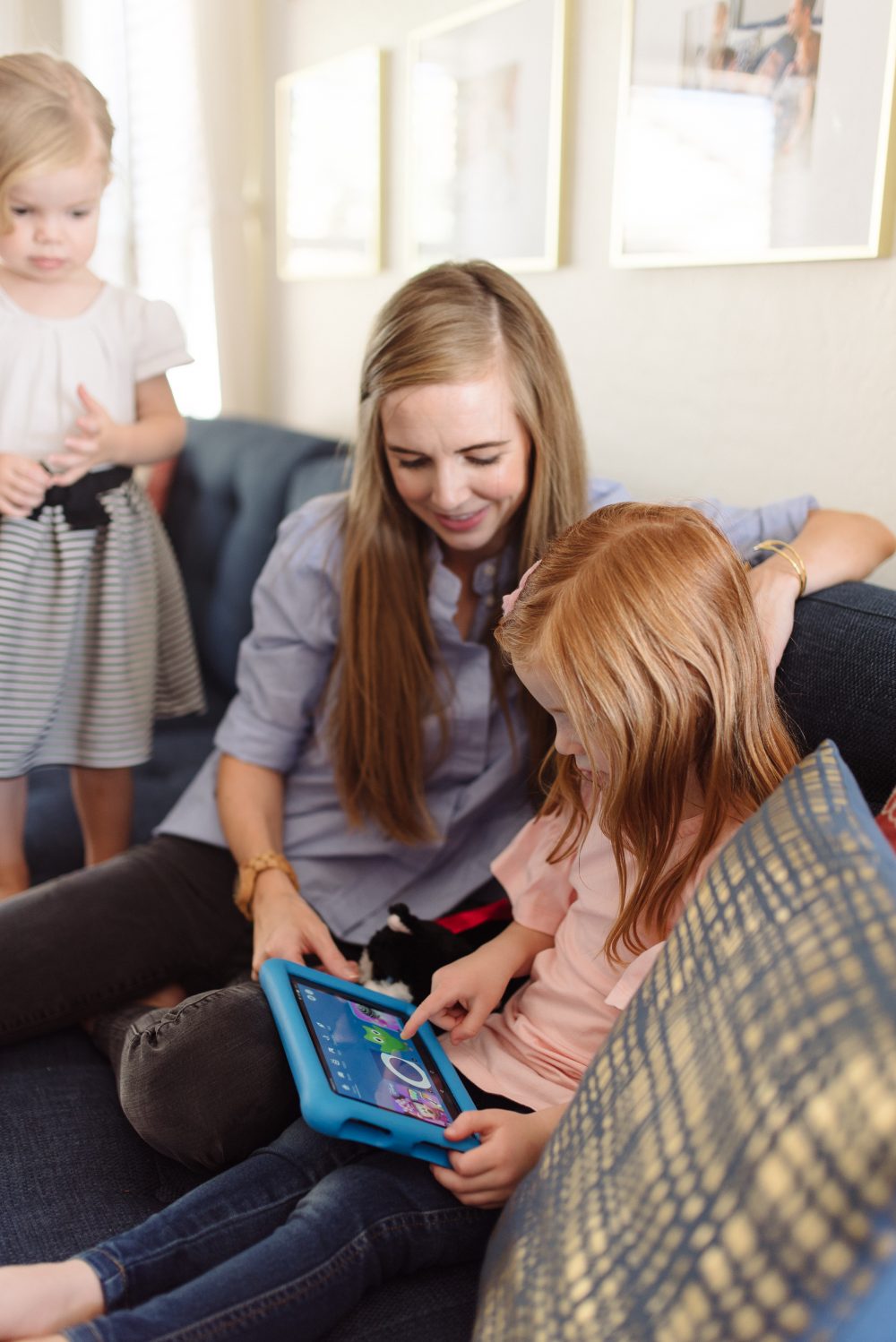 Amazon FreeTime Unlimited
It's Amazon's kids library with thousands of:
ebooks
TV shows
games
audiobooks
educational apps
You can use it on most devices (iPhones and androids, Fire tablets and Kindle readers) and the audiobooks and music can be played through Alexa devices.
You can see the full list of FreeTime Unlimited audiobooks, divided up by age, here and there are more than a thousand.
And right now, it's 99 cents for a three month subscription. THAT is an amazing deal – you can grab it here.
If you liked this post about FreeTime Unlimited, you might like these posts too: