My girls are little, so they aren't doing any organized sports yet (with my genetics, that "yet" might not actually be necessary in that sentence).
But the thing I've discovered is that life with small children is kind of like game day. And you know what is even MORE like game day than regular life?
Vacationing with small children. (I know. "Vacation" is not the right word either when small children are involved. Let's just say "travel" for complete honesty here).
Last Wednesday, I flew to Vegas with Ella and Ani. And then, a day and a half later, my mom and I decided they hadn't had enough of sitting still, so we packed them up in the car and drove to California to visit Merrick and her family. And go to the beach. Not a bad way to spend a January day.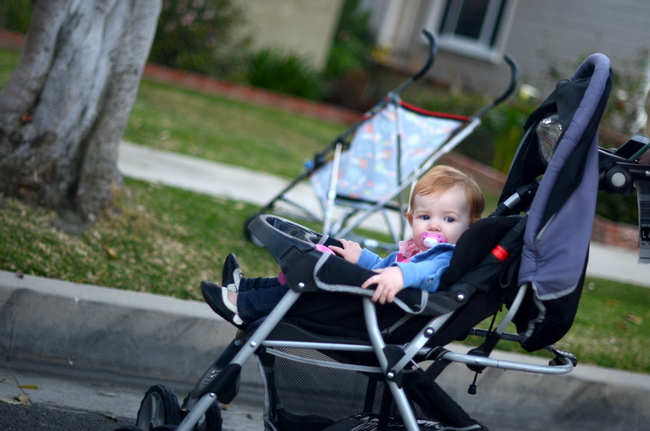 So far, on this vacation, we've had all the hallmarks of contact sports, without any actual games being played at all.
First, Ella fell off the bed in the middle of the night and split her lip wide open (it is not a pleasant thing to be awoken in the middle of the night to a sobbing child, then go in to find her covered in blood).
Then there were plenty of full-body contact "hugs" between the cousins, and tons of screams of both happiness and deep despair. Nothing is worse than a cousin looking at your toys. Also, nothing is better than jumping in the waves with your Grancie.
Also, piles of dirty clothing (although instead of grass-stains we had sand, applesauce, and yogurt).
Sadly, there have been no trophies handed out. I was hoping to be named MVP.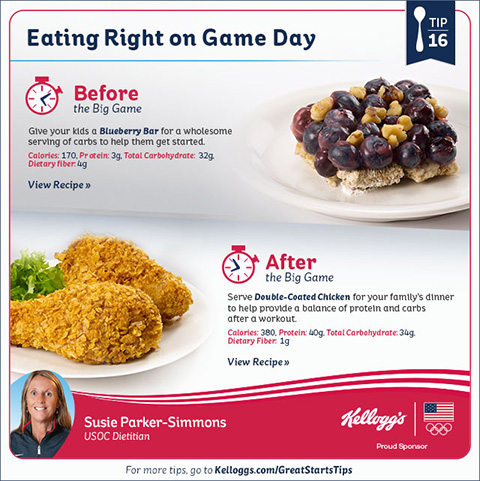 Whether you're participating in real game days or pretend ones (like me!), you can check out more ideas for snacks, meals, and general chaos-management at Kellogg's: Kelloggs.com/GreatStartsTips.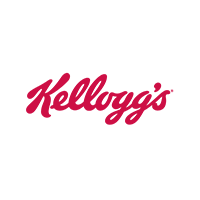 Kellogg's® believes that From Great Starts Come Great Things®. So we're helping Moms start every day with a tip from the top athletes of Team Kellogg's™ and Team USA dietitians. The thirty days leading up to the Sochi 2014 Olympic Winter Games will each feature fun pieces of advice to help families fuel just like the athletes of Team Kellogg's. To see all 30 tips, visit Kelloggs.com/GreatStartsTips


Compensation was provided by Kellogg's via Glam Media. The opinions expressed herein are those of the author and are not indicative of the opinions or positions of Kellogg's.