Last year, at nearly the last moment, we decided to do a family Halloween costume.
My girls LOVED it and have talked about it non-stop all year long and started suggesting family costume themes a good eleven months ago.
But nothing ever seemed like that great of an idea until we were chatting over dinner at the beginning of the month and Ella suggested that we all be Disney Villains.
Everyone LOVED the idea and we all quickly settled on who we wanted to be (Ella put some serious pressure on my brother, who lives in town, to be Ursula with us, but that idea was rejected very quickly).
I started ordered costume pieces and it was hugely thrilling for all of us as things started arriving.
Tally knew immediately she wanted to be Scar from The Lion King (fitting, since she actually does has a big scar over her eye from where she fell off the fireplace hearth on Valentine's Day and had to get 22 stitches).
The other girls quickly claimed Mother Gothel, Maleficent, and the Evil Queen.
I was delighted that none of them wanted to Cruella De Vil and Bart took Gaston.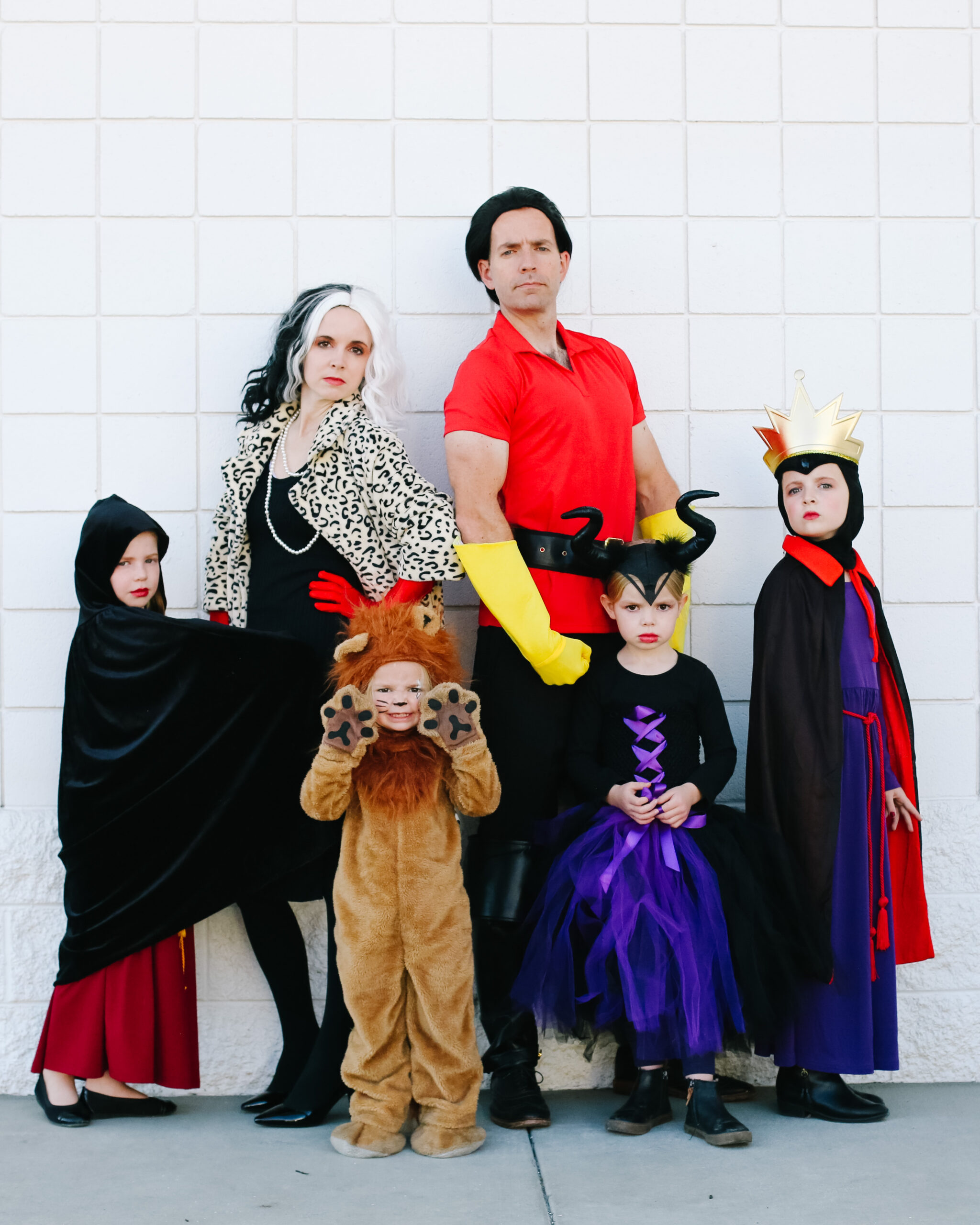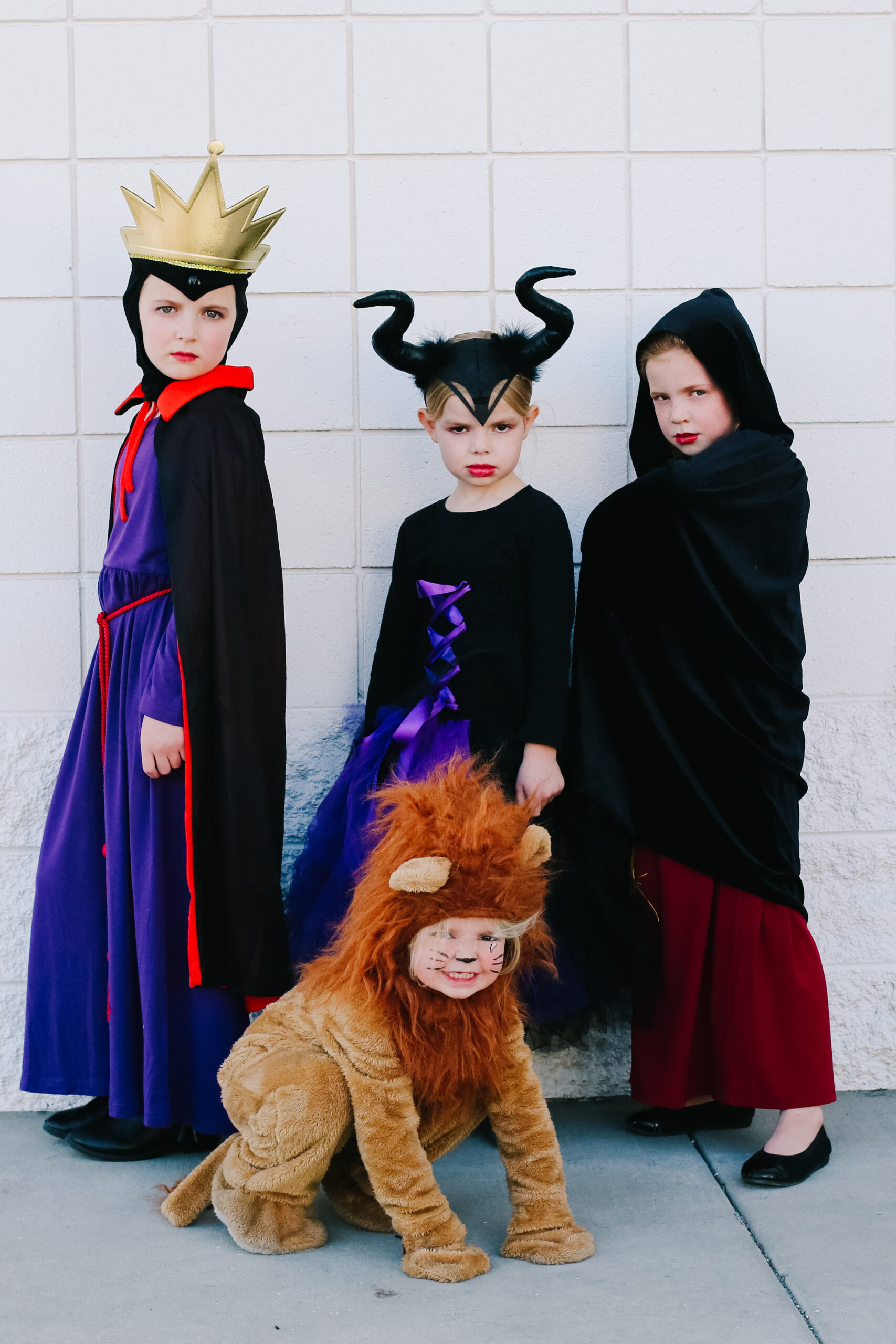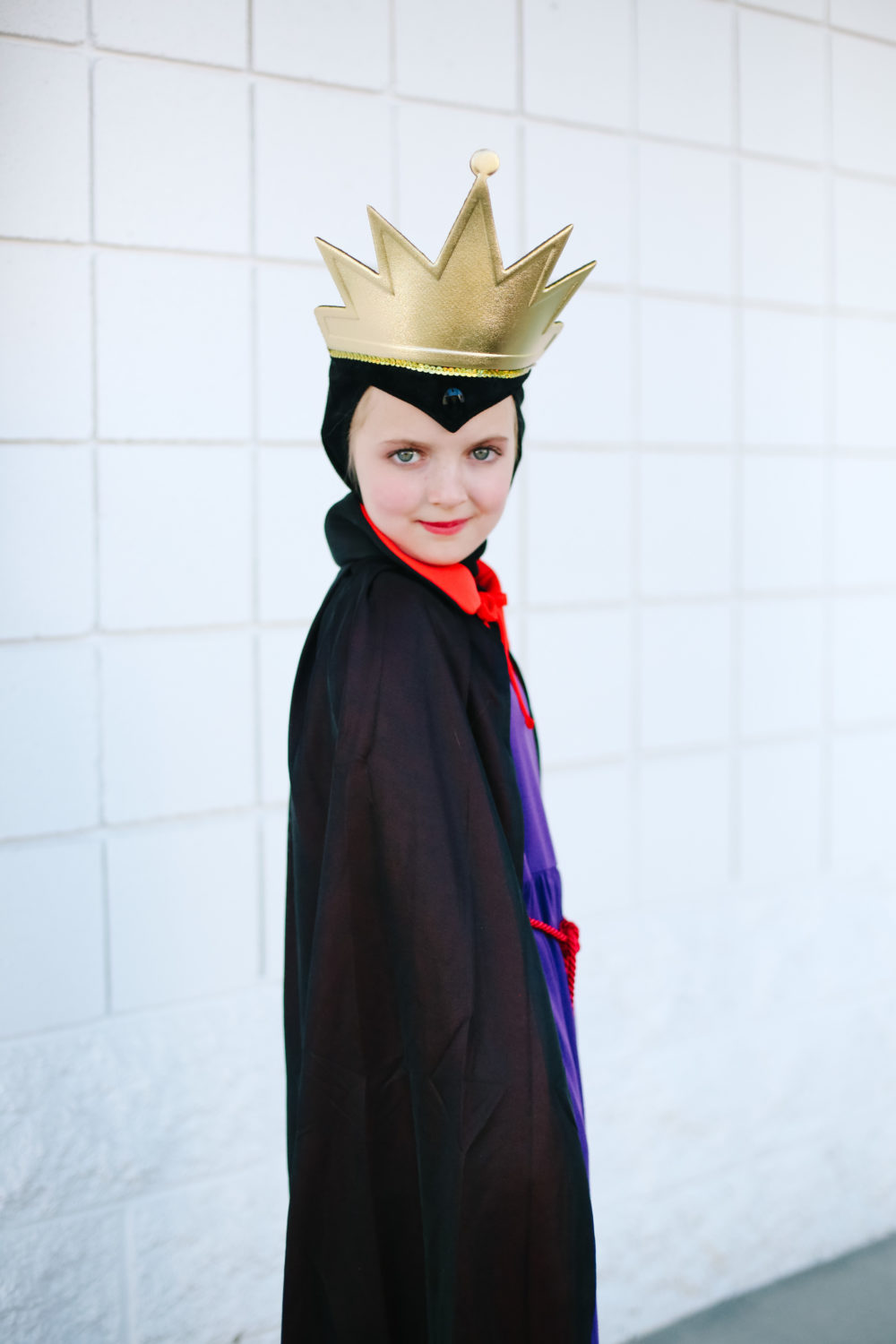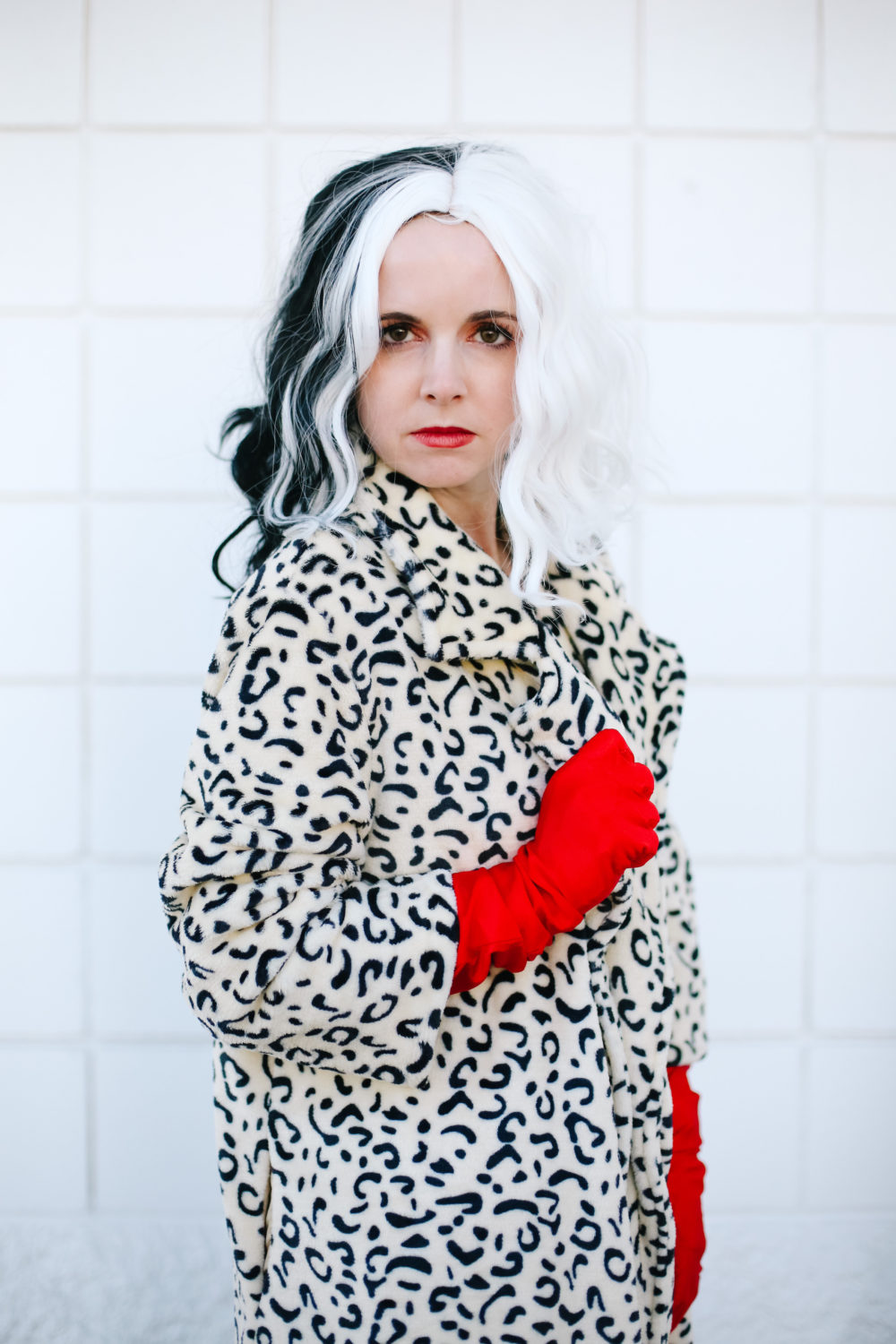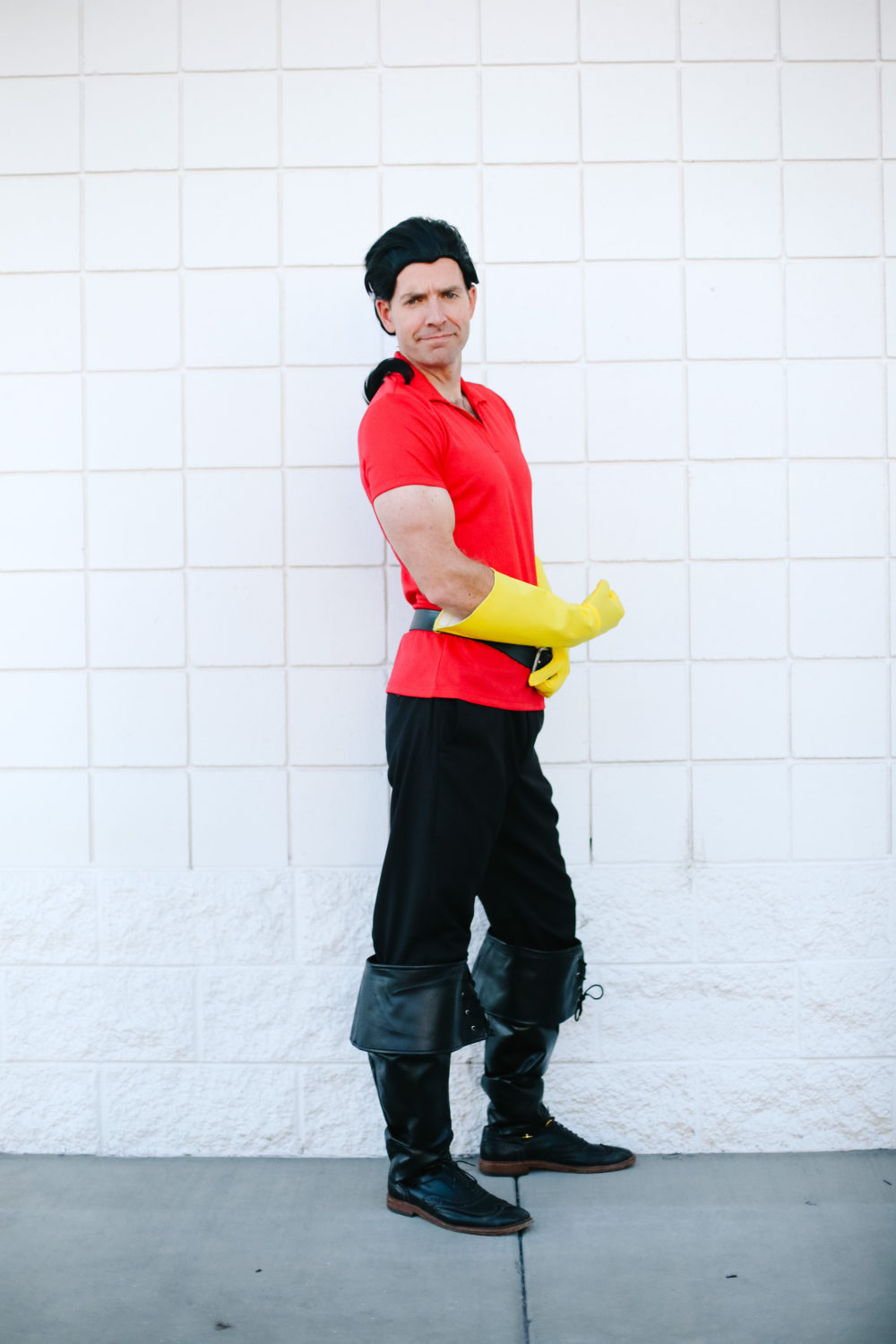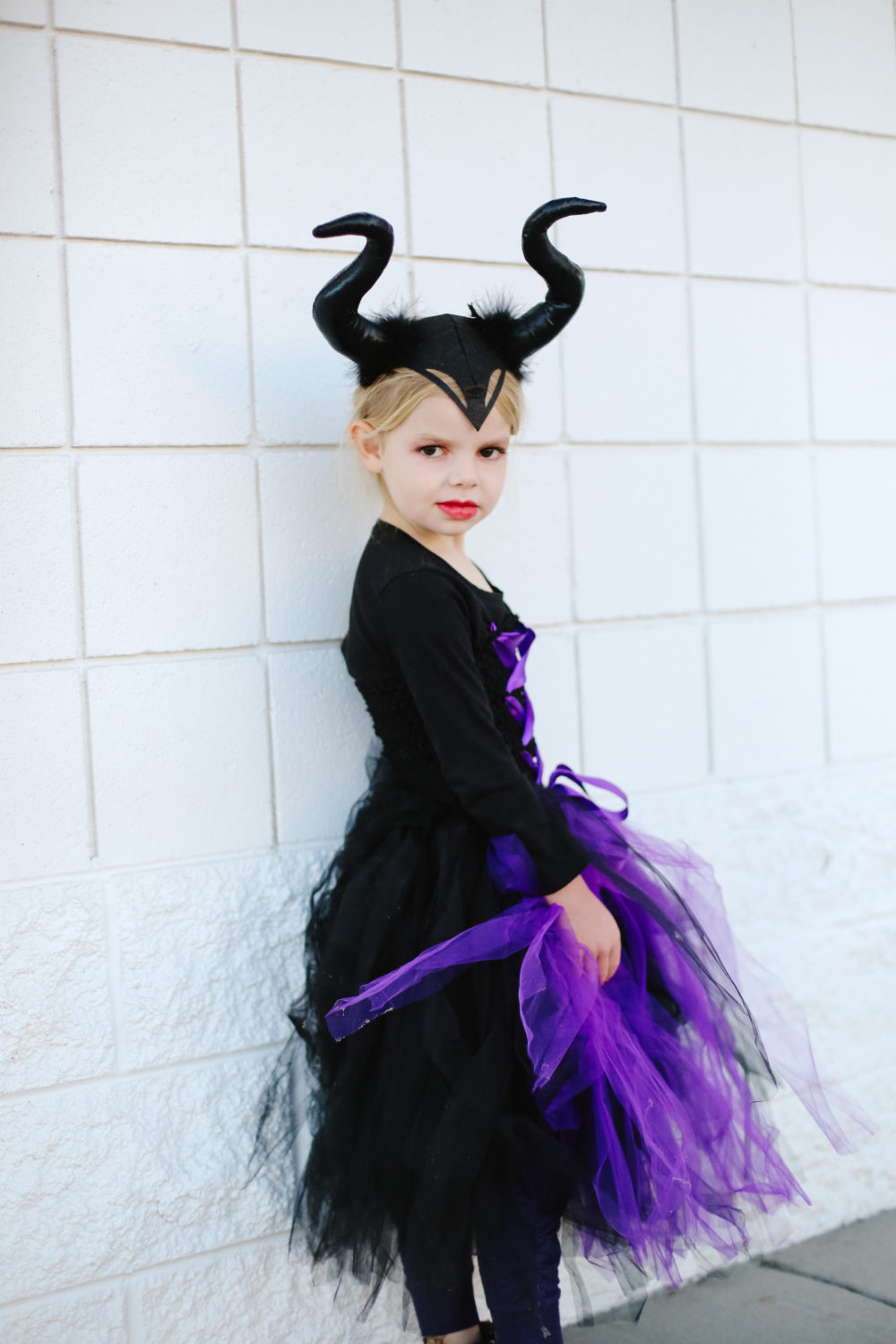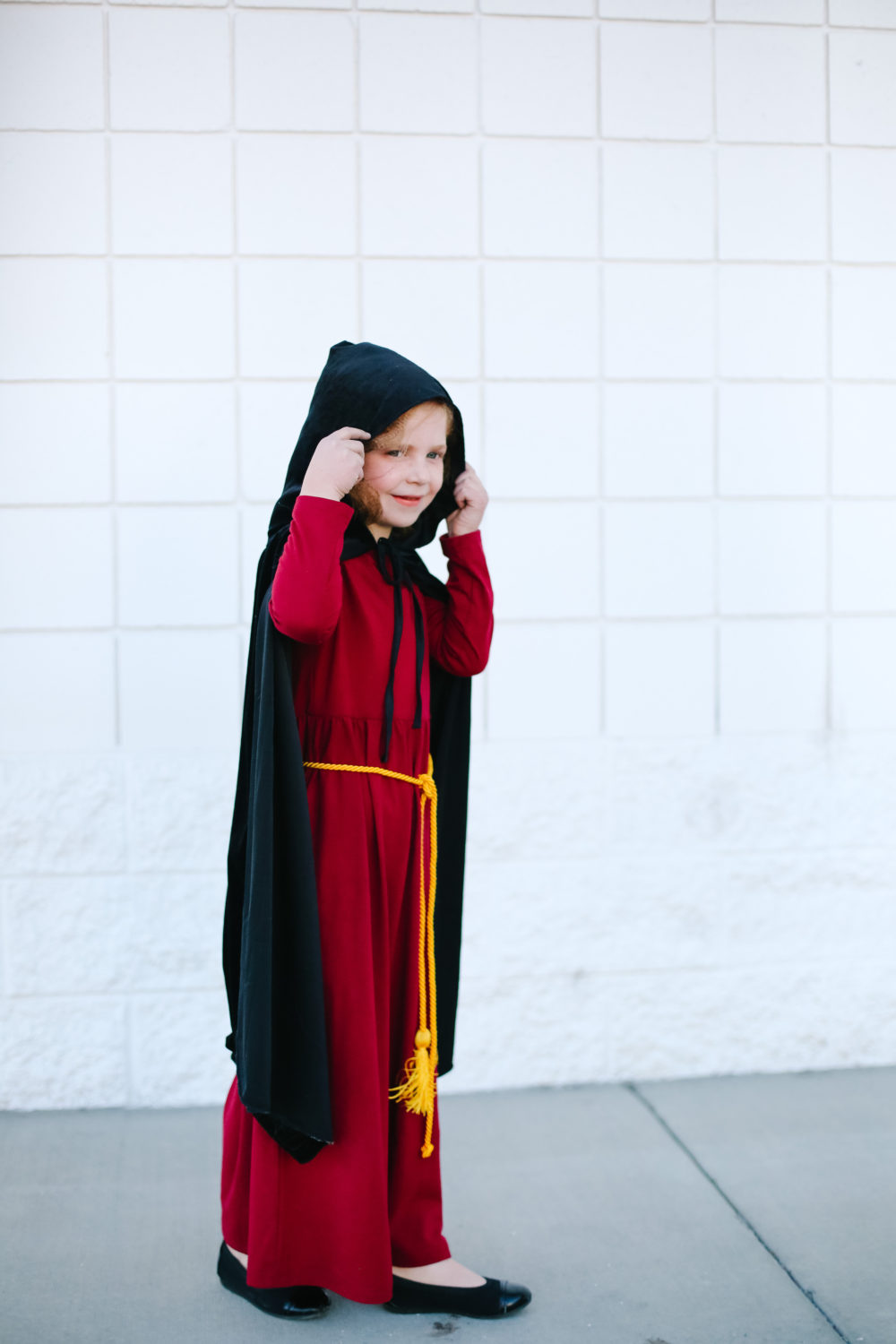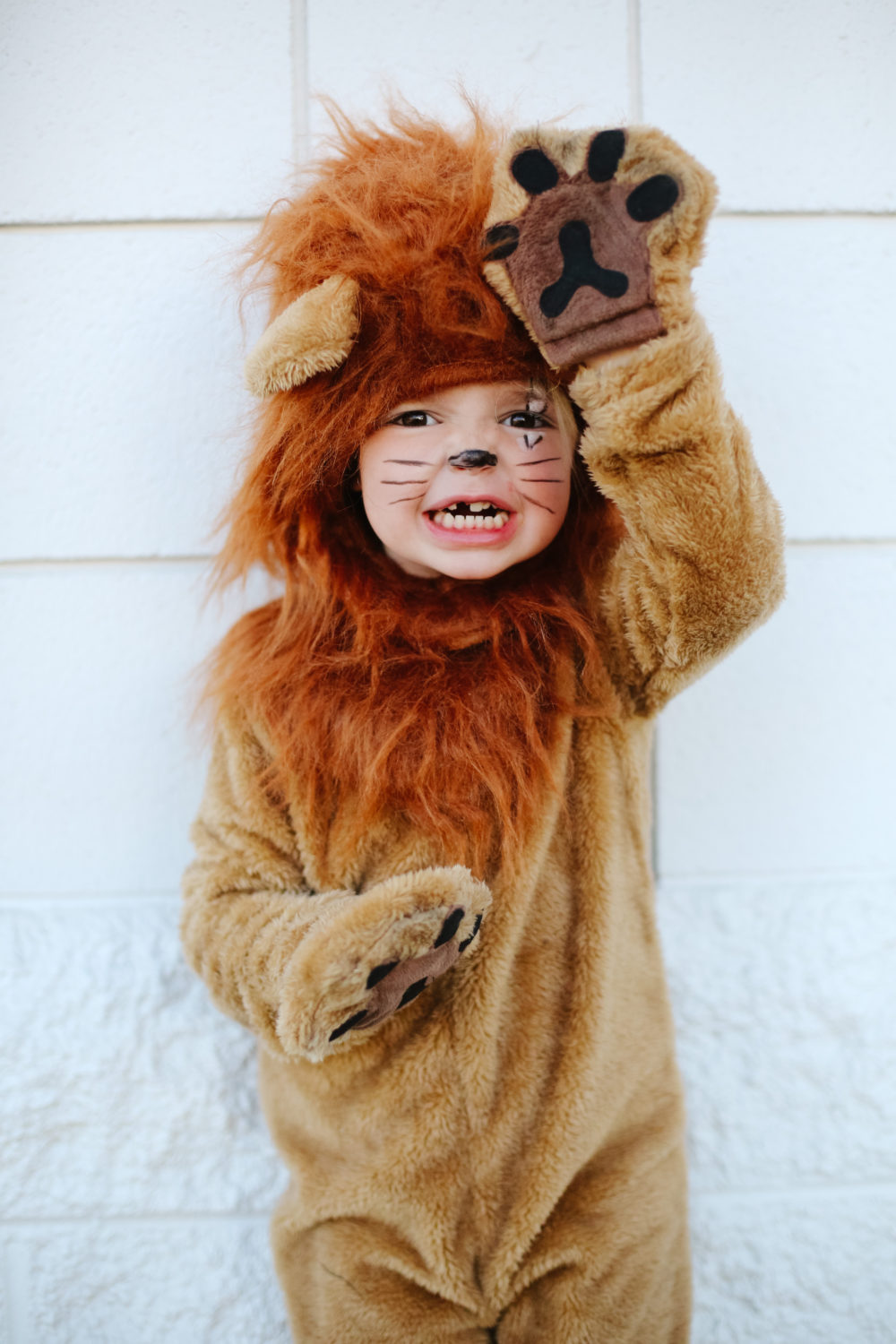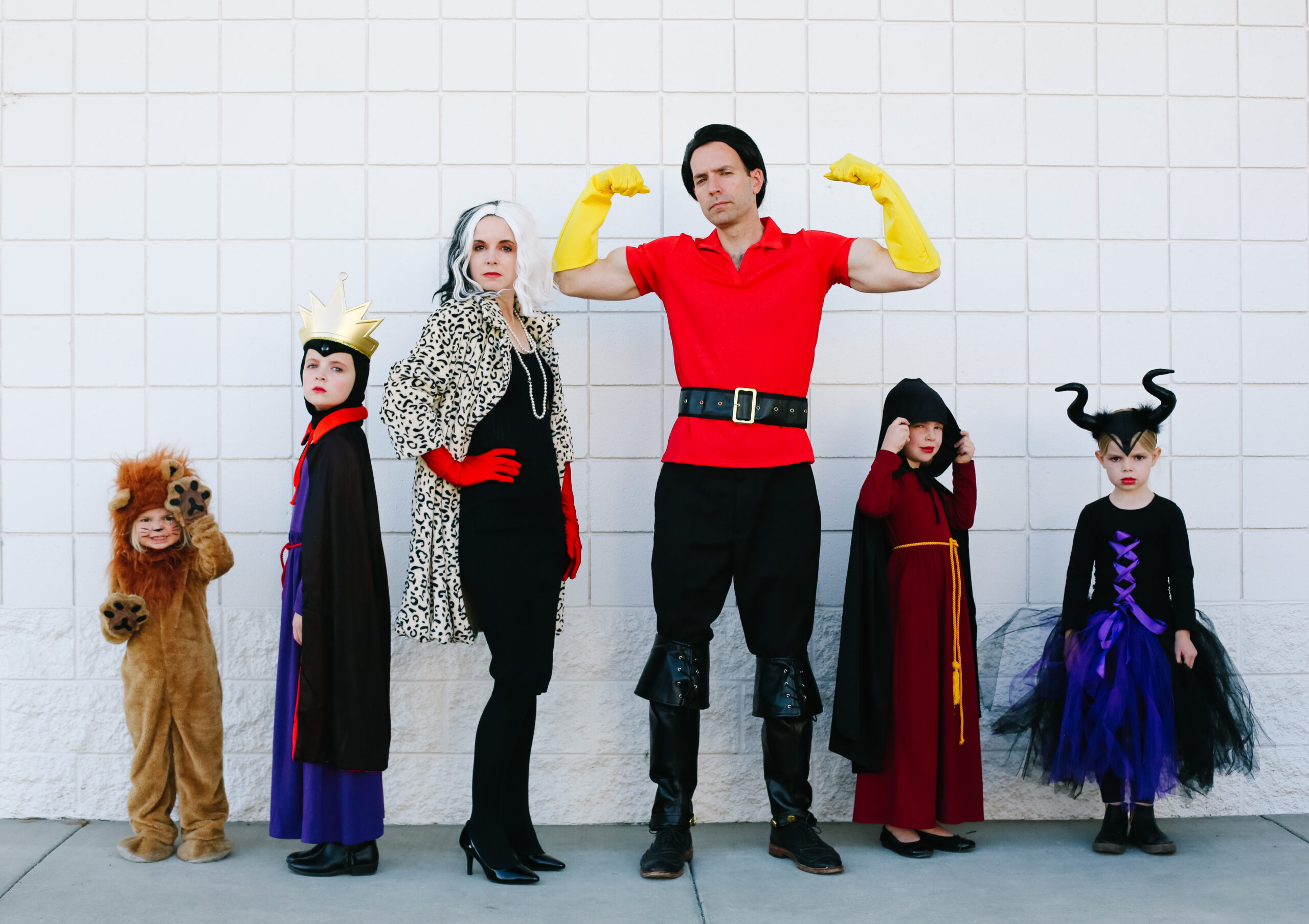 disney villains Costume sources
Gaston Costume:  Gloves // Shirt // Wig // // Pants // Boots
Cruella De Vil costume: Wig // Coat // Gloves (included with the wig) // Dress DKYN via thredUP
Wicked Queen costume: Dress // Cape // Sash // Hood + Crown
Mother Gothel costume: Dress // Cape // Sash
Maleficent costume: Costume with headband
Scar costume: Lion costume
If you liked this post about our Disney Villains costumes, you might like these posts too: