Happy Halloween!
I hope you're celebrating in some fun way!
We're having our traditional Halloween dinner as a family (all the details here) and my girls are beside themselves with excitement.
I'm also pulling out a copy of the Rad Reader Halloween calendar for my girls to color today – it's not too late to print one out and enjoy it!
Plus here are some great book deals you won't want to miss this week.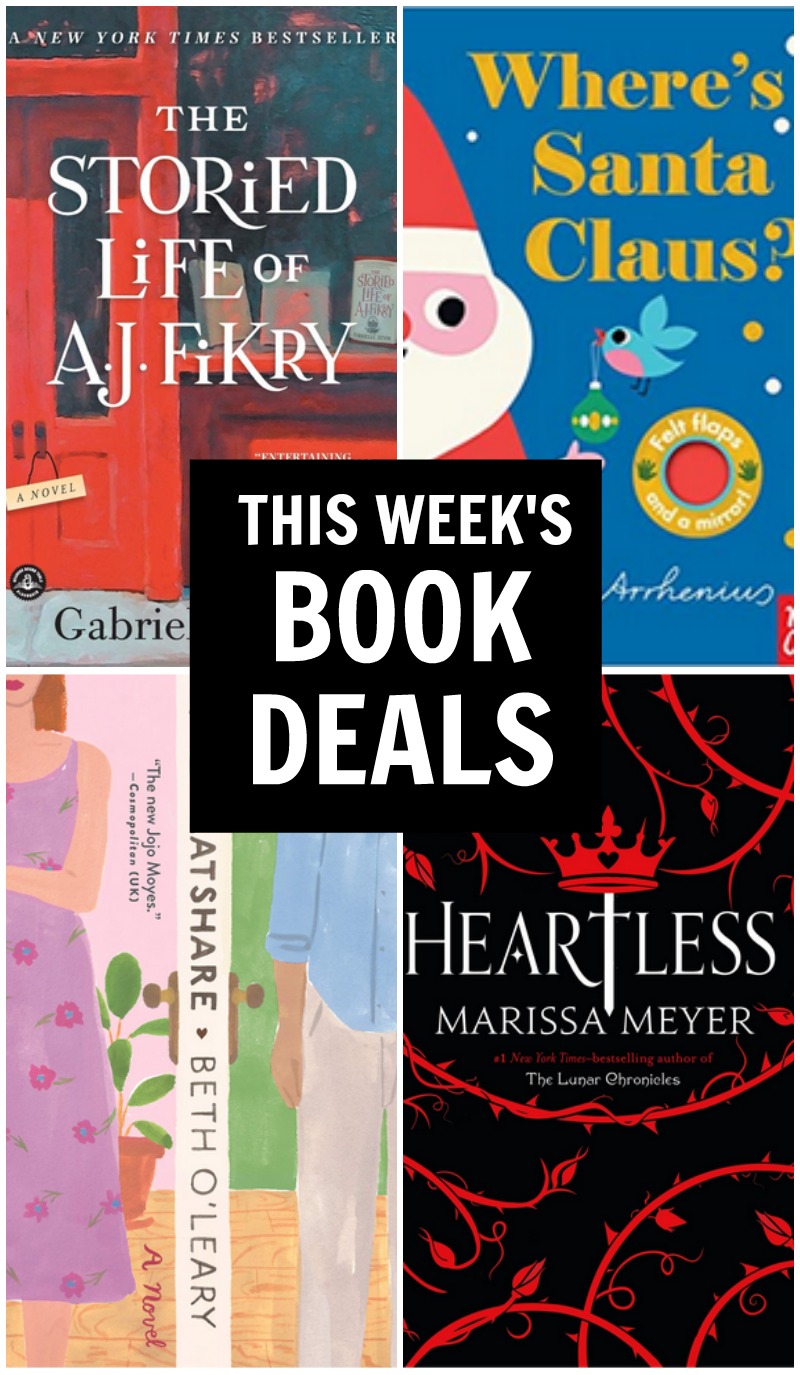 4 Great Weekend Book Deals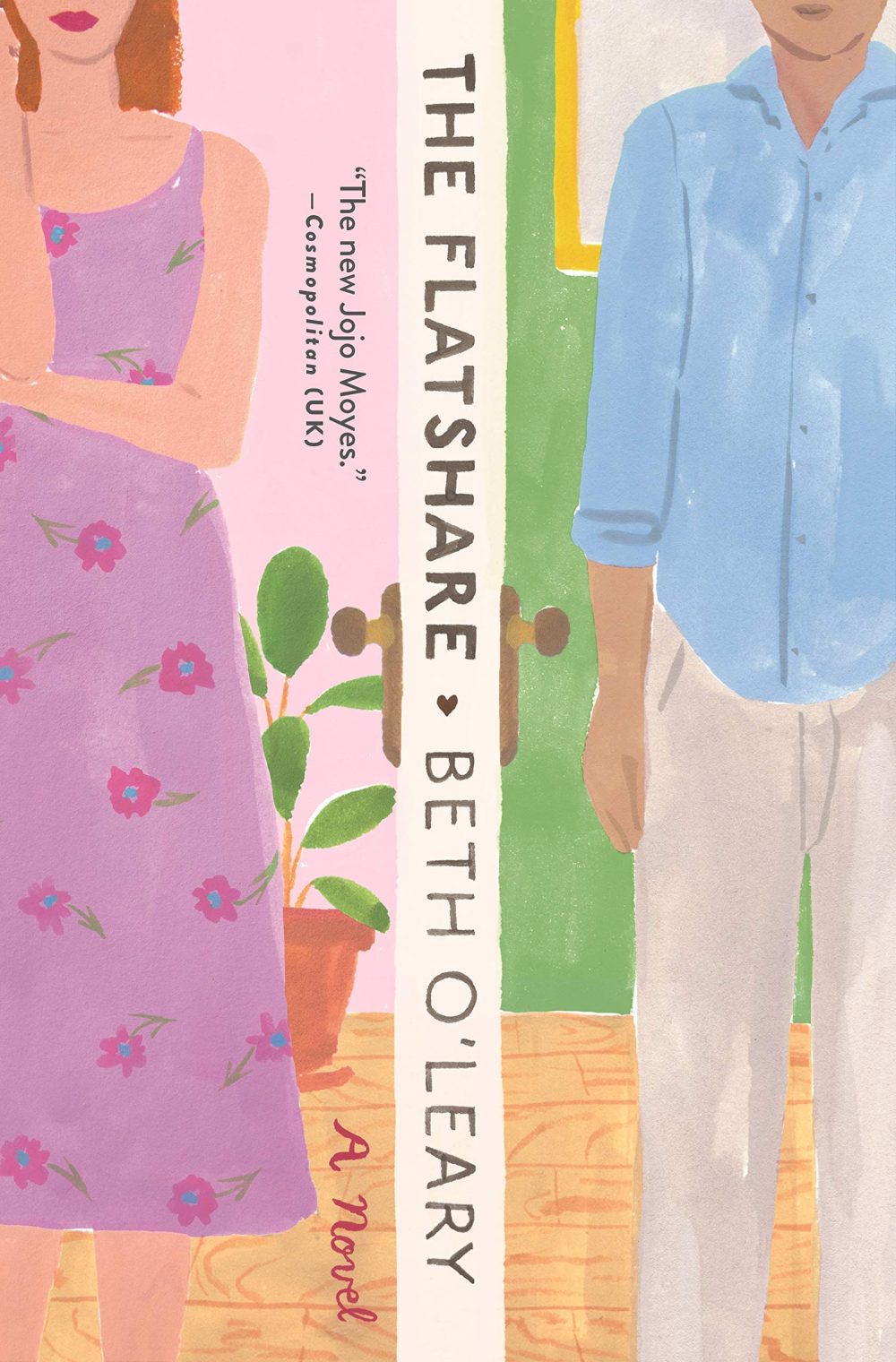 The Flatshare by Beth O'Leary
This book was on the 2020 Summer Reading Guide and it's just SO delightful! It follows two two people who live in the same apartment, but have never met – Tiffy is coming off a bad breakup and needs a new place in a hurry and Leon only uses his apartment for sleeping during the day since he works a graveyard shift. As the two start leaving notes for each other (at first slightly snippy), they slowly come to like each other but. . . they've still never met. This deal is a Chirp audiobook deal – if you've never used Chirp before, here's a whole post about how it works. Plus if it's your first Chirp purchase, you can use this link for an additional 20% off their already rock bottom prices.
The Storied Life of A. J. Fikry by Gabrielle Zevin
This book kicked off my summer reading back in 2014 and I've loved it ever since about a grumpy bookshop owner who is losing money, has his rarest book stolen and then finds a baby left on his doorstep. This book is a reader's DELIGHT. (Full review here)
Heartless by Marissa Meyer
You might recognized Marissa Meyer's name from her wildly popular series The Lunar Chronicles. This is her first standalone book and it's a backstory to the Queen of Hearts from Alice in Wonderland. I've gotten a million requests for more fractured fairy tale stories since I talked about A Curse So Dark and Lonely this spring, and this seems like just what the doctor ordered!
Where's Santa Claus? by Ingela P Arrhenius
I love this darling lift-the-flap book because the flaps are made out of felt and therefore nearly indestructible. I also love the vintage look of the illustrations, along with the bright colors. And when it's 50% off? A total holiday win!