It is absolutely wild to me that it is already MARCH. How do the months fly by so fast?
I said last week that the end of the month often meant great deals but it feels like this month wants to prove it can have great BEGINNING deals too!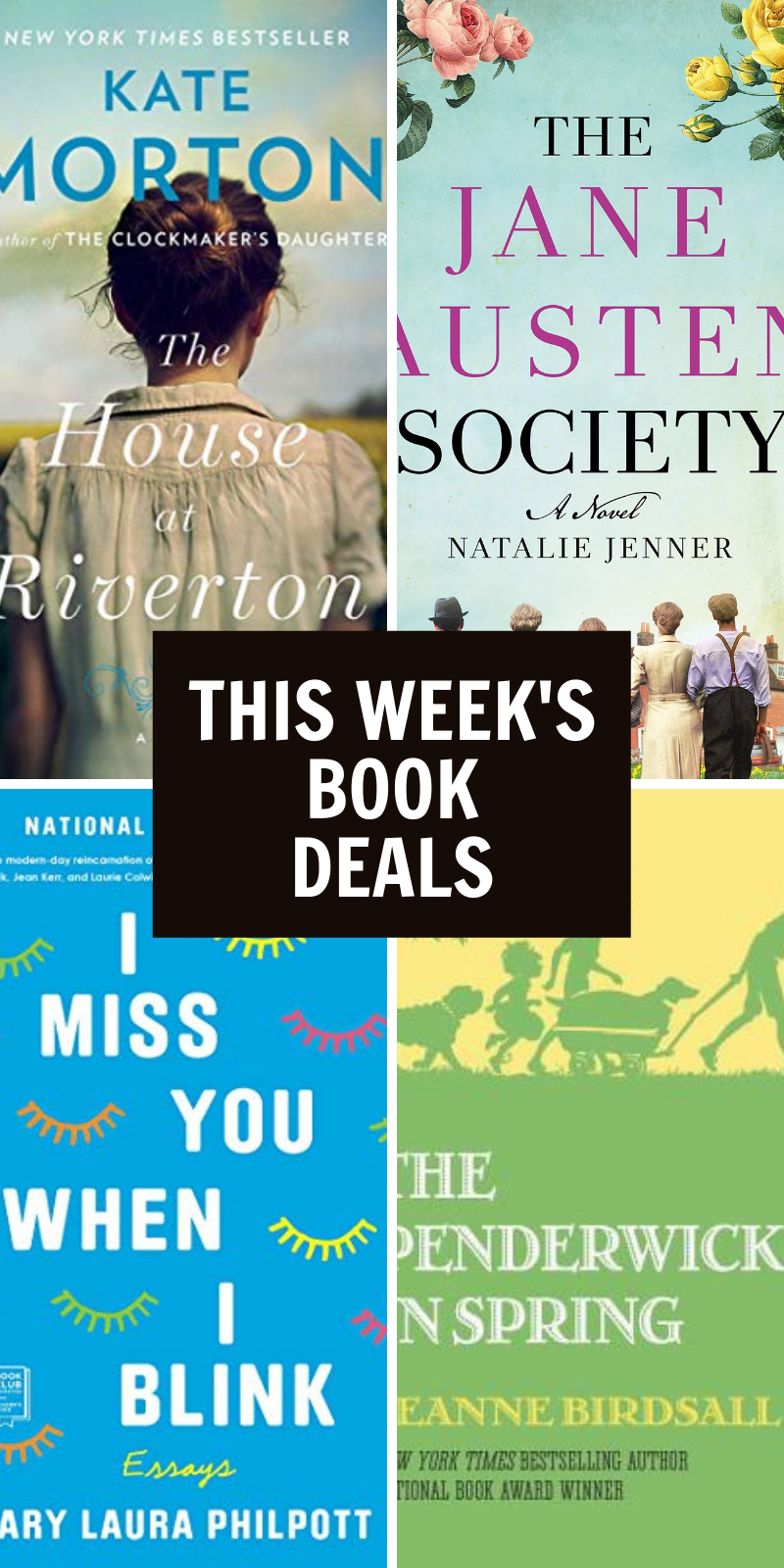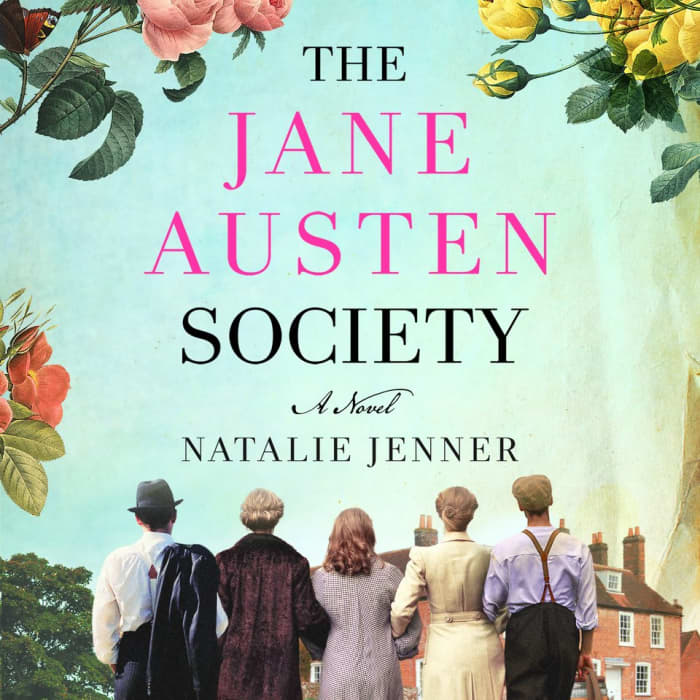 The Jane Austen Society by Natalie Jenner – audiobook
I won't lie, Jane Austen-related titles do not usually compel me. But when I saw that Richard Armitage of North and South fame narrated it? Well, who even cares what the book is actually about. But then I was completely drawn into this story of six people drawn together by their shared love of Jane Austen. It takes place just after the close of World War II and the characters range from a widowed doctor to a Hollywood movie star. Did I shed a few tears in the closing chapters? I might have. But I'll never tell.
The House at Riverton by Kate Morton – ebook 
I have LOVED the Kate Morton books I've read but I've never read this first one of hers!
I Miss You When I Blink: Essays by Mary Laura Philpott – ebook 
I've meant to read this essay collection (a format I rarely read) for ages! I was so happy to see it on super sale this weekend!
The Bunnicula Collection: Books 1-3 by James and Deborah Howe – audiobook
Every year, when October rolls around, these audiobooks start making their appearance at our house. They're delightfully funny and only the tiniest bit spooky. This three book collection is well worth the price!
The Penderwicks in Spring by Jeanne Birdsall – audiobook
We are SERIOUS Penderwick fans at our house (with four girls of our own, how could we not be?) and my girls listened to the whole series on repeat for a full year – they're just so sweet, funny and comforting.