I'm in Las Vegas this weekend and I'm pretty sure I won't get a lot of reading in, since when I'm with my sister, Merrick, we pretty much talk non-stop.
But if you ARE looking to do some reading this weekend, there are some excellent book deals going on.
Here are a few of my favorites!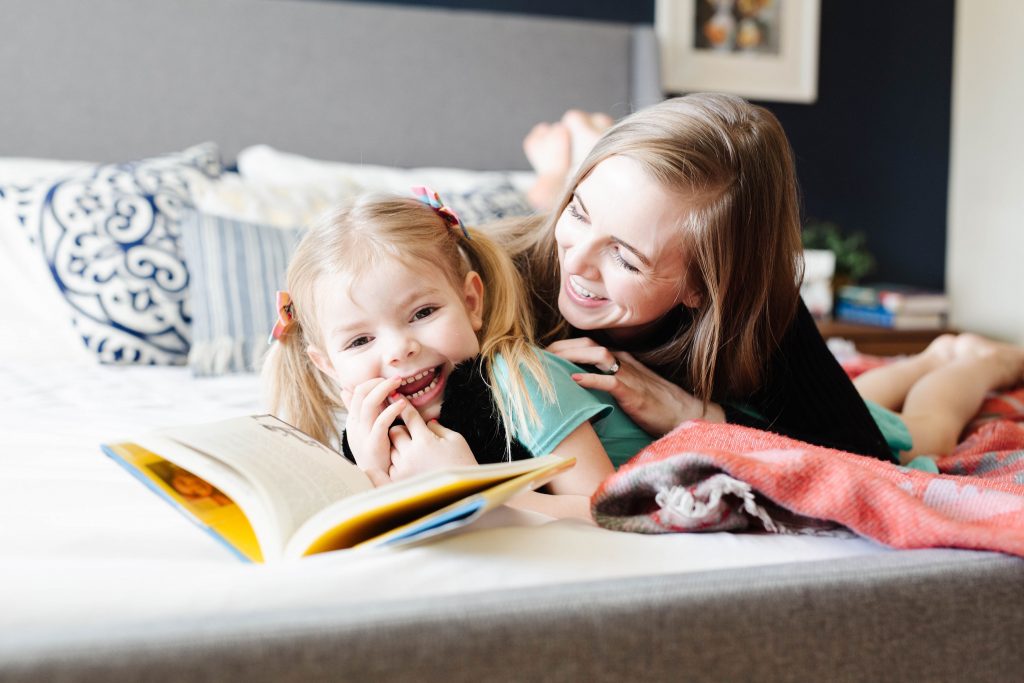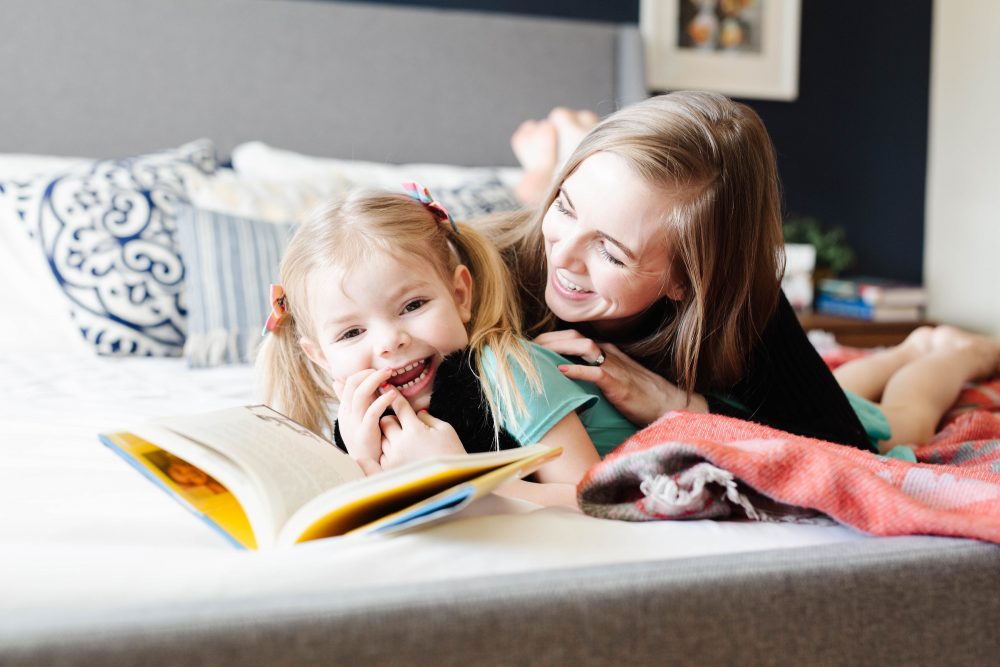 End Of May Book Deals
The Monster at the End of This Book by Jon Stone – hardback 
This book is a classic in the category of picture books that break the fourth wall – poor Grover is terrified about the monster he's heard is at the end of the book and will do anything to keep you from turning the page. I cannot BELIEVE how cheap this one is.
The Middle Place by Kelly Corrigan – ebook 
This memoir is about Kelly who loves her family, particularly her charming, outgoing father. She's in a happy "middle" place, where she's a happy adult and her parents are still reasonably young and able. And then both she and her father get diagnosed with cancer and that middle place is suddenly a whole lot less comfortable.
The Garden of Small Beginnings by Abbi Waxman – audiobook 
This book has been on my "to-read" list for quite a while! Lilian Girvan is widowed young and now is navigating life as a single mother of two with little going right for her until she signs up for a gardening class. This is a Libro.fm deal – if you're new to Libro.fm, I have a whole post here about how it works!