In August, I was at lunch with a group of bloggers and the topic of Lightroom presets came up.
I was a complete newbie to Lightroom presets, but nearly everyone else in the group was CRAZY about them (and several of them made their own Lightroom presets!) and I got a crash course in how to use them.
I definitely drank the preset koolaid since then, and I've had a great time over the past few months trying out new ones and experimenting with my photos.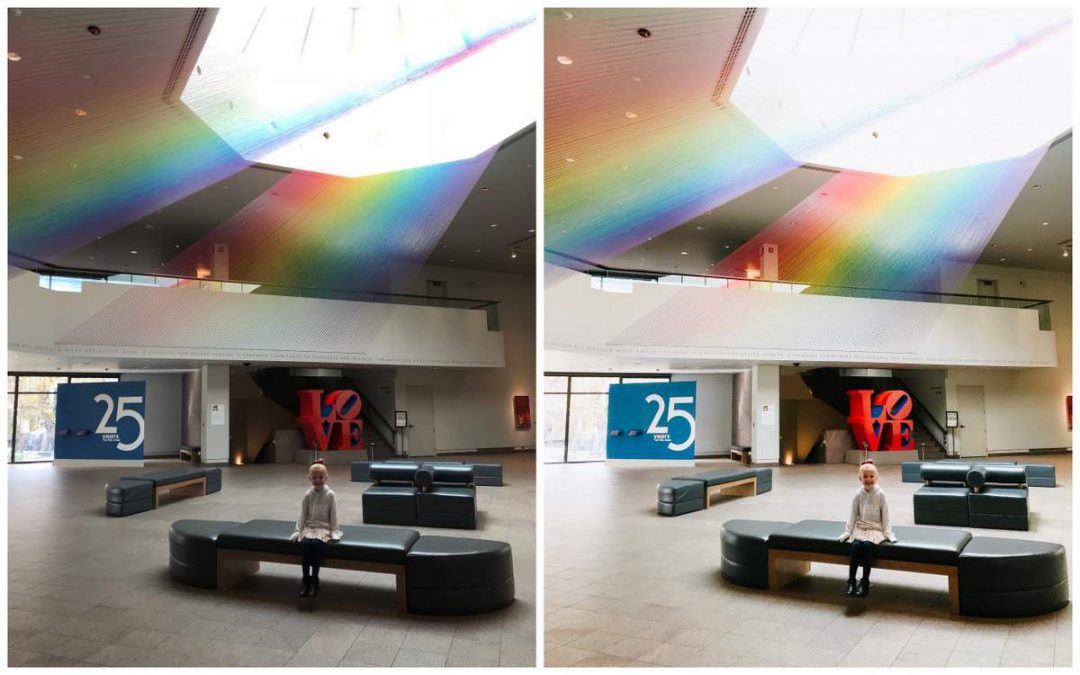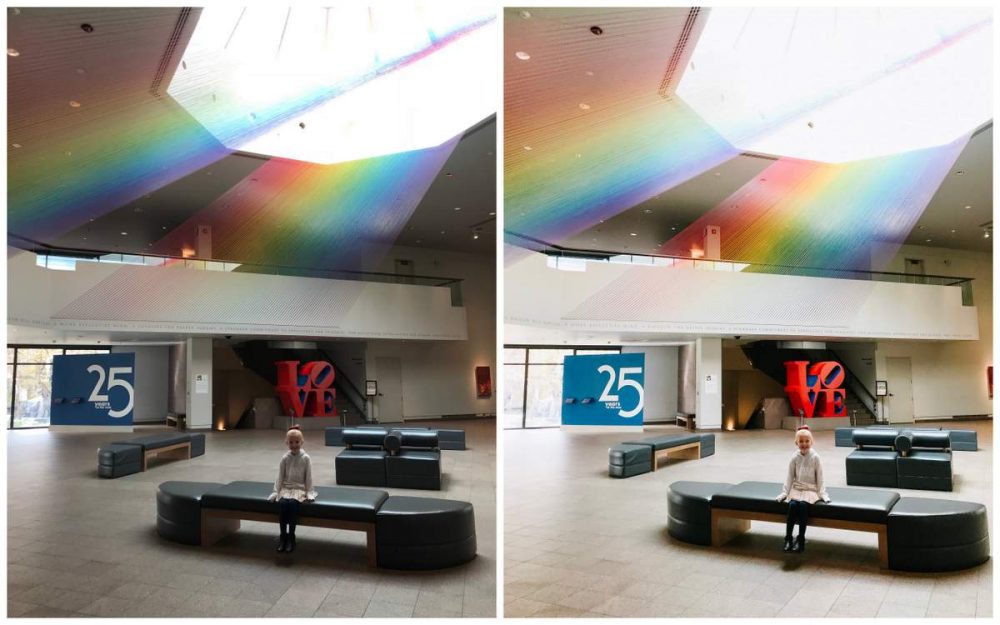 If you're not familiar with Lightroom presets, they basically work like an Instagram filter, except not hideous.
An Instagram filter basically just slaps over the top of your photo, where a Lightroom presets adjusts lots of different parts of your photo – the brightness, the contrast, the tint, etc – and you can tweak them endlessly however you'd like once you've added the preset.
You can also make your own presets by playing around with your photos and then saving the settings so you can apply that same look to any other photos (you can even tweak someone else's preset and then save it as your own if you like theirs but want yours slightly warmer or cooler, brighter or darker, more or less contrast, and on and on).
For any Lightroom preset, you'll need the Lightroom app (which is free) and then you can download presets into the app.
Also, there are Lightroom presets for desktops and Lightroom presets for mobile. I've only used mobile Lightroom presets since I don't have Lightroom on my computer, but whenever you're buying Lightroom presets, you want to make sure you're buying ones for mobile if you want to use them on your phone and desktop if you're using them on a computer, since they're not the same.
I know there are a lot of free Lightroom presets out there, but I haven't used any of them, so I can't speak to how good they are.
As far as not-free Lightroom Presets go, these are five of my favorites:
Best Lightroom Presets
 Jessica Kettle Mobile Lightroom Presets
Classic Color ($58)
This is my number one favorite Lightroom preset collection. I bought this back in September and I've used it on pretty much every single photo since then. It comes with 7 presets and I love them all. It seriously is amazing what they do to a photo, and I particularly like her Lightroom presets because they don't scream "I USED A PRESET." The skin tones are gorgeous (I do NOT want my photos to make everyone look overly orange or washed-out) and they just light up my photos like nothing I've ever seen. In my opinion, these are the very best Lightroom presets.
She also has a Modern Color set which is also $58 or you can buy the two sets together for $92 (20% less than buying them both individually).

Hunters of Happiness Lightroom Presets
$30 each or $120 for the set of four (currently on sale for $60 with the code JANSSEN50)
Elise was the one the first person in this group to walk me through exactly how to use presets and she released her presets just a few days after our conversation in August. Her Lightroom presets have a beautiful subtle pink feel to them (aside from the black and white one, obviously) and they give your photos all a really nice cohesive feel in your Instagram feed.
I love watching Elise share the before and afters in her stories from people using her presets, too.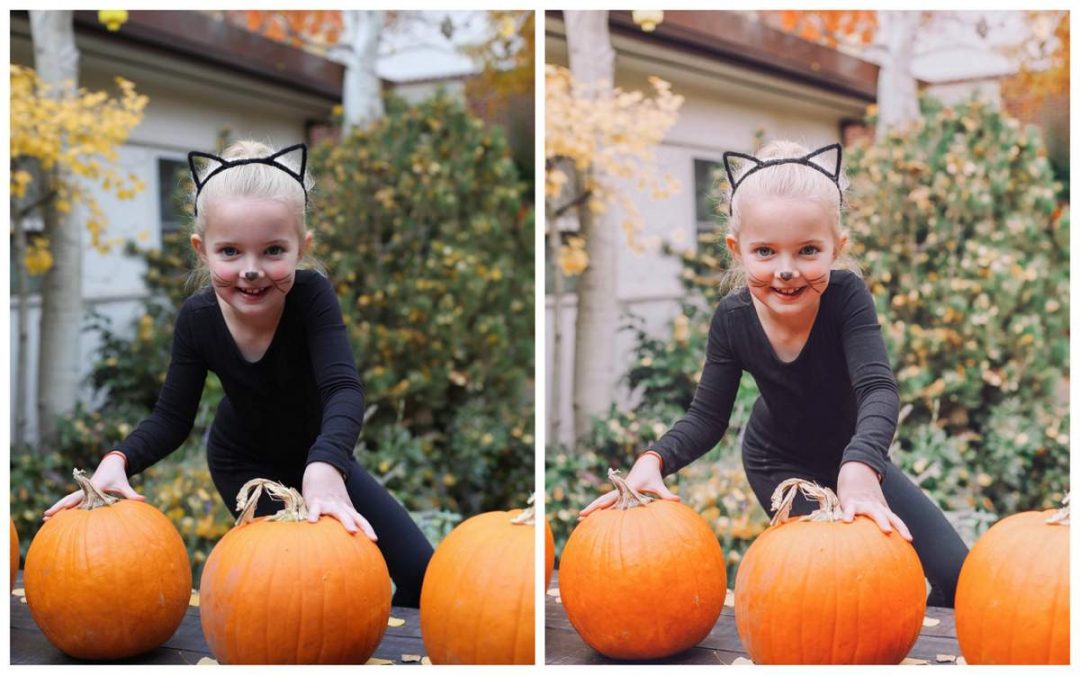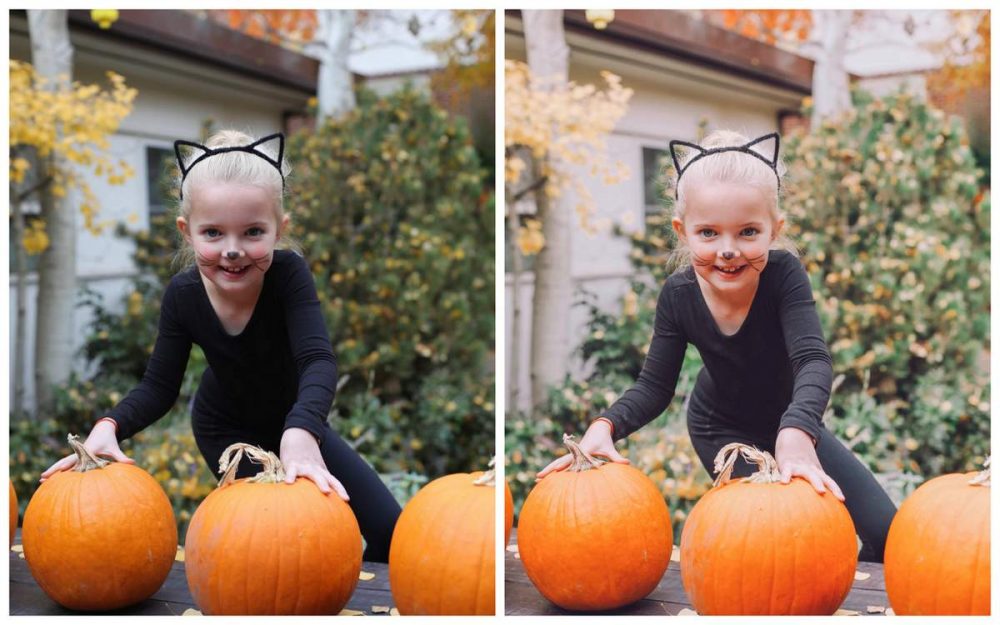 Allie M Boss Lightroom Presets
$30 each or $100 for the set of 5
I love Allie's presets because she does a set of season themes each quarter or so, and they really give your photos a lot of personality. You can mix and match them if you buy the full set or just pick one and stick with it. Her Lightroom presets are really popular and you'll see them used all over Instagram (they have a very distinct look that you'll probably recognize!). They have a fun vintage feel that I really enjoy – if you're going for that look, these really are the best Lightroom presets.

Chelsea Jean Presets
When I was falling into the Internet rabbit hole of hunting down the best Lightroom presets, I stumbled on Chelsea Jean's presets and fell in love. They're super affordable at $27 for a pack of five presets and the color and lighting on them are just spectacular. They have a rich saturated feel that I just love, without feeling overly edited.

Emmy Lowe Presets
$55 for each set (which includes 5-6 presets) or $140 for all three sets
I've long admired Emmy Lowe's photography, so it's no surprise her presets are beautiful too. She has three different sets with 5 or 6 presets each and you can get them bundled together. They're somewhere between the really natural look of Jess Kettle's and Chelsea Jean's and the more edited look of Hunters of Happiness and Allie M. Boss. She also has a great little video with step-by-step instructions for installing Lightroom presets.

Etsy Presets
Huge price range, starting at $1.34
Etsy is JAMMED with the best Lightroom Preset options and they are SUPER cheap (a couple of dollars each), and this is an especially good option if you want to try them out before you drop $30-100 on a more expensive set.
Have you used Lightroom presets before? I'd love to hear about your favorites, and if you have questions about presets, let me know and I'll try my best to answer!
If you liked this post about the best Lightroom presets, you might also find these posts useful: