This post is created in partnership with Disney Book Group as part of my role as a Mo Willems Ambassador (yes, this is the coolest job ever)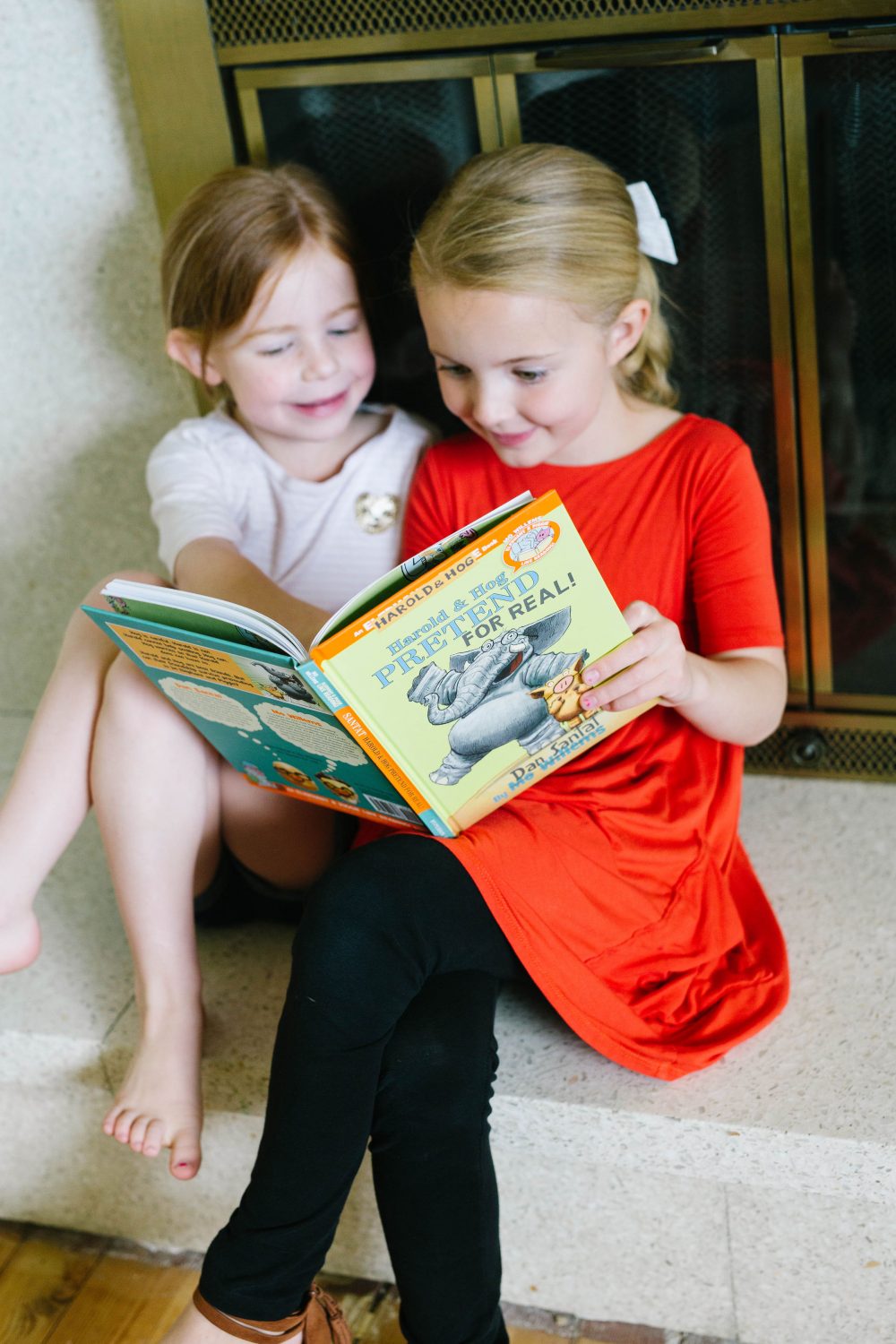 With our last week of school behind us, I've been feeling extremely grateful for the amazing teachers the girls had this year.
It was a big year for both Ella and Ani, since Ella was starting at a new school (thanks to our move) AND starting a Chinese immersion program a full two years late, while Ani started kindergarten.
Because of the immersion program, Ella had two teachers. One taught Chinese and math (in Chinese) in the morning (she's a native speaker) and her second teacher taught social studies and English in the afternoon (in English, naturally).
She also had the BEST Chinese tutor who used to teach at the school. The week we moved to Utah, Ella started going over every day for an hour to help her catch up on two years of missed Chinese instruction. By Christmas, Ella was caught up enough to drop down to three days a week and since February, she's only needed to go twice a week.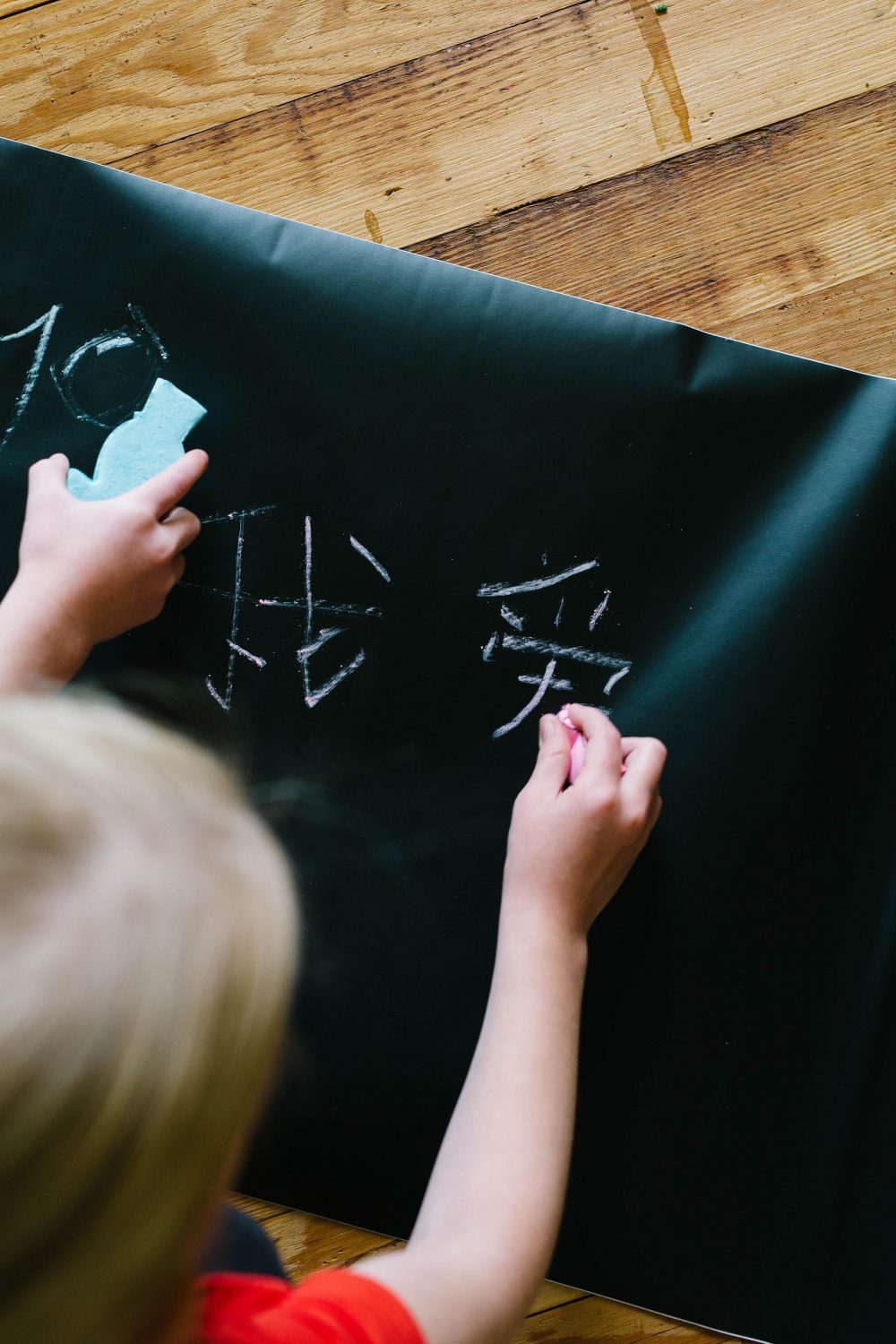 This tutor is AMAZING. She is the kindest woman and Ella loves going over there. She is also a music teacher so she uses lots of songs to help her students learn Chinese and she makes it really fun. Especially in those early months where Ella was so far behind and could hardly understand a word for half the day of school, this woman was a bright spot in a challenging situation.
I can hardly even talk about her without my heart bursting with gratitude for all she's done for our family this year.
Since Ani starts Chinese immersion in the fall when she enters first grade, she'll be doing tutoring over the summer with the same tutor to help her feel more comfortable and confident in learning a new language. Ella's had such a great experience with her that Ani can't wait to get to go spend time playing games, singing songs, and learning Chinese.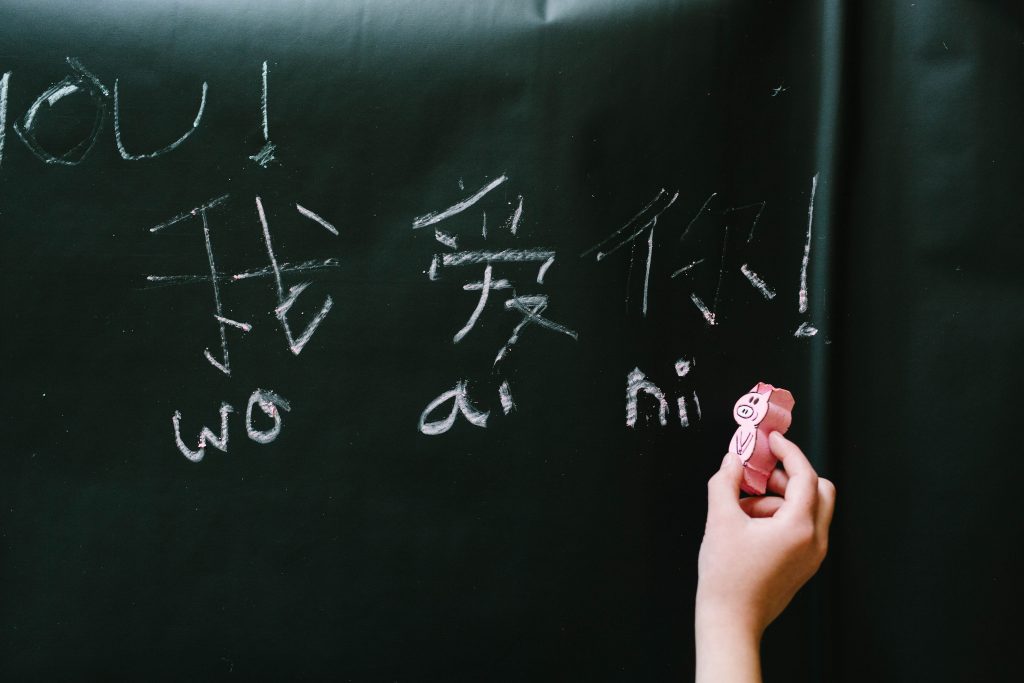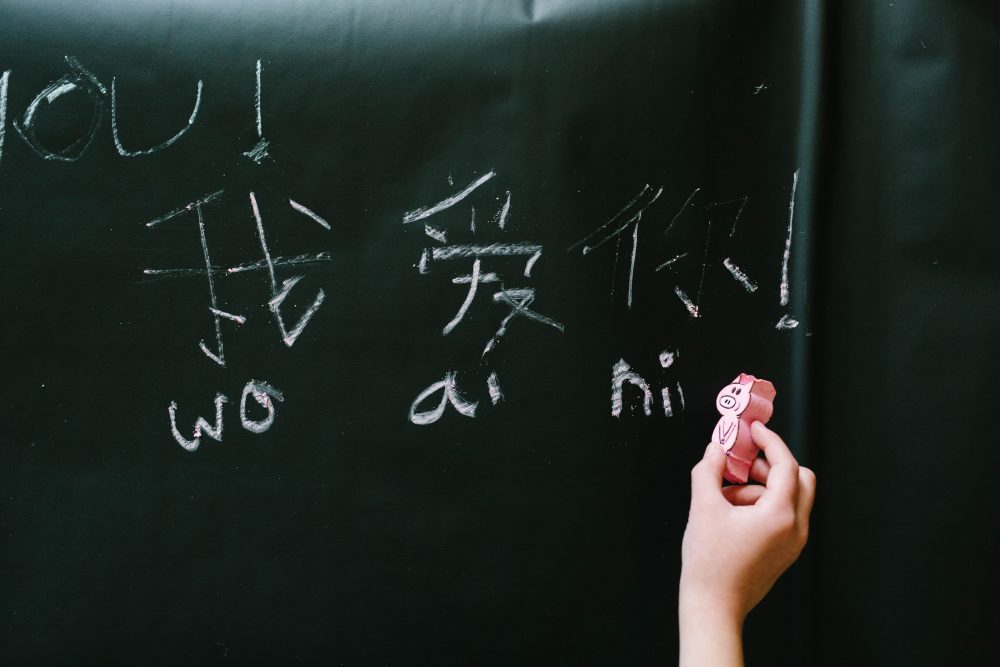 And Ani's kindergarten teacher has been a gem.
I knew Ani needed a teacher who would just LOVE her and make her want to go to school, since she's occasionally resistant to going, and any time she didn't want to go, that teacher could coax her in with a special assignment or a big hug.
I've felt grateful for her every day.
Is there a better gift to a child than more adults who love them and are rooting for their success?
I can't think of many.
Traditionally, November is the time when we talk a lot about gratitude, but right now, I'm bursting with gratitude as my girls said goodbye to these teachers who made it such a positive year, especially for my girls who were starting in a new school, knowing zero people in their classrooms.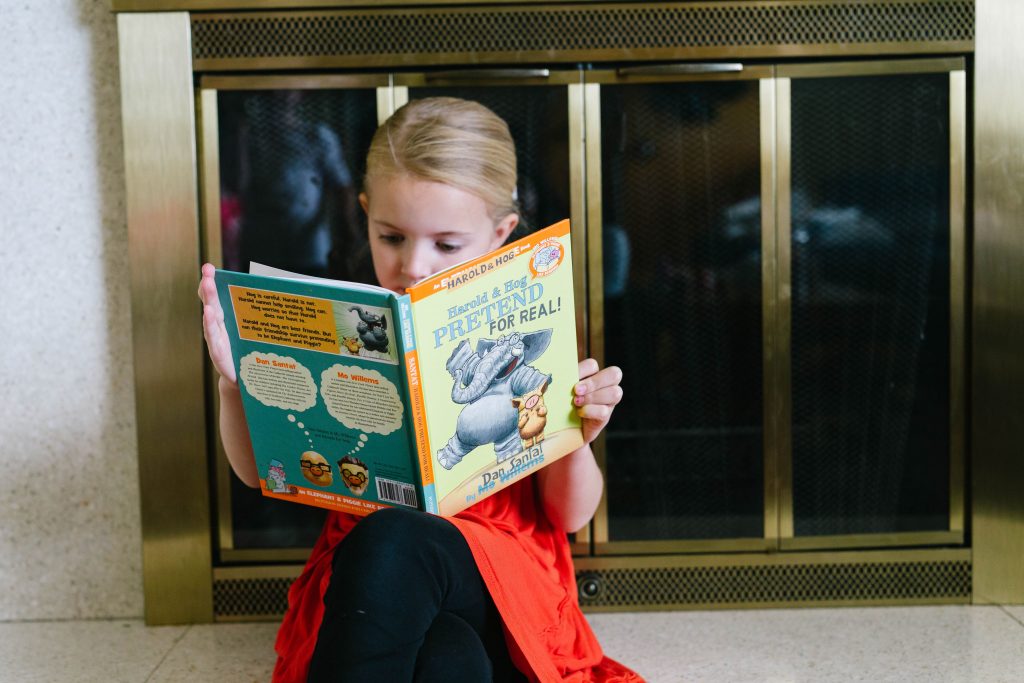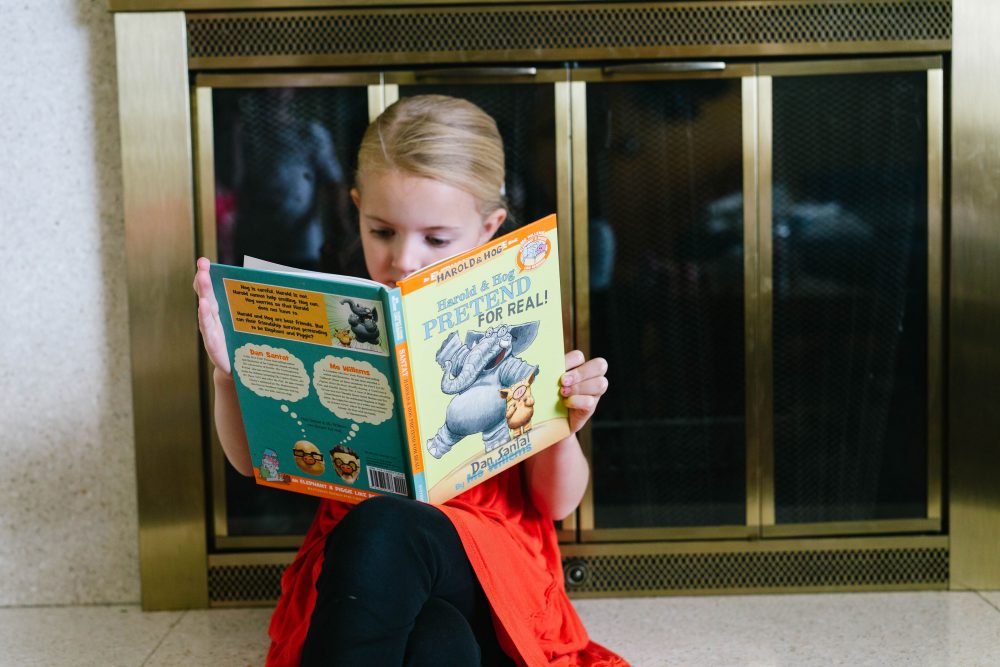 And apparently I'm not the only person who feels like May needs a lot of extra Thank Yous.
Every year in May, Mo Willems has his annual Thank-o-Rama – a month long celebration dedicated to thanking people in your life (it comes from The Thank You Book, the final book in the Elephant & Piggie series that came out a few years ago).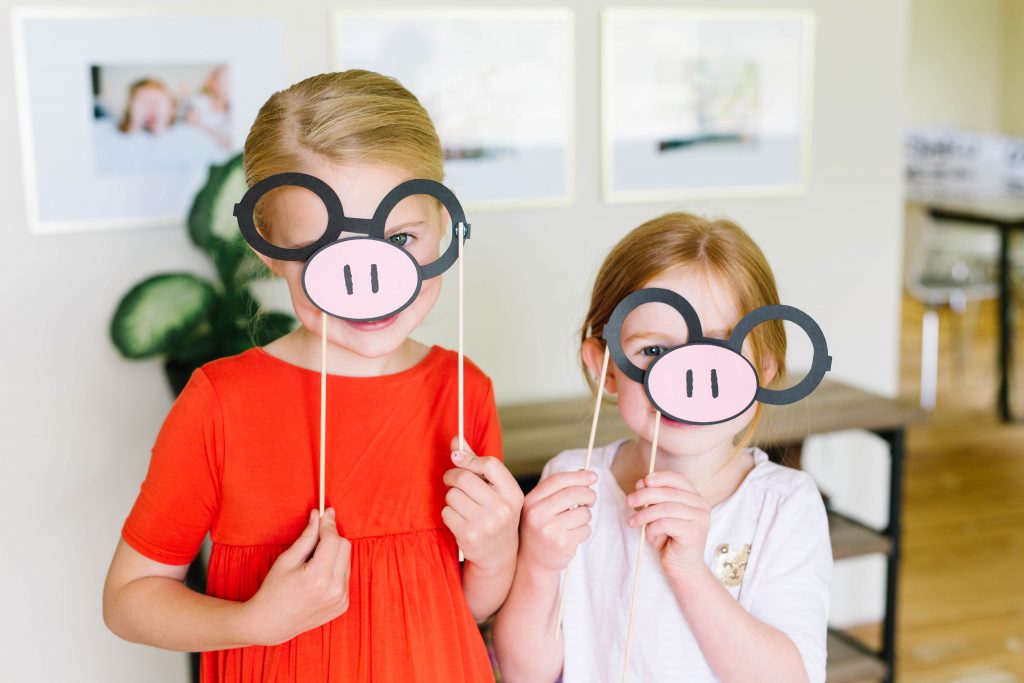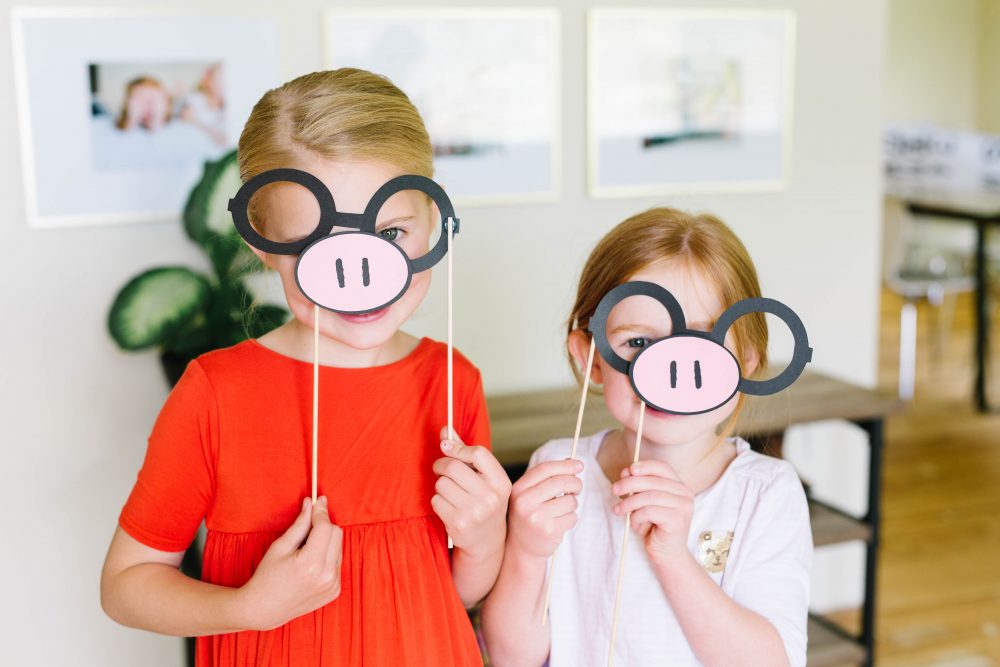 If you're also feeling grateful right now, you can celebrate Thank-o-Rama with a bunch of fun activities here (and if your children are also out for the summer, the idea of some easy activities to keep everyone entertained is probably enough to make you feeling extra Thank-o-Rama too).
One other thing I'm thankful for?
A new book in the Elephant & Piggie Like Reading! series. Harold and Hog Pretend for Real! is written and illustrated by Dan Santat and it's in stores now.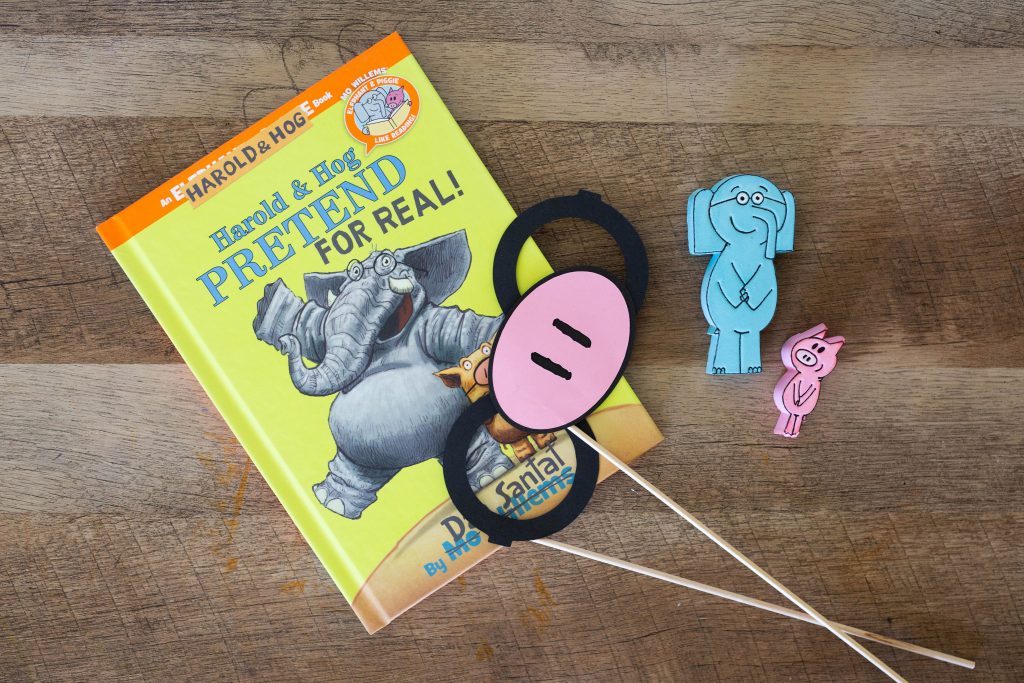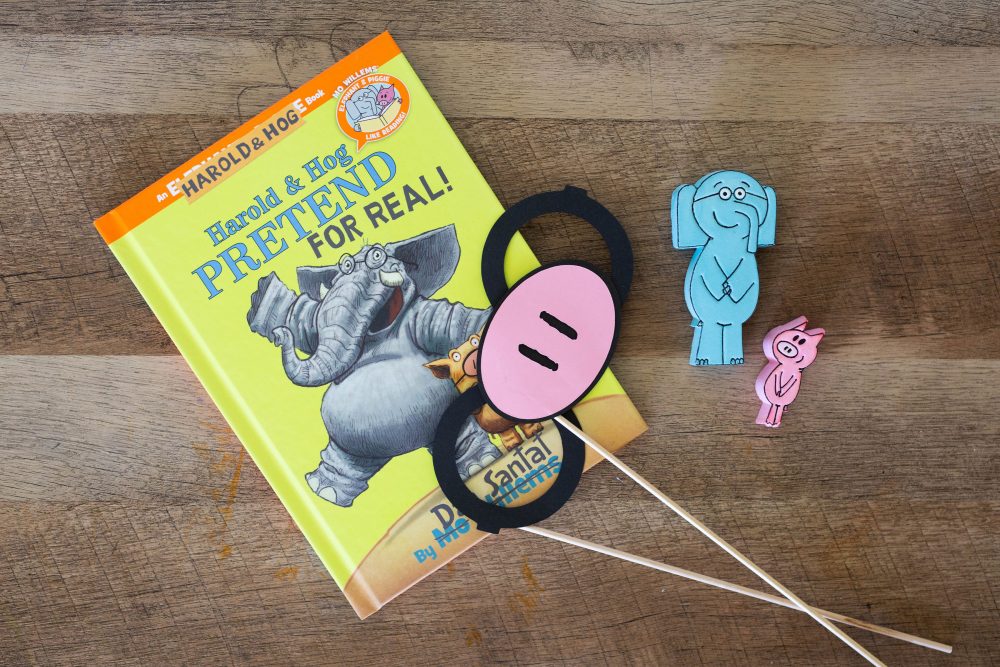 Harold and Hog are best friends, even though they're wildly different. But when they start a game of pretending to be Elephant & Piggie, their differences might be too much to overcome.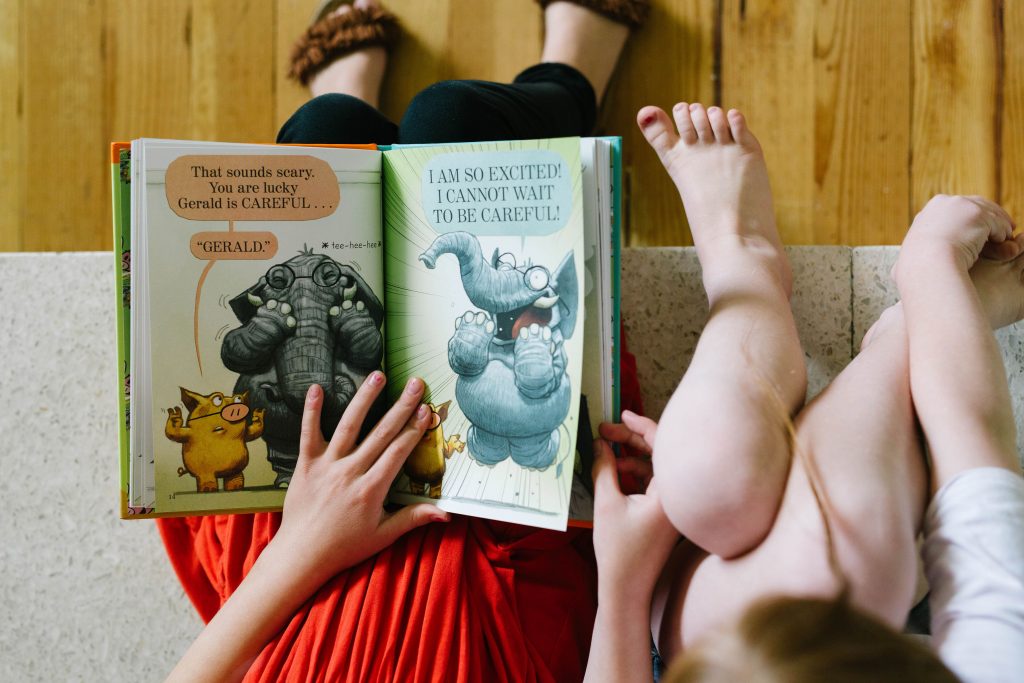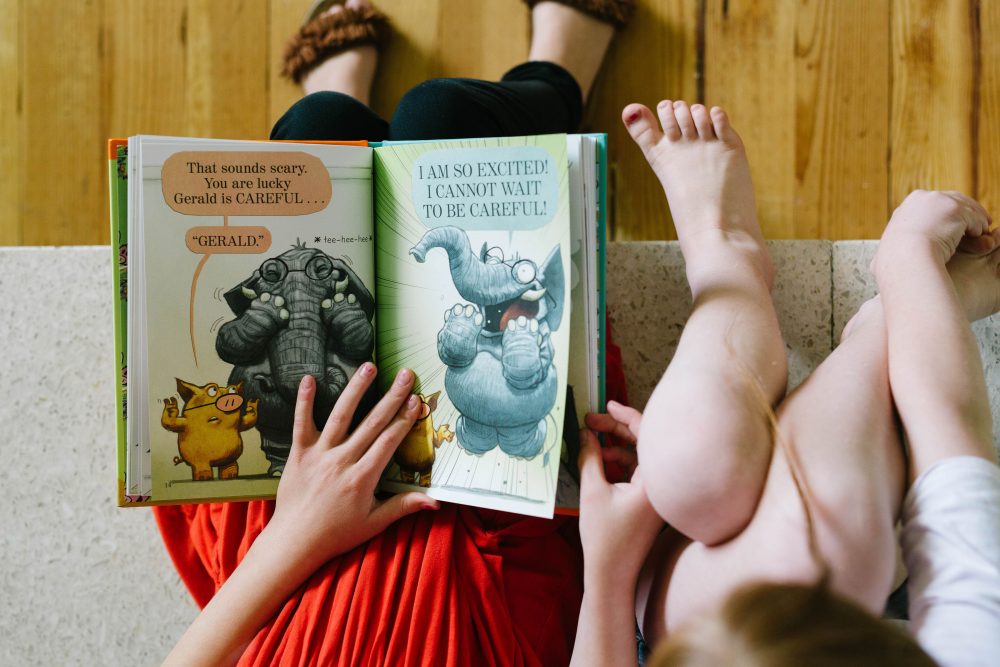 The other thing I'm thankful for right now? Lots of time this summer to snuggle up on the couch with my girls with good books like Harold & Hog Pretend for Real!
Tell me what you're thankful for – I'd love a Thank-o-Rama celebration right here in the comments!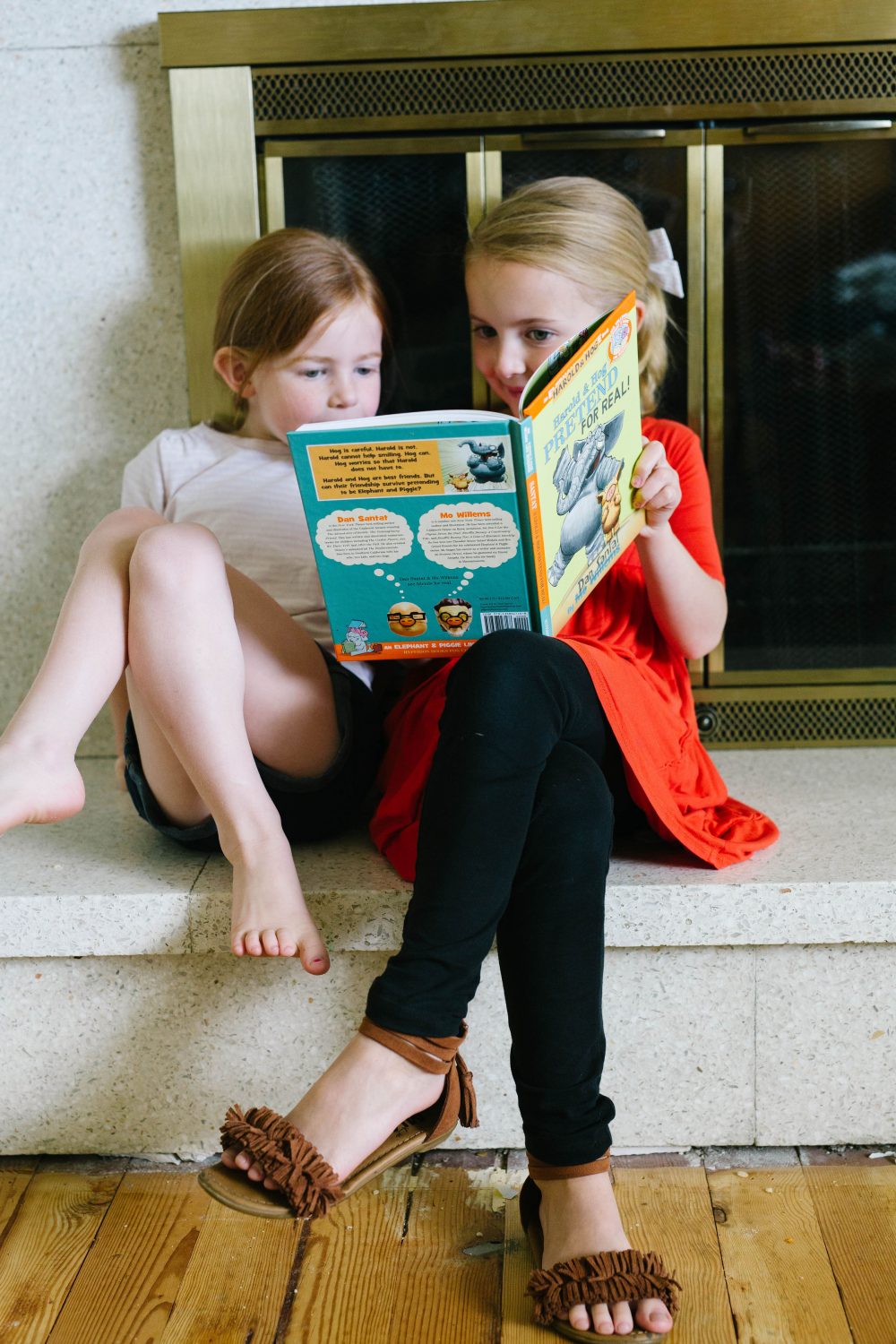 Photos by Heather Mildenstein