Happy Saturday!
I feel like March has just FLOWN by! After some snowy and cold days, it looks like it's warming up and I'm here for th sunshine!
Now I need a hammock on our back deck so I can sit out and read while the girls play!
There are a LOT of great book deals this weekend – check them out below!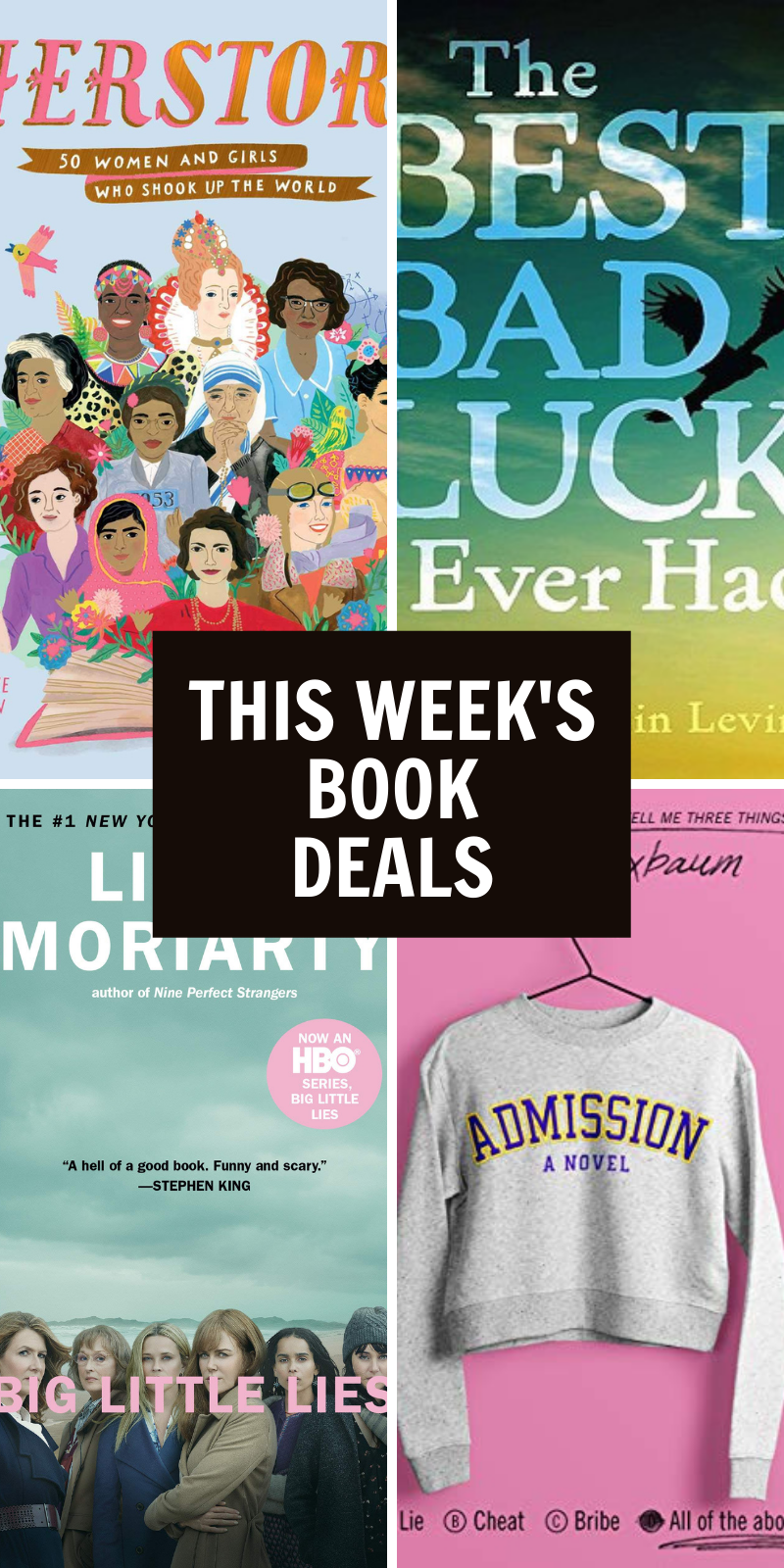 A Weekend of march book deals
Big Little Lies by Liane Moriarty – ebook
I love Liane Moriarty's books because they're super engaging without being TOO fluffy, and they're long enough that you don't finish it too quickly. It's one of those books where you don't want to know too much about it going in – the main thing you need to know is that a parent died at trivia night at the local elementary school. Was it a murder? An accident? And, through 95% of the book, the biggest question is WHO DIED? (Full review here)

Admission by Julie Buxbaum – ebook 
This YA novel is based on the college admissions bribery scandal from a few years ago and follows Chloe who has it all, including admission to the school of her dreams. Until the FBI comes knocking and her mom is under arrest. Now the real question is . . .is Chloe guilty too?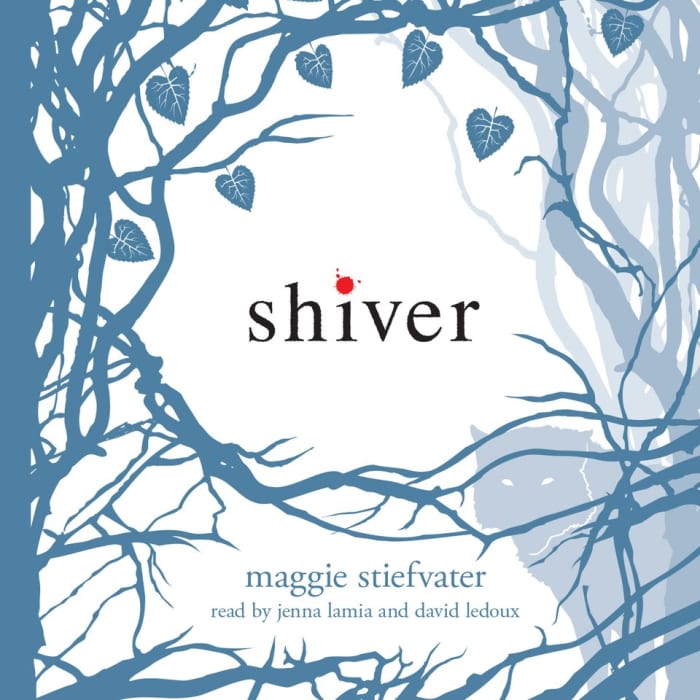 Shiver by Maggie Stiefvater – audiobook 
I listened to this book YEARS ago (like . . . ten years ago) and the moment I saw the cover, all the emotions of this book came rushing back to me. I know the description "YA werewolf novel" is going to be a hard sell, but it delighted me.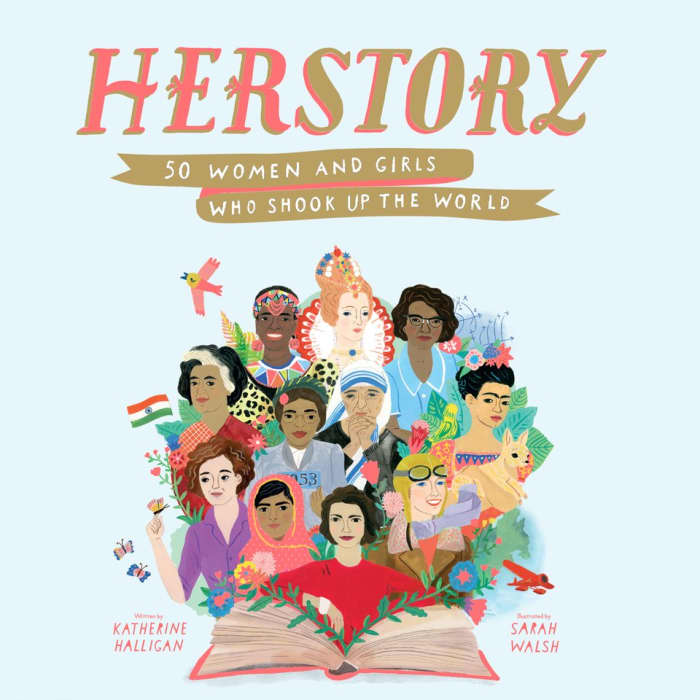 HerStory: 50 Women and Girls Who Shook Up the World by Katherine Halligan – audiobook 
During the height of lockdown, the girls and I read a few sections of WildLives each day as part of our homeschool. I was delighted to see this book from the series on super audio sale! Perfect for listening to in the car or a chapter or two at bedtime.
Better With Butter by Victoria Piontek – audiobook 
I JUST checked this book out form the library for Ella so I was delighted to see it show up on super sale this weekend! This middle grade novel is about a girl with an anxiety disorder who finds a baby goat that often panics and passes out.
The Best Bad Luck I Ever Had by Kristin Levine – audiobook
This middle-grade historical fiction title is set in Alabama during WWI. Dit is anxious for the new post master to arrive, since rumor is that he has a son Dit's age, but when the post master's family arrives, Dit can't decide whether he's more surprised that the family is Black or that the promised friend is a girl. (Full review here)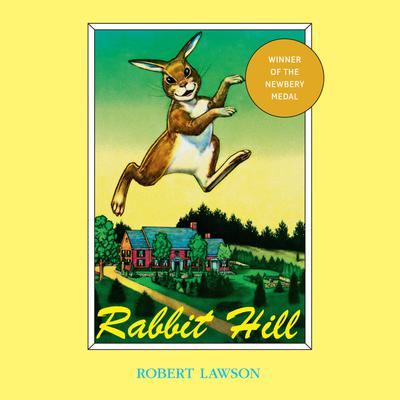 Rabbit Hill by Robert Lawson – audiobook
For the record, I am not a huge animal lover, so I wasn't expecting to be delighted by this one, but it was so sweet and fun. I read this when I was making serious progress on my Newbery reading goal and it was  a big win.