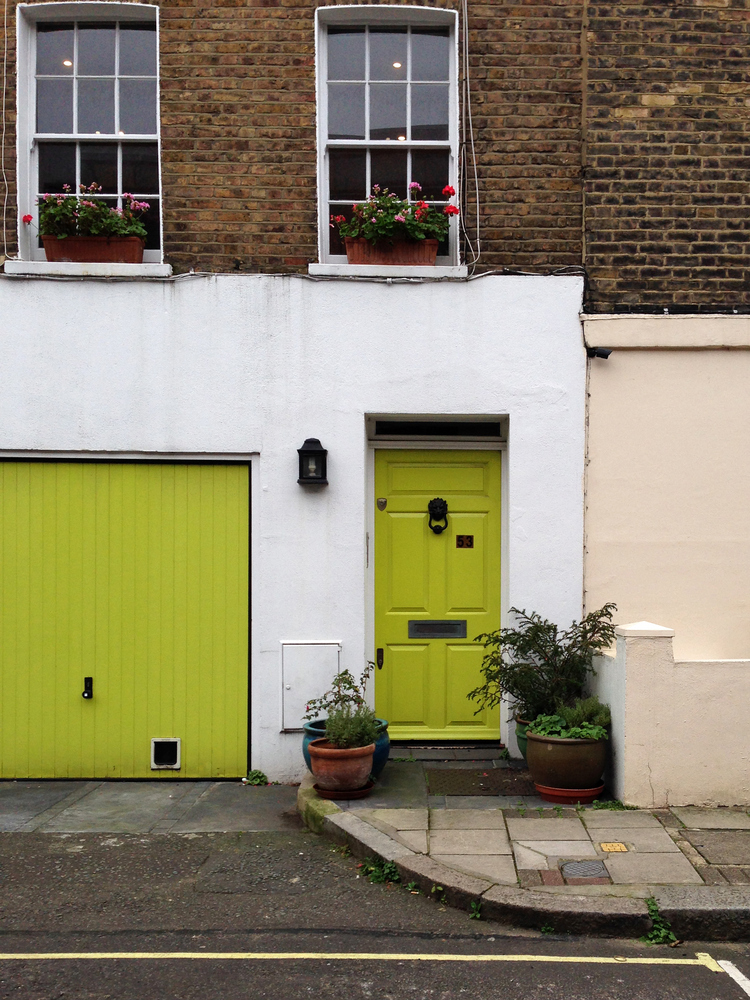 Today, the girls and I fly back to the United States.
Feel free to pray for me as I tackle 14 hours of flying with two small children by myself (plus a 30 week belly with a lap child. I'll also accept prayers for empty flights with extra seats). It's going to be a super fun day, I can tell.
As we wing our way back to North America, here are a few thoughts about life in London.
I would never say I'm some sort of expert on living in the UK. We were there for a really short amount of time, and we definitely fell somewhere between the resident and tourist ends of the spectrum.
That said, here are a few things I've noticed about life here that surprised or delighted (or both) me since we arrived in September.
Paid Playgroups. I'm used to free playgroups or kids classes at home, but here practically all of them charge and it's come as a shock to me. Also, some are held in the library's children section, which makes it awkward if you come and aren't attending because the room is small. (We happened in on a French music class one time which was 30 minutes long and £7 per child, with no sibling discount). And on the local mum's group on Facebook, people were always saying things like "I'm planning to start a toddler craft group in my home if anyone wants to join. I'm thinking £8 per child." Um, I'm thinking I'm not going.
Teeny washer and dryers. We're lucky to have a washer and dryer in our apartment, but holy cow, that washer is teeny. At home, I do all the laundry in one day and then don't think about it again for a week. Here, the loads take FOREVER (no exaggeration, the washer is a nearly 2 hour cycle) so I did a load of laundry almost every day. Also, they're often spread out. Our washer was in the bathroom and the dryer is in the kitchen.
Food Shelf Life. Food here generally has way less preservatives than American food which means it tastes better, but it also goes bad super fast. Like cheese? You have about two days of it once it's been opened before it's moldy. Even the jam says to consume it within about 6 weeks of opening it.
Everyone Dresses Warmly. One Sunday we were walking home from church and it was sunny and pretty warm, so I ditched my jacket in the bottom of the stroller. My dress had short sleeves and I wasn't wearing any tights with my shoes, and I felt like I was practically naked since everyone else was wearing tights, boots, scarves and thick coats. Everywhere we went, we were the least warmly dressed people around.
If you have kids, the bus is better than the tube. I didn't use the bus a single time when I was on study abroad – we all had unlimited Oyster cards so we took the tube everywhere. But if you have a stroller, it's extremely difficult to get around on the tube since very few of the stations have elevators and almost all of them have multiple flights of stairs. The bus is cheaper (almost half the price of a tube fare) and it's so much easier to get on and off with a stroller. Also, the girls strongly preferred taking the bus since they liked looking out the windows, and usually it was easier to find a direct bus route than a direct tube line to wherever we were going.
Postal Delivery. Amazon Prime here is usually one day shipping, rather than two, and they often deliver on the weekends, including Sunday. The week we got here, I ordered a laundry basket late on Saturday afternoon and on Sunday it showed up while we were eating lunch. And sending things through the post just doesn't seem to be that big of a deal. After I wrote this post about sweet shops in London, one of them sent me over a box of fresh baked goods. I can't really imagine that happening in the U.S.
People walking everywhere on the sidewalk. In the US, I feel like people mainly walk like they drive (on the right side of the road). Here, though, it's kind of a madhouse because the Brits want to walk on the left side, while the Europeans and Americans want to walk on the right side and so everyone is just careening around each other constantly.
Library request fees. It costs £2 to request an item (although you can request children's items for free on a child's library card), so I never requested anything for myself because, no, I won't pay to get a library book. That said, it meant that popular things were often readily available on the shelf, which I didn't mind. And it probably saved the staff tons of time (considering I've already maxed out the holds on both my North Carolina cards with holds to come up as soon as we return next month).
What a crazy adventure this fall has been. Now back to a car and remembering how to drive (and look the correct way for oncoming traffic). Also, Target.