Any time I talk about the Yoto Player (which is a lot!), the question that always comes up is "how does the Yoto compare to Toniebox?"
Well, I'm glad you asked because I have THOUGHTS about this one.
Let me just tell you right out of the gate that the Yoto is the winner in my book, hands down. There is basically no scenario where I would choose a Toniebox over a Yoto.
Let me tell you why in a Yoto vs Tonie match up, the Yoto wins for me every time: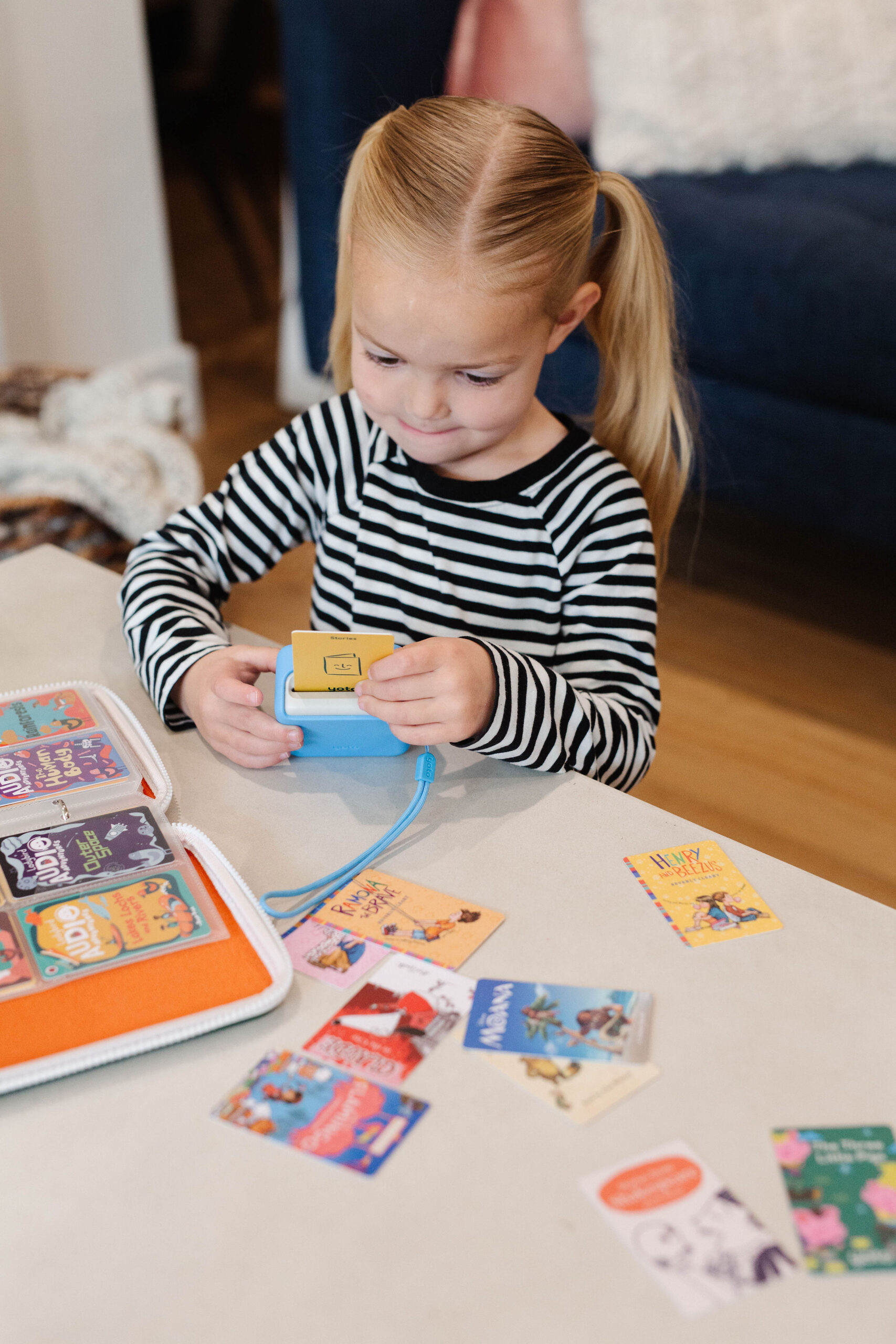 yoto vs toniebox
Any other questions about Yoto vs Tonie? I'm happy to answer any of them in the comments (or you're welcome to voice a differing opinion!).
if you liked this post about yoto vs tonie, you might also like these other posts: