The only thing better than a weekend is a THREE day weekend!
I hope you have fun plans this weekend and a chance to snuggle up with a good book. Here are some of my favorite book deals going on right now!
(Also, DO NOT MISS this deal for 2 free audiobooks – I don't know how long it will last and it will cost you literally zero dollars to grab two audiobooks that you'll own forever).

5 Book Deals for Mid January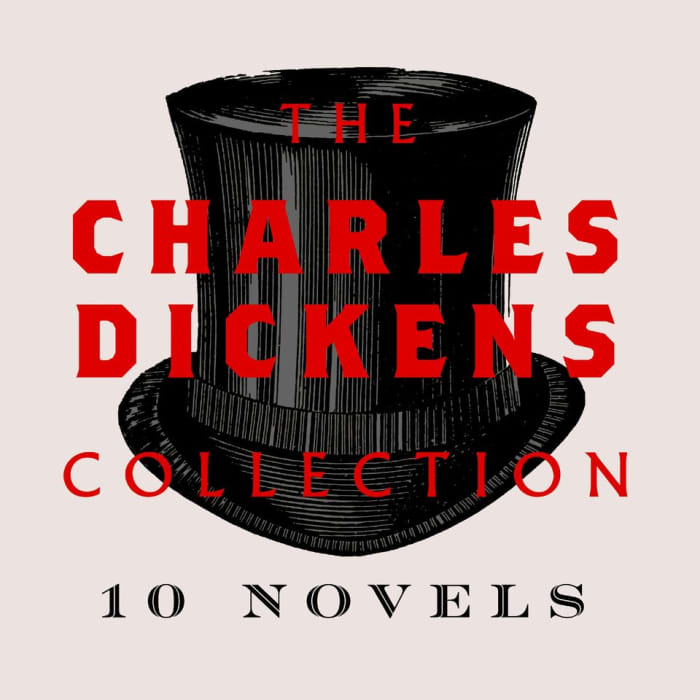 The Charles Dickens Collection by Charles Dickens – audiobook
If you want a lot of bang for your audiobook buck, this is an incredible deal with 260+ hours of audio for under $5! (This is a Chirp book deal where you can use the code EVERYDAYREADING30 for 30% off your first order!)

Belong to Me by Marisa de los Santos – audiobook
I listened to this while I drove to and from California in 2017, and it was fun and engaging. I'd never read anything by de los Santos before, and I quite enjoyed this one. This is reminding me to request another one.

How Will You Measure Your Life? by Clayton M. Christensen, James Allworth & Karen Dillon – audiobook
This is a really quick read, so perfect for anyone who doesn't want to sit down with a 300 page book. It's so inspiring about balancing work and life, and getting the most out of both of them and getting clear on what is meaningful and important to you personally.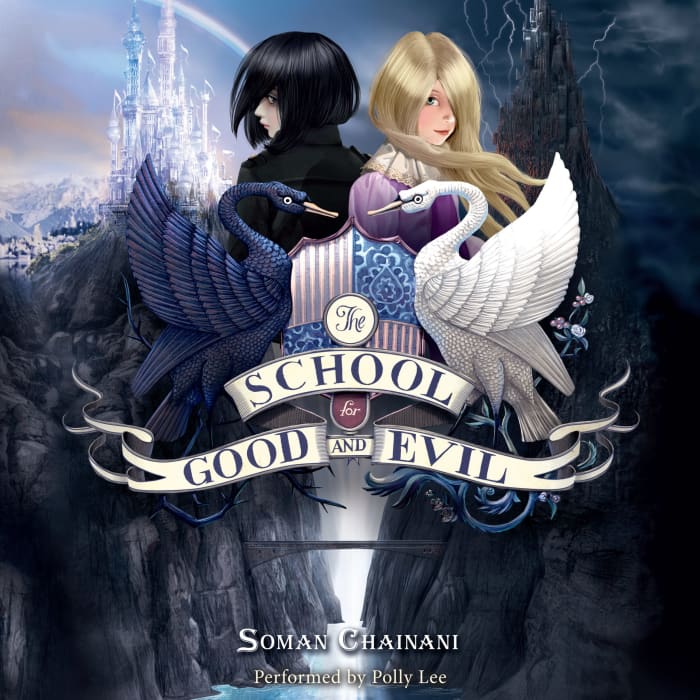 The School for Good and Evil by Soman Chainani – audiobook
I love a good book that involves familiar characters from classic fairy tales and this one does it in such a unique way. Sophie is set to go to the School for Good, just like Cinderella and the like of her did. Agatha is a shoe-in for the School for Evil with her black clothing and naughty cat. With no explanation, the girls are each put in the exact opposite schools that seem fitting for them. This is a series of six books and Netflix just released the movie!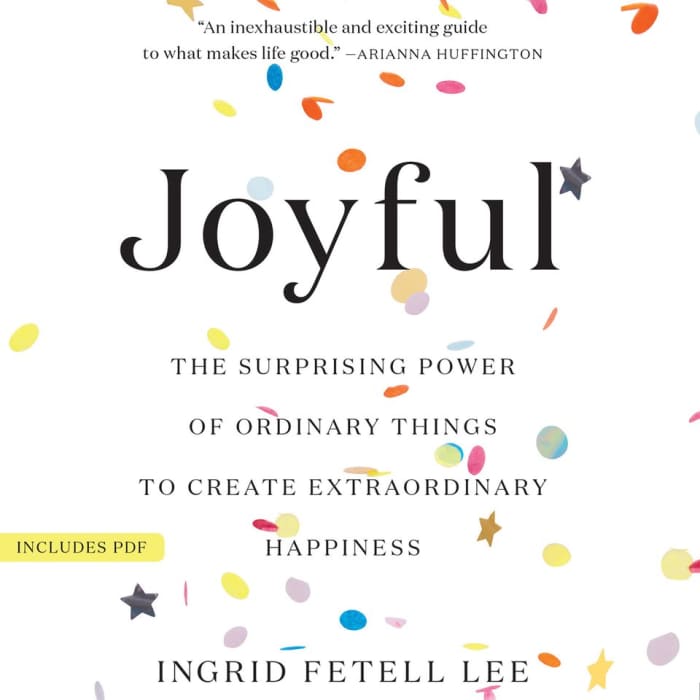 Joyful: The Surprising Power of Ordinary Things to Create Extraordinary Happiness by Ingrid Fetell Lee – audiobook
I feel like I've been seeing this book pop up everywhere (especially with all the talk about Happier Hour this month for Everyday Reading Book Club!). Designer Ingrid Fetell Lee explains how the items in our home have a powerful effect on our mood, and shares how we can use our surroundings in a way to live a more joyful life.