Summer is rapidly coming to a close (our girls go back to school in two weeks!) and we're ramping up for the fall, with new schedules and new routines.
Of course, part of our family's routine is Savvy Reading and Savvy Math classes for our younger girls.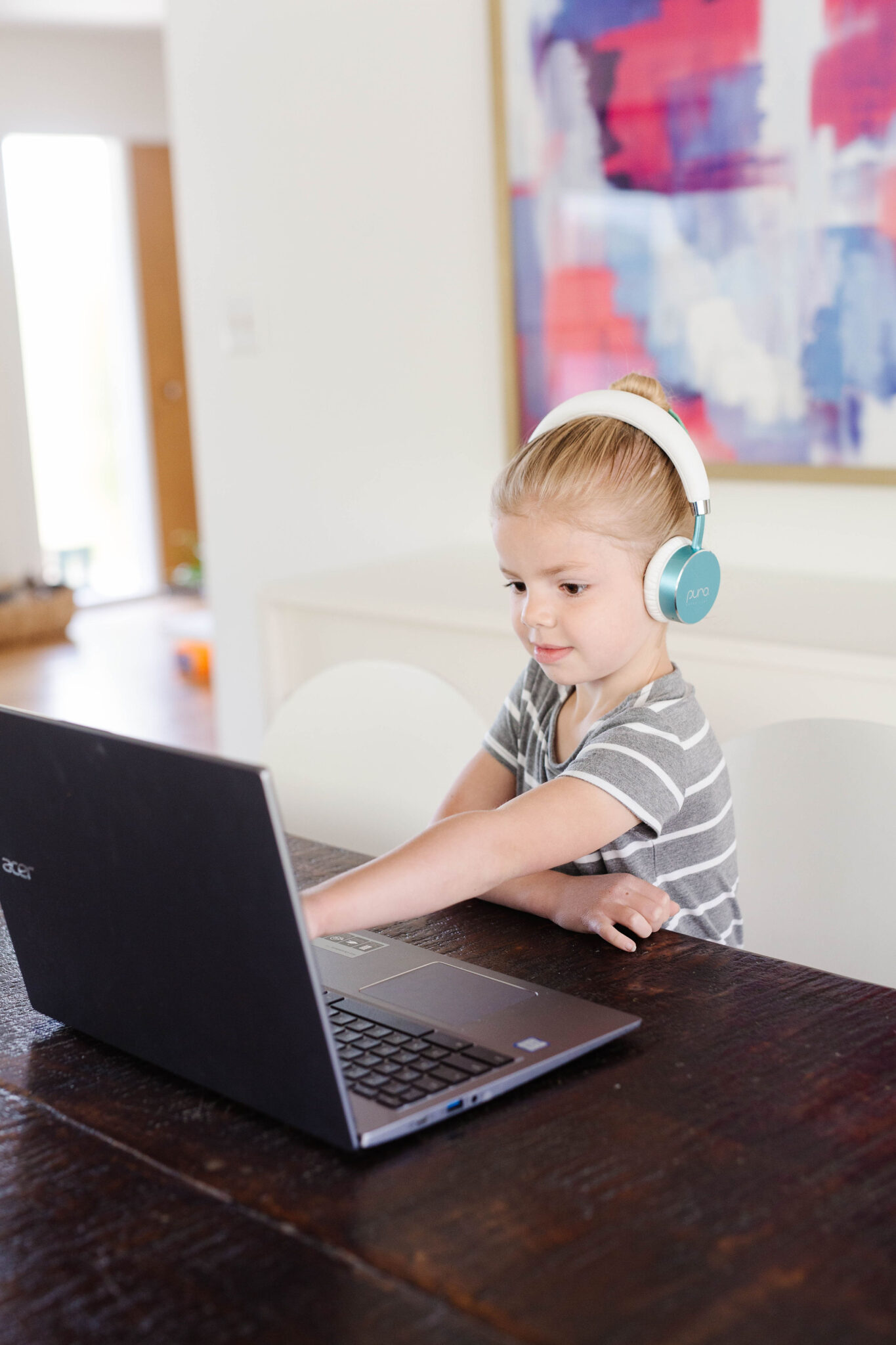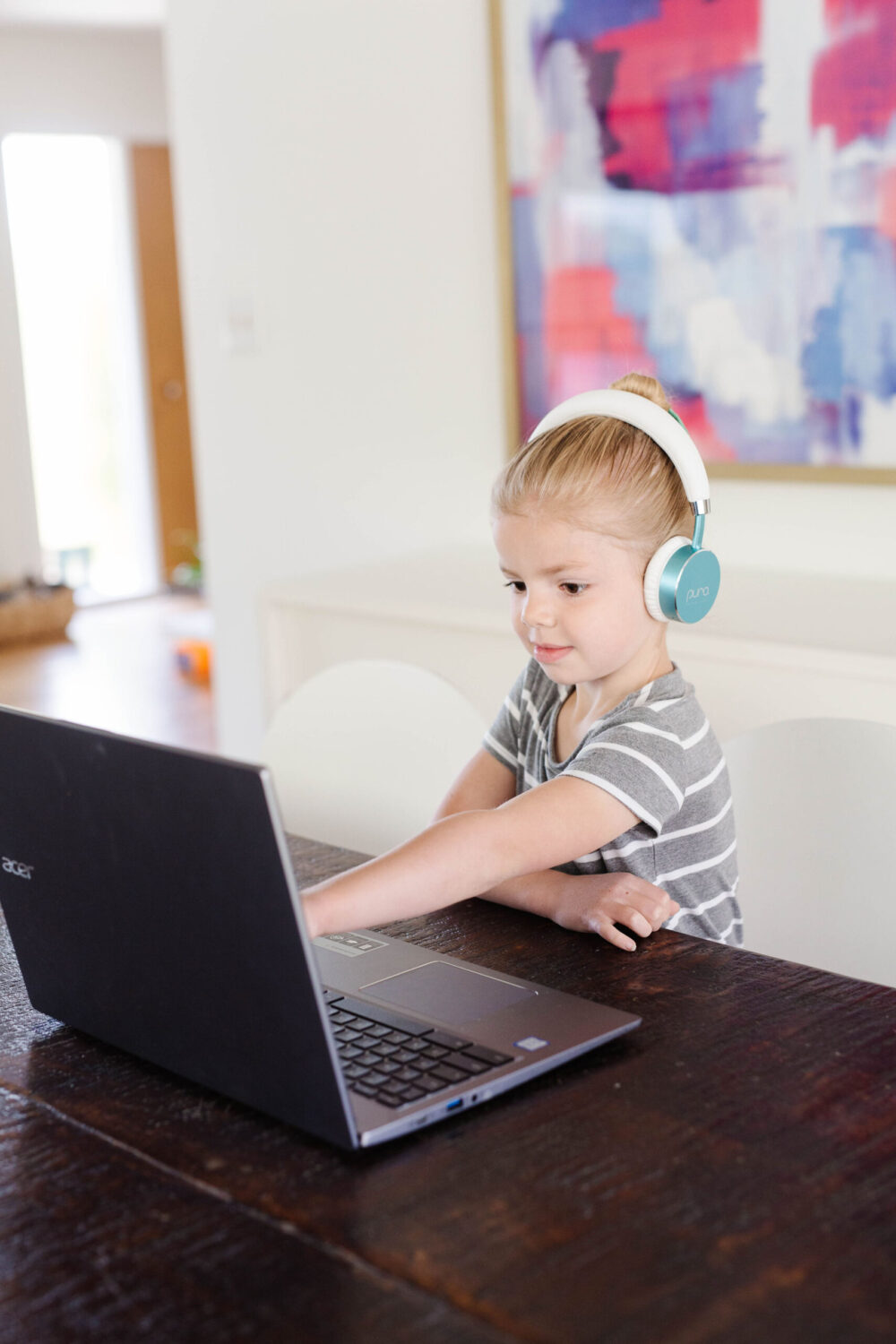 If you've not familiar with Savvy, it's real-time reading or math coaching for children at a reading level between PreK and 6th grade or math levels between first and fifth grade levels (there's a free assessment to help determine which level they are at).
It's Monday through Thursday for 25 minutes and you choose a time that works for you (we have classes from early morning through the evening, so we can accommodate most schedules!).
You can choose from individual coaching or small groups (which cap at four students).
If you've been considering Savvy, here are some messages I've gotten from families using Savvy Reading:
It is making me so happy right now to see him so confident and kicking reading's behind! Savvy has to be, by far, one of the best investments I have ever made. If not the best. Thank you again for such an amazing program! Wow! Just wow!

Zoom classes haven't been the best fit for my girls but the interaction in Savvy and the way curriculum is shared is so engaging! It's been great to see my girls love class. . . they struggled with distance learning but they adore Savvy.

I just wanted to share that after 1 week, WE LOVE SAVVY READING. I was so nervous that my SUPER SHY (like painfully shy) kid wouldn't actually participate but wow was I wrong! Ms. Lynn is absolutely wonderful at engaging the kiddos and is full of energy and excitement! Also in 1 week she is changing the first letter of words to form new ones which she wasn't doing at all before!

Just wanted to send you a quick message because my 7 yr old daughter had her first Savvy
Reading class today and she was just over the moon excited afterwards. She said she wished she could do the class 3 times a day instead of just once a day. She has been really struggling to get excited about reading so this class is going to help her so much! I just wanted to thank you and your team for developing such an amazing program!

I was so skeptical of how fun Savvy would be virtually but I was wrong and you were absolutely right. I have not once had to push my son to do his class. He is always excited and eager to sign on! He just loves it!
Every time I get these messages, I'm just so thrilled – I want this kind of experience with reading and math for EVERY child and for them to feel confident and capable.
If you're wondering how Savvy might fit into your fall schedule, here are four great ways to use Savvy this school year!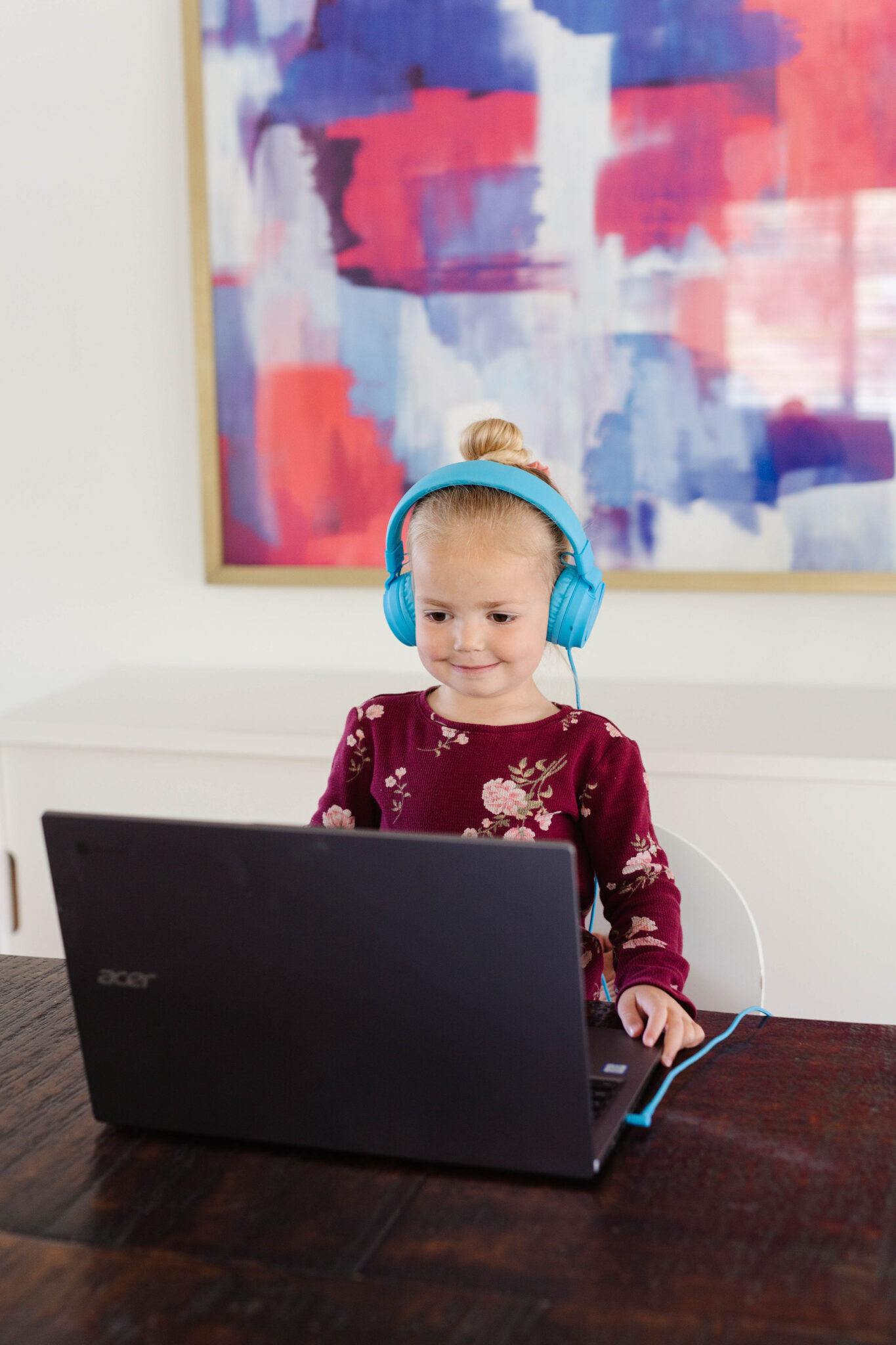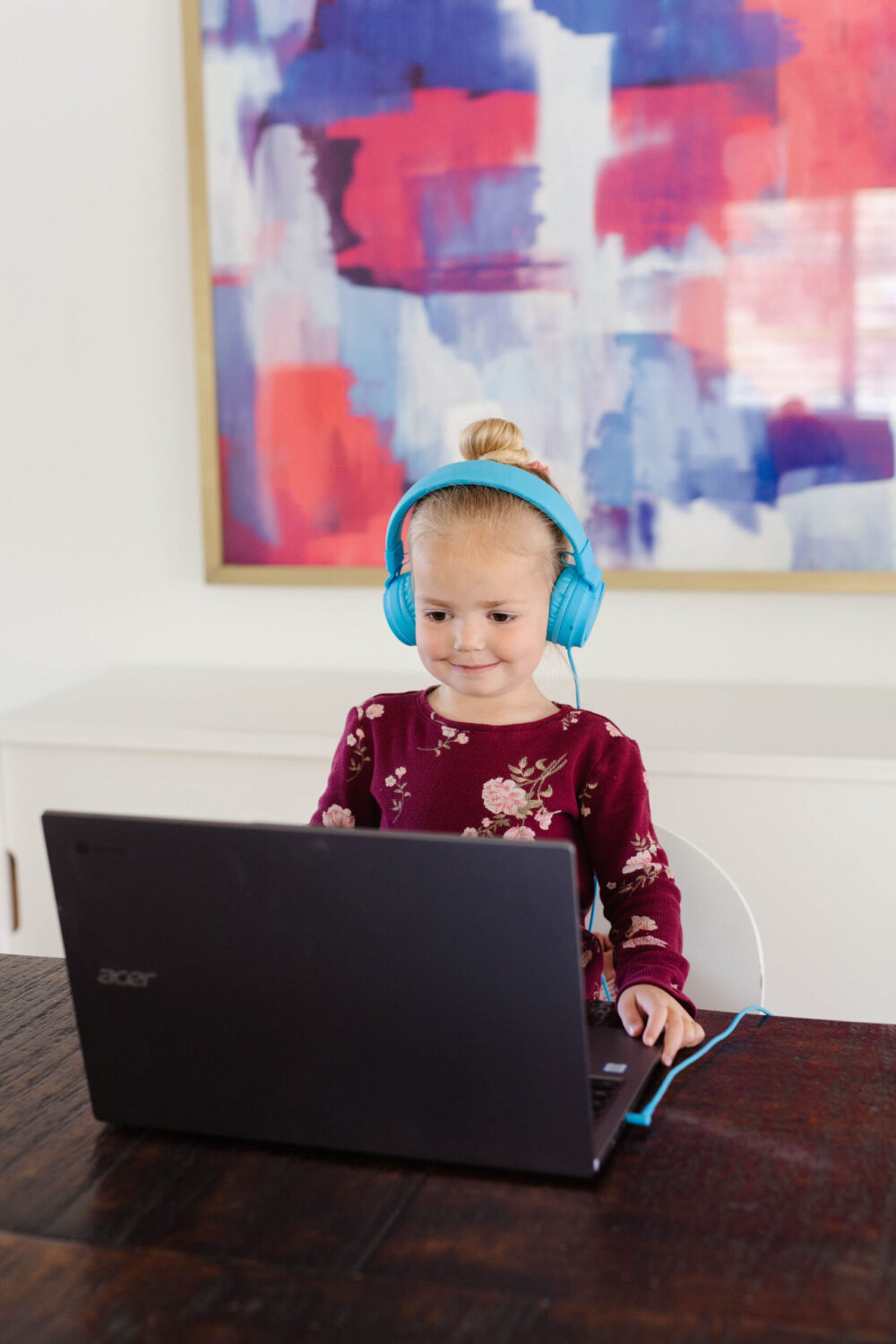 4 Ways to Use Savvy Learning
As a tutor. I'm the BIGGEST fan of tutoring because it helps children make so much progress when they get focused attention at the level they're at. But it can be really expensive, it's a pain to drive to and from, and it's hard to find a good tutor. Savvy brings tutoring right to your home, costs much less than an in-person tutor, and has the BEST coaches. If your child needs help catching up or staying on track with their reading or math, Savvy is a terrific option.
As part of your homeschool curriculum. We have LOTS of homeschool readers enrolled in Savvy Reading or Math and it's perfect for adding structure to your homeschool day as well as letting your child interact with other children and/or their coach. Plus, it gives parents with multiple children a chance to focus on one child while the other child is doing their Savvy class.
As part of their daily required reading practice. Many schools require elementary schoolers to do a certain amount of reading practice per night and Savvy is a simple way to get some of that practice in without you as a parent having to be the one babysitting them to do it! And when it feels fun? Well, that's a big bonus.
As an after (or before!) school activity. I'm all for my children doing ice skating or soccer, but there's nothing that could be more useful to them long-term than becoming confident in math and reading. Savvy not only helps students learn to read or work with numbers well, but also makes it FUN. And since the classes are only 25 minutes long, it's easy to fit it in before school or after school without losing all their free time.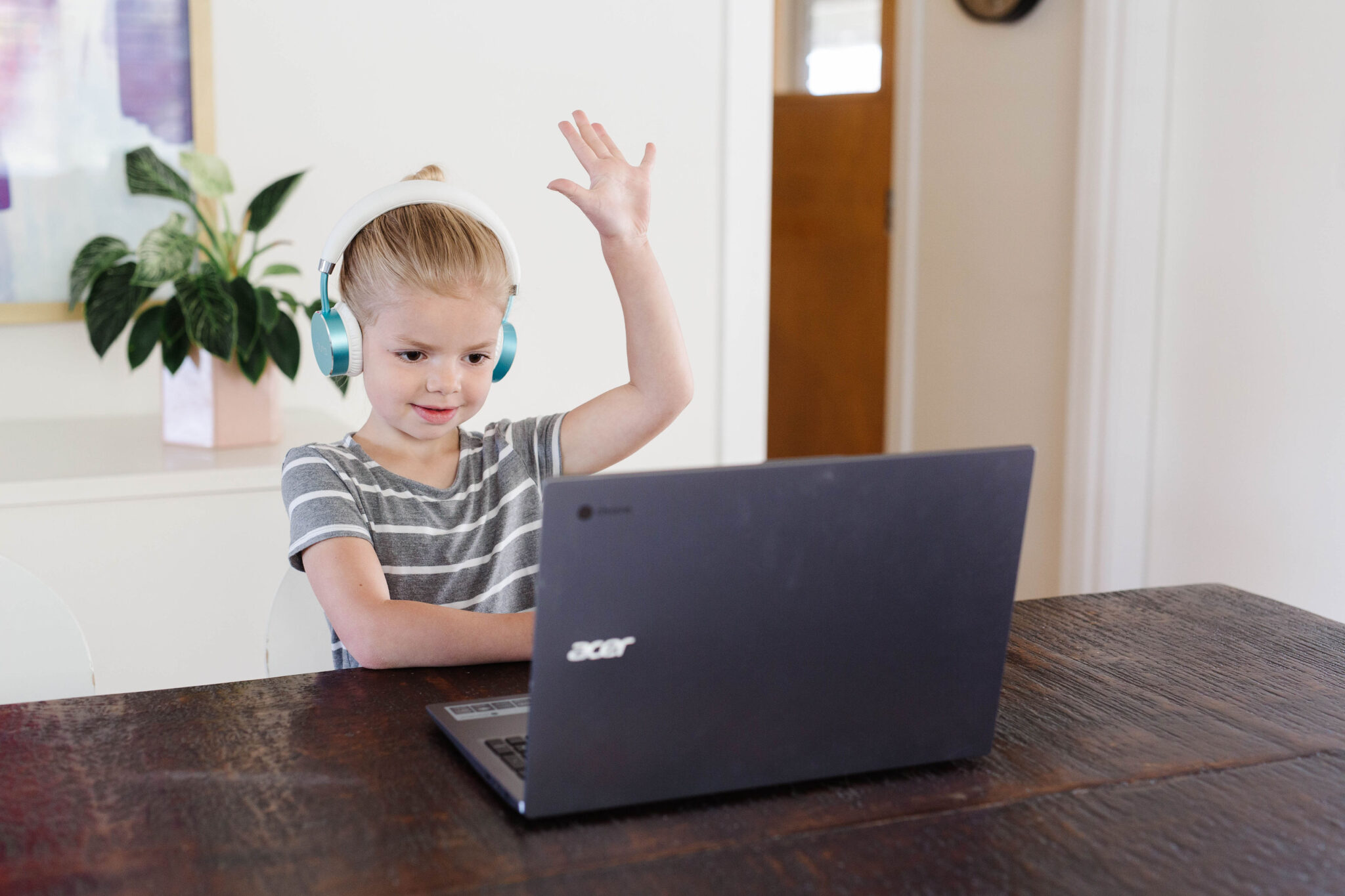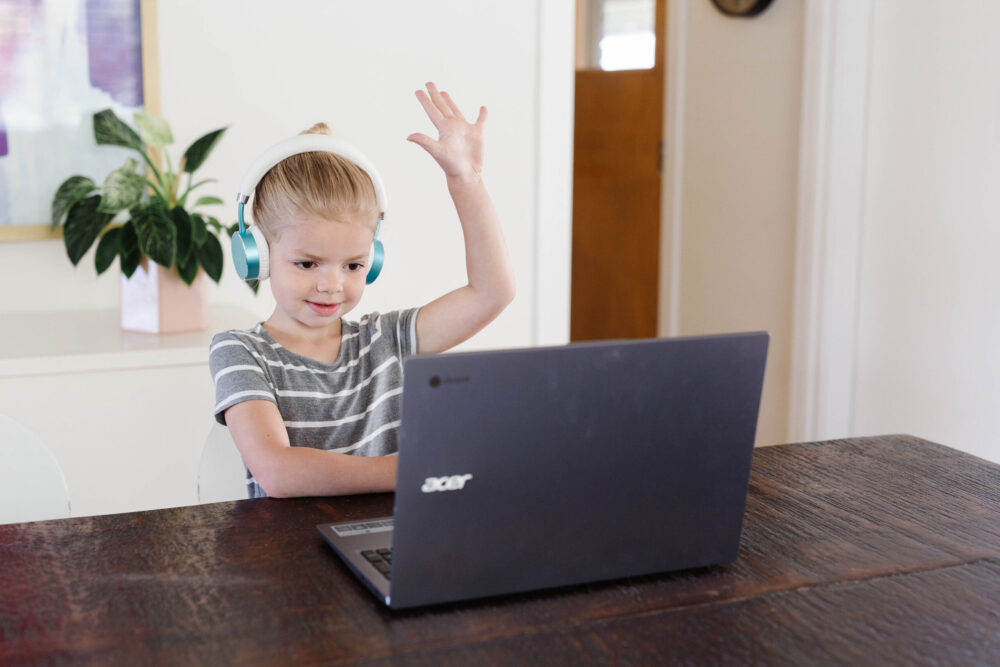 Savvy has been the BIGGEST blessing for my own children and I'm so thrilled to see it helping thousands of other students (and their families!) all over the world.
If you've been on the fence, this is the best time to give it a try! Use code BACKTOSCHOOL2023 for $25 off every month at checkout!
Any questions about Savvy? I'm happy to answer – nothing is too small to ask!
If you liked this post about how to use Savvy reading or Math, you might like these posts too: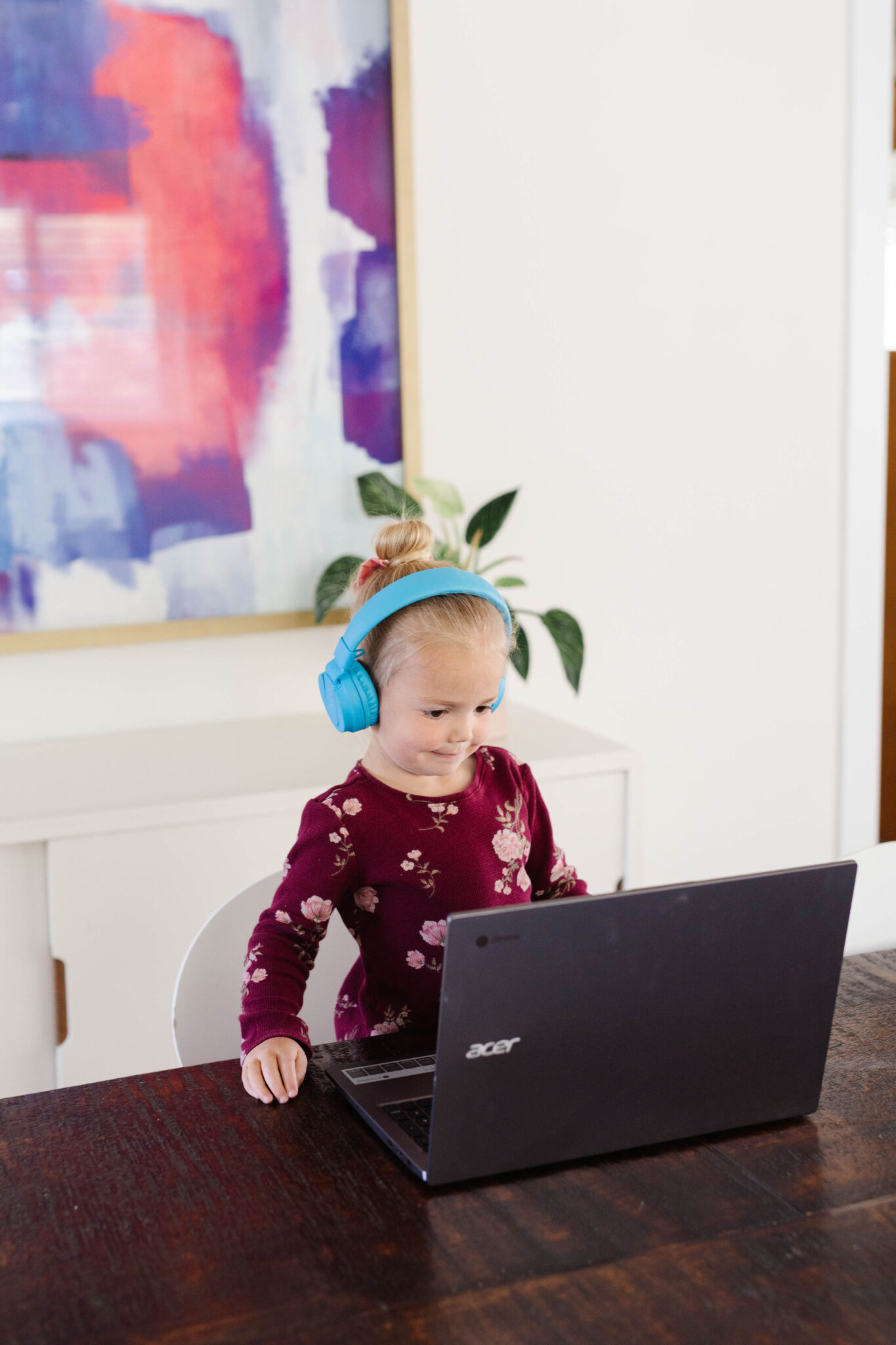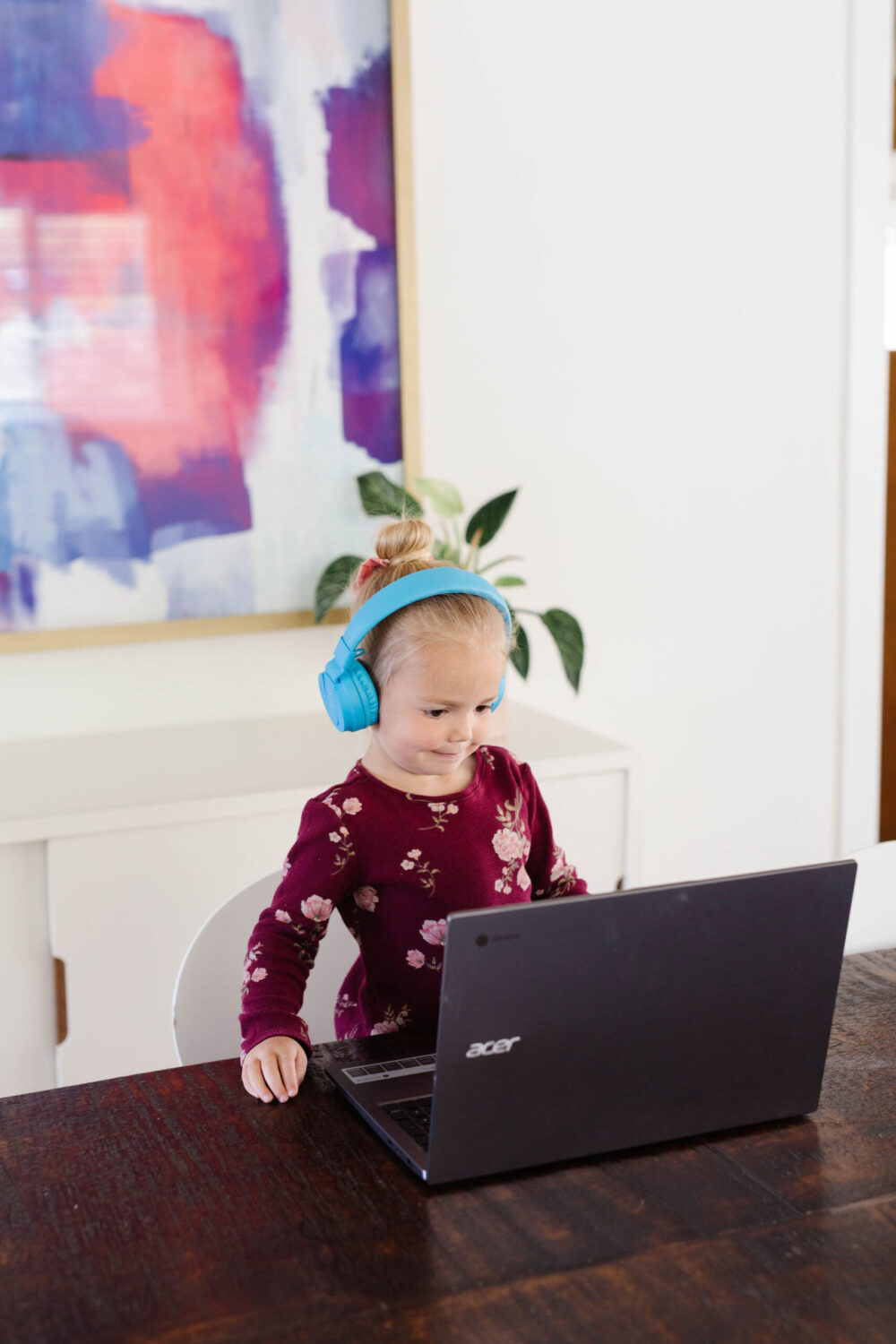 Photos by Heather Mildenstein