I'm spending the weekend with a few friends from Arizona this week and it's such a treat to catch up with these wonderful women.
They're from the book club I belonged to when I lived there, so they're all big readers and it's the kind of trip where there is a ton of chatting and also where everyone is sitting around with their books.
That's my kind of trip!
Anyway, if you need a good book for your weekend, here are some great books on sale!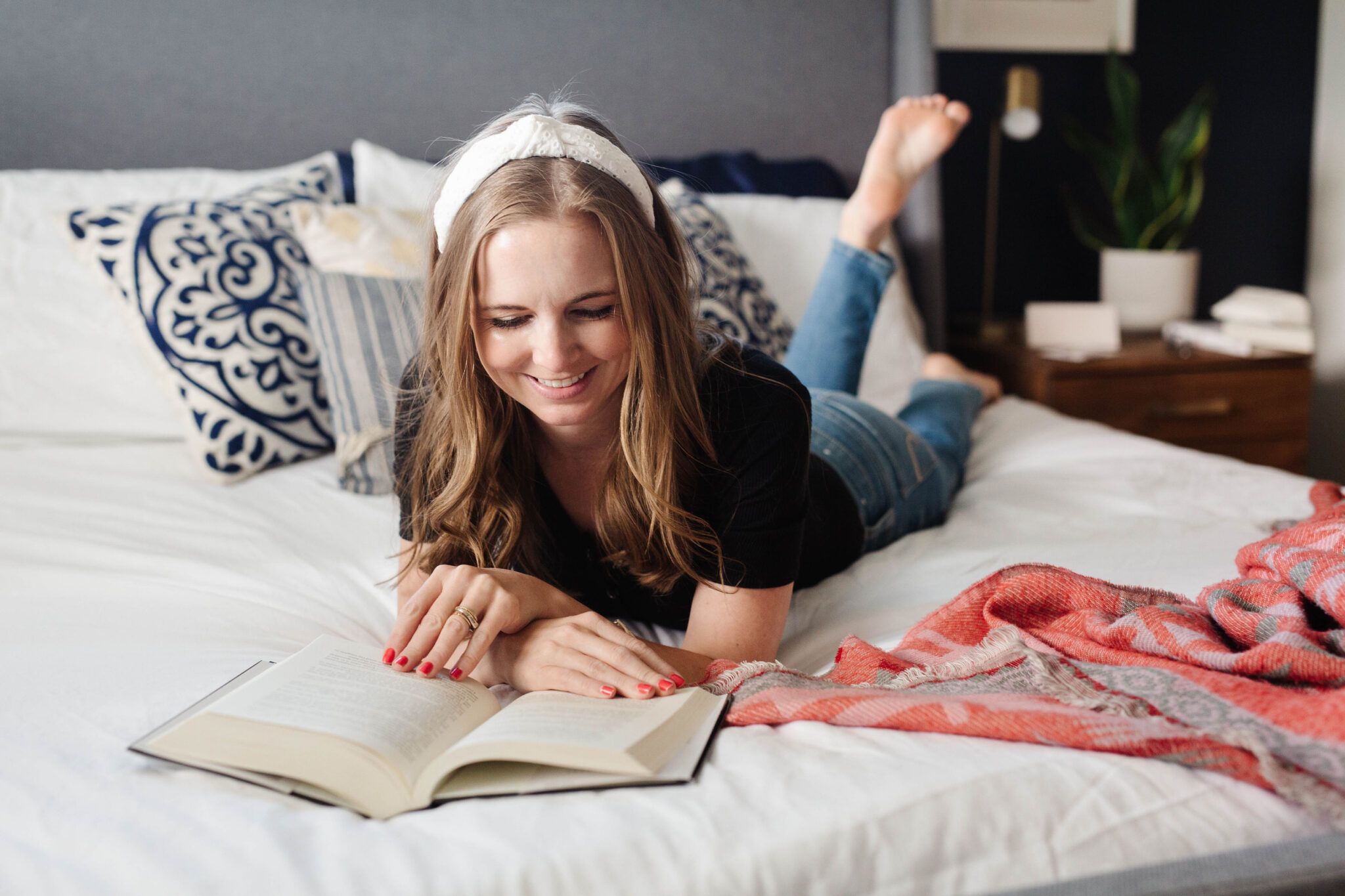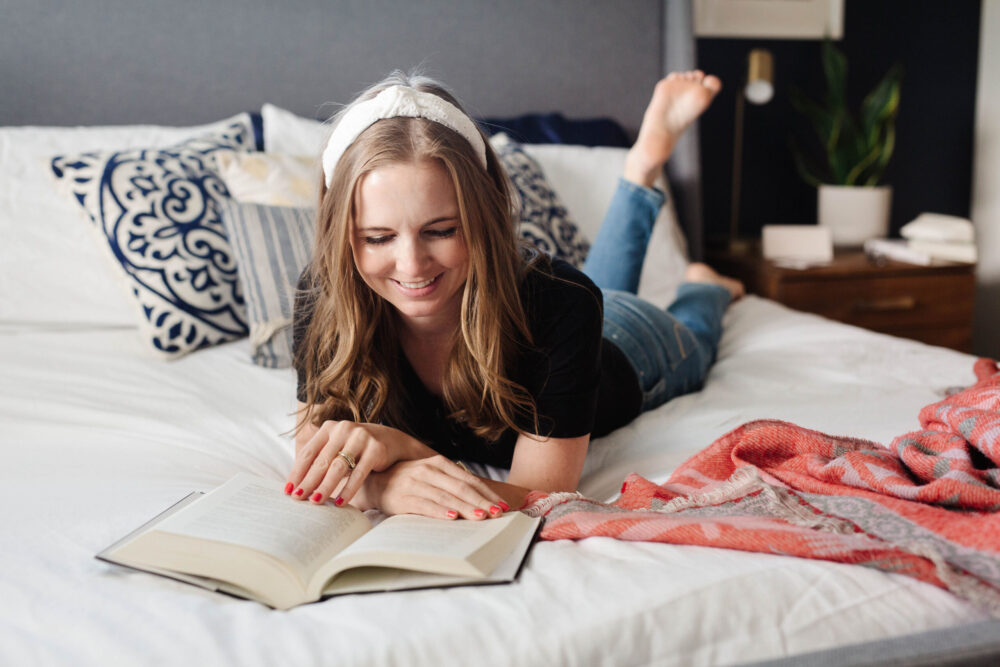 4 Book Deals for Mid August
Paint by Sticker Kids: – activity book for $5.01
These kid paint by sticker books have been absolute LIFE SAVERS during quarantine. My 3 and 5 year olds literally did 20-30 of these books and this is the best price I've EVER seen on them. Stock up on them for birthday gifts or for days when your kids are losing their mind with boredom.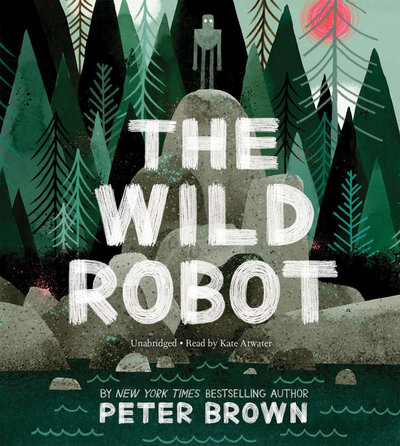 The Wild Robot by Peter Brown – audiobooks $5.99
The girls and I listened to this fun audiobook a few years ago and I've heard from SO MANY families that have loved this one too. This is a Libro.fm title and I have a whole post here about how it works (if you're a member, sale titles are even more discounted!).
Everything Sad Is Untrue: (a true story) by Daniel Nayeri – ebook $2.99
This book has been on my radar for MONTHS and I was so happy to see it on such a super sale! It snagged so many awards and spots on best-off lists.
Prairie Lotus by Linda Sue Park – ebook for $2.99
I read this to the girls at the beginning of the year and it was SO good. If you're a Little House on the Prairie fan, this has similar vibes, but from a totally different point of view.