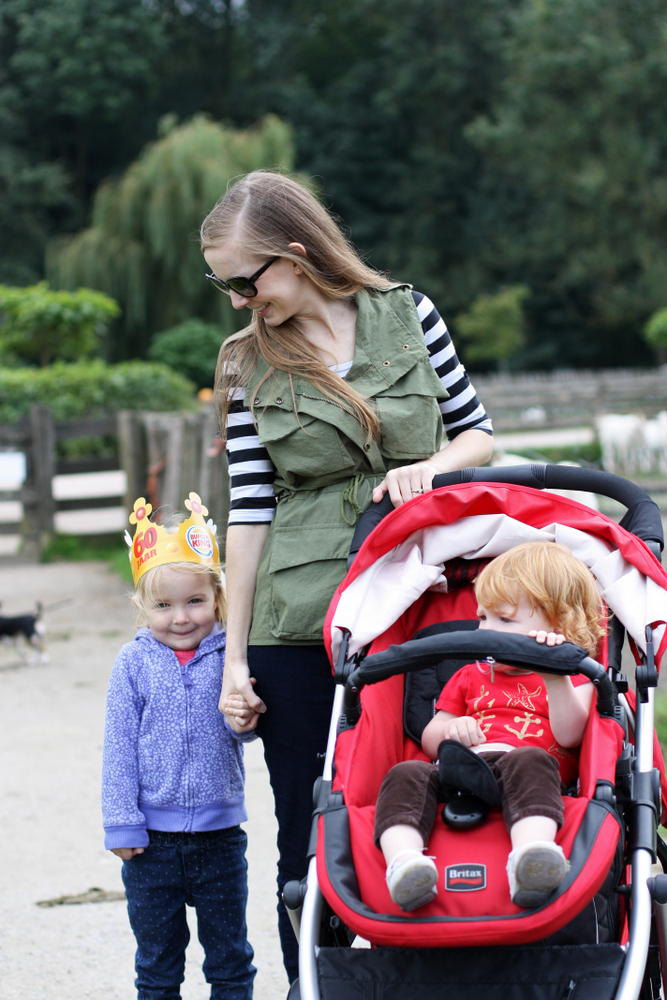 For the past two weeks, I've had Bart's parents nearby while I wrote these posts which meant I could say, "Hey, where was that place where we saw that famous thing and then ate yet another scoop of gelato?"
And they'd tell me and also spell it for me very very slowly because I am terribly at spelling things from someone saying the letters aloud.
Now we're in Amsterdam and so I have no idea how to spell the names of anywhere we went in Kiev and no one to ask.
Life is difficult.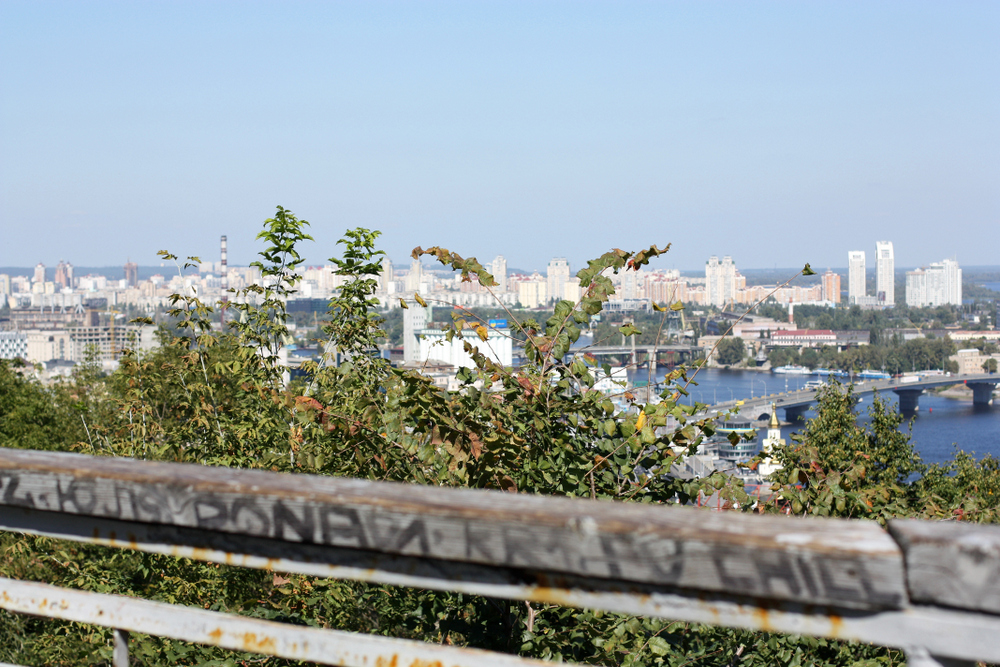 So! We landed safely in Kiev (when our plane touched down, everyone cheered – Bart's mom told me that when they flew to Germany from Kiev two weeks ago, the same thing happened when they landed in Frankfurt).
From the air, Kiev looked really green and also covered in apartment buildings that scream "I was built during a Communist regime."
After a low-key afternoon, we headed out into the city on Friday morning. First, there was a bus ride that cost a whopping 15 cents.
There is a fare collector who walks through the bus (hard to do when it's jam-packed) and people just hand their money back and forth, passing other people's fares along. Later in the week, we rode a smaller bus and the money tray was just sitting next to the driver's seat and people put in their money. I can't even imagine seeing that in the US – usually it's "DRIVER CANNOT ACCESS CASH" signs everywhere.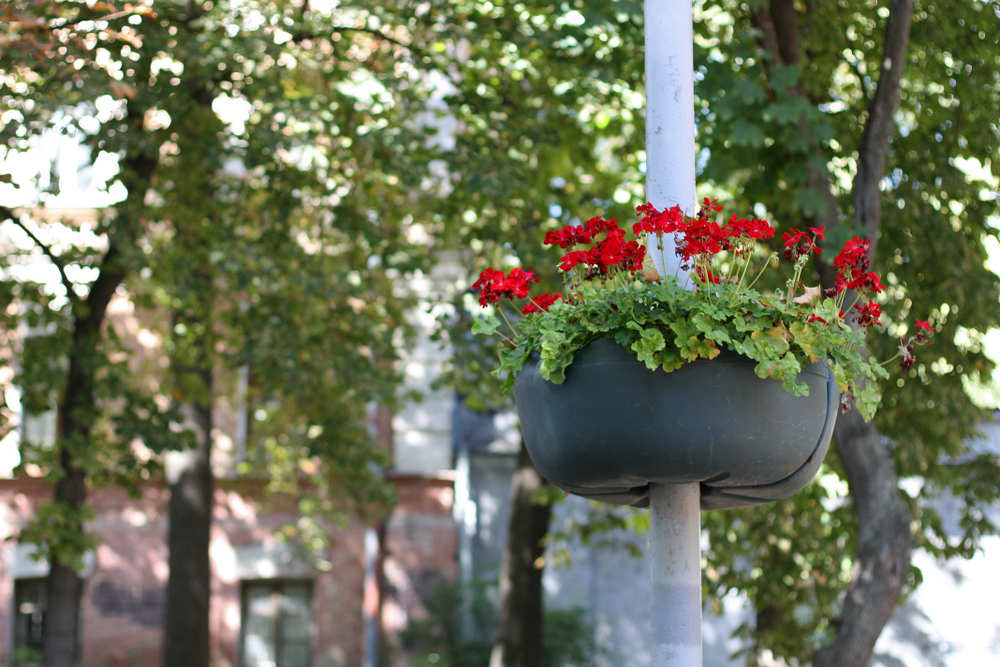 We rode the funicular (a vertical train up the side of a mountain or big hill) up to St. Michael's Cathedral and spent a little time in the park up there, before walking down the hill overlooking the city.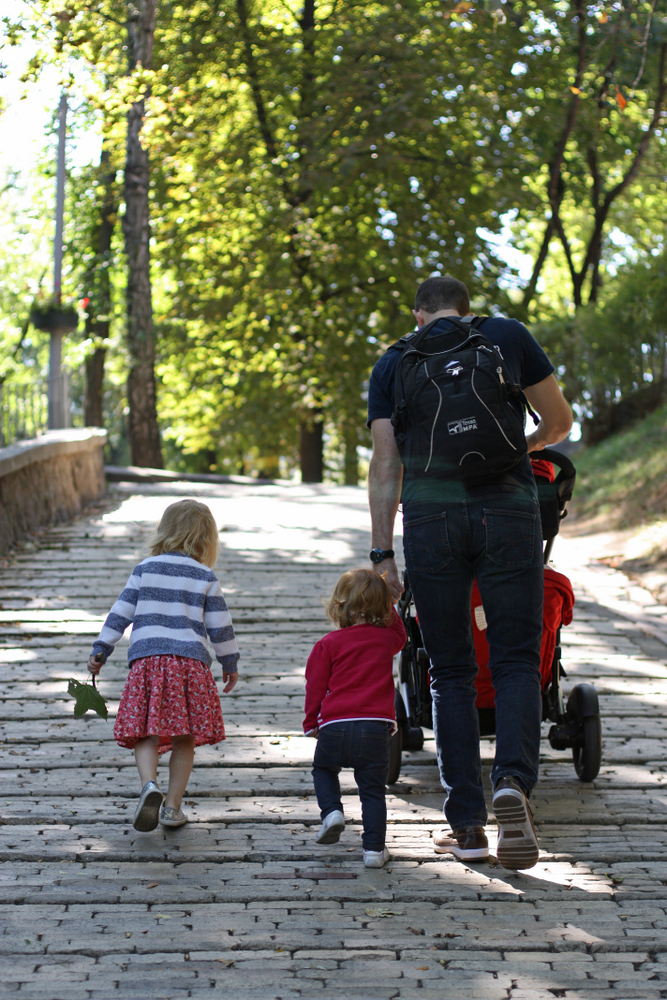 After walking past another huge church (which, typically, I can't remember the name of) and then through some really nice neighborhoods, we ate lunch at a little french bakery Bart's parents like.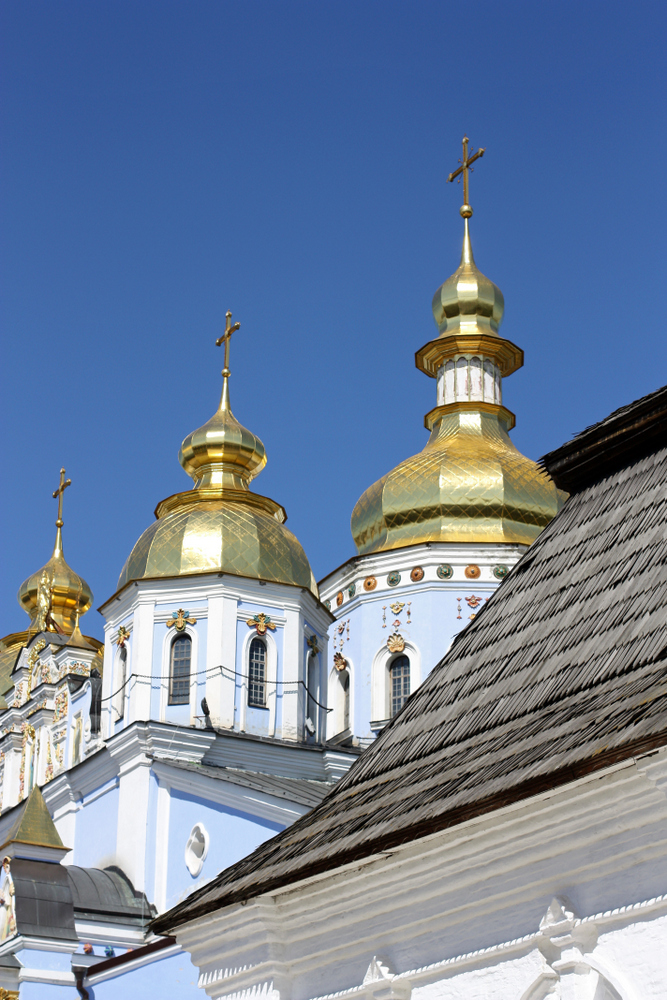 I had a slice of chicken quiche and told Bart, "I think this was the best quiche of my life." Bart said, "It didn't even really taste like quiche." That's probably why I liked it so much.
We also had some fairly unimpressive doughnuts.
Next up was Landscape Alley, a kind of sculpture garden/playground that's quite large. These mosaic donuts were my favorite.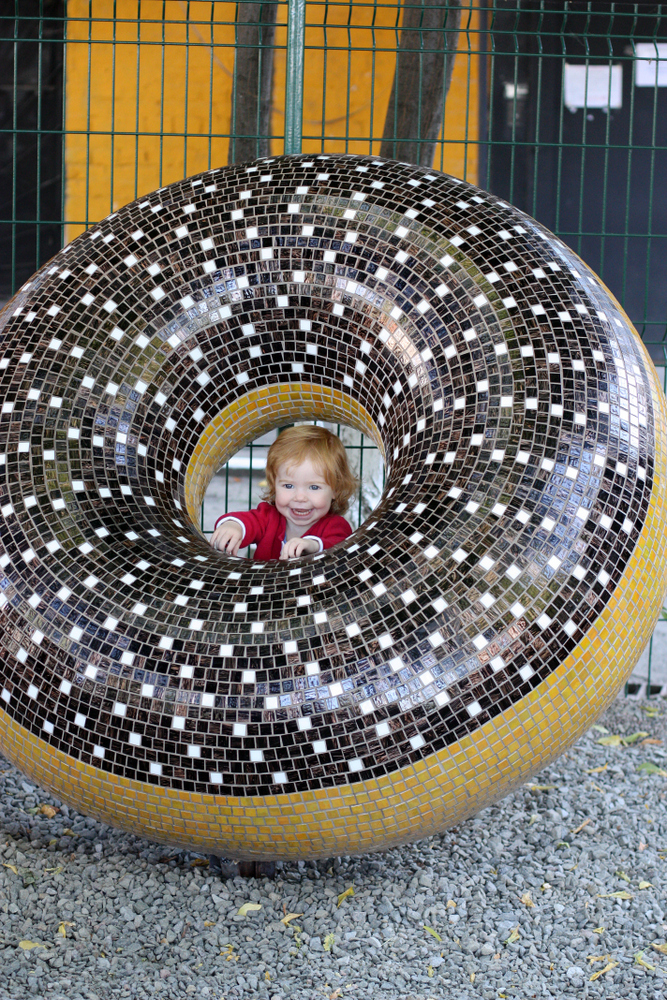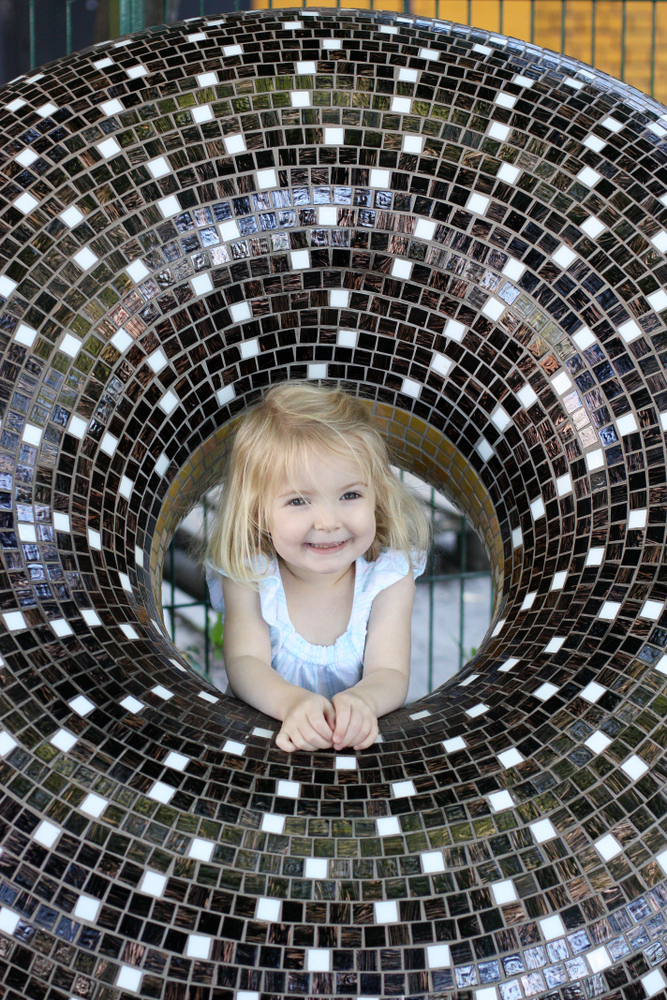 We made our way down St. Andrew's Descent, passing lots of fun street stalls and vendors, before catching the metro and then a bus back home. Ani conked out in the stroller and slept nearly the entire way back, which was good since we'd been gone so long we'd completely missed the window for a nap.
On Saturday morning, we ventured out to the large grocery store where Bart's parents do most of their shopping (the store had grocery carts with little cars in the front, but they only held one child and they caused so much grief, screaming, and tears on our trip, that all of the adults in our party vowed never to speak of them again).
We crossed the street to an outdoor market to get some fruit and shawarmas for lunch, eating them (and a bunch of Ukrainian chocolates) in a little grassy spot nearby.
Ani took an exceptionally long nap that afternoon, and then Bart's mom made hamburgers (including homemade buns) and banana chocolate cake for dinner in celebration of Bart's dad and my birthdays which were both coming up quickly.
When the girls were in bed, we played some Hand and Foot, but called it a night after two rounds, so a final winner was never determined.
On Sunday, we went to church in the morning, then went to dinner at the apartment of the temple president and his wife with all the temple missionaries in attendance, which was both delicious and fun. After the meal, Ella sang every song she knew to an appreciative audience.
In the evening, we took a family photo outside the temple and let the girls run around for a while before shuffling them off to bed.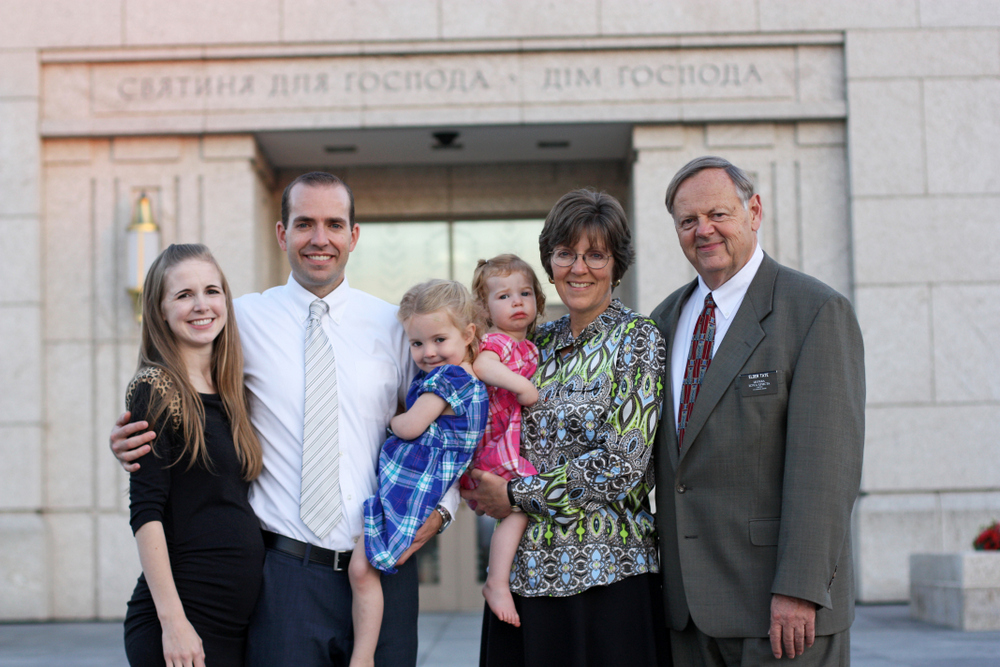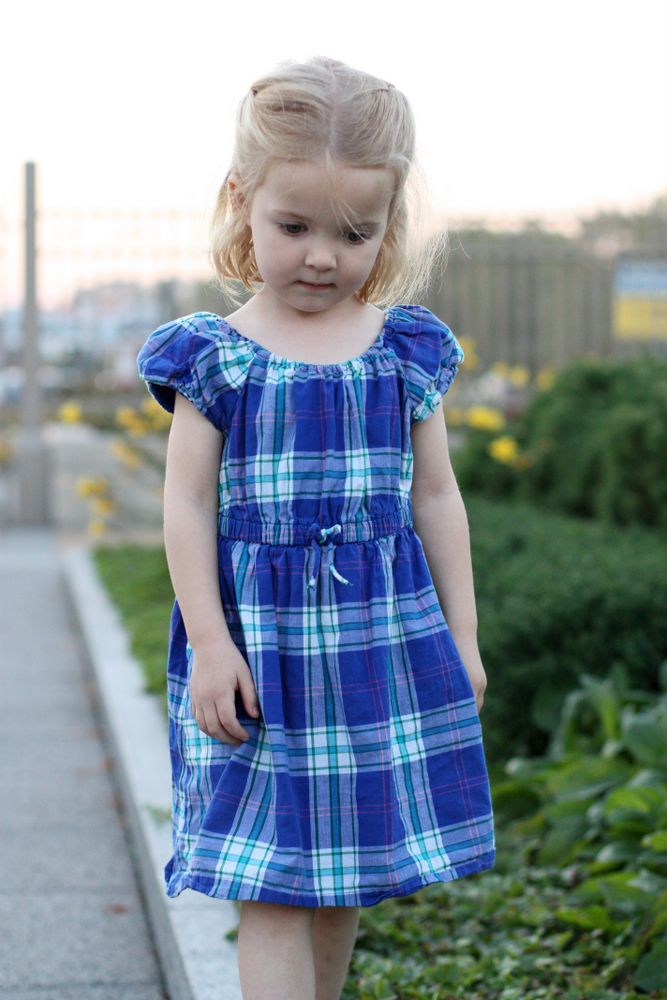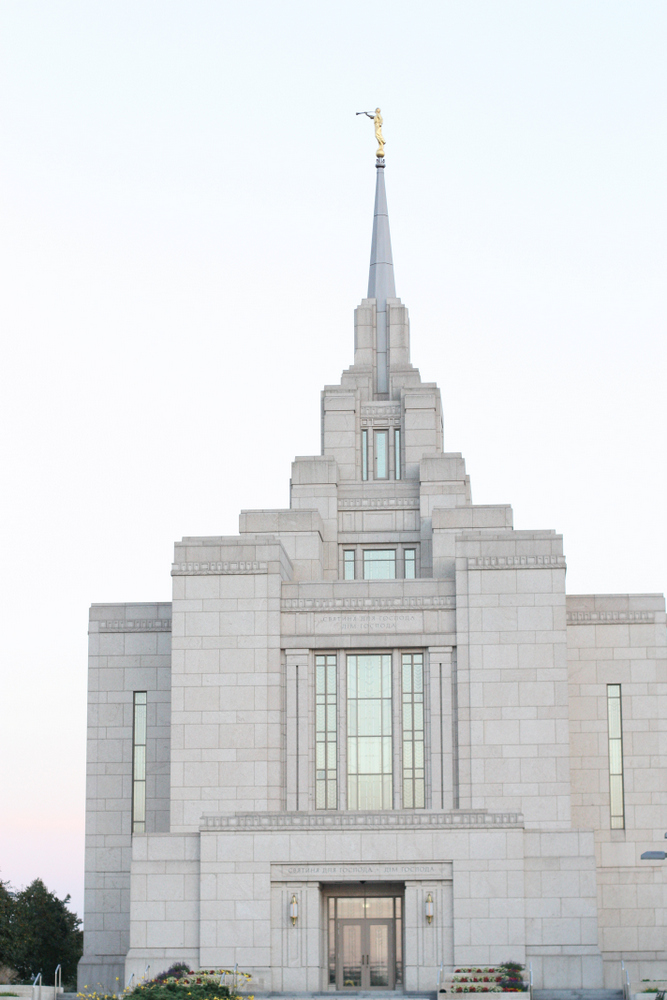 Monday was the last day before Bart's parents started up at the temple again (it was closed for two weeks for maintenance which is why they were free to come meet up with us in Germany, etc).
We took the bus up to a gorgeous monastery that felt like it was totally private and remote, despite the fact it was only about 1/4 of a mile off a major highway. Ella loved putting on a headscarf to go inside.
Afterward, we walked to the Open Air Museum which is HUGE (we only saw a tiny fraction of it). Each section represents a different time period or style of Ukraine and it was charming.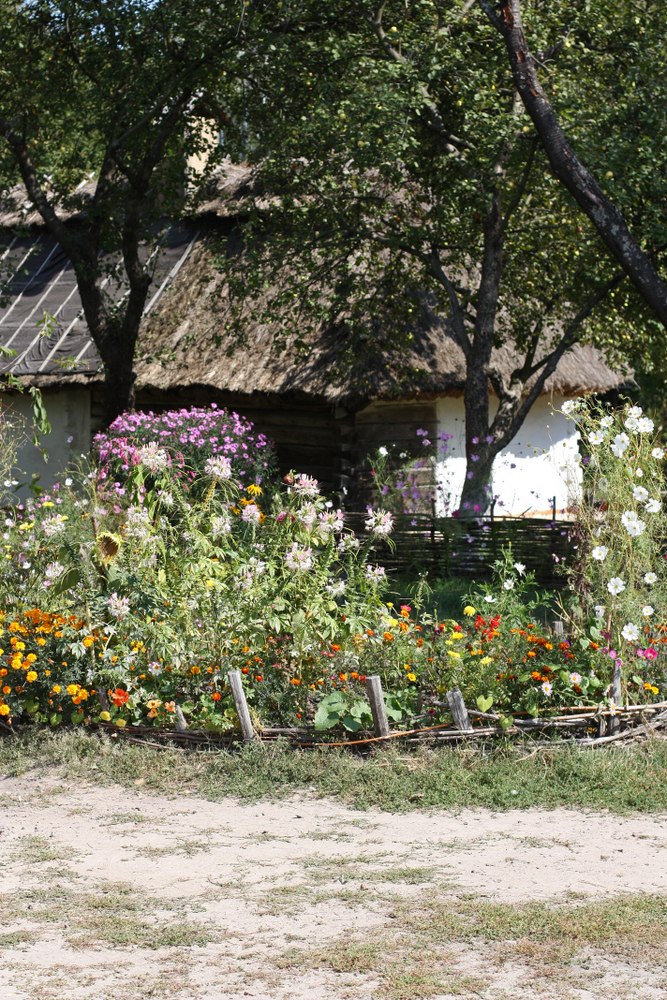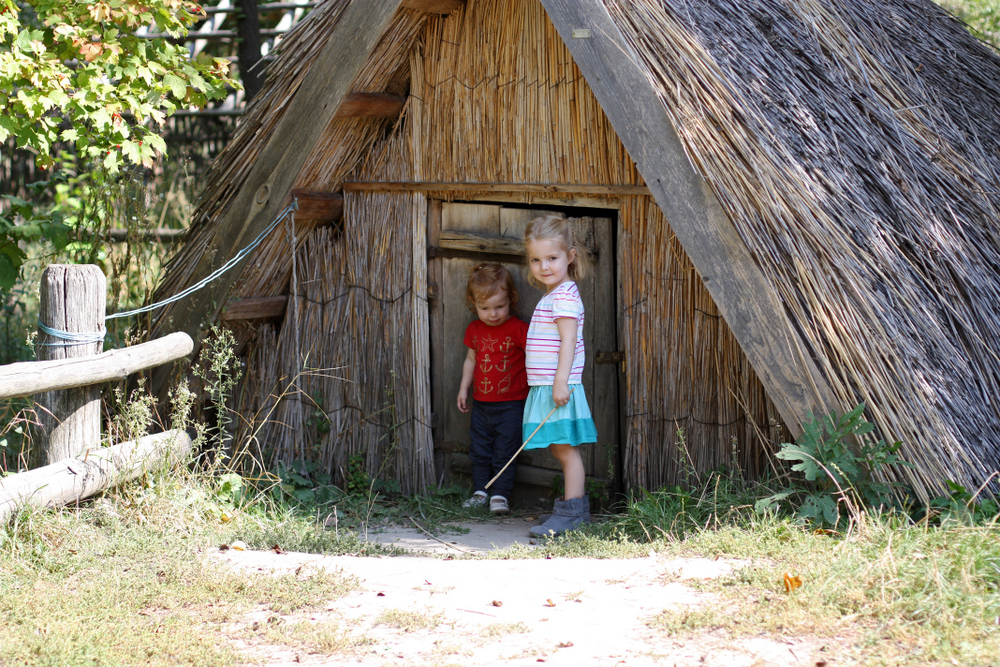 We ended with some lunch, then walked back and caught the bus home.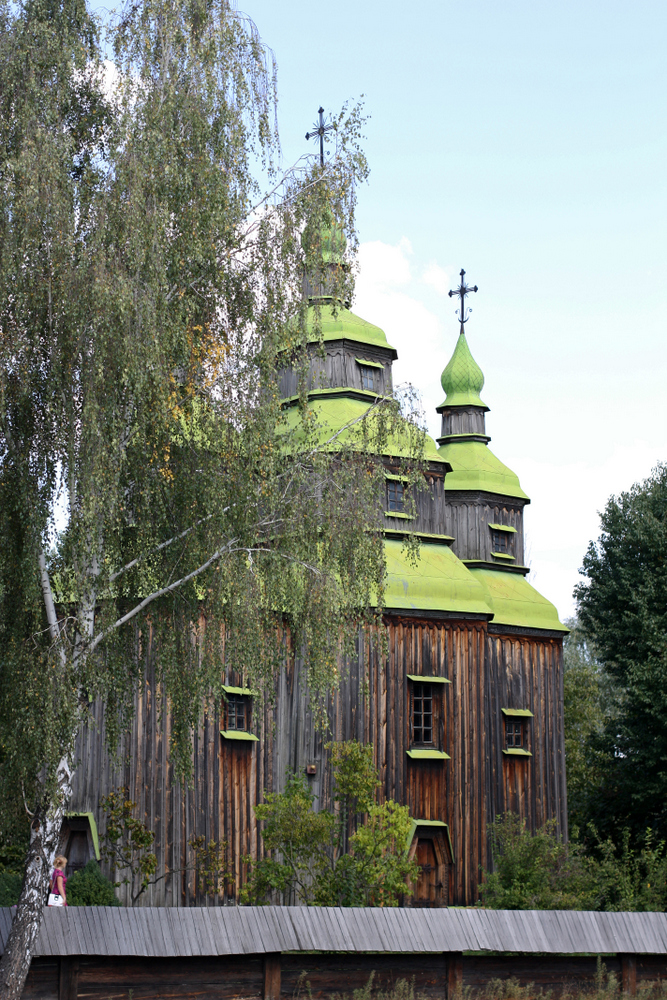 Tuesday was a low-key day. Bart and I went to the temple in the morning while Bart's mom watched the girls, and after lunch, Bart and Ani both took naps while I got a little work done and Ella did quiet time.
In the evening, after dinner and baths, Bart and I did some laundry and prepared for our departure the next day.
We'd planned to go to the demonstration sites on Wednesday morning before catching our flight, but the girls woke up early and Ani was a complete crab-face, so we put her to bed for an early nap and Bart and I worked frantically to figure out lodging for Amsterdam (Priceline seriously let me down on this one).
After two smooth flights that included an extra seat for Ani, we arrived in Amsterdam, went to our hotel and put Ani down for bed, then had a little dinner with Ella who was starving for "real food" (and then basically just drank a soda and ate half a chicken nugget).
Yesterday, we took the shuttle back to the airport, finally found a hotel for the rest of our trip, and then spent the afternoon in the Amsterdam Forest, where Ella was overjoyed to be able to pet a goat.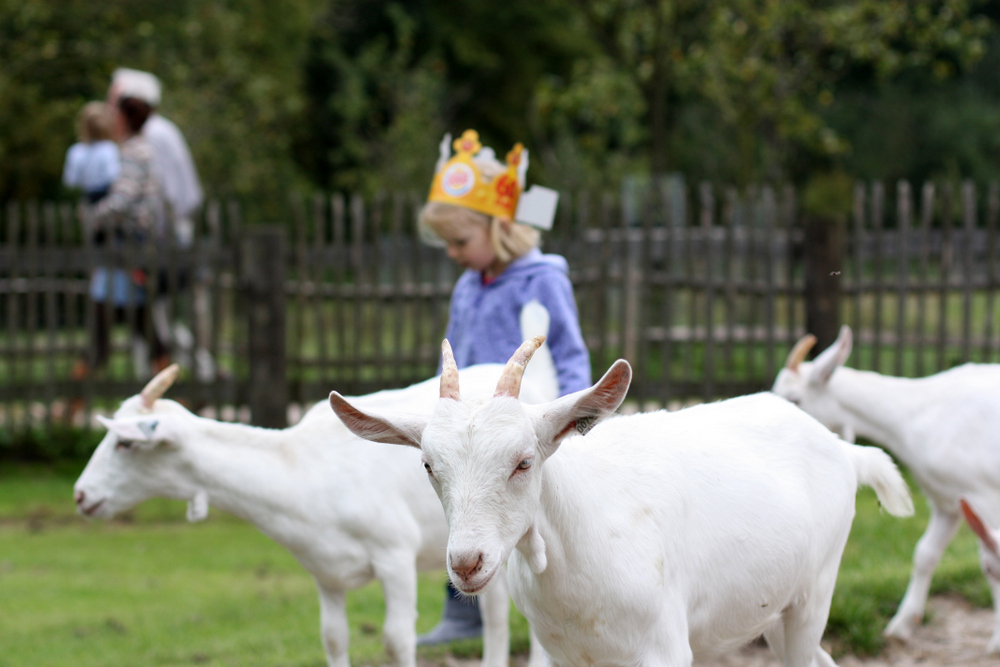 We finished off with a strawberry goat milk ice cream, then headed back to the airport to catch a shuttle back to our FIRST hotel to get our luggage, then took the shuttle back to the airport, caught the shuttle to our NEW hotel and checked in (does that make you tired? Because it made me very tired).
The guy at the new hotel upgraded us to a suite ("I have little kids myself") and there were cookies and apple juice at the front desk, so basically we were loving this new hotel from the outset.
The hotel is on the outskirts of the city by the airport, but in the most charming little town you've ever seen and we had a delightful walk to dinner, including a quick stop at a neighborhood playground, where we had some terrific and cheap pizza.
We returned to the hotel, dumped the unbelievably exhausted children in bed (Ani, especially, was long past her expiration date), and enjoyed the fact we could close the door on them, rather than lying silently in the dark listening to audiobooks like we did in Switzerland.
Now on to the real business of exploring Amsterdam this weekend, and then onto Paris. Hold on tight (and follow along on Instagram, if you're so inclined).