Tell Me What to Read is basically my favorite thing ever.
Many series on my blog have come and gone over the past 12 years, but Tell Me What to Read is now going on Year 9 (which completely blows my mind).
I've gotten more good book recommendations than I know what to do with and I've read so many amazing new-to-me authors and titles in that nine years.
I did the last round of Tell Me What to Read in the summer, so it's clearly time for a new round!
You know the drill – suggest something fun (although that doesn't need to mean chick-lit – I'm up for non-fiction, memoirs, young adult, middle grade, AND chick-lit), and I'll pick three to read in March, April, and May.
Or if you've been around a while, you know that there is actually no way on earth I'll finish them in those three months, but I'll make a (somewhat) valiant effort.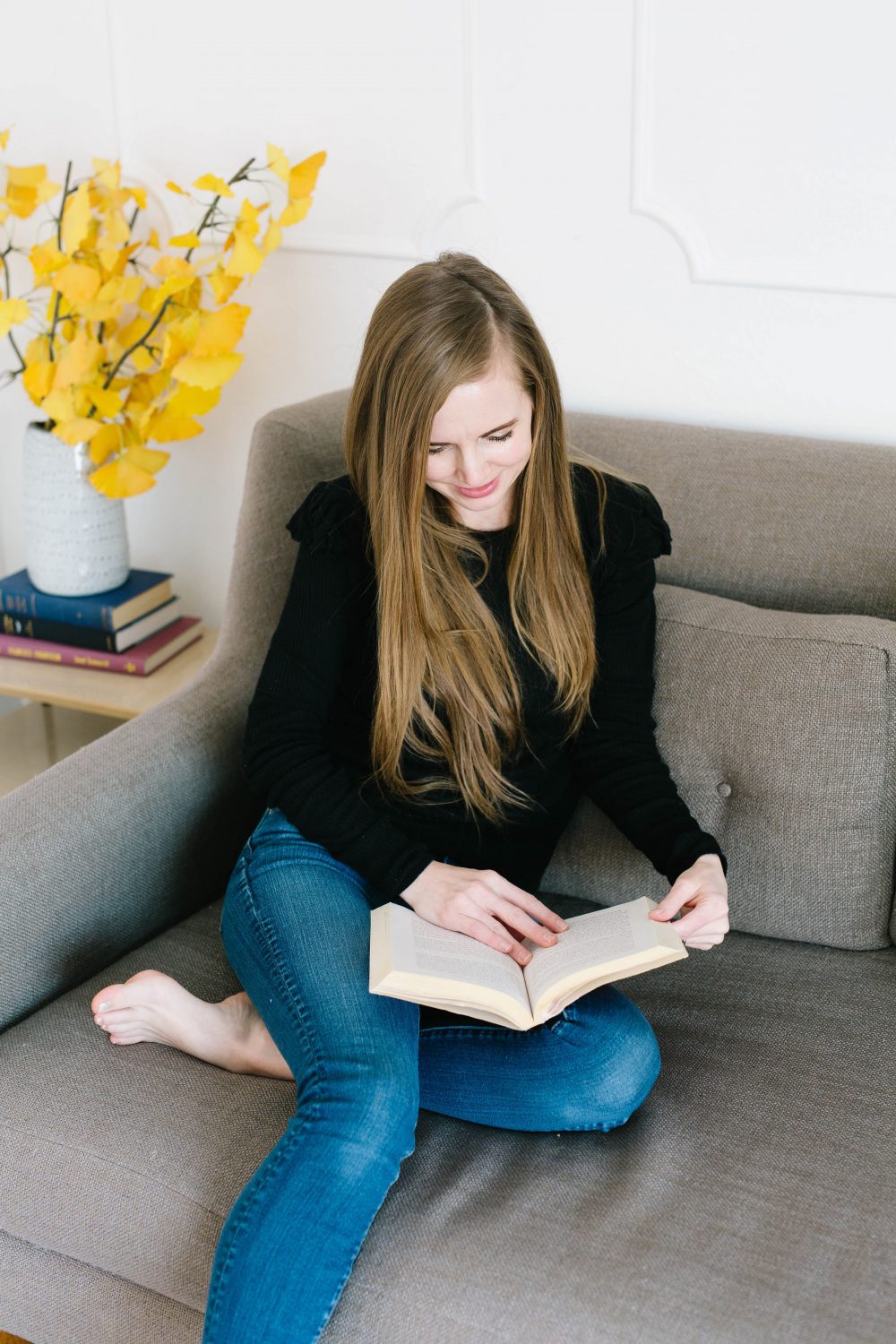 Your job: Comment with the title of a book you think I should read.
 My job: Choose three from the suggestions and announce which ones I'll be reading.
I'll read one a month (ish) between now and the end of May (hopefully). Feel free to read along and check back every month for my reviews.
And, as always, even if I hate the book, I will not hate you.
And go!