Today, my children should be starting school.
All summer, I've imagined walking Ella and Ani into school for that first big day, especially for Ani as she starts kindergarten.
But no one packed lunches last night and their backpacks are still hanging on the hooks by their door.
Because they're not starting school in Arizona this year.
Last week, Bart got a dream job offer in Utah and after a late night discussing all the pros and cons, he accepted the next day and everything started moving in fast motion.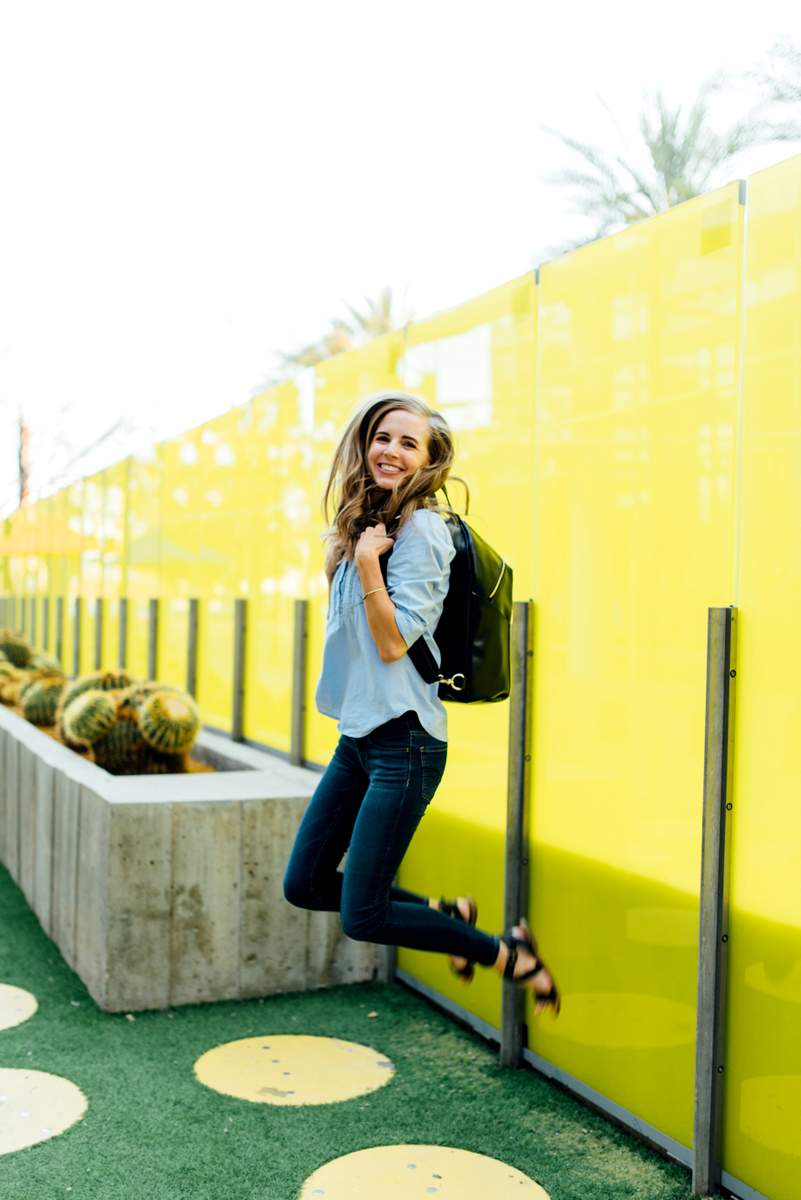 We told the girls on Wednesday night and our house goes on the market next week.
School starts there in mid-August and we want to make sure the girls are there to start on time (our girls will actually go to the same elementary school Bart attended).
Although we're sad to leave behind the friends we've made here, our house that we've worked hard to improve over the last three years, and the wonderful school the girls were set to attend (it feels like it's taken us forever to find a good school situation and I felt like this was the year everything was finally falling into place, so walking away now is breaking my heart), we're excited for this new adventure.
Nearly all of Bart's family is in Utah and my sister Landen lives there as well (plus my younger brother for one more year until he graduates from college).
I can't wait to be near the mountains, to have real seasons (remind me of this when it's freezing cold in February and I own nothing except sandals and t-shirts), and rekindle relationships with the many friends we have in Utah.
Mostly, I'm thrilled that my children will grow up near their family and that Bart will have the kind of job he's been working toward for the last fifteen years.
If you need me for the next couple of weeks, I'll just be over here boxing up everything I own in preparation for our eleventh move in thirteen years.