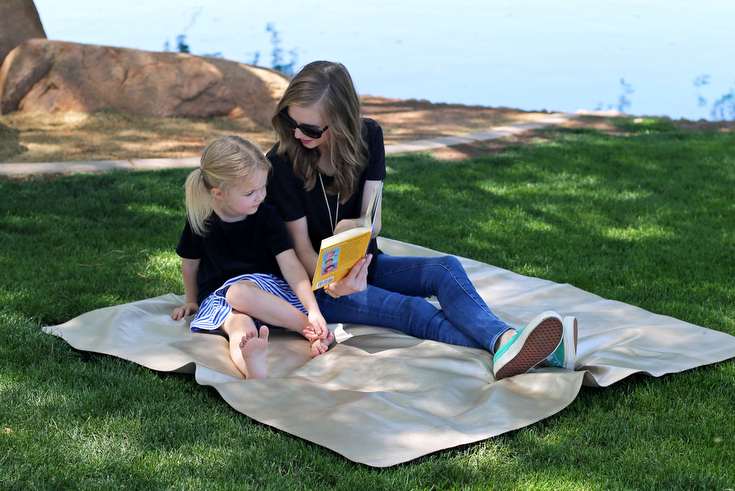 It's been nearly ten months since we moved to Arizona.
I've moved enough now to recognize that, for me at least, it takes close to a year to start feel like I really belong somewhere.
Once we start approaching that year mark, our lives start to settle in.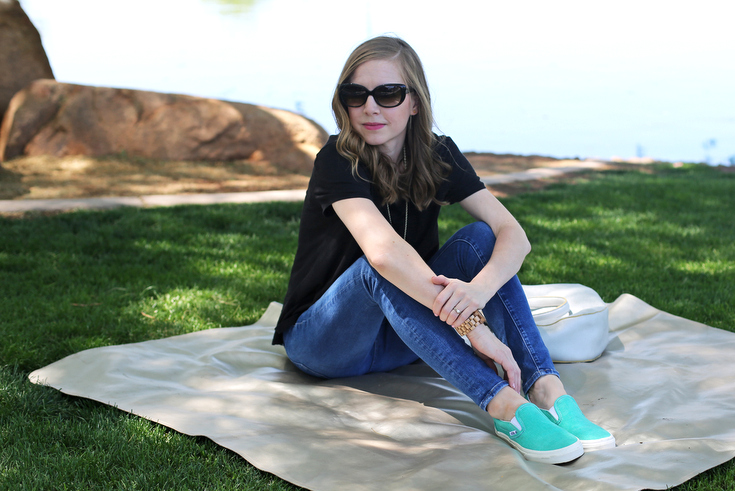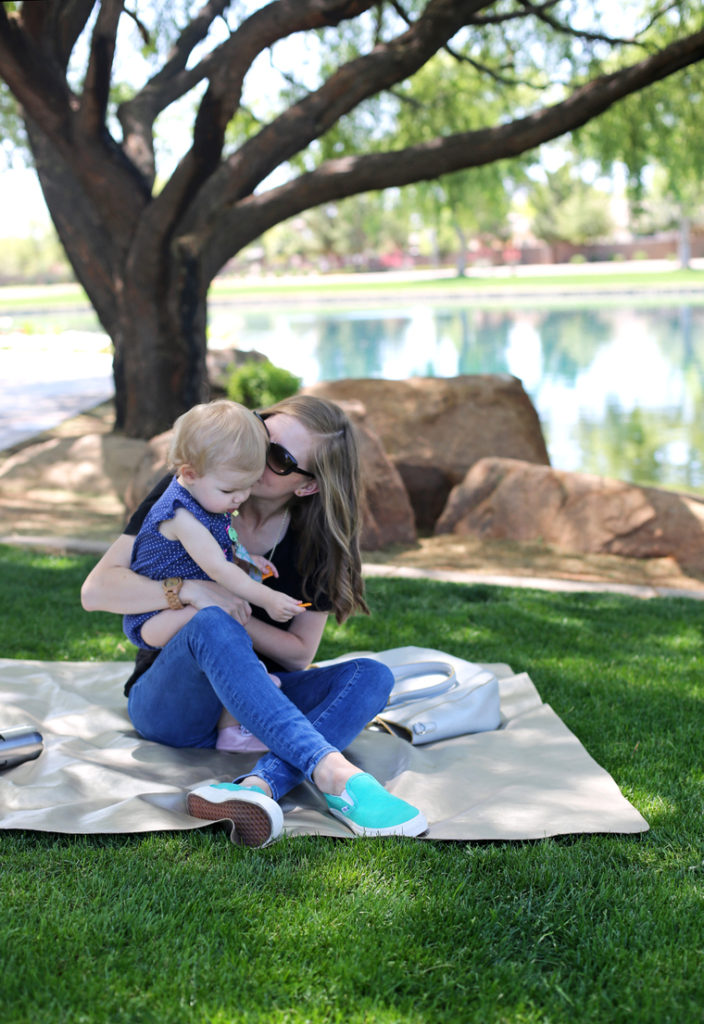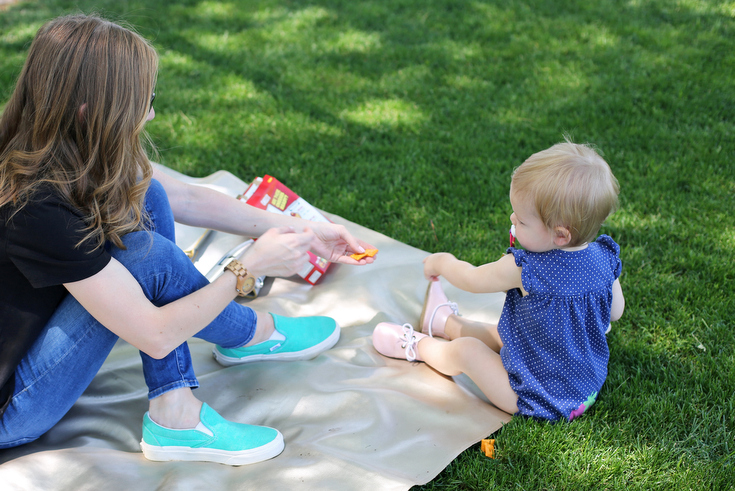 I have friends I can call to meet up at the park on a Friday morning and Bart has friends to play tennis with after the girls are in bed. We can have a Pi Day party and feel like we know a decent amount of people to invite over. My girls get asked to the occasional birthday party. We have babysitters that the girls are comfortable with and that know our home and routine so I don't have to start from scratch every time we want to go out without the girls.
By this point, I start to have my favorite places. The library branch I like the most, the parks that are the most fun for my kids, a grocery store that I can navigate with my eyes closed. I don't have to pull out Google Maps or my GPS every single time I back out of the garage.
When I run into someone I know as we're out and about, that makes me feel like we really belong somewhere. When my Facebook feed and phone start to fill up with new friends that live within a 20 minute drive, that's a good sign.
Around the year mark, not only are all the boxes long unpacked, but things have been moved and rearranged as we get a better sense of how we use our home.
Recently, Bart said to me, "I'm starting to feel like we could stay here" and I told him I was feeling just the same way.
When I drove back to Arizona from Mom 2.0 last weekend, as I drove into Phoenix and then into our neighborhood, I felt that quiet sense of relaxation – this is home.