A couple of years ago, I did a post about our favorite toys in our home – ones that have stood the test of time for our four children and have been worth the space and clean-up year after year.
One of those?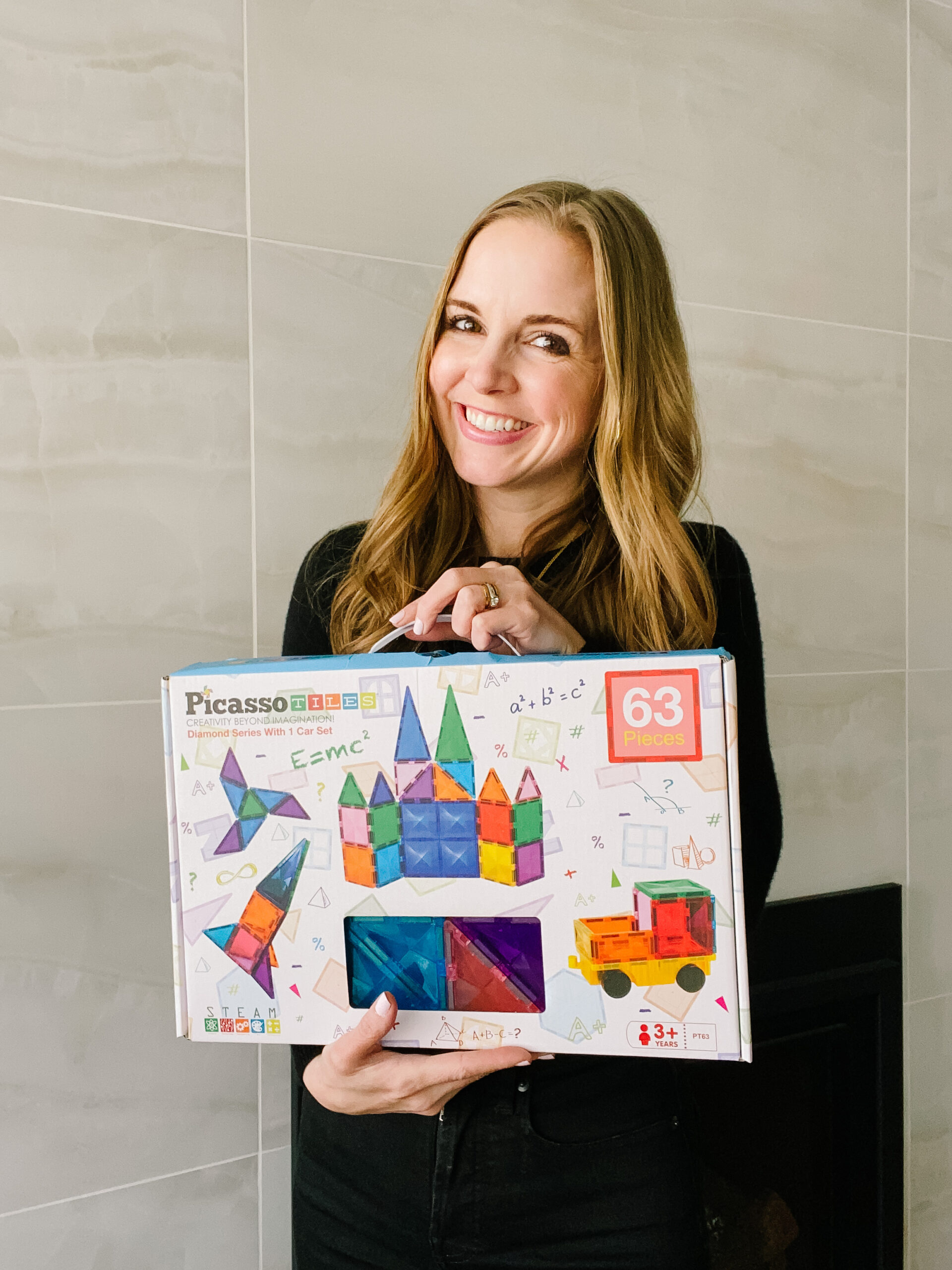 We've had our original set (a gift from my sister-in-law) for about six years and for my daughter's fifth birthday a few months ago, we added another set, much to everyone's delight.
And right now (until early Thursday morning!) they are on super sale.
This 101 piece set is marked down to $34.99 PLUS if you use this link, it'll apply an extra 10% off at checkout.
This is BANANAS for 101 tiles – it's more than 70% off! (I keep a close eye on PicassoTiles and this is the best price I've seen in the past year).
These are the perfect toy for holiday gifts or quiet time or to save for birthday gifts – this is one of those toys that my girls have NEVER gotten tired of and all four still play with (even my twelve year old!).
And if you have any questions about this sale or Picasso Tiles, let me know and I'm happy to help!
If you liked this post about Picasso Tiles, you might like these posts too: