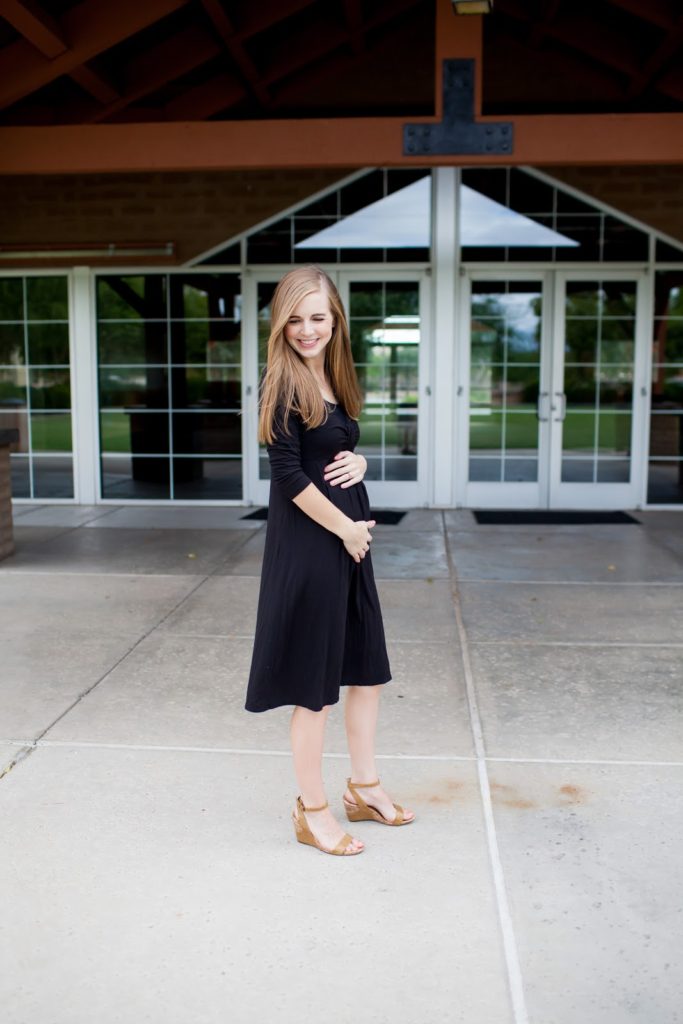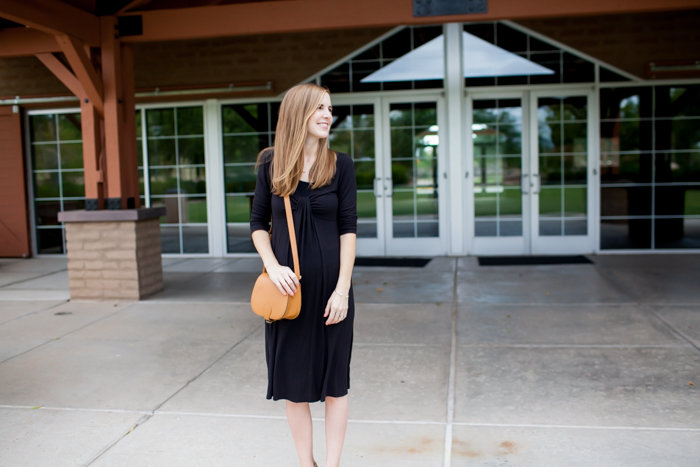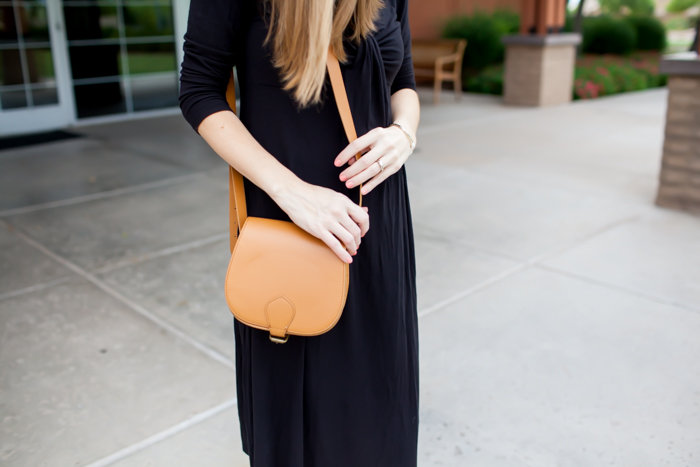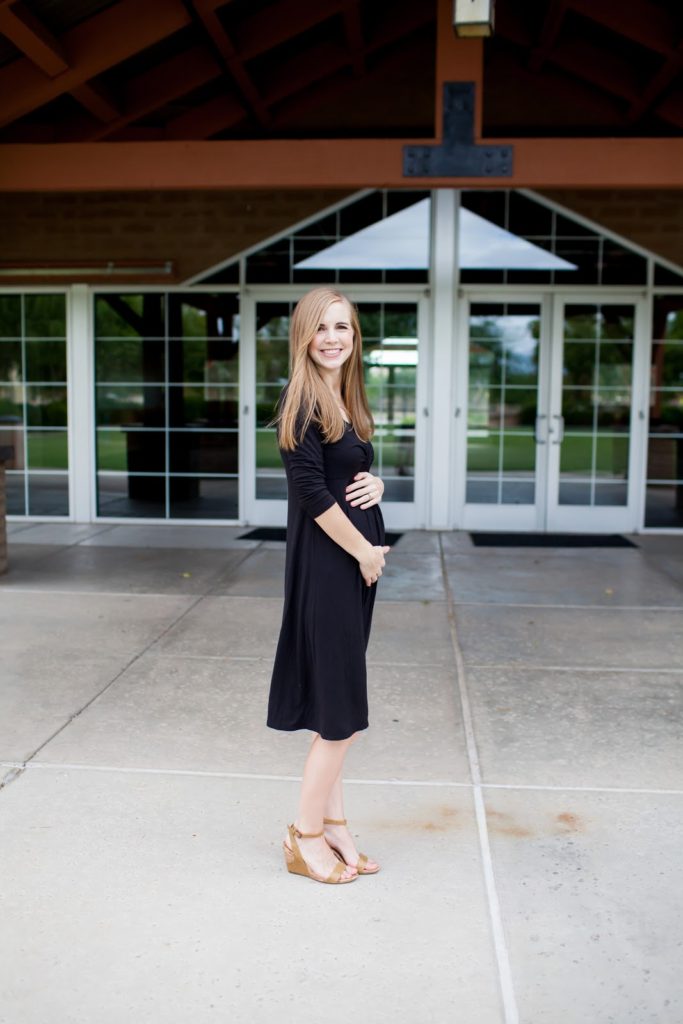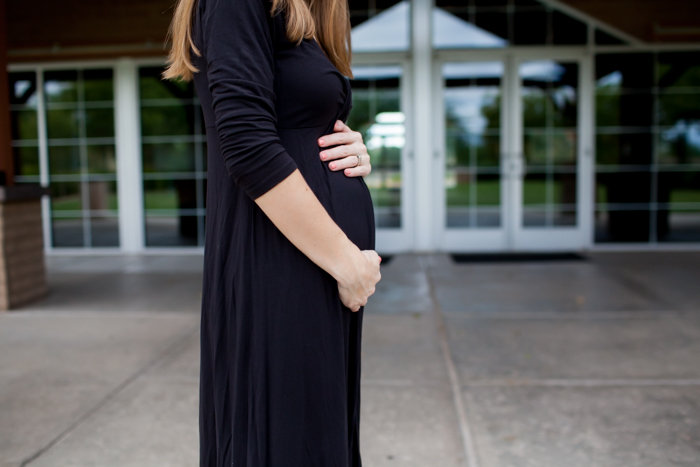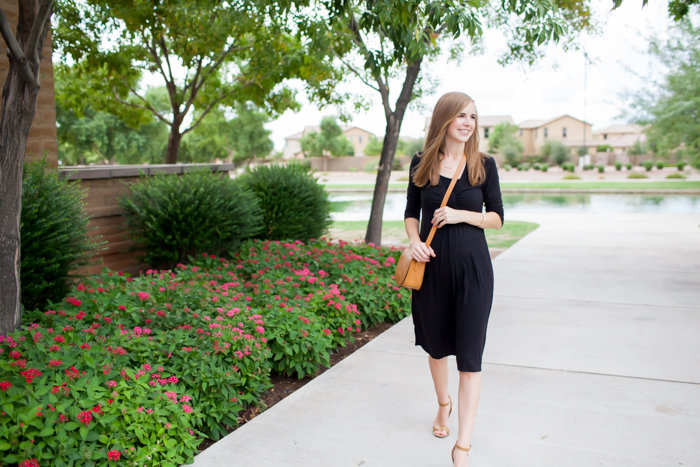 This post was created in partnership with ThredUp, an online second-hand clothing store where nearly half the items in my closet are from 
If you've read even a few of my posts over the last year, chances are that you've heard me rave about how much I love
ThredUp
.
I discovered them last year, shortly after Star was born, and I was trying to find a few new items to wear postpartum.
Also, Bart was just finishing up school, and the combination of student loans coming due and the purchase of a house meant that my clothing budget was not large ("non-existent" would be a better word).
Over the last year, as I've weeded through my closet trying to get a better handle on my personal style, probably 75% of my clothing purchases have been through
ThredUp
.
I've discovered new-to-me brands and also been able to buy a lot of higher-end clothing than I ever could have afforded. Before this year, I didn't own a single item from J.Crew, but this year I discovered that their clothing fits my body and my style really well, so I have at least a dozen or more like-new tops from there that I could never have afforded new.
And now I finally have an excuse to scour the
maternity section
of their website. On my birthday, I spent 30 delightful minutes looking through everything they had in my size and ordered a couple of pairs of pants, two tops, and several dresses.
Including this
$60 Gap dress
that was
65% off at $19 instead
. We have some extended family photos coming up next month that require black dresses, so I was hugely relieved when I found this one and instantly loved it when I tried it on.
Of course, it needed a few accessories to finish it off, and the wedges I ordered last year from
ThredUp
and a crossbody bag I'd bought myself this summer (also, no surprise, from
ThredUp
).
If you haven't tried out
ThredUp
yet, the changing season is the perfect time to check out their sweaters, jackets, boots, and jeans, or request a clean-out bag and sell some of the items sitting unloved in your closet. Also, you can use the code 
EVRY40 for 40% off first-time orders
(for a discount of up to $50) through December 1.
Crossing my fingers you find the perfect sweater or jacket at a killer price for the fall and winter!