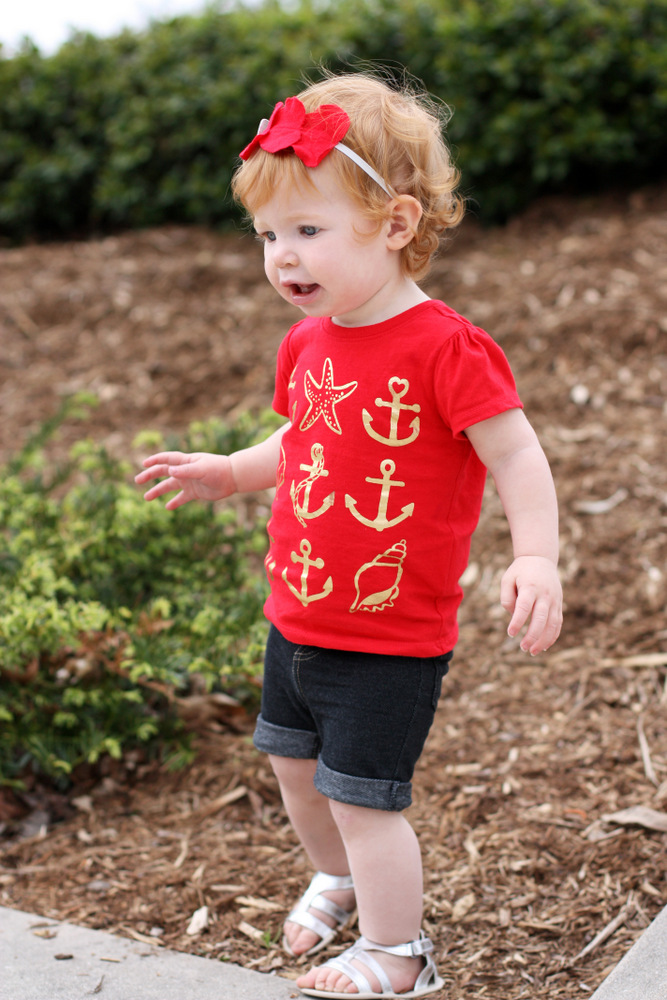 Tonight, we're flying to Las Vegas to spend the weekend with my family.
It's also the beginning of our summer on the west coast living out of a suitcase (you're feeling pretty jealous, aren't you?), which means I've spent a ridiculous amount of time thinking about what to pack for my girls for the summer.
It's also made tricky by the fact that we'll be in Utah in May (could be beautiful, could be snowing), Las Vegas for the rest of the summer (could be hot, could be hotter than that), and then going straight to Spain.
I teamed up with Old Navy as part of their baby and kid spring sale to pick out a summer wardrobe for my girls that will work for them in a variety of climates and all works together to make as many outfits as possible. I spent one evening after my girls were in bed at my local Old Navy laying out outfits on the floor, switching in and out various pieces, and figuring out what I could get the most mileage out of. I won't lie – it was pretty fun.
(Of course, Old Navy has long been one of my favorite places to buy kid clothing. In fact, it was the first place I ever bought clothing for Ella, more than six months after I found out she was a girl).
Here's what I came up with for Ani.
I wanted tops and bottoms that could all be mixed and matched for warm and cooler weather, plus a dress or two that could be worn on a daily basis or to church, and shoes that worked for everything. Add a jacket, and done!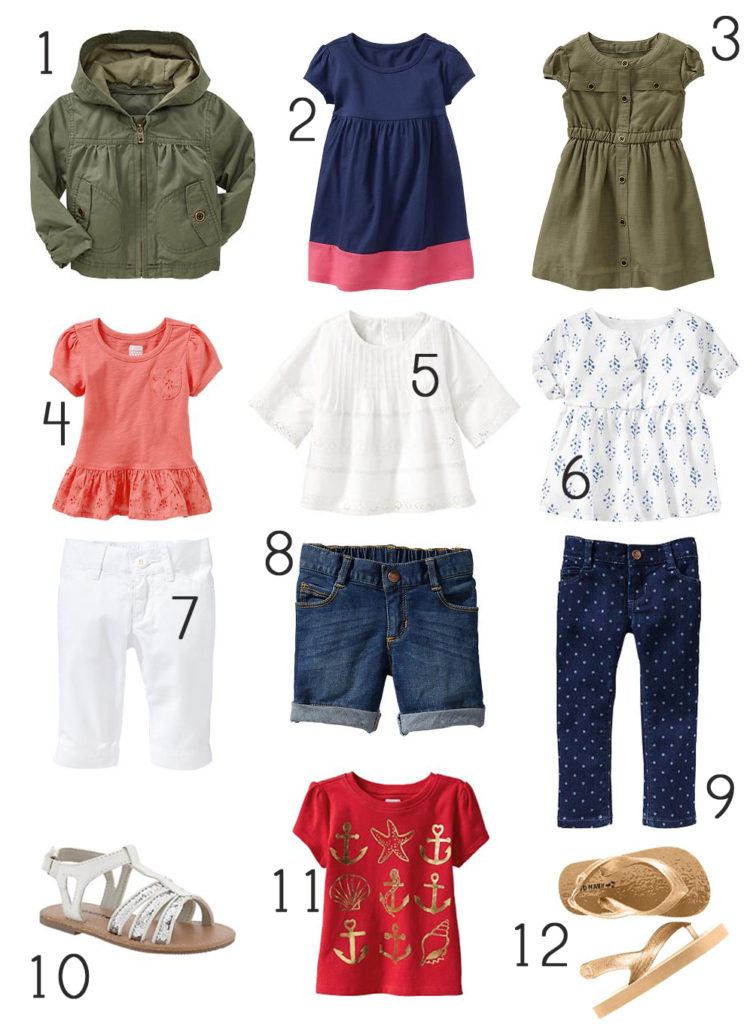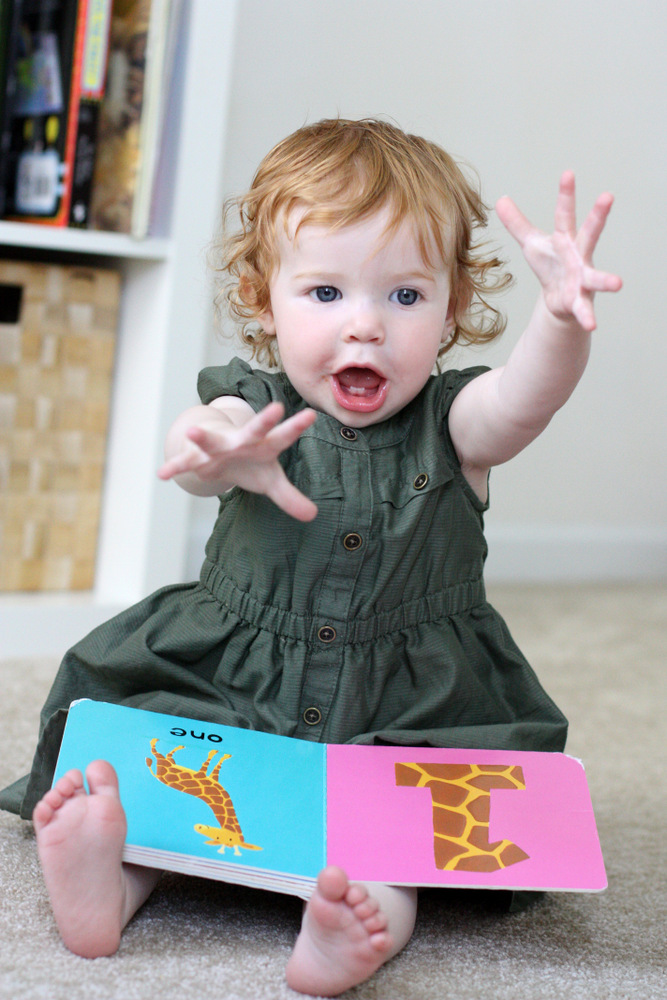 And then for Ella.
I've noticed that my girls look good in very different things. I originally was trying to get a lot of matching stuff for them, but eventually ended up with almost entirely unique sets of clothing for them this summer (I also went with a lot of navy and red because those are colors both of my girls look good in, so Ani can wear Ella's clothes in another year or two).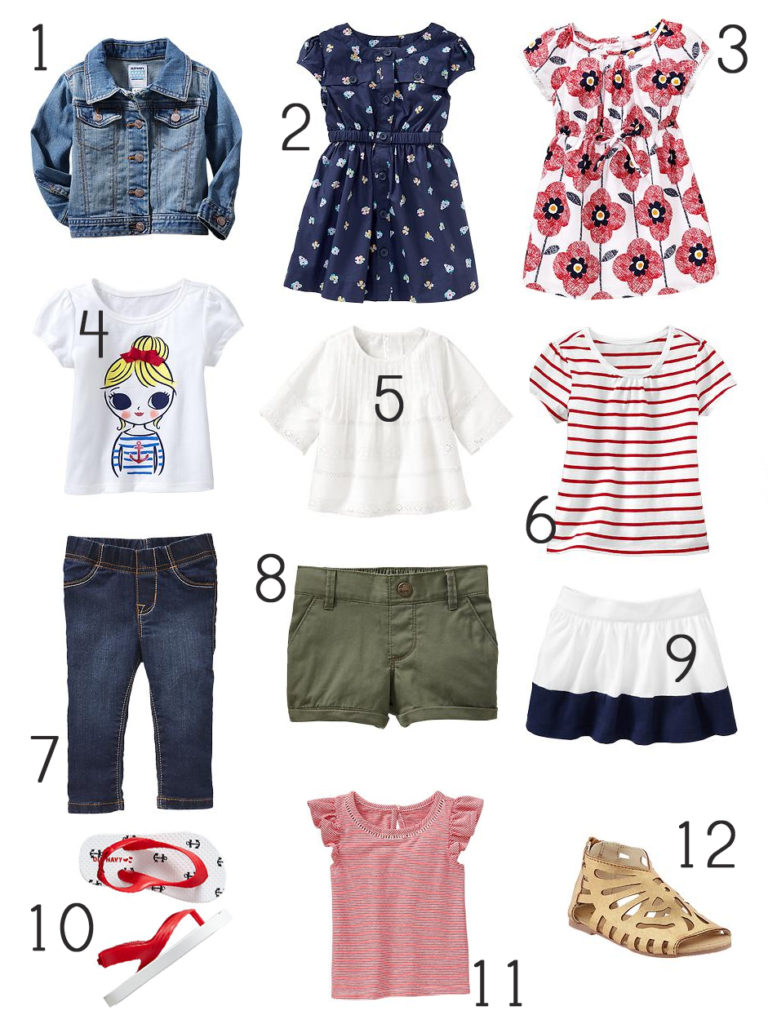 10.
Printed flip-flops
11.
Striped Flutter Sleeve Top
12.
Metallic high-top sandals
I love the attention-to-detail on so many of their clothing (like the gathered sleeves on their t-shirts) and how CUTE it all is.
(And I bought these items a few weeks ago and they've already added a ton of new and completely darling stuff).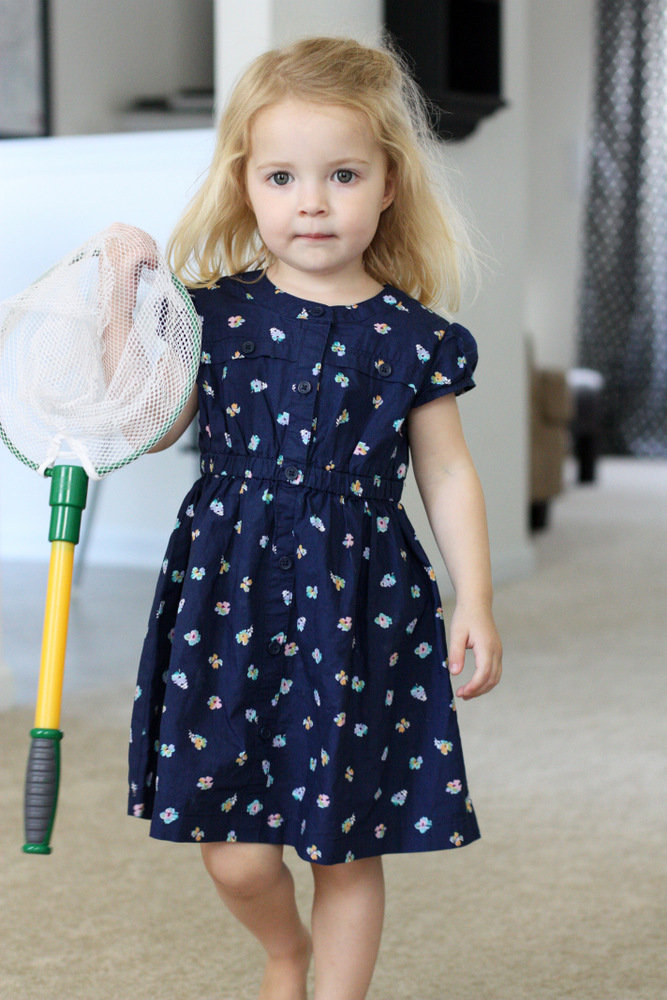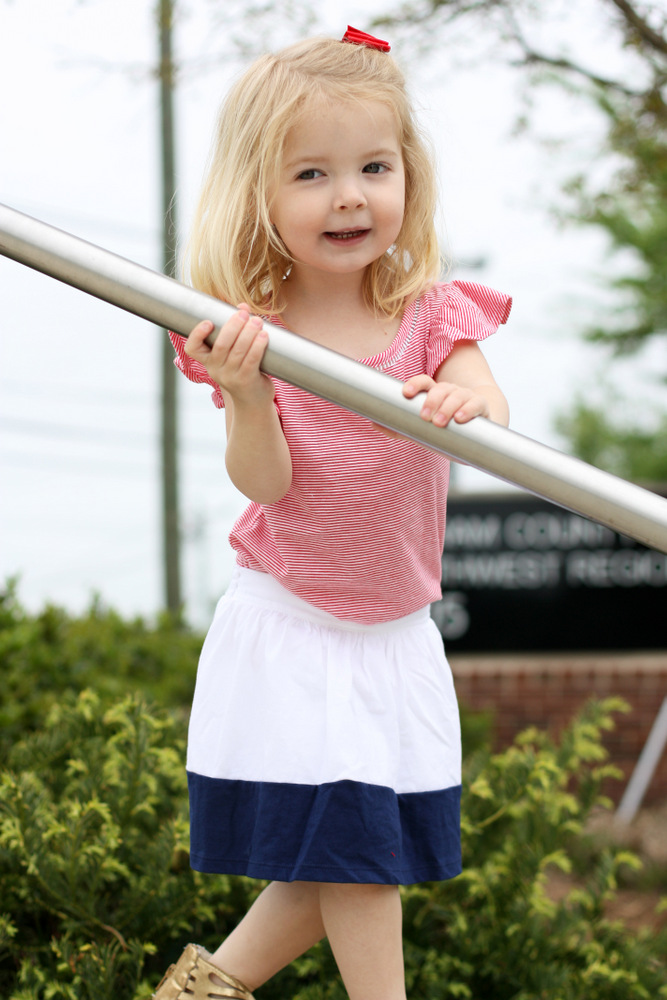 P.S.
Old Navy
has their baby sale is from May 8 – May 22, with tons of styles for $10 and under for newborns to 5T.

This post is sponsored by Old Navy. But my 15 year love-affair with that store couldn't be bought. Living near TWO Old Navy stores in North Carolina has pretty much made my life complete.