There are plenty of good book deals going on this weekend, but the one I'm MOST excited about is Die with Zero.
My husband and I both read it at the end of last year and have spent ENDLESS time talking about it and it's truly changed how we think about money, time, and experiences.
It made my top ten best books of the year last year and I'm so happy to see it on sale!

October Weekend Book Deals
Die With Zero: Getting All You Can from Your Money and Your Life by Bill Perkins – audiobook
Bart and I both read this one and we talked about it NON-STOP. It's been such a fascinating and useful way to think about how I spend my life and what I want out of the money I make. It feels like one of those books that almost everyone would get something out of!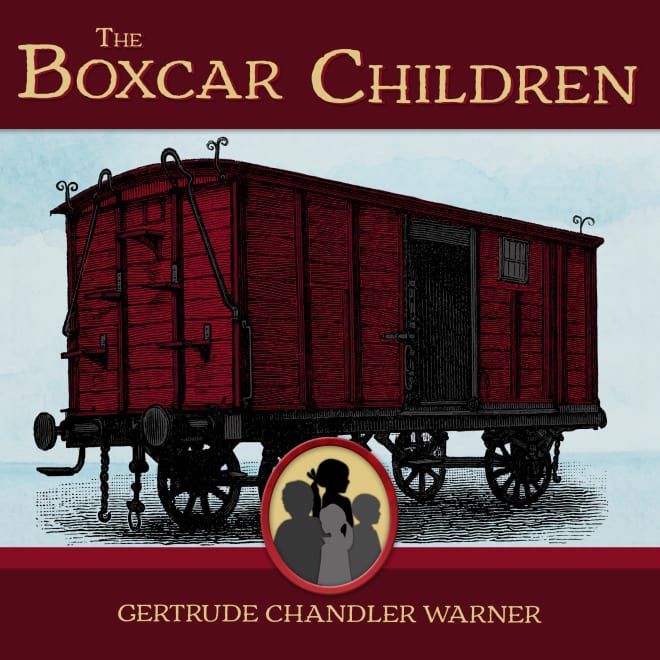 The Boxcar Children by Gertrude Chandler Warner – audiobook
For all of my children, The Boxcar Children books have been what really cemented their love of listening to audiobooks. These mysteries are wildly popular and have been for decades, for good reason.I like that the mysteries aren't too scary and I really love that they showcase siblings that like each other, get along, and work together to solve problems. 

Ghoulia and the Doomed Manor by Barbara Cantini – audiobook
Tally loved Ghoulia when we read it last Halloween. It's filled with full color illustrations following Ghoulia who is a zombie living with her aunt in a house on the edge of town. In this installment Ghoulia and her aunt and uncle are ready to head out on vacation! What could go wrong? (This one is a Libro.fm title, which means you can make it into a Yoto card!).

The Mother-in-Law by Sally Hepworth – ebook
This book totally reminded me of Lianne Moriarty (they're both from Australia too, which doesn't hurt the comparison). Lucy's mother-in-law is dead. There's a suicide note that refers to her cancer but. . . the autopsy finds her cancer-free. And there are some other suspicious things too. The question is: what happened. Was she murdered? And if so, who did it? I loved that up until the last few moments, I legitimately didn't know who to trust. The book jumps between narrators and the past and the present, and it's just a twisty family drama that I couldn't put down. Highly recommend!

Harbor Me by Jacqueline Woodson – ebook
I read this book several year ago and LOVED it – it's such a great middle grade chapter book about six children who spend every Friday afternoon together at school, free to talk about their lives without an adult listening in.  (Full review here)

Honeybee: The Busy Life of Apis Melliferaby Candace Fleming – audiobook
This picture book describes the life cycle of Apis Mellifera, also known as, the honeybee. There is so much detail and description that goes into this book. I bet you won't realize how little you knew about this little honeybee! (This one is a Libro.fm title, which means you can make it into a Yoto card!).

Itty Bitty Kitty Cornby Shannon Hale – audiobook
A cute little kitten longs to be a unicorn but her friends laugh at her attempts to dress the part. Until a unicorn comes along with a secret. And if you have an Itty-Bitty Kitty-Corn lover, Pretty Perfect Kitty-Corn is also on sale for $2.99! (This one is a Libro.fm title, which means you can make it into a Yoto card!).