We love our Yoto Players year round but there is something special about listening to festive music and stories during the holidays!
I spent some time a few weeks ago looking through the entire Yoto card collection and picking my favorite ones that are perfect for Halloween, whether you want some spooky fun music, short Halloween stories, or a longer chapter book.
There are lots of fun options!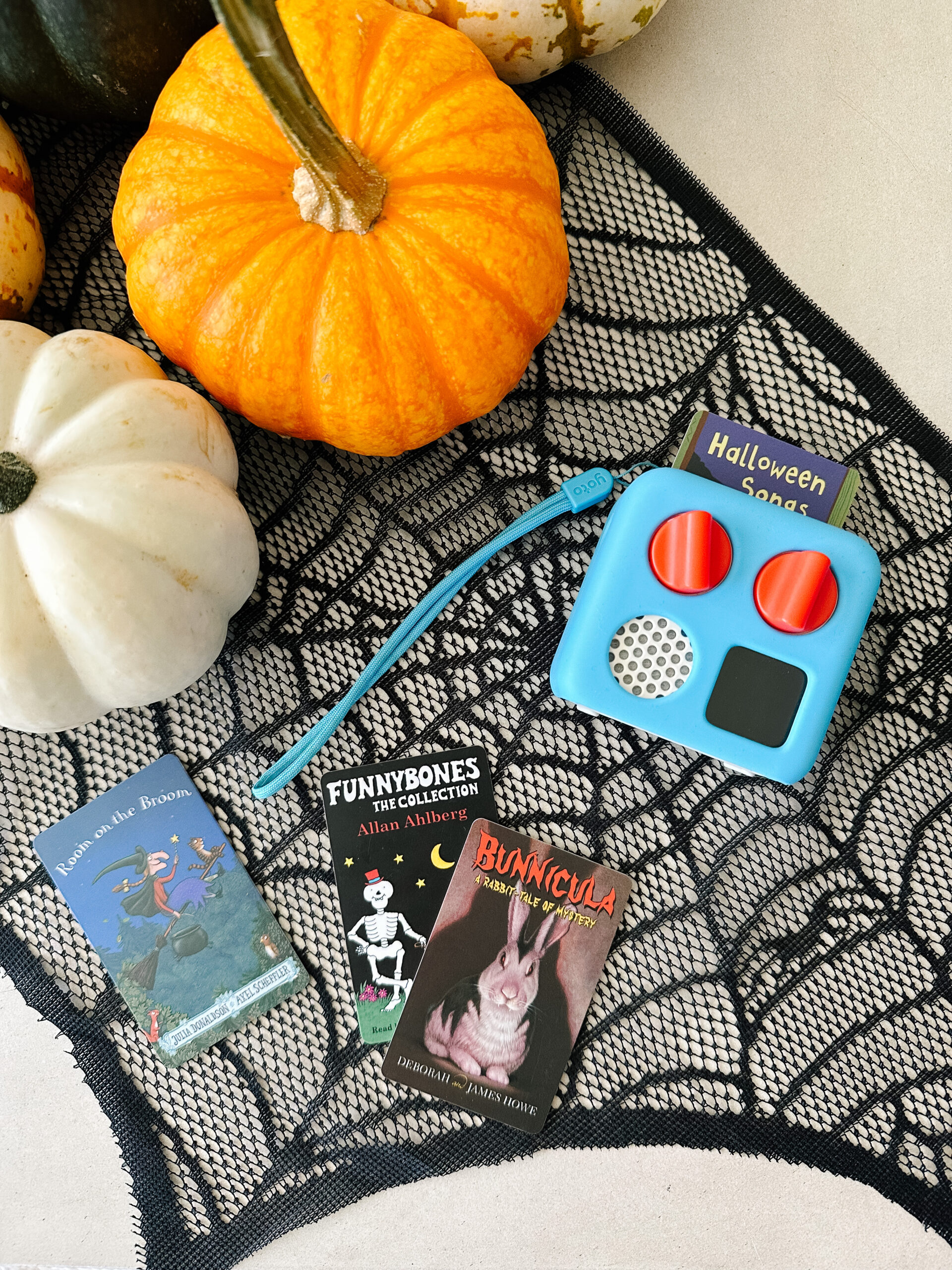 13 Fun Halloween Yoto Cards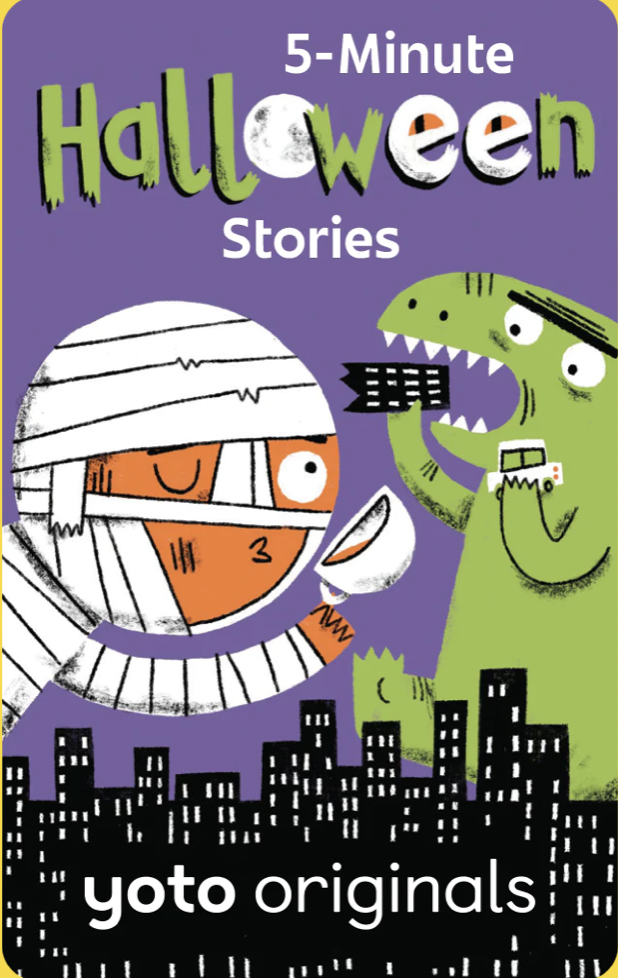 5 Minute Halloween Stories
30 min
Sometimes all you need is a 5-minute story to wind down for the night. This collection includes five 5-minute ghostly tales about mummies and goo monsters to get you in the Halloween spirit.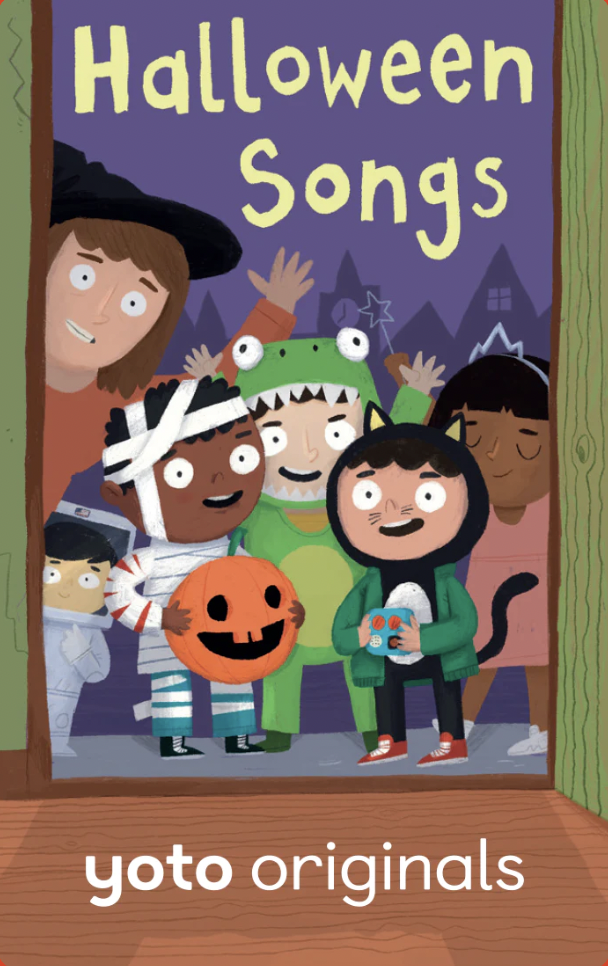 Halloween Songs
30 min
These kid-friendly Halloween songs are the perfect blend of fun and funky, and a little bit spooky. This is the playlist I need when hosting a Halloween party with kids!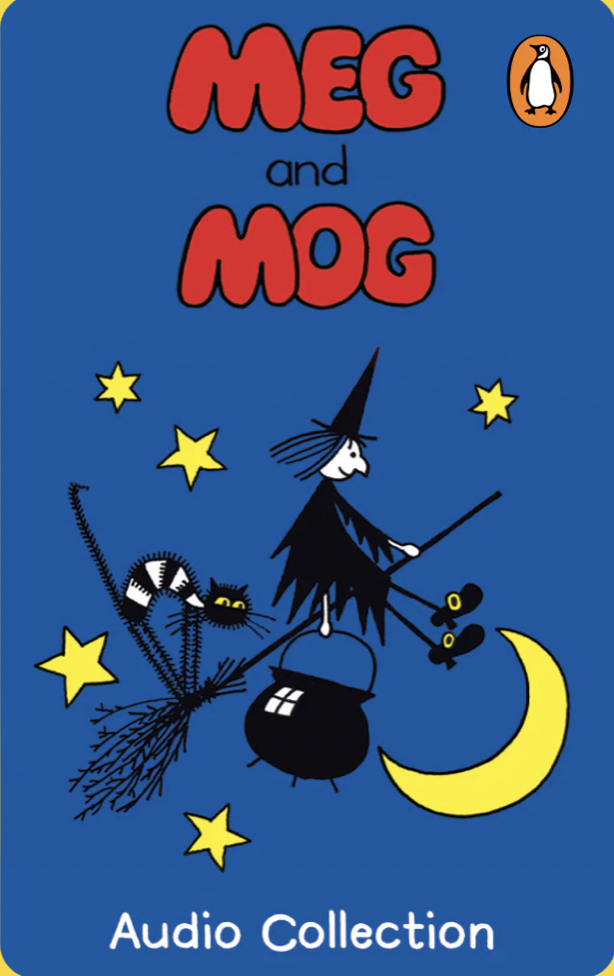 Meg and Mog Audio Collection
40 min
This collection includes 13 stories about Meg, a witch, who never seems to get her spells right, and her cat, Mog. Plus, this one is full of sound effects and music that will keep even the littlest listeners entertained.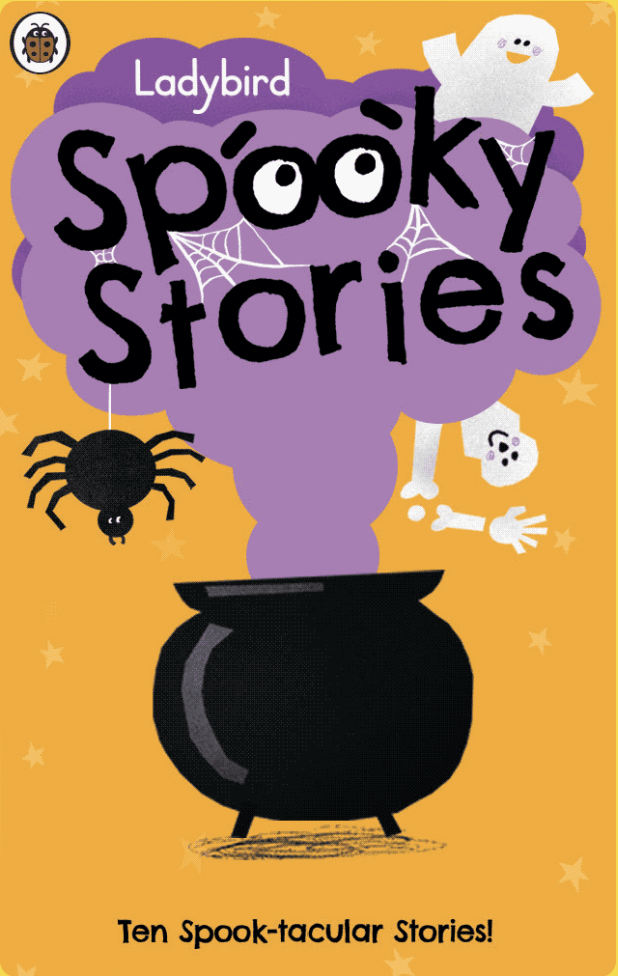 Ladybird Spooky Stories
1 hr 15 min
We have LOTS OF the Ladybird Audio Adventures and they've been a hit with everyone at our house. This collection of 10 spooky stories is phenomenal and not too scary – even small children can join in on the Halloween frights.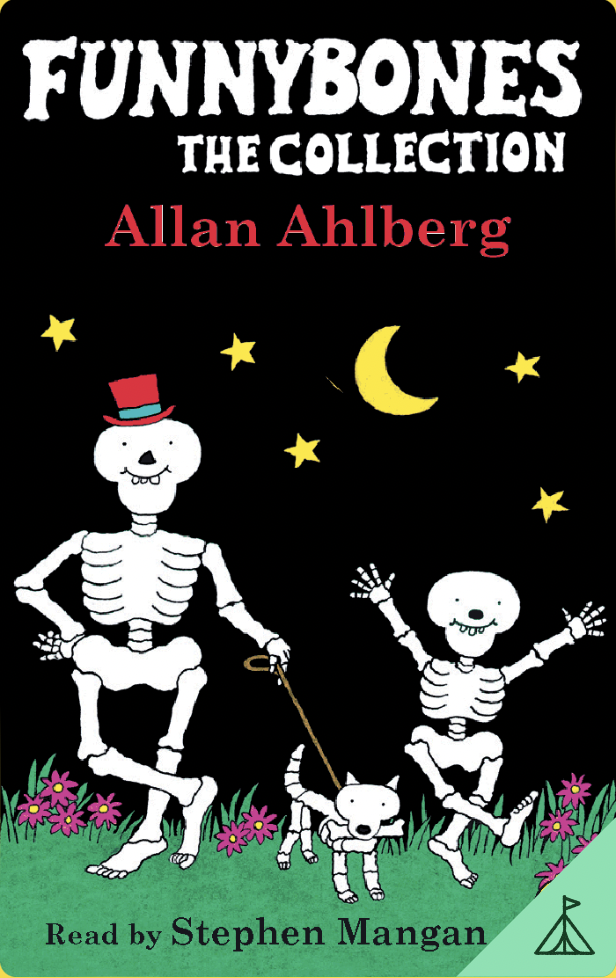 Funny Bones: The Collection
35 min
A short story collection is perfect for young listeners and this silly set is A+. It's perfect for Halloween or also fun all year long to keep you giggling as you listen.
*If you have a Yoto Club Membership – this card is included in the Yoto Club selection.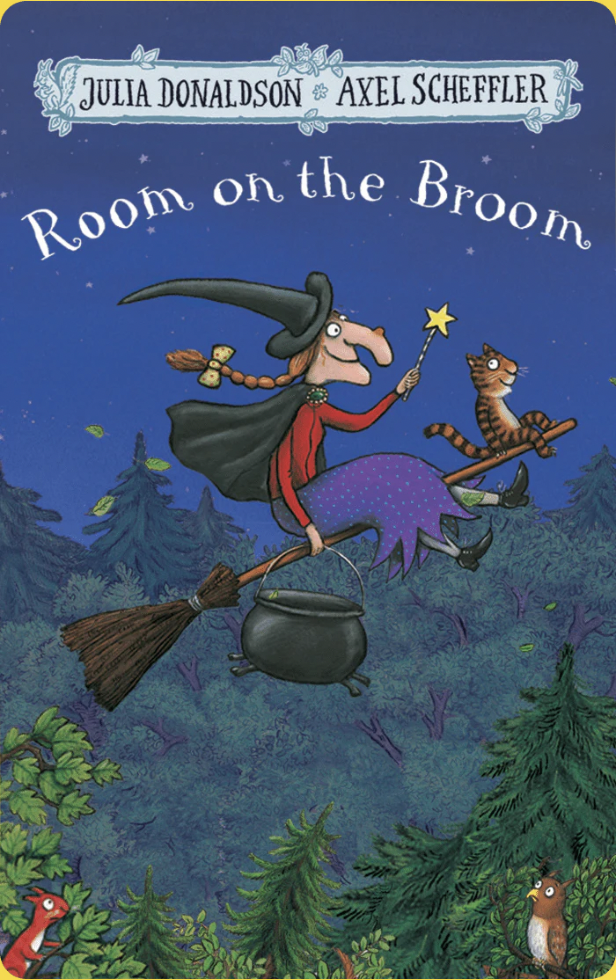 Room on the Broom
25 min
Oh, it's good to be a witch, flying through the air on a broomstick with your cat in tow. But then her hat goes tumbling down to earth, followed by her bow and her wand. Who is going to help the witch find them? And what will they want in return?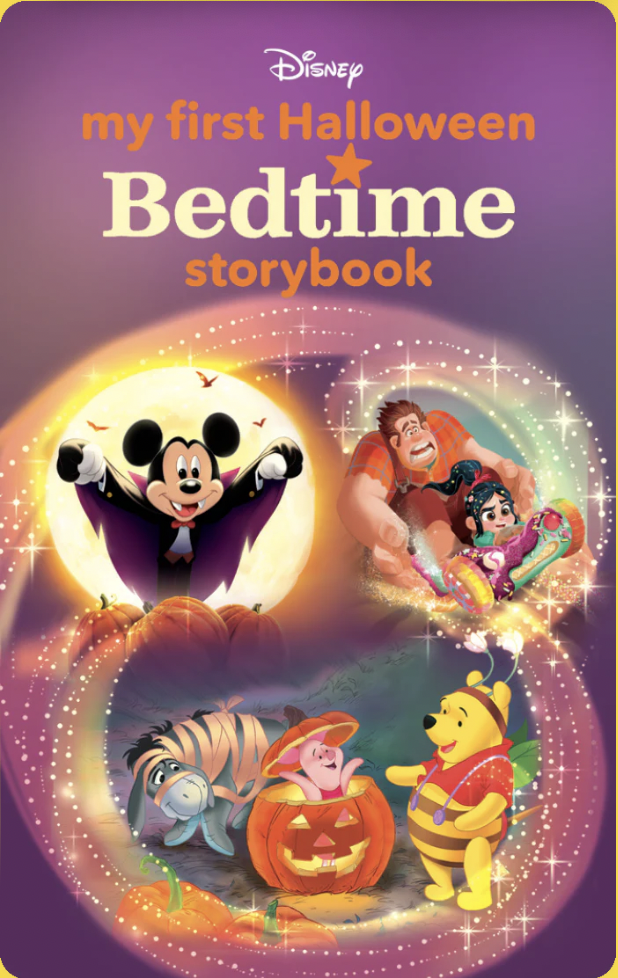 My First Halloween Bedtime Storybook 
20 min
This audio collection includes 6 stories with beloved Disney characters like Mickey Mouse and Winnie the Pooh. This is a fantastic introduction to Halloween tales that aren't too spooky for little readers.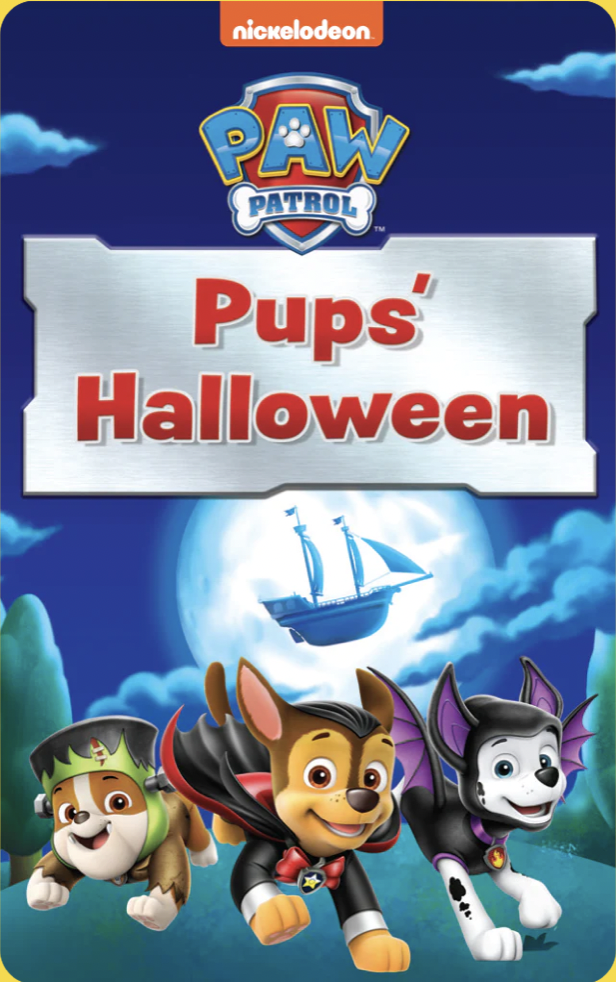 Paw Patrol Pups Halloween 
1 hr 5 min
This one will delight any Paw Patrol lovers. The Paw Patrol pups head out on 5 spooky adventures with ghosts, werepups, and trick-or-treating.
Who's In Your Audiobook
40 min
There's not much that I love more than an interactive picture book (I have a whole list of favorites here!)  and you can easily make many of these HALLOWEEN interactive picture books as you help free Monster, Dragon, Alien, Elf, Witch and Superhero.
*If you have a Yoto Club Membership – this card is included in the Yoto Club selection.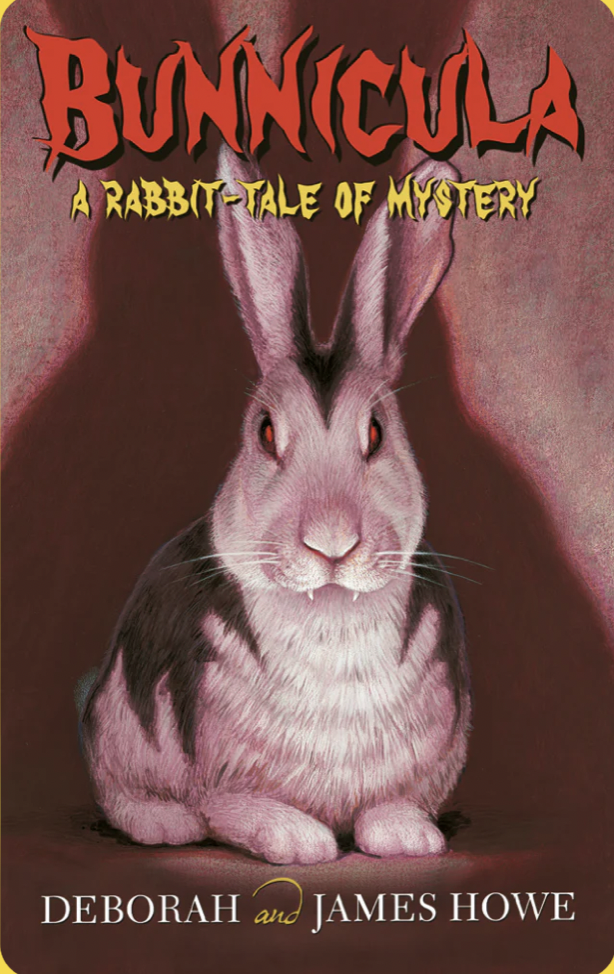 Bunnicula: A Rabbit-Tale of Mystery 
1 hr 30 min
This is such a perfect Halloween listen – it's not too long, and it's not overly scary, just the right amount spooky. Bunnicula is a rabbit that's found by a family when they go to see a Dracula movie. They bring the little bunny home, but the other pets in the house are convinced that Bunnicula is a vampire rabbit and out to get every other member of the family.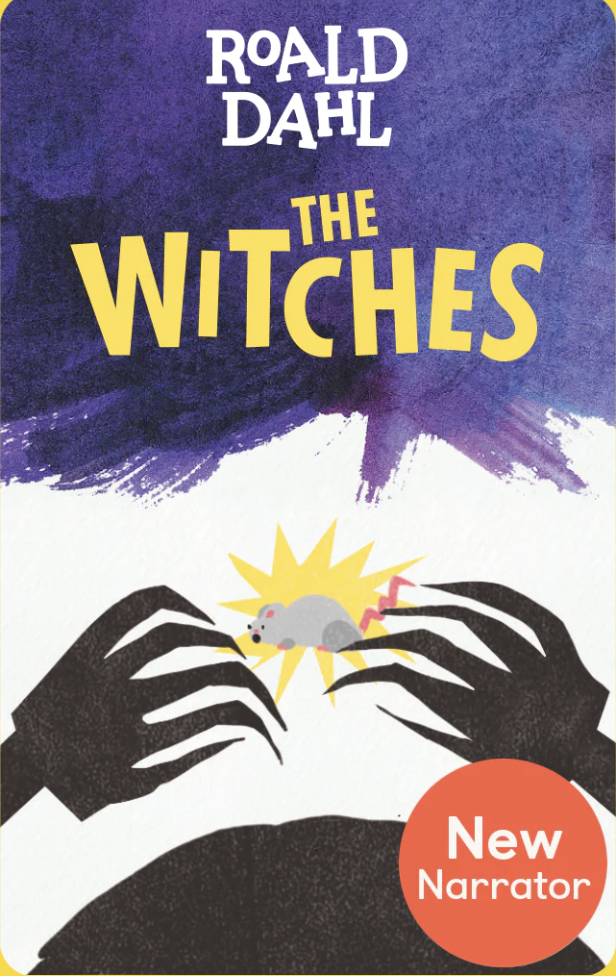 The Witches
3 hrs 45 min
This is a new production of The Witches and it's full of sound effects and lots of other extras that make it even more magically scary. This is one of those books that is either WAY too scary for your child or they find absolutely delightful (my children are the second – I was definitely the first when I was a kid!).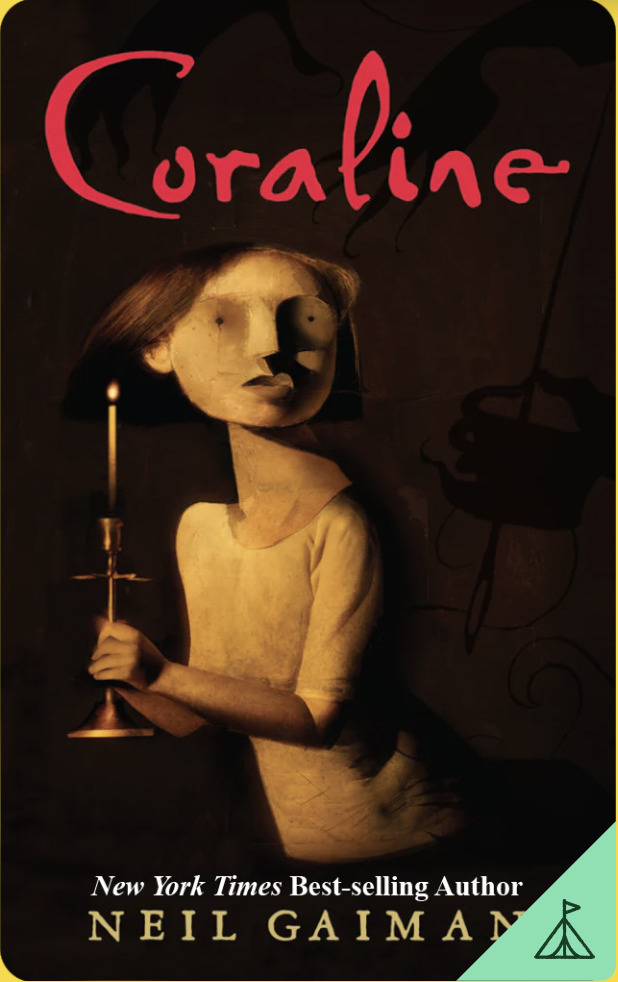 Coraline
3 hrs 30 min
This book is definitely creepy! Coraline steps through a door into a world that looks almost identical to her. But there are some key differences too, including versions of her parents who want her to stay on this side of the door. If your child can handle something fairly creepy, this is a fun pick for older elementary readers.
*If you have a Yoto Club Membership – this card is included in the Yoto Club selection.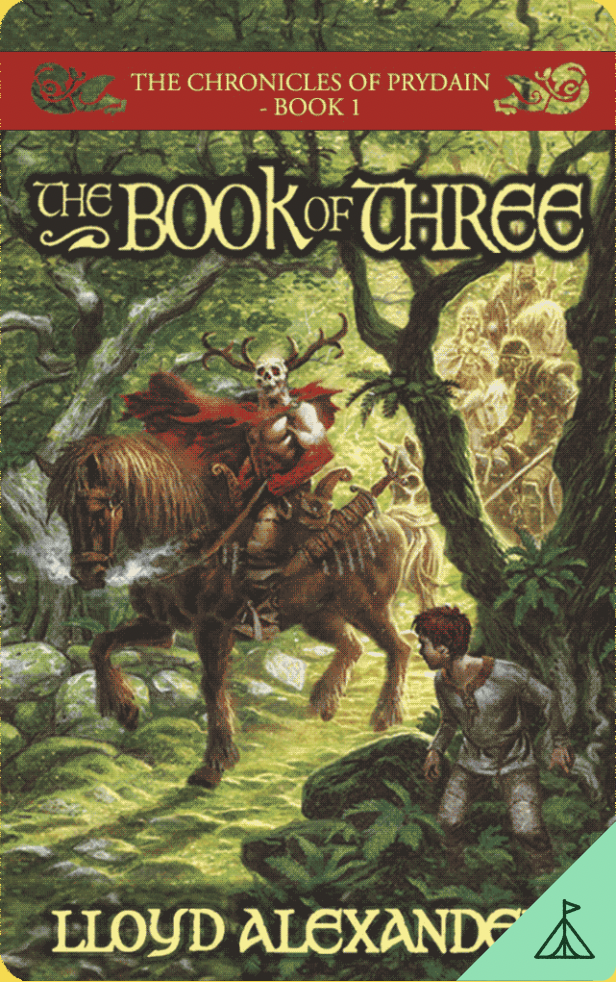 The Chronicles of Prydain: The Book of Three
5 hrs
I wasn't even familiar with this series of good vs. evil until Bart's parents gave me the whole series as a gift (and then Bart went back and read them all again before I got to them!). Ella LOVED this one!
*If you have a Yoto Club Membership – this card is included in the Yoto Club selection.
Any other Halloween Yoto cards I should have added to this list?
if you liked this post about halloween yoto cards, you might also like these other posts: