I finish most books I start. (Can't tell you how many books, though, I've read one page of, and then never picked up again).
But some books just are so painful for me that I end up giving up even after investing some significant time in them.
In the last year or so, here are a few of the books I've tossed aside: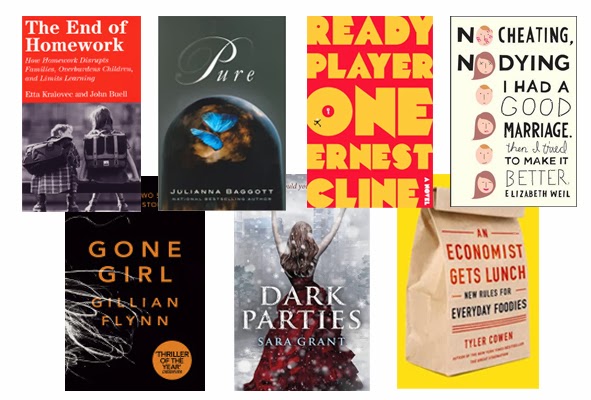 So! What have you given up on lately? Probably something I recommended, wasn't it?
(All is forgiven, unless it was
The Wednesday Wars
, in which case, I'm sorry, but I am very disappointed).