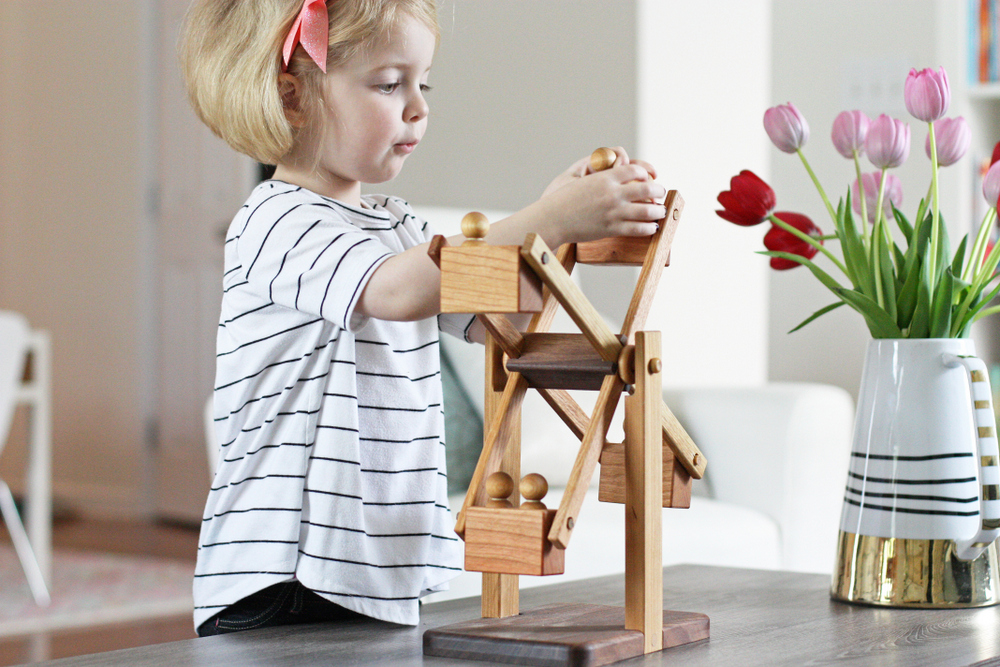 Ella: Ani, let's pretend we're sisters!
[long pause]
Ella: Actually we are sisters.
Ella: Name your favorite fruit.
Ani: Ice cream.
Ella: That's not a fruit.
Ani: Oh. Let me try again.
Ani: Where's mama?
Ella: She's in her closet.
Ani: You in da closet, big mama?
Star is crying
Ella: Mom! Turn her toward me so she can see my soothing face.
Listening to my mom reading to her
Ella: There's something I find troublesome about this book.
Ella: While you were in the bathroom, I opened the fridge and the bowl of cookie dough fell out.
Janssen: Oh, that happened to me earlier too. I don't know why that bowl is falling out.
[A few minutes later]
Ella: I feel like now that we've both had that same experience, we're even closer friends than we were before.
Sitting on the driveway in the bright sunshine
Ella: Whew! I'm sweating like a poodle in a fire pit.
Janssen: . . . .
While discussing what candy she is going to pick for a movie
Ella: I'm not going to get Raisinettes again.
Janssen: Did you not like them?
Ella: It's just really disappointing when you think you're getting a chocolate candy and then you find out it's a raisin inside.
While I'm getting her dressed
Ani: This shirt has pockets!
[puts her hands in the pockets and then looks up at me with a disappointed face]
Ani: Oh, dees pockets not have no money in dem.
Ella: I don't want you to have any more kids.
Janssen: Okay . . .
Ella: Because I am just DONE with you nursing.
P.S. Previous hilarity from Ella here. And this wooden Ferris Wheel is from A Summer Afternoon.