Have you heard of Bright Box? They make the most delightful gift boxes that you can send to a friend, sister, or anyone who needs a little sunshine in their life. And they start at $5! Use the code JANSSEN10646 for 10% off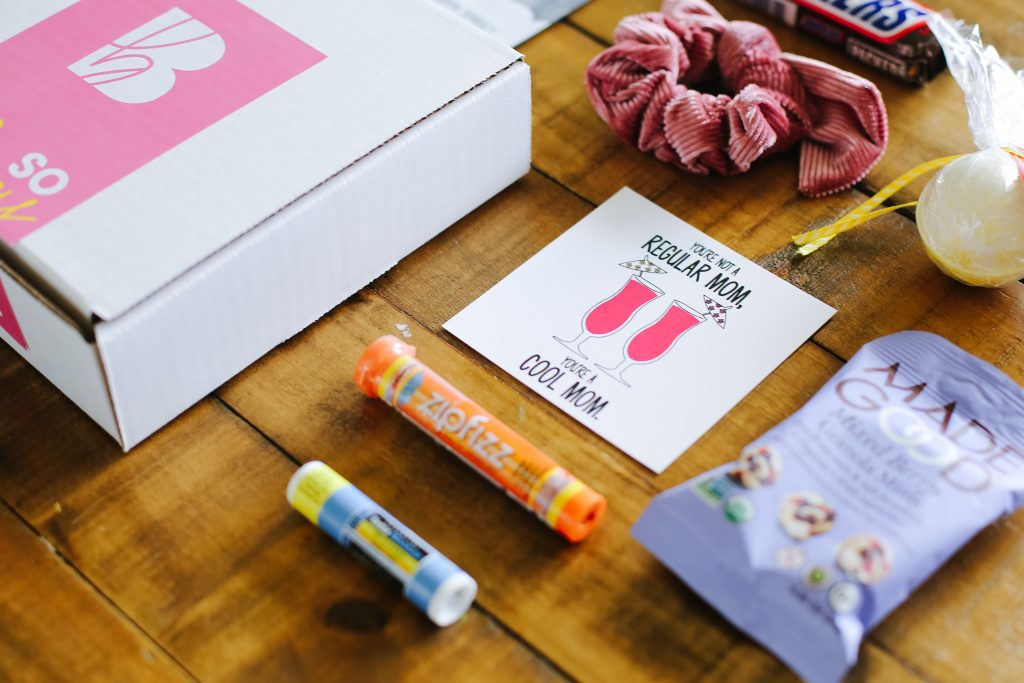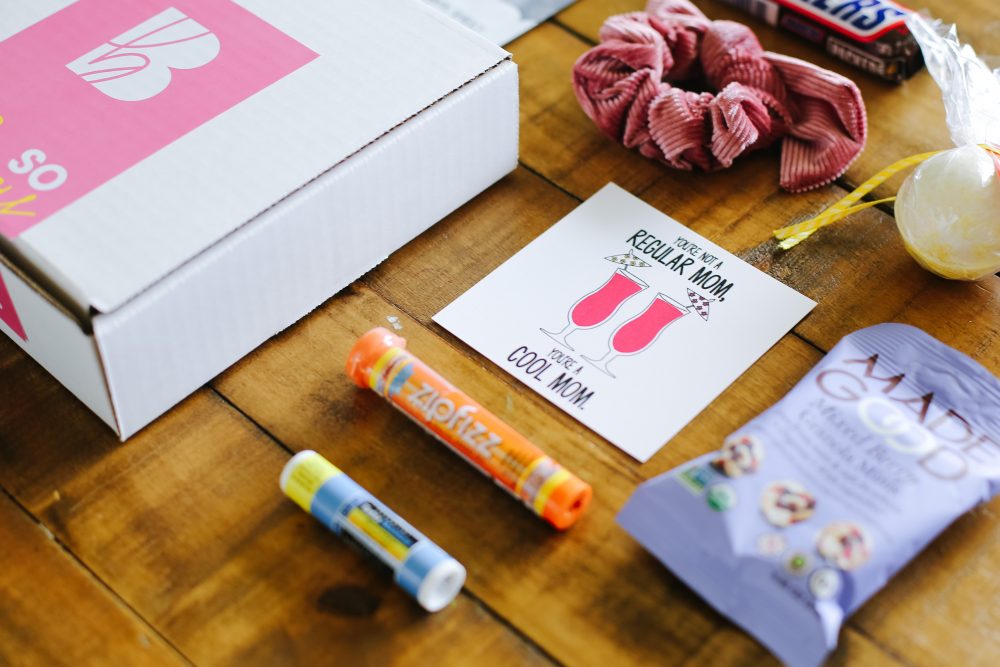 Earlier this year, I did a sponsored set of Instagram Stories with Bright Box and I don't think I've ever had a product I've gotten more questions about.
It might have something to do with the quarantine and lots of people wanting to do something kind without going to the store ore the post office.
It's also the perfect little Mother's Day gift, if that's on your radar in the next few weeks.
Here is how Bright Box works.
They have three different levels of gift boxes.
There is the CONFETTI CARD.
It's $5 (no shipping on top of that!) and includes a beautiful 5×7 print (you can choose the perfect one), plus a little treat (you can also choose!) and plenty of confetti.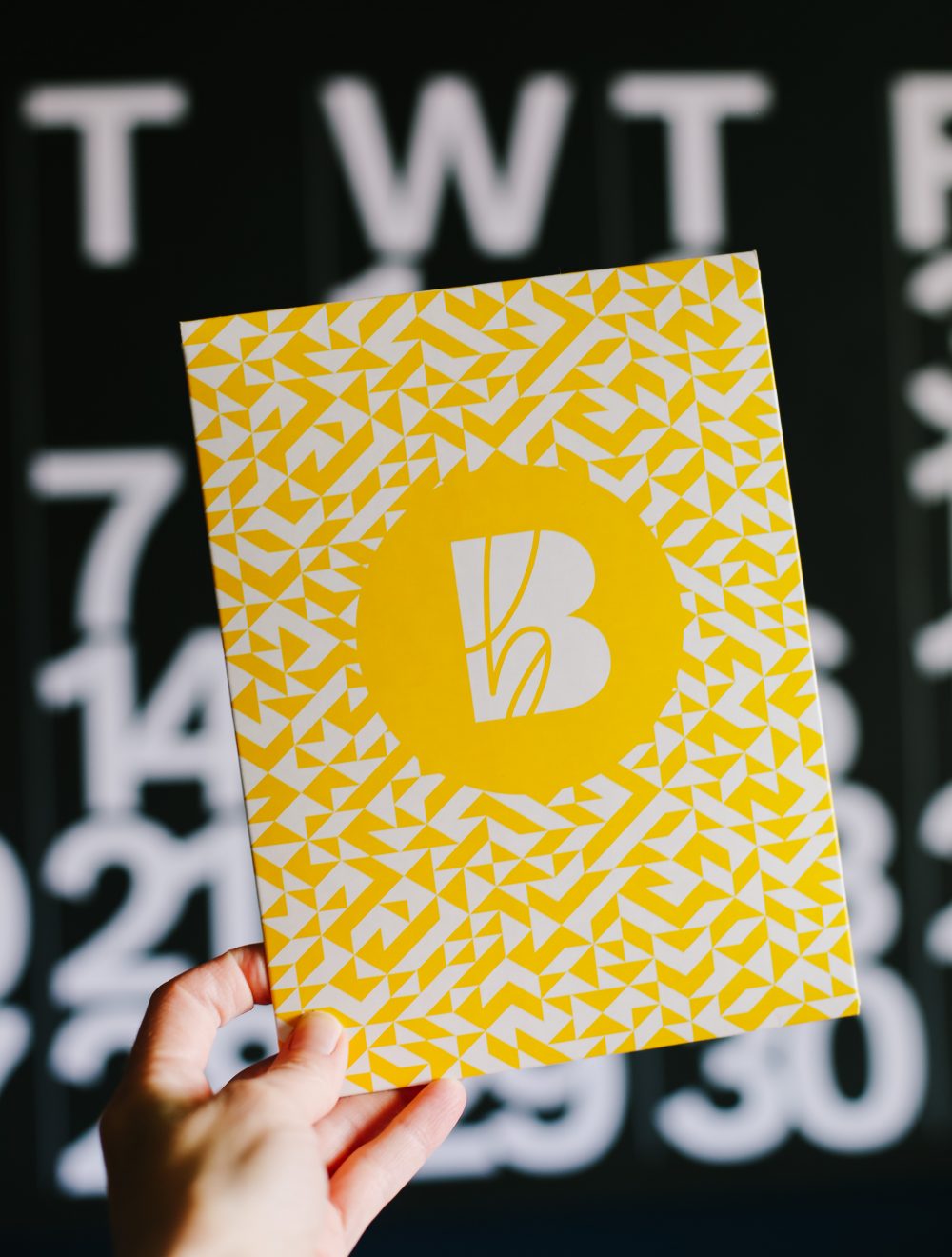 Then there is the CUSTOM BOX.
This is the most popular Bright Box product and it comes in a little 4×4 box. You can choose a product from more than a dozen options and the treat of your choice (a half dozen options), plus a card and a note.
They run about $10 (also no shipping on top of that), plus you can include an add on.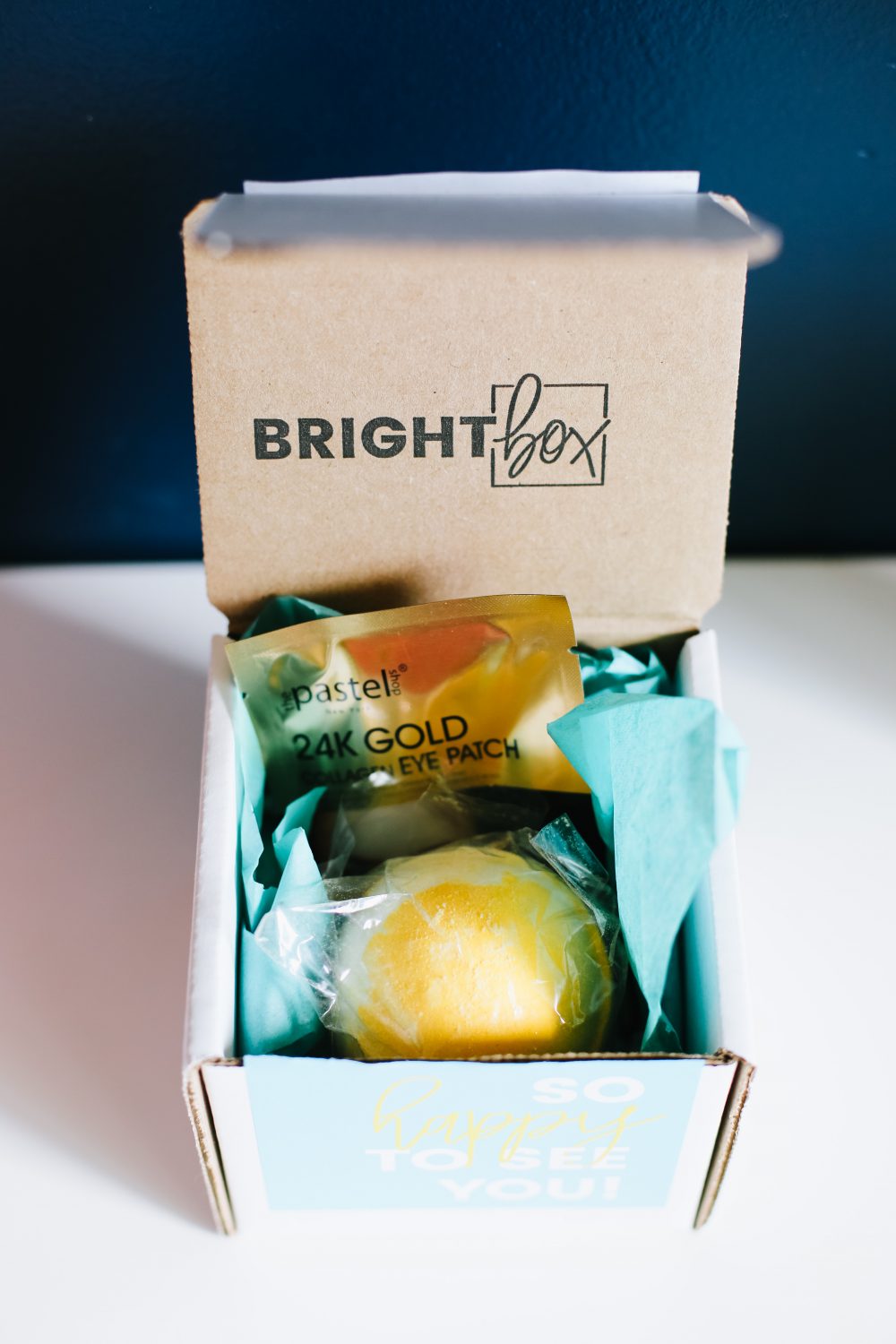 And then you have the (in my opinion) best one: the CURATED BOX
They are $15 and have a whole slew of fun little goodies in it. You can pick from options like "The Pink Box" or "The Candy Lover" or "Mom Survival" (pictured below).
Like the CUSTOM BOX, you can choose the card and message plus an add-on.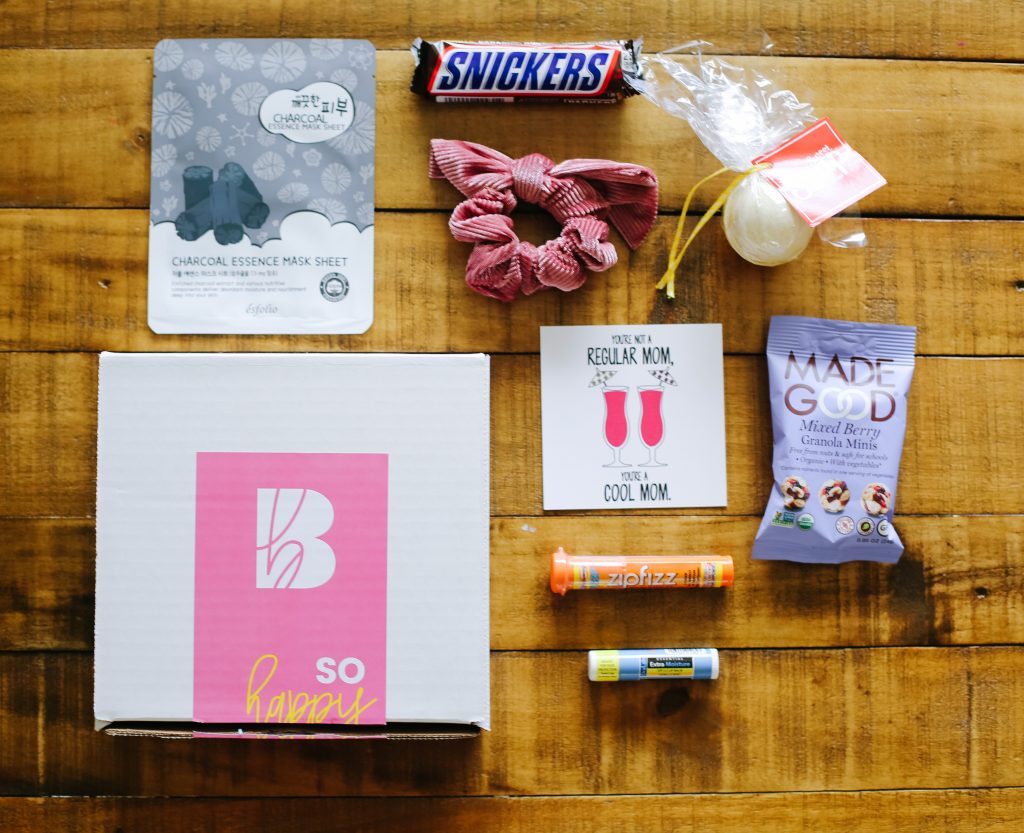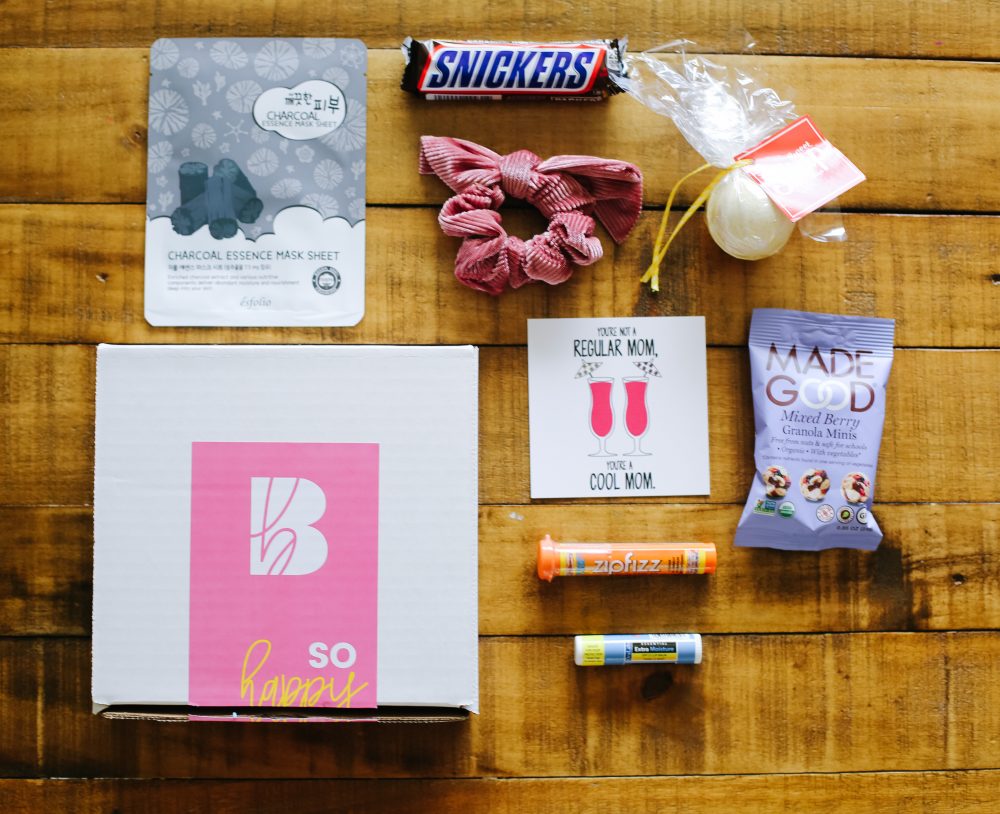 I seriously can't think of one person who wouldn't be THRILLED to have one of these show up in their mailbox. Whether it's celebrating a new baby or sending a little support during a hard time, it's a simple and super affordable way to say "I'm thinking about you. I love you. I'm here for you."
And you can even leave your name off if you'd like it to be anonymous.
If you try Bright Box out, I'd love to hear what you think!
If you liked this post about Bright Box, you might like these posts too: