Another WILDLY good week of book deals.
Some weeks, I feel like it's SO MUCH EFFORT to find even 3-4 reasonably interesting book deals to share and other weeks, it's one steal of a deal after another.
Guess which kind of week I like better??

Book Deals for Mid March
Sleepless Knight by James Sturm, Alexis Frederick-Frost, and Andrew Arnold – ebook
This one made both my girls and me laugh out loud as little Knight heads out with her horse for a night of camping in the woods. The most important thing she packed, of course, is her Teddy. But then when bedtime rolls around, she discovers that Teddy is missing! 
My Reading Life: A Book Journal by Anne Bogel – hardcover
I wrote a whole post about this reading journal and it's just a delight! It's the perfect gift for a bookworm or even yourself, packed with places to record your reading, new book lists, and places to keep track of the books you want to read. If you click the box and use the $3.50 off coupon it ends up being around $14!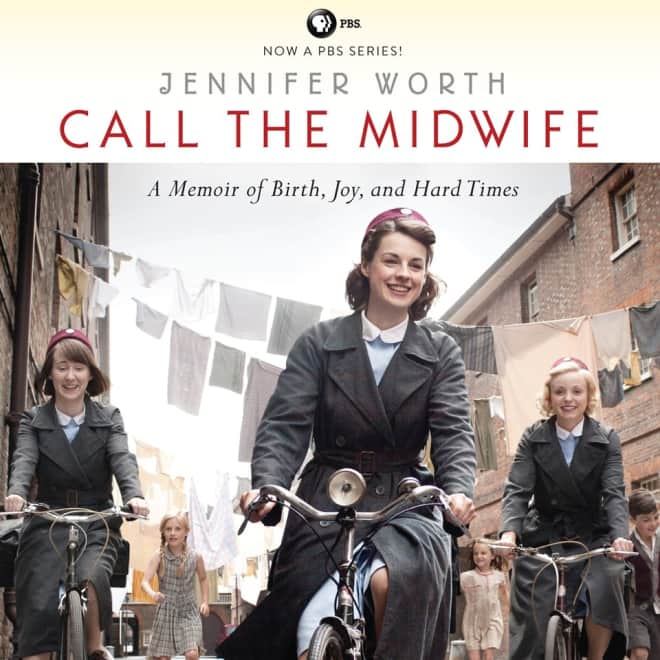 Call the Midwife by Jennifer Worth – audiobook
If you've watched the wildly popular BBC show, this is a great time to listen to the memoir that inspired it! (This is a Chirp audiobook deal – If you're new to Chirp, here's all the details on how it works).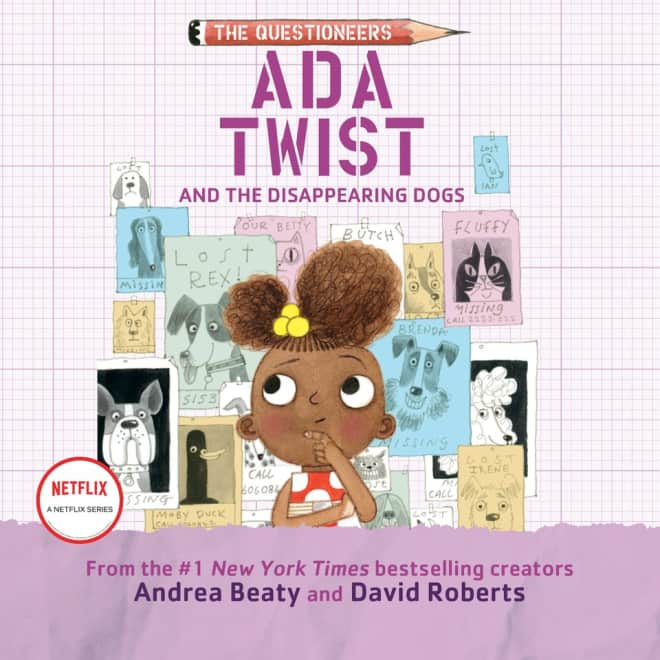 Ada Twist and the Disappearing Dogs by Andrea Beaty & David Roberts – audiobook
You may know Andrea Beaty's picture books but have you checked out her chapter book series featuring the same characters? They're under two hours long and read by a FABULOUS narrator.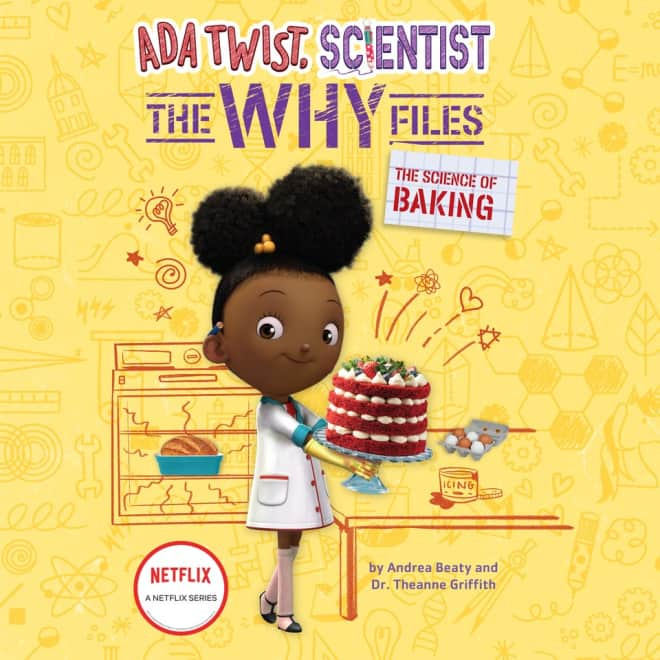 Ada Twist, Scientist: The Why Files #3 by Andrea Beaty & Theanne Griffith – audiobook
Here's another great series by Andrea Beaty, these nonfiction stories answer all of your young scientist's budding questions. There is also a new Netflix show based off this series.

Sorry I'm Late, I Didn't Want to Come by Jessica Pan – audiobook
I think lots of us introverts can relate to the title of this book. We want to be invited, but when the moment arrives, we don't actually want to leave the house or put ourselves out there. This book, all about saying yes as an introvert, skyrocketed to the top of my to-read list as soon as I saw it.

How to Break Up with Your Phone by Catherine Price – audiobook
Her book The Power of Fun is absolutely PHENOMENAL, truly one of my top reads of 2022. In it she talks a lot about screens and phone usage. So it's no surprise that in How to Break Up with Your Phone she includes a 30-day plan full of strategies and practical tips to help you foster a healthier relationship with your smartphone.

The Confidence Code by Katty Kay & Claire Shipman – audiobook
Combining research and examples from the lives of successful women, Katty Kay and Claire Shipman offer up inspiration and advice to women on how to achieve the careers they want and deserve. And a lot of it has to do with confidence. I've had this book recommended to me so many times!
You're Already Awesome by Alison Faulkner – audiobook
With a larger than life personality, Alison Faulkner shares 12 tools that will bring you to your own inner awesomeness, as well as  tips on how to silence your inner critic.