My birthday is next week and I can hardly believe how fast this year has flown by!
It's been such a great summer and I love a September birthday as the transition point from the delights of summer into the fun and excitement of fall and the holidays.
Frankly, my favorite thing about my birthday is going to lunch on a weekday with Bart, my in-laws and some our siblings and spouses. It truly feels like the HEIGHT of luxury to go out to eat mid-day with no children.
Here are five other things I wouldn't hate to get for my birthday, too: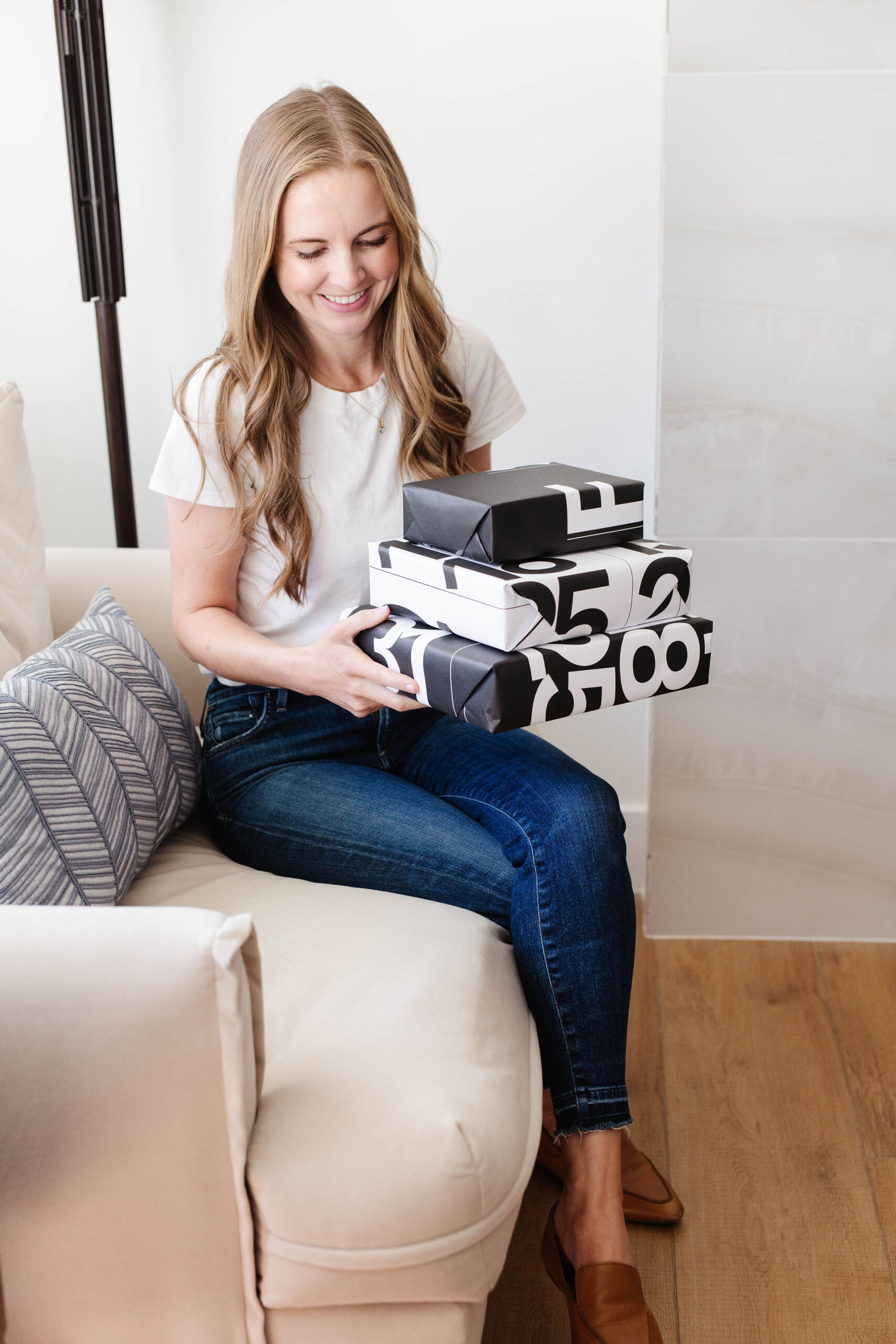 5 Things on My Birthday Wishlist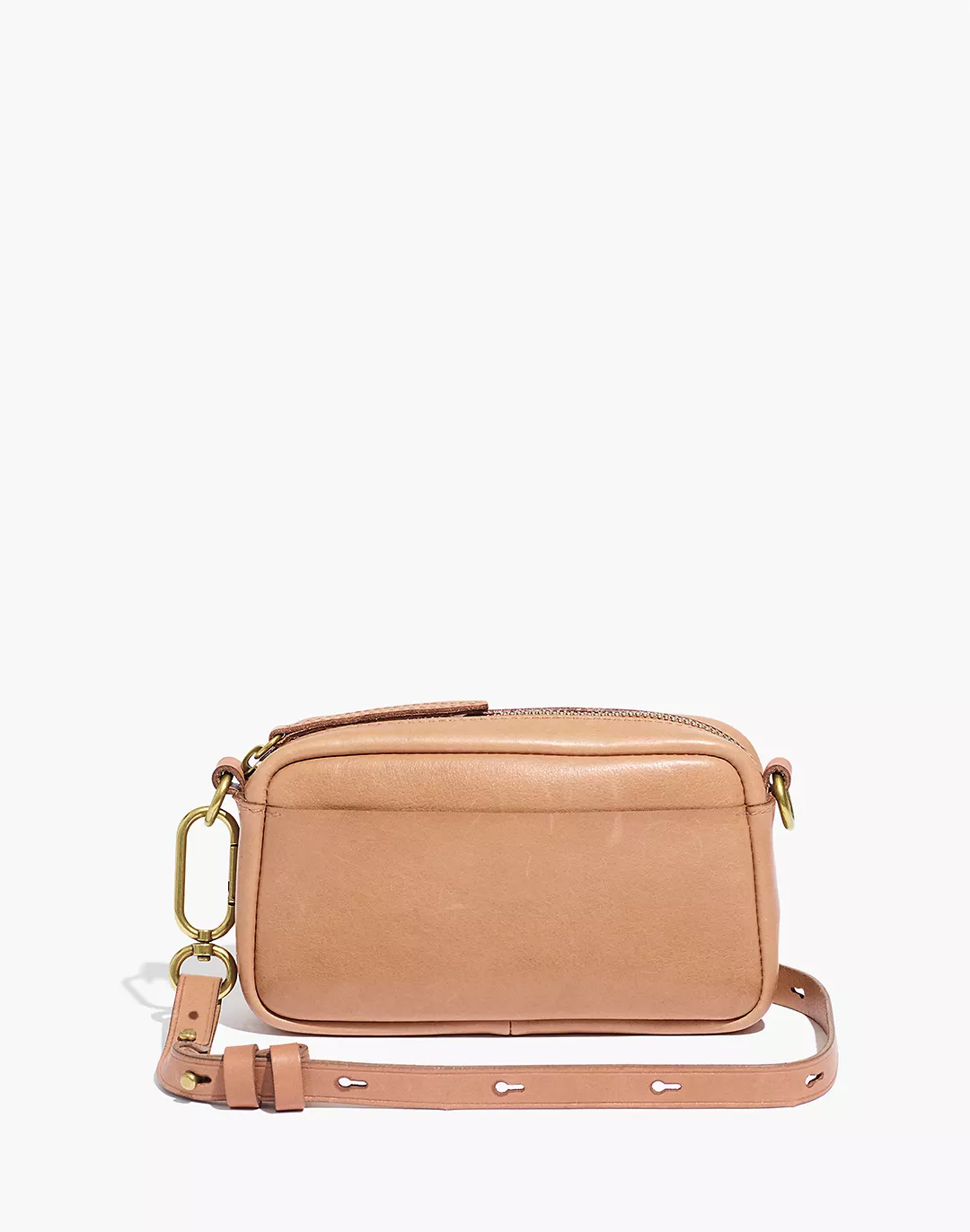 Leather Mini Crossbody Bag. I've been eying this forever and looking for a little hands-free bag and when I saw my sister with it this summer, I was completely sold. Definitely using my birthday Madewell credit for this!
Mini bowls. I got a set of these at a favorite things party several years ago and I LOVE them for a small bowl of ice cream or yogurt, taco toppings, or anything else where a cereal bowl is just too big. Sadly, I'm down to the last two (I can't even blame my children – I broke several of them myself!) and I'd love a replacement set.
A new helmet. I don't even KNOW how old my current helmet is and the lining has scrunched up inside and it's just not fun to wear, so I actually wear Star's helmet most of the time if she's not riding with me, but it'd be really nice to have my own, plus a fun color would be a nice change from the boring ones I've had all my life.
Acrylic Glasses. Years ago, I bought a set of 24 melamine plates at Target at super end of season clearance (like .. . twenty five cents a piece clearance) and we use them every time we have a big group over for dinner or eat outside. I LOVE that there isn't the waste associated with disposable dishes plus it's so much more pleasant to eat off a real plate than a flimsy plastic or paper one. I'd love some outdoor/kid safe glasses to go along with them!!
Food Scale. I've had the same food scale for the past 12 years and use it regularly both in the kitchen and in my office to weigh packages. Just a few weeks ago, I left it on my office floor and it was accidentally stepped on and broken and I've really missed having one!
I'd love to hear some of the best birthday gifts you've received (or what's on your birthday wishlist!).
IF YOU LIKED THIS POST with gift ideas for women, YOU MIGHT ALSO LIKE THESE POSTS: