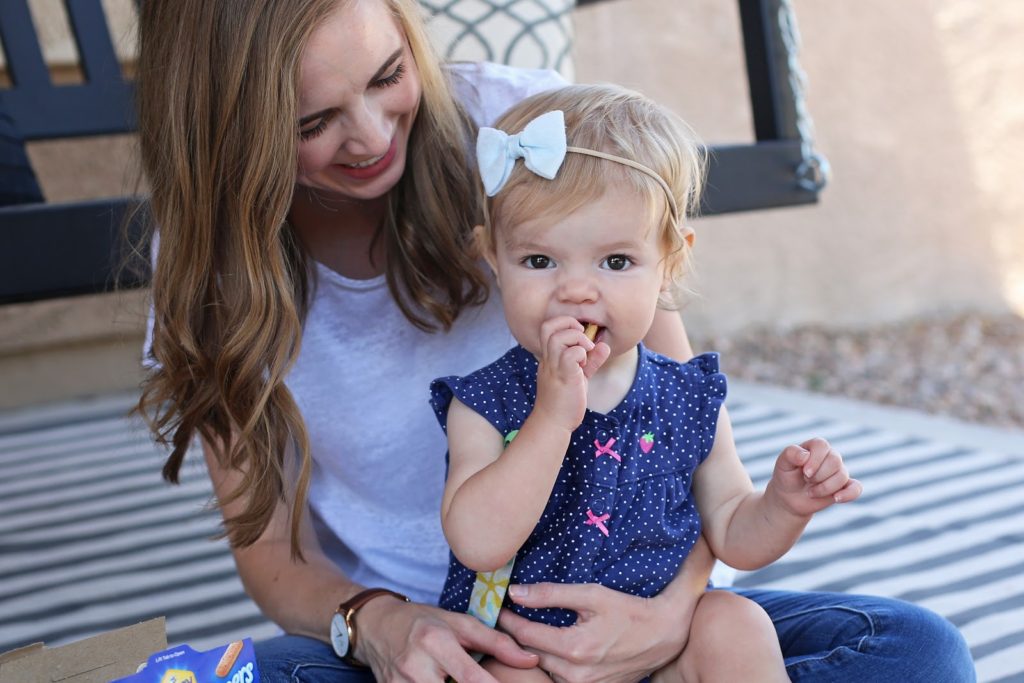 Last year, on my thirtieth birthday, I wrote about my goal/mantra for the year, which was One Thing at a Time.
This is, of course, a work in progress, but it was a really helpful way for me to frame my life this past year and to have something specific to focus on instead of trying to knock a bunch of random things off my life bucket list.  (My other goal was to learn to french braid my own hair, and I did one reasonably decent one a week after my birthday and never tried again. So I don't know if that was a win or a fail).
As my birthday approached this month (happy 31st birthday to me today!), I started reading Deep Work: Rules for Focused Success in a Distracted World. It's a really interesting book about minimizing the distractions of the world and the workplace so you can produce high-quality work, whatever that means for your career or field or life.
Although it focuses a lot on work, one of the side benefits he discusses is how much of a real life you can still have if you are able to really do great work in a smaller period of time because you aren't so scattered and wasting so much time. Instead of letting your life be frittered away by responding to emails, checking Facebook, bouncing from task to task or having no real structure for getting things done, that deep work time is highly focused, productive, and meaningful.
This spoke to me big time and helped me solidify my focus for this year.
I mentioned last week my six item to-do list and how it's revolutionized my ability to get my work done like I've never been able to before.
I've seen such a difference in the amount of work I can get done when I focus on one thing at a time and don't allow for distractions. Not only can I get a ton more done, but I feel like it's better work, I'm less stressed, and it gives me space to have free time in the evenings and weekends instead of constantly feeling behind or like I need to sneak away to my computer.
I want not only to do Deep Work but also Deep Living (this is all sounding very deep. . . ).
When we go on vacations, I want to be in vacation mode. When we're having family dinner, I want to be present there. I want to turn off the other distractions and not feel like I'm only half-present for everything.
It's all well and good to be 100% checked into my work during nap and quiet time, but work is not my biggest priority in life.
With a new baby arriving this year, I want to soak in the last months of our family of five and these three little girls, and, since this is likely our last baby, I want to make sure I don't miss those first days, weeks, and months because I'm too distracted by all the noise of other things going on in my life.
I want to be fully engaged in our homeschooling in the morning, and focus more on building new and existing relationships. I want to make sure my children feel like I'm present when they talk to me.
I want to feel like I have the space to not multi-task, to finish what I start, and to banish that skittery feeling I get all the time that I should be doing more, or checking my email again, or marking something off my to-do list.
This year, I want a little more quiet and focus in my life.
I think this is going to be a great year.