For the past two years, I've written a post about 5 things that worked for me that year (here's the 2018 list and the 2019 list if you're curious!).
Now that 2020 is just about done, I thought it'd be fun to share five things that worked for me this year.
As always, the disclaimer that none of these are big world-changing things – just little tweaks to my routines that have made my life run a little more smoothly and nicely.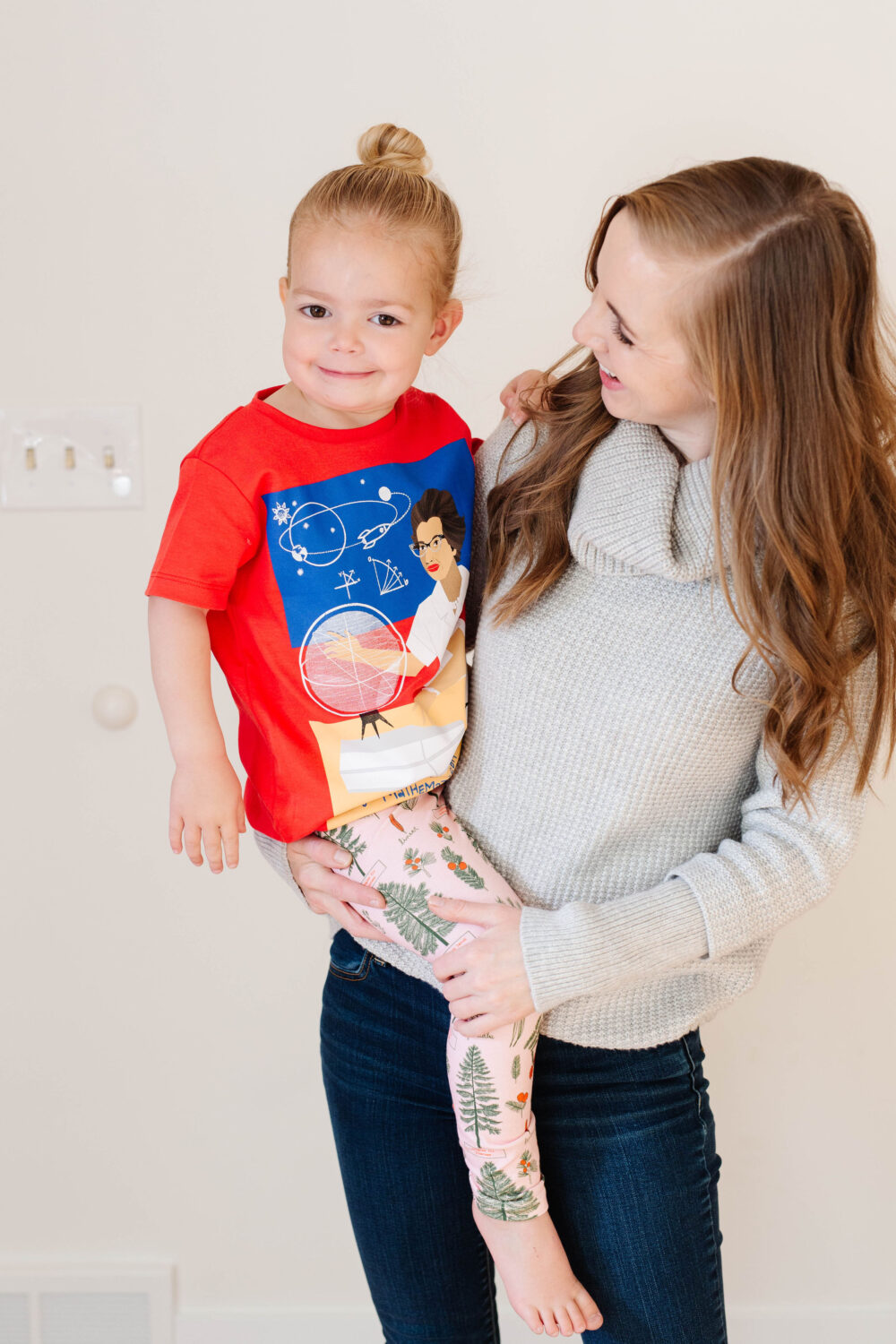 5 Things That Worked For Me in 2020
1. Getting a real alarm clock. I've been using my phone as an alarm clock for years and this fall, I finally decided I was ready to make the switch to a real alarm clock. I found one I loved the look of, would let me have a weekday alarm (instead of every day), and wouldn't tick or be bright all night long.
Now, every night, I put my phone to bed in my PhoneSoap on my desk in my office and then I'm not tempted to get it out again. It also means I'm not tempted to look at my phone first thing in the morning.
This has seriously made such a difference in both my evenings and my mornings.
2. OpenFit classes. When the world shut down, my consistent routine of going to the gym vanished overnight and although my gym is open, I haven't felt comfortable going back yet. I started using OpenFit which does live classes and I LOVE it. For some reason, real-time makes all the difference for me and I do a 25 minute HIIT class a couple of mornings a week, alternating with walking or running on our hand-me-down treadmill.
3. Watching a show as a family instead of movies.  We have family movie night every Friday and we all look forward to it, but it's always a hassle trying to pick a new movie to watch. This fall, we started watching Just Add Magic on Amazon Prime Video and it was SO delightful. All six of us enjoyed it, plus with 25 minute episodes, we had so much control over how long we watched. If it was a little late, we could just watch one or two episodes. If we finished dinner early, we could watch three or maybe even four. And when Friday night rolled around, there was no debate about what to watch.
4. Nail Dashes. We can talk about how this is truly the dumbest thing ever, but I'm seriously so hooked on these press-on nails. I love how my nails look when they're painted but they chip SO FAST and only really look good for about a day. These nail dashes look PERFECT for more than a week and they just make me happy every single time I look at them. I can do them while I'm watching a show or listening to an audiobook and it's so much cheaper and more convenient than going to get them done (which I've done maybe 5 times in my entire life).
5. A two week capsule menu. I started doing this in the fall when my girls went back to school and it's been a LIFESAVER for me. I pick two full weeks of meals (including side dishes) and then put it on repeat for two months. It makes ordering groceries each week and meal prepping so much more simple. I've gotten off schedule in the last few weeks during the holidays, but I'm ready to start a new one in the new year and go through the end of February – I'll share that menu next week!
If you've switched changed up any of your routines this year, I'd love to hear what has worked for you!
If you liked this post about new habits, you might also like these posts: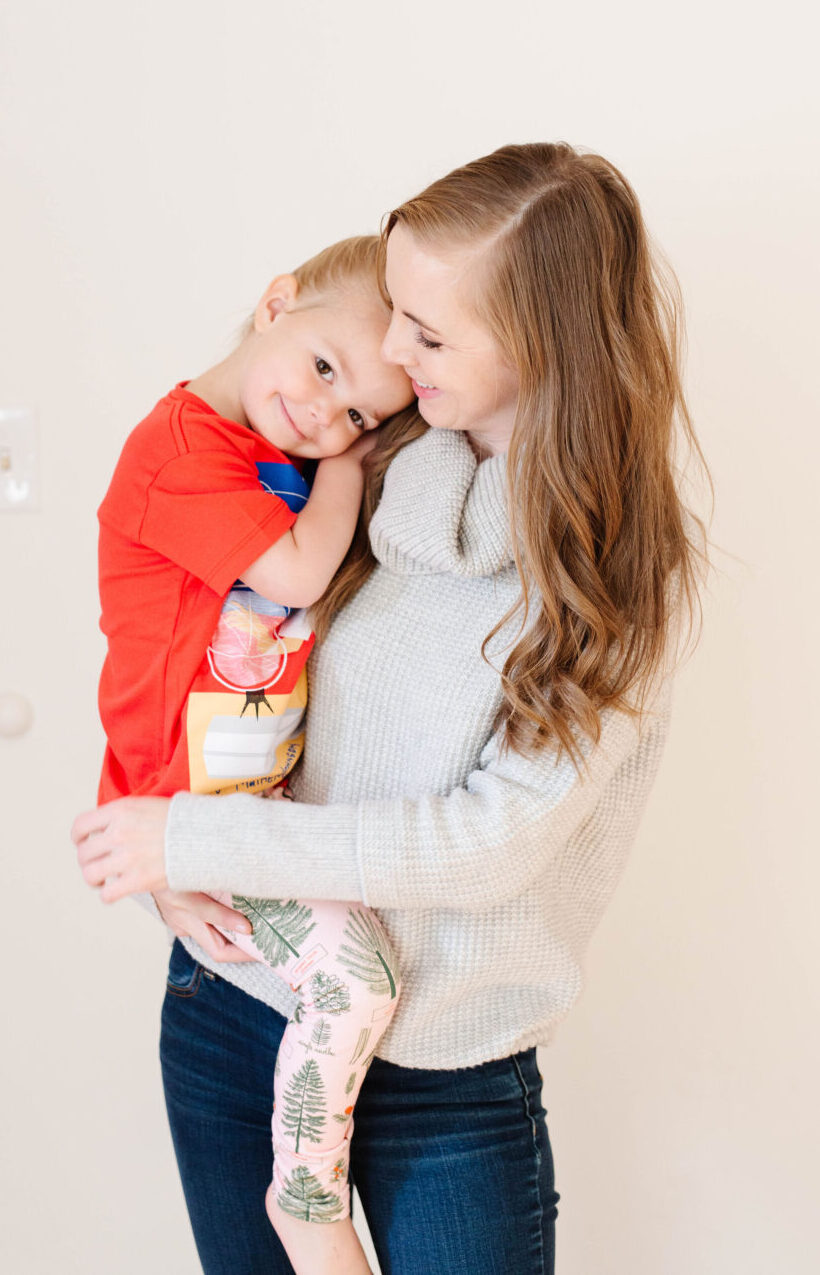 Photos by Heather Mildenstein