It's not hard to love June.
The whole summer is stretching ahead of you still and it's just endless days of sunshine.
I love the longer evenings and a little more relaxed schedule.
Here are some other things I'm loving right now!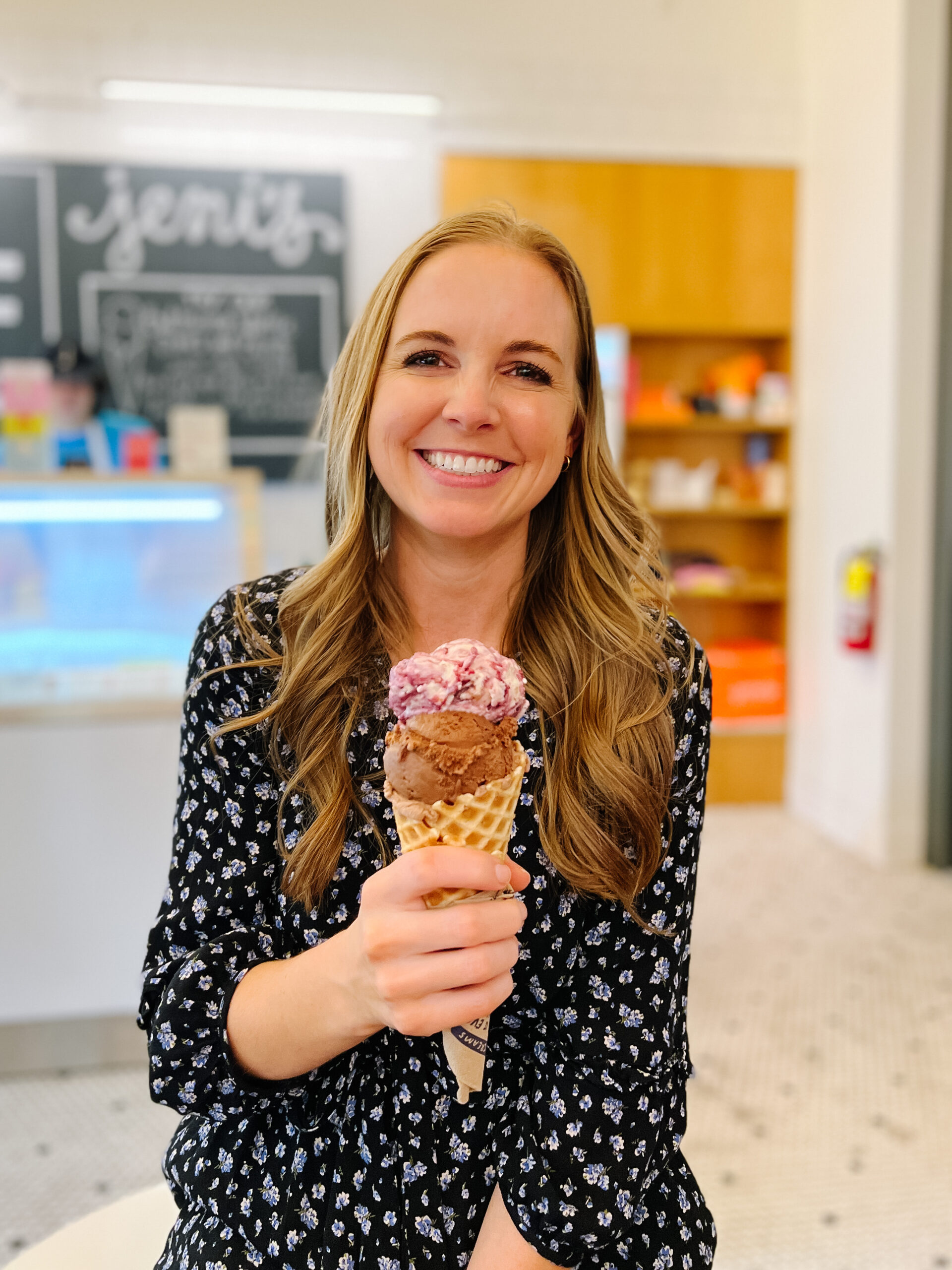 4 Favorites Things for June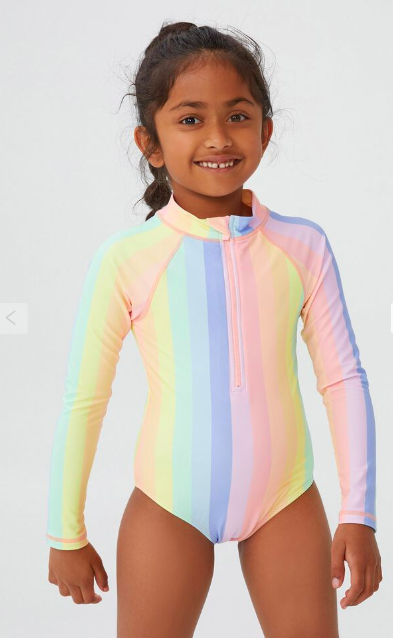 LONG SLEEVE KIDS SWIMSUIT
I ordered one of these swimsuits for Star this spring and she's worn it nonstop – when we went to my parents house for Memorial Day Weekend, she brought three swimsuits and ended up only ever wearing this one because she likes it so much. Plus, I love that it reduces the need for sunscreen so significantly. It comes in a bunch of patterns and right now, it's 67% off (which makes it $10!).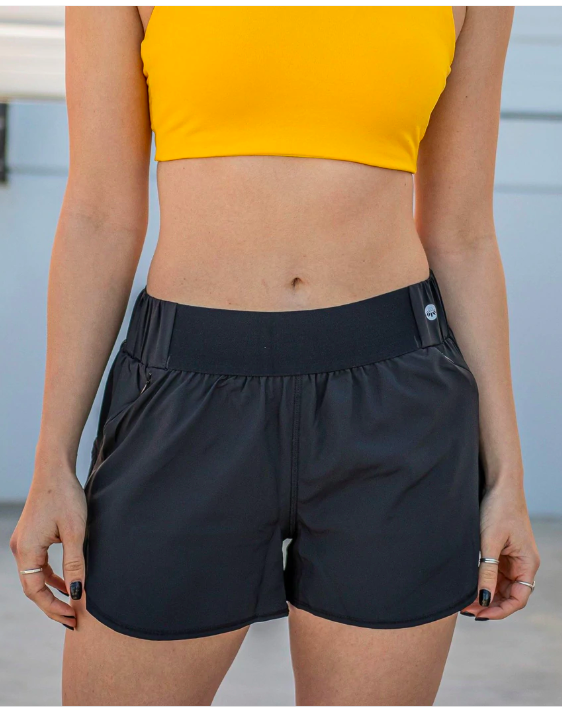 SENITA PRIZE SHORTS
I've tried pretty much every style of shorts that Senita makes and the Prize shorts are far and away from my favorites. Now that it's too warm to run in my beloved leggings, these are my go-to for playing pickleball, going for a run or attending a workout class. They're just so comfortable, go with everything, and don't get in my way. Use the code EVERYDAY for 15% off.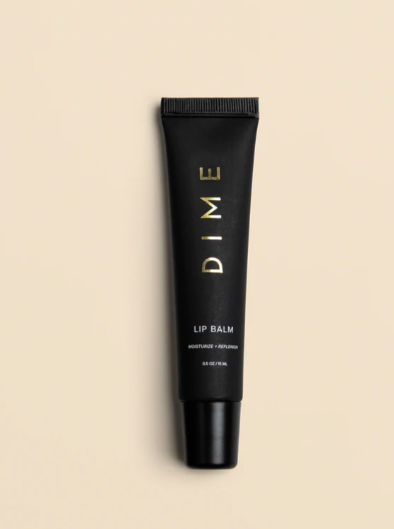 DIME LIP BALM
I love just about everything Dime Beauty makes so it's no surprise that I'm a fan of their new lip balm. It feels like lip balms are a dime a dozen, but it's so hard to find one that doesn't leave white lines around your lips or doesn't actually make them less dry. Dime's hits all the right notes for me – I keep it in my makeup drawer and put it on every morning as part of my makeup routine. Use the code BRADSHAW20 for 20% off!
PURA LINEN & SURF SCENT
I've talked about my Pura dispenser before (I have a whole review of it here) and I'm always trying out new scents. My current favorite is this Linen & Surf one – it's just so clean and refreshing smelling. If you have a Pura device and are looking for a good summer scent, this one is terrific.
analese
EXPANDABLE GARDEN HOSE
We have a single flower bed in our yard, so I try to spruce up the curb appeal by adding some pretty pots to the front which means I'm watering them constantly. Last year I was wrestling a standard hose or filling up a watering can that was never big enough to get them all done in one trip. I bought one of these expandable garden hoses on a frustrated whim and I've never been happier about watering my plants. It's SO lightweight, it comes with a handy nozzle I use every time and I never break a sweat putting it away (I actually just leave it curled up next to our water bib). We've also loved using it to set up a sprinkler for the kids to jump through or under the tramp. Basically, I no longer dread any hose usage!
Jennifer
These rubber labels fit perfectly around my kid's water bottles. I've used them for several years for my older girl and I just bought a few more for my toddler to gear up for summer. They are especially perfect this time of year with lots of trips to the park or the pool. I imagine they would be awesome for kids attending sports camps too! These have helped me keep tabs on their bottles and prevent them from getting added to a lost and found somewhere. They are dishwasher safe and don't need to be removed prior to washing. You can personalize the color, font, name and add a phone number or any other information.
kELSEY
HONEYCOMB DRAWER ORGANIZER

We have two shallow height drawers in our dresser and I have never known what to keep in them. They have felt like the biggest mess. This organizer has been PERFECT. It's only 2.5″ in height, which fit perfectly in my 3″ height drawers – I use it for all of my underwear and socks. It keeps everything organized and I can actually close my drawers and find things! Can I say that I actually look forward to laundry?
if you liked this post about a few favorite things from JUNE, you might also like these other posts: