What a week.
It's so heartbreaking to see racism alive and well in America and I hope that, especially as parents and educators, we can work for significant and lasting change.
Whether you're looking for books to help you in your anti-racist journey or something lighthearted to give you a break from the news, there are some excellent book deals this weekend.
I love you guys and am glad you're here.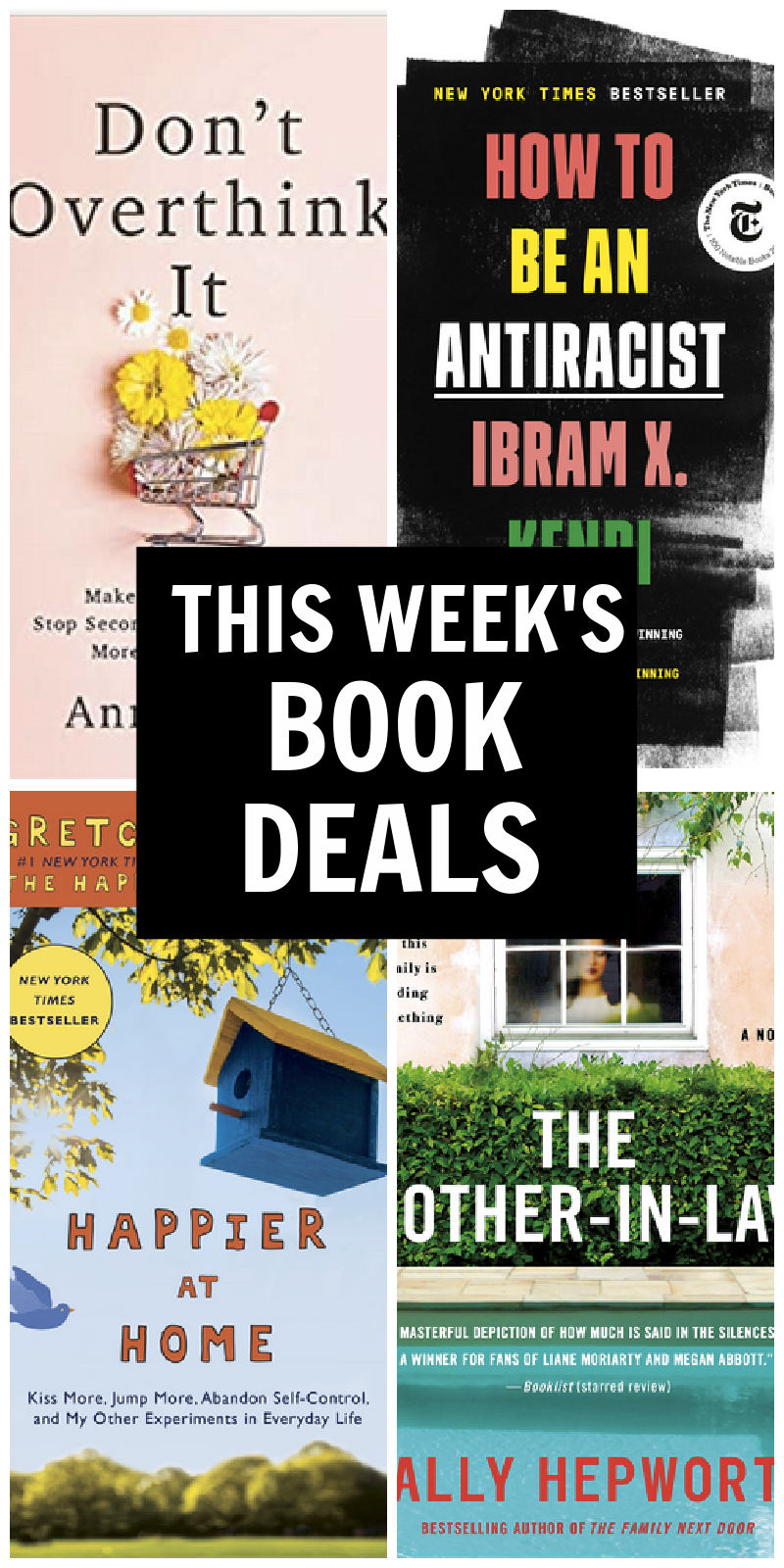 4 Book Deals for The New Year
How to Be an Antiracist by Ibram X. Kendi – hardcover for $13.98
If you haven't heard Kendi's name, you might be living under a rock. His book, Stamped from the Beginning, was a National Book Award winner and this book has been a chart-topping bestseller. It's a combination of ethics, history, law, and science intertwined with his own experiences. It's probably not one you'll fly through in a weekend, but instead one to work through one chapter at a time. Right now it, it's nearly 50% off!
Don't Overthink It: Make Easier Decisions, Stop Second-Guessing, and Bring More Joy to Your Life by Anne Bogel – ebook for $1.59
I read this one at the beginning of last year, just a few weeks before the whole world shut down and it turned out to be very timely. It's a quick read with lots of applicable ideas – highly recommend!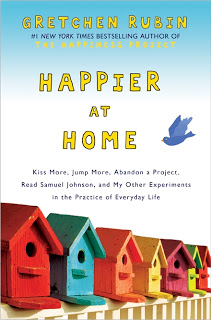 Happier at Home by Gretchen Rubin – audiobook for $4.99
I'm a super fan of Gretchen Rubin and I love this book about how to make everyday life happier. It's a great one to start off a new year. The audiobook is on sale through LibroFM – if you're not familiar with LibroFM, I have a whole post here about how it works, plus you can get a free audiobook here!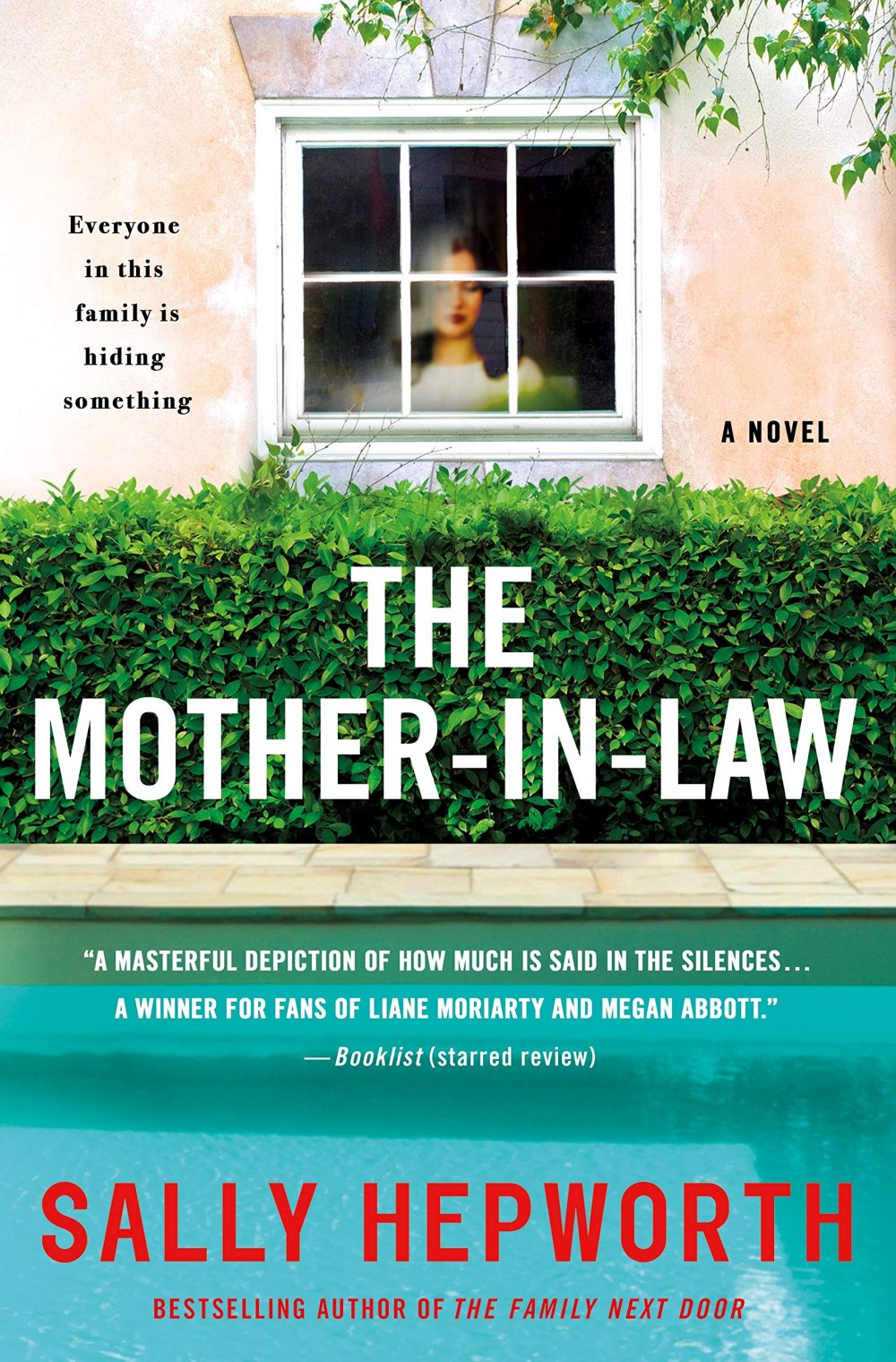 The Mother-in-Law by Sally Hepworth – audiobook for $3.99
This book totally reminded me of Lianne Moriarty (they're both from Australia too, which doesn't hurt the comparison). Lucy's mother-in-law is dead. There's a suicide note that refers to her cancer but. . . the autopsy finds her cancer-free. And there are some other suspicious things too. The question is: what happened. Was she murdered? And if so, who did it? I loved that up until the last few moments, I legitimately didn't know who to trust. The book jumps between narrators and the past and the present, and it's just a twisty family drama that I couldn't put down. The narration is especially fun in this one – highly recommend! Use this link for an additional 20% off!