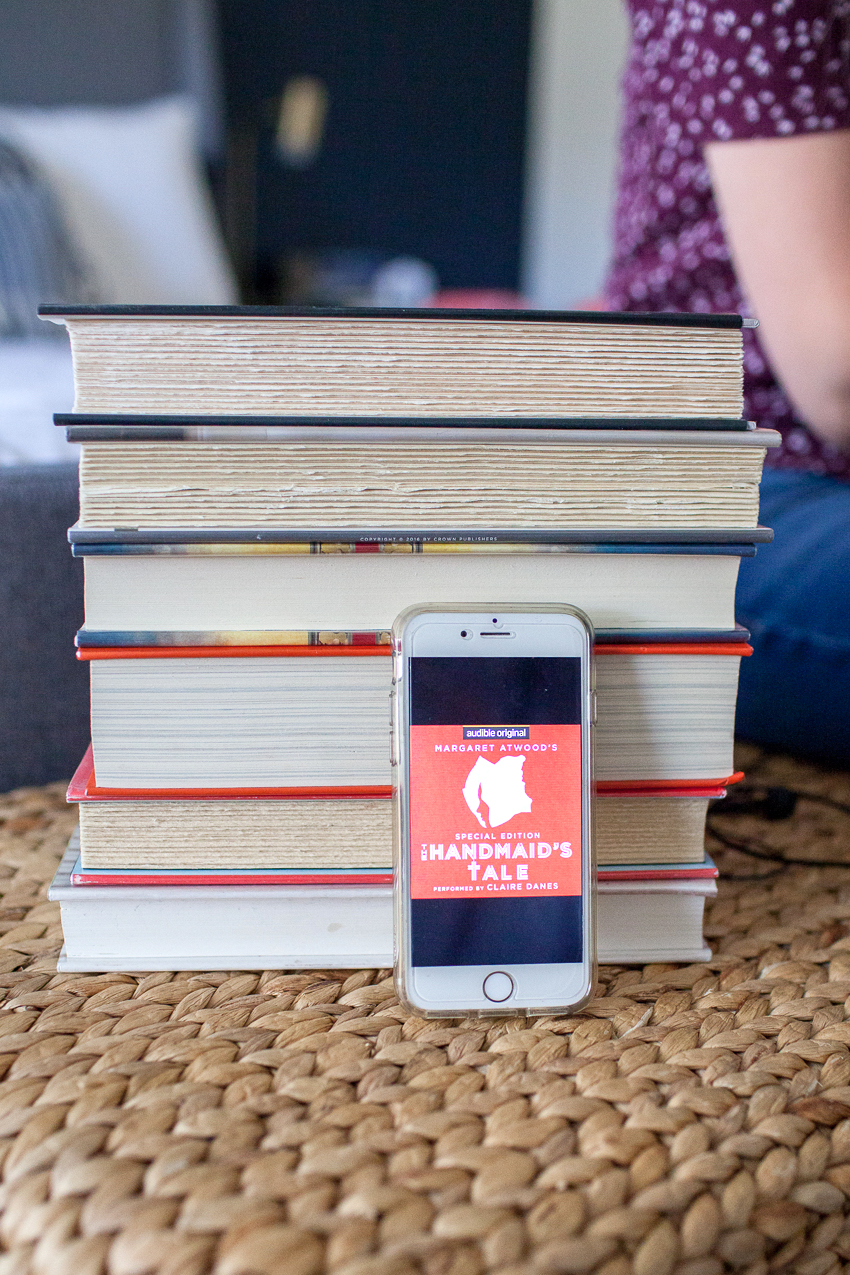 I've mentioned before that I'm not one of those people dissuaded by popularity. If something is getting a ton of hype, it makes me want to read something more, not less. That said, sometimes you just miss the boat on books that everyone else really loves, whether it's one you just haven't gotten around to or doesn't appeal to you for some reason. These are ten books that I haven't read for a wide variety of reasons: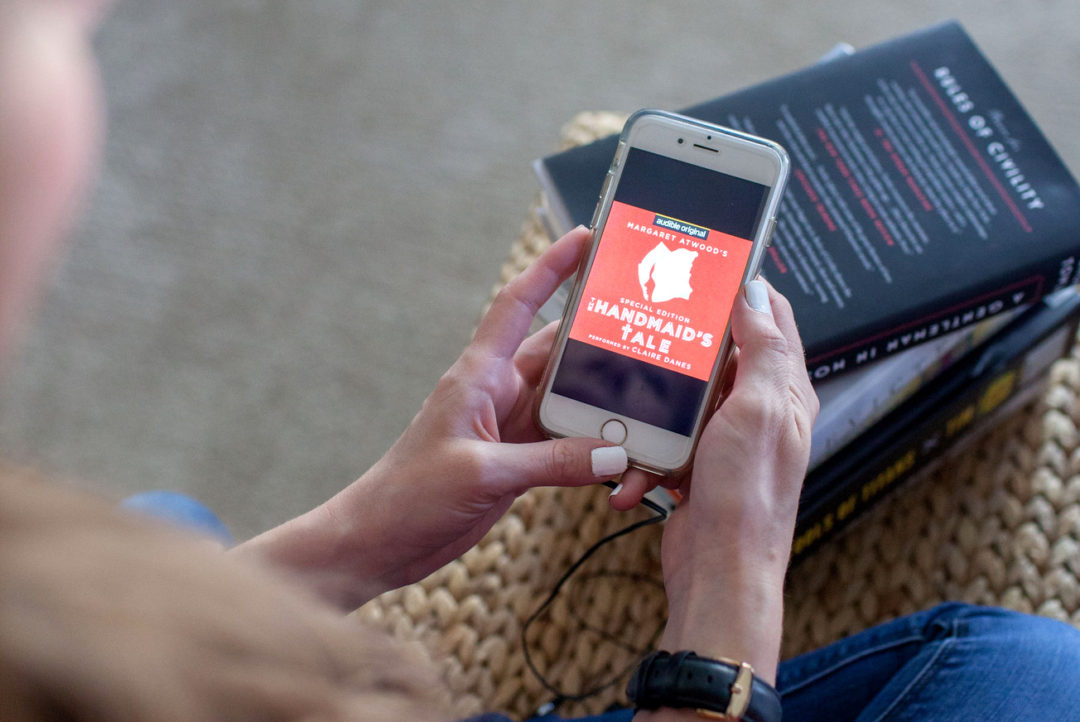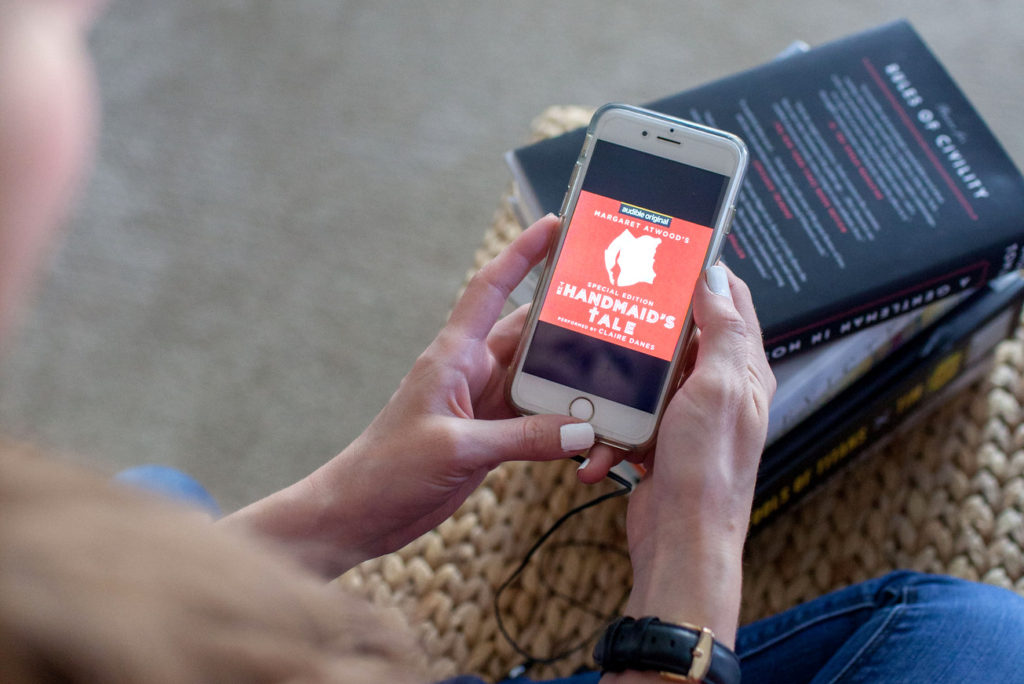 The Handmaid's Tale. How have I never read this one? It's such a staple of modern literature and yet, somehow I've never gotten around to it. Hulu is releasing an original series of this story this month, so now is probably the ideal time for me to finally listen to it, especially since Audible just released an exclusive edition narrated by Claire Danes (who will always be Beth from Little Women to me).
Gone Girl. I actually checked out the CD version of this from my library (back in the dark ages when I used audio CDs) as this started getting more and more popular. I happened to mention it on Twitter and three different librarian friends of mine from grad school responded almost immediately telling me, "I'm pretty sure you won't like this book." So I didn't even bother.
The Curious Incident of the Dog in the Night Time. I mentioned on my Instagram Stories last week that when I've heard tons about a book and been exposed to it so many times, sometimes it's like my brain almost categorizes it as something I've read and from then on, I just pass over it, because it's lost any sense of novelty for me. This is one of those books. I'm probably just never going to read it.
Life of Pi. I have to admit that one of my random reading quirks is that most ocean-related or boat-related books do not appeal to me. (Just one more reason I've never read Moby Dick). So a book that takes place, as far as I understand, almost entirely on a tiny raft in the middle of the ocean? Pass.
The Devil in the White City. I really DO intend to read this one (or at least something by Erik Larson). I love a good non-fiction book and everyone raves about this one, but it's just never quite floated to the top of my to-read list.
The Poisonwood Bible. I know. How have I never read this one? I know that many people consider this their favorite book and I WOULD like to read it someday, but I have to admit that I was kind of turned off to Barbara Kingsolver after I read The Bean Trees in high school, and so I've never picked this one up. Although I DID love her book Animal, Vegetable, Miracle which was one of my most memorable audiobooks during my commute back and forth to my school libraries in Boston.
The Lovely Bones. This one sounds fascinating, but . . . also creepy and I am a wimp. And that's all I'll say about that.
The Kite Runner. I cannot tell you how many times I've checked this out from the library (and in fact, now that I'm writing this, I'm pretty sure my mom gave me her copy and it's sitting on one of my many bookshelves, so I don't even have an excuse!) but I've never even cracked the cover.
Ready Player One. This one I actually did listen to the first 30 minutes or so of (on double-speed, so actually an hour worth of material), and it did nothing for me. Since then, I've heard so many people rave endlessly about this book, but I just can't convince myself to pick it back up.
A Heartbreaking Work of Staggering Genius. I don't have an actual clue what this book is even about. Which may be part of the reason I haven't read it.
For the ones I do intend to read (ahem, not Life of Pi), audio books are the best way for me to get through them, since I can listen while I'm folding laundry or going for a run. And nobody has a better collection of audio books than Audible. You can sign up for a free 30-day trial and download any one of the titles from their enormous collection and check one book off your to-read list. I'd love to hear what books everyone else loved that you haven't read (and why!).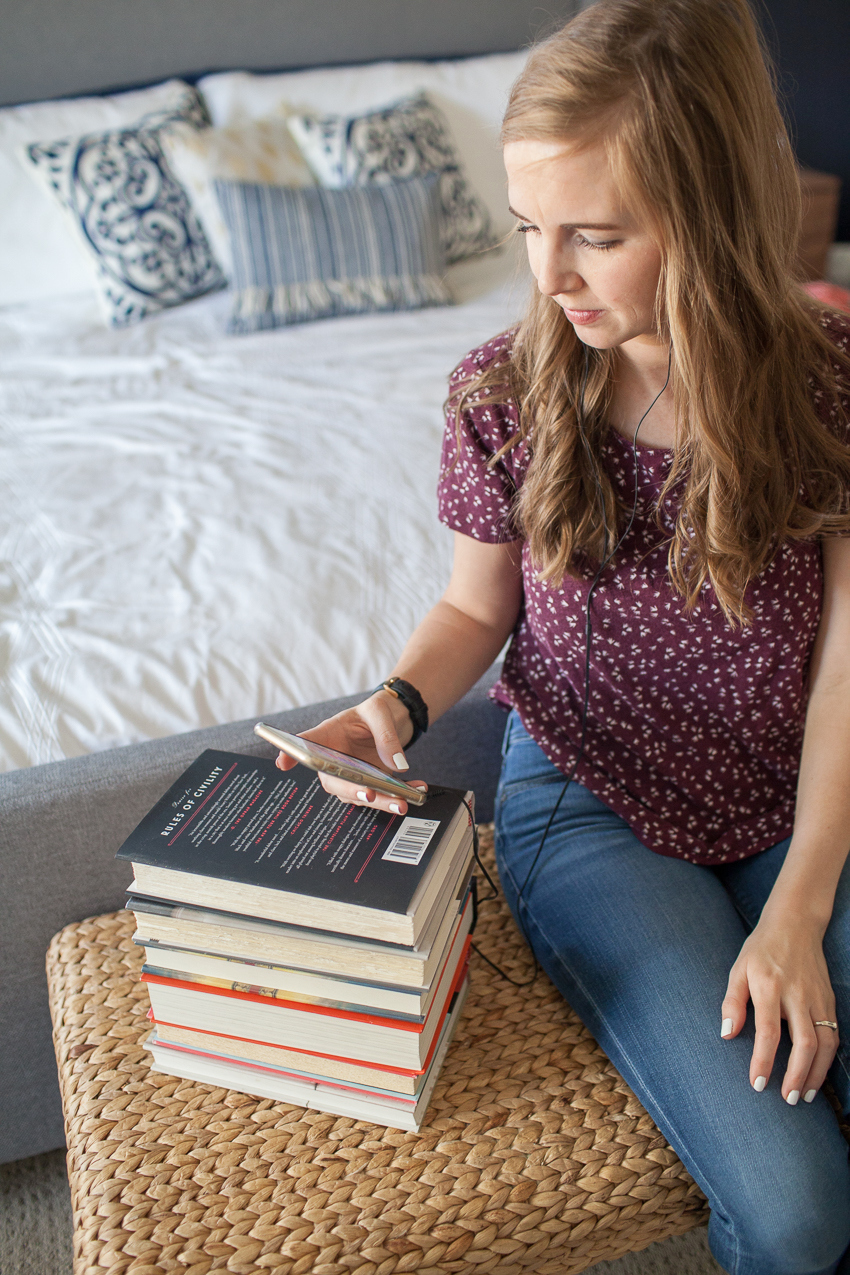 Photos by Grace + Vine