This post is sponsored by WEYV. Try it for free for two months here (no credit card required!) with the code JANSSEN18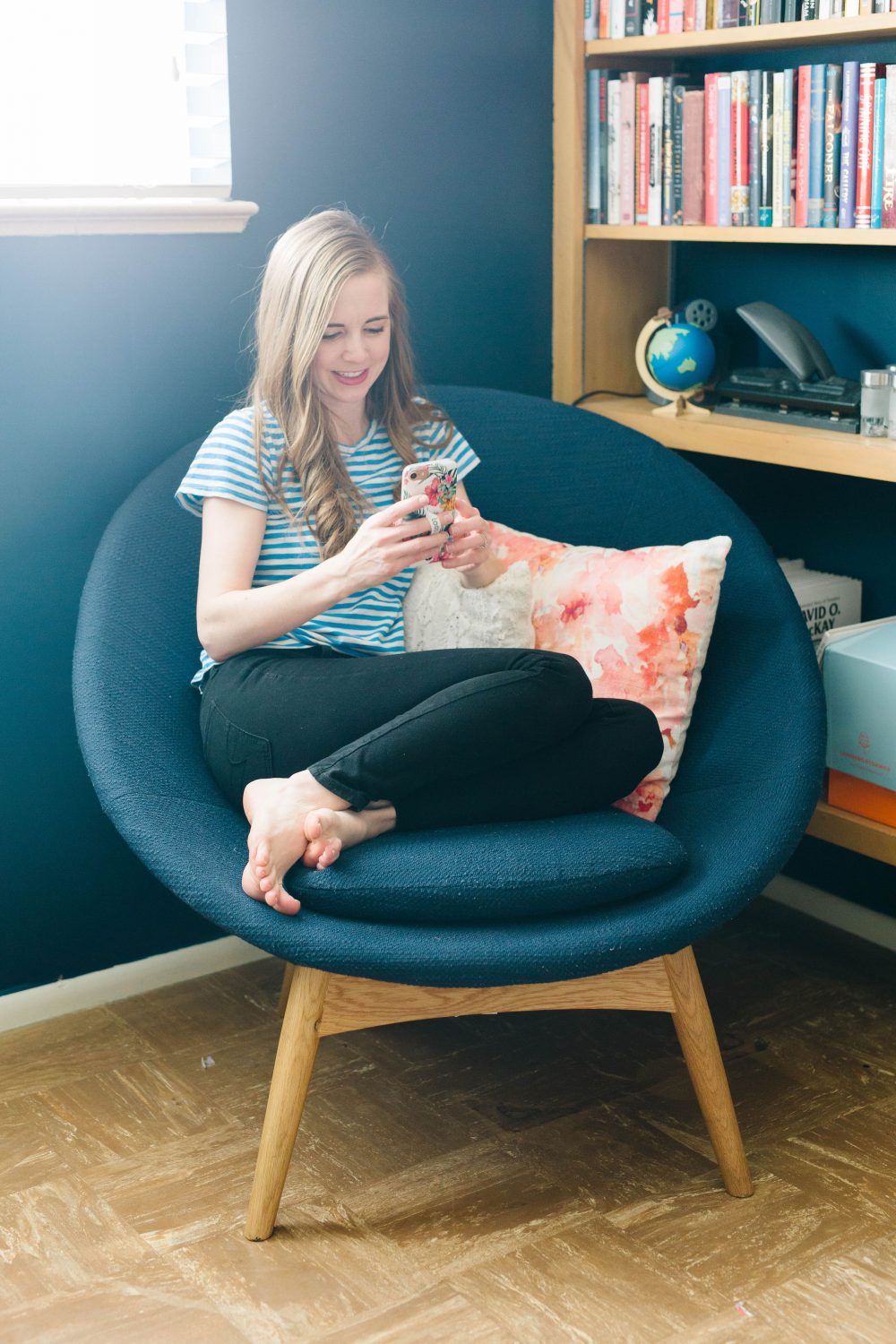 When I was growing up, the best part of homeschool for me was our co-op homeschool group.
There were three families and we got together three times a week, rotating between the houses, to spend three hours studying history (two days a week) and science (one day a week).
All these years later, those are still some of my happiest childhood memories.
I've always loved history – so much so that I ended up majoring in history as an undergrad – and diving into a topic for weeks at a time was just so delightful.
I remember hours doing projects, memorizing poems, putting on plays, and reading picture books and novels about whatever topic we were studying.
It was magical.
Even though we don't homeschool, I've hoped to provide my own children with at least a taste of those same experiences. Of diving deep into a topic, of sharing an interest as a family, of learning a fair amount about a whole host of different topics.
At the beginning of the year, I mentioned that one of my goals for the year was to do topical studies with my girls 1-2 afternoons a week.
It's been a fun experience so far and I've been surprised (and delighted) by how into it my girls are.
Of course, when you start learning about one thing, it's hard not to want to learn more about other related (or unrelated) topics, and I had a strong desire to make more topics available for family discussion and learning.
I also discovered that it's a fair amount of work to do all the research on books and projects about a certain topic and the idea of loading more topics on my plate didn't seem feasible.
Surely someone had already done this work, right?
Turns out . . . yes.
We always got a lot of magazines when I was growing up, and I loved reading the different articles, trying various projects and learning more about something I knew very little about, all presented for a child learner.
Last month, I started using the WEYV app which is a new app with music, magazines, kids' e-books and (coming soon) podcasts.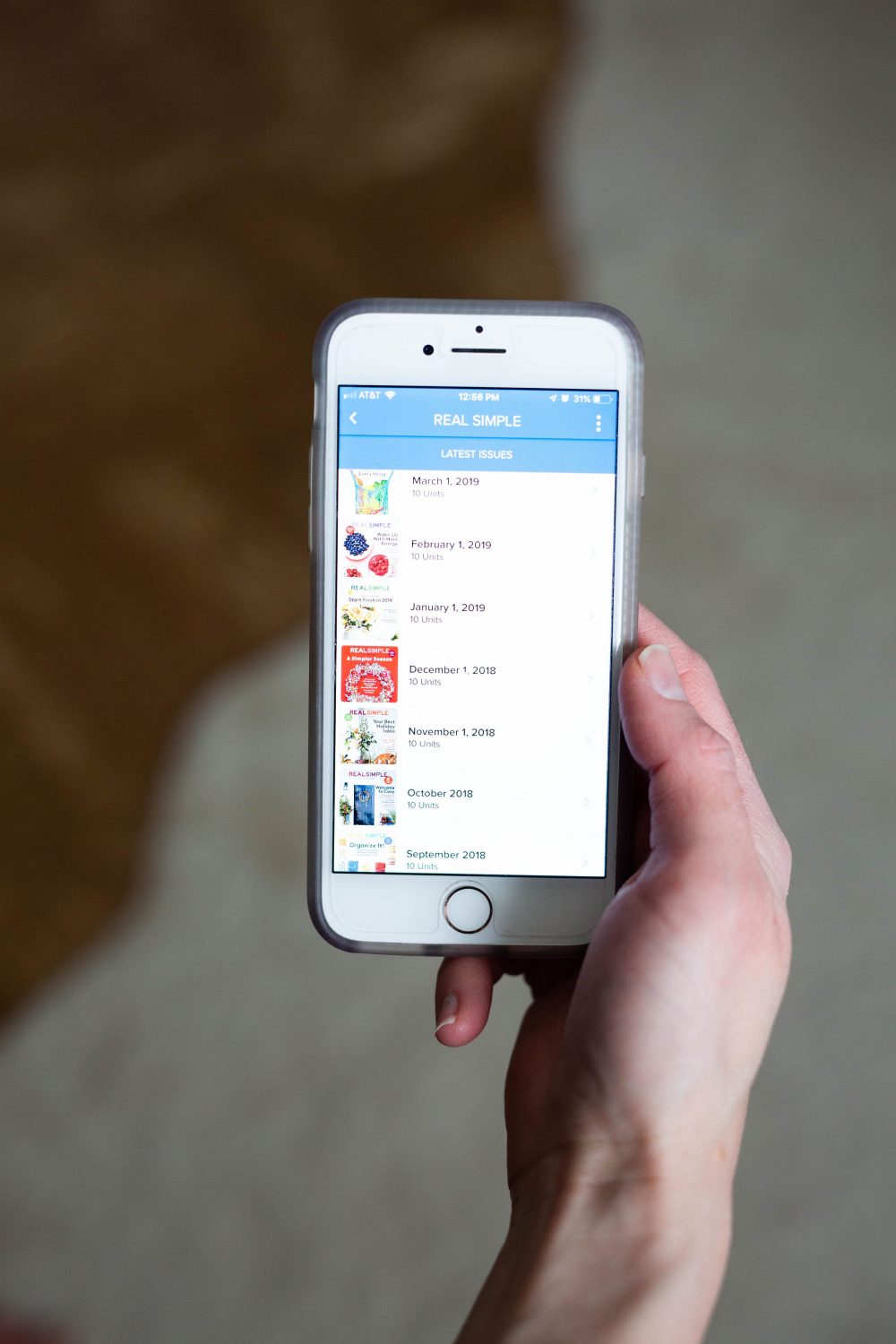 Obviously the first magazine I looked at was Real Simple (my all-time favorite magazine), but as I started diving into the children's section, I was delighted to find magazines I hadn't seen in years, including Cobblestone, which makes American history interesting and accessible to children. Recent issues include spies in America, Dr. Benjamin Rush (a lesser-known Founding Father, American Bridges, and the WWII Home Front to name just a few.
These magazines are packed with interesting articles, games, and projects and it makes my life so simple to read the articles with my girls and do a few activities over the course of a couple of weeks.
And Cobblestone is just one of the children's magazines in WEYV's collection.
They also have Highlights (Ella's favorite magazine ever), Dig (a world history and archeology magazine), Faces (a magazine about people, places, and cultures), Muse (a science and arts magazine), and quite a few others for all ages, including Babybug which is perfect for my littlest lady.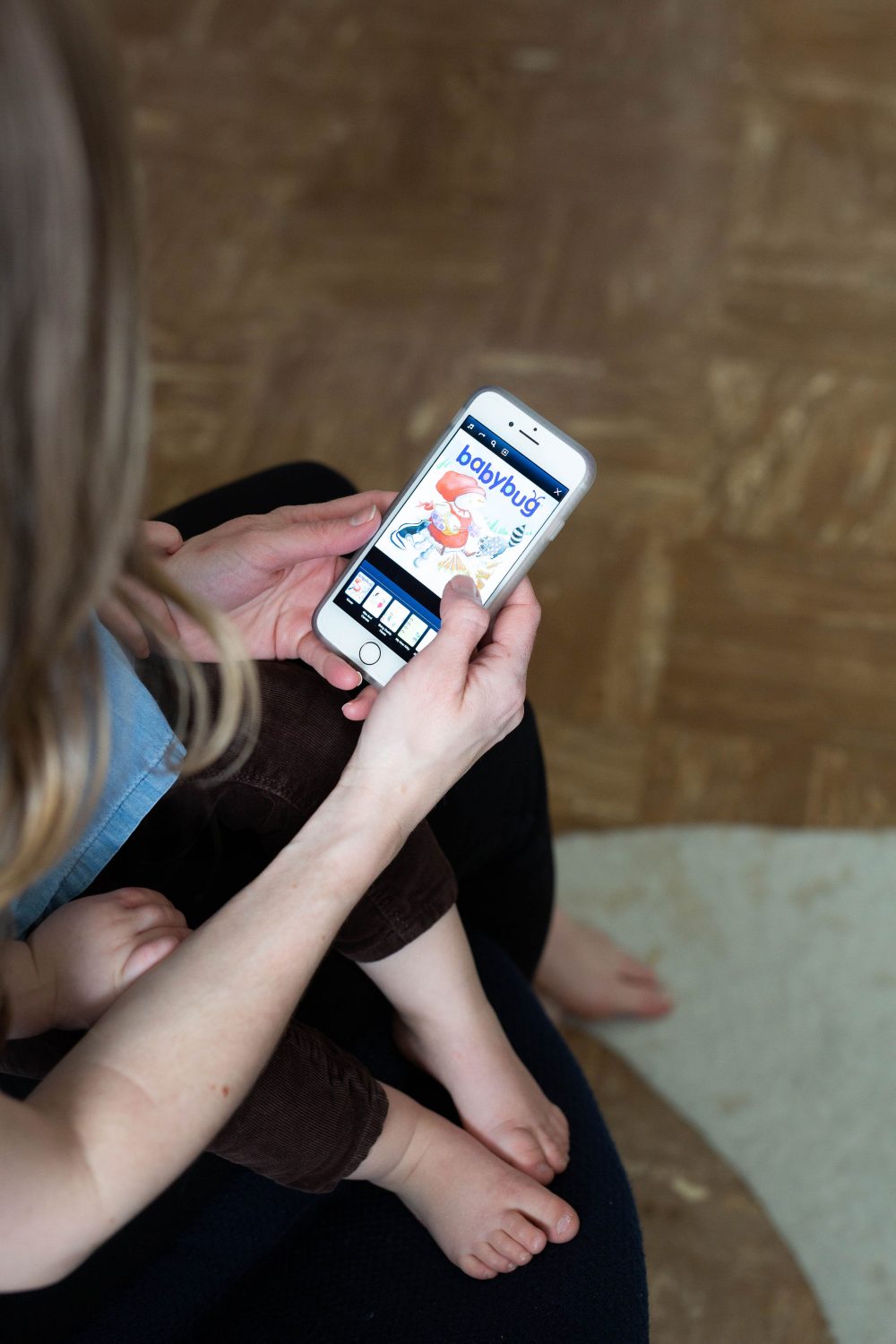 And WEYV has tons of back issues of all of them, so you'll never run out of things to read, teach, and discuss with your children.
I've always felt a little overwhelmed by all the many things I want my girls to learn and know about and be interested in, and WEYV suddenly made it so much easier to know where to start.
You can bookmark issues or articles, you can make them available to read on and offline, and you can use it on your phone (both Android and iPhone devices!), tablets, and computers.
And I got so carried away by the magazine content, I haven't even mentioned the music part. They have a massive music library and you can stream it or save it to listen to offline or stream it through Alexa, Sonos or Chromecast.
Plus, the thing I'm always getting asked about? eBooks for kids that both read the words aloud AND have the pictures so they can follow along. Hallelujah!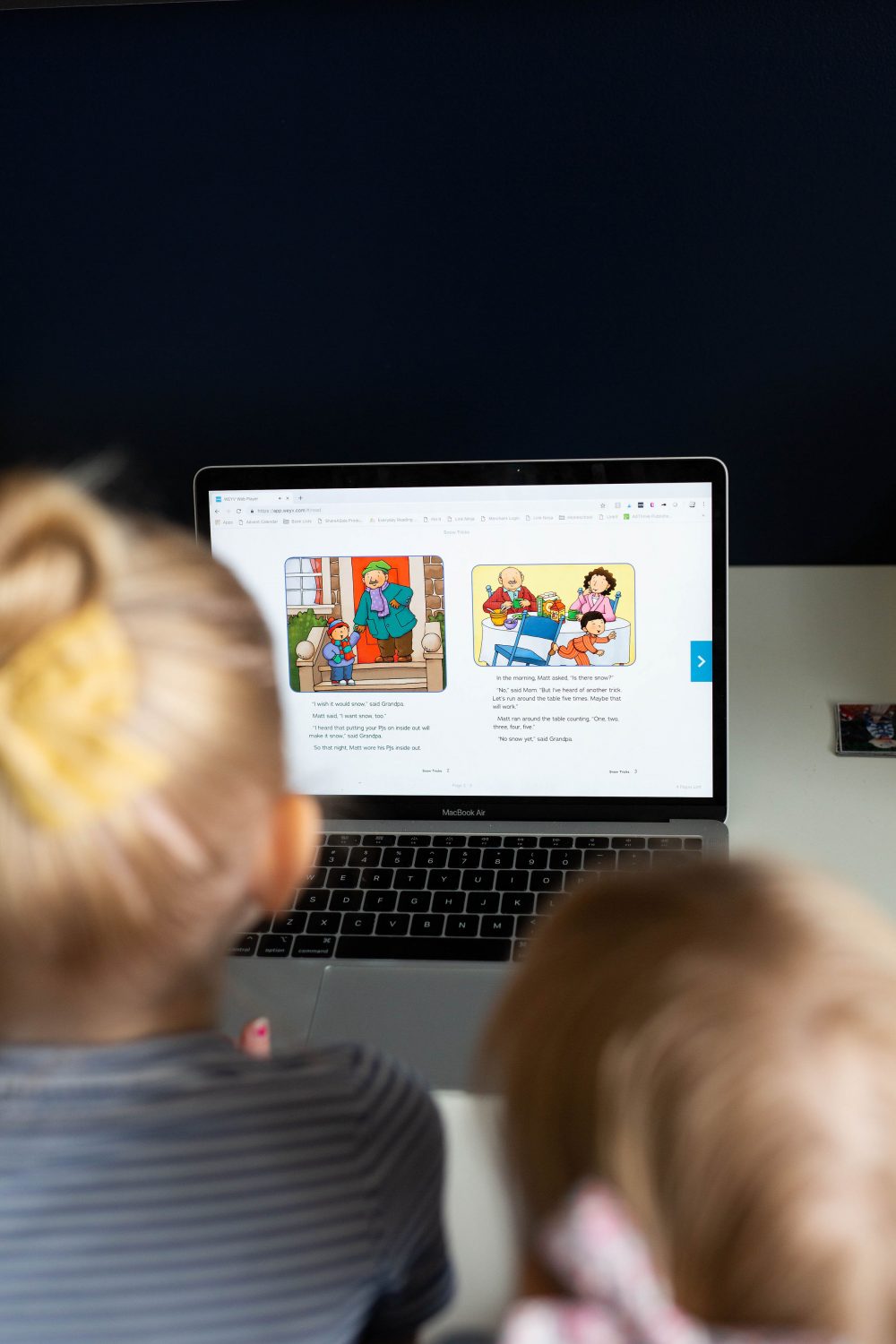 For me, when I use a new app, I'm usually either overwhelmed by too much content or underwhelmed by the options. WEYV hit the perfect balance where they have everything I've searched for, but I don't feel inundated by so many options that I just feel like it's way too much and end up not using it at all.
WEYV is also super easy and intuitive to use – you know when you use an app and you think, "Someone who actually uses other apps designed this"? That's how I feel about WEYV. It took me no time at all to be up and running and discovering all the amazing tools they had to help introduce the world to my girls.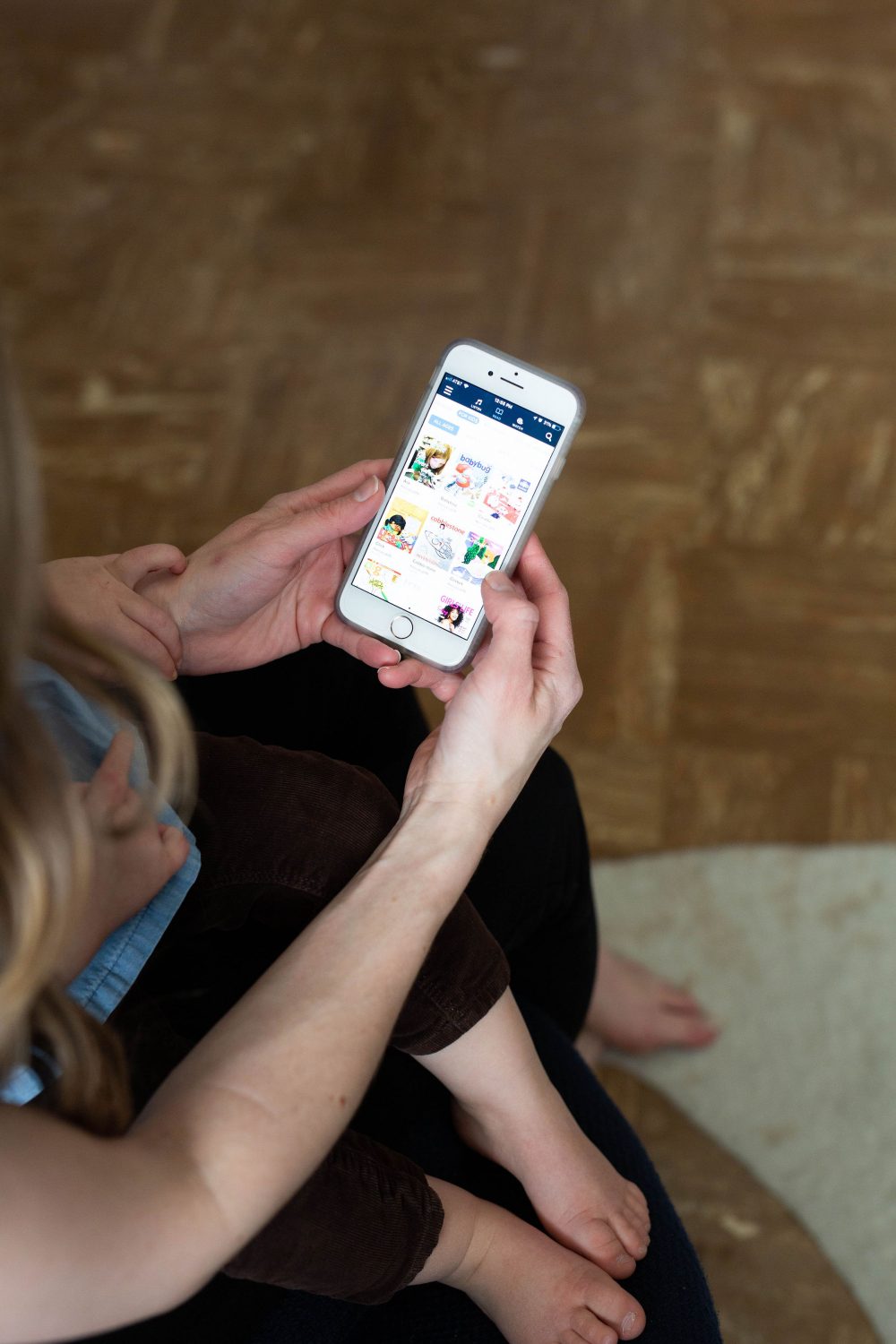 Whether you're looking for a streamlined way to access great music and magazines for your children or just want to read two years of Entertainment Weekly, WEYV is the place to do it.
And, best of all, they're offering a two month trial so you can check it out for free – you don't even have to use a credit card! Just use the code JANSSEN18 to sign up! Basically, there's no reason on earth you shouldn't give it a spin.
If you need me, I'll be reading about Color Around the World (with articles about crayons, natural dyes, the Northern and Southern Lights, and color wheels) with the girls.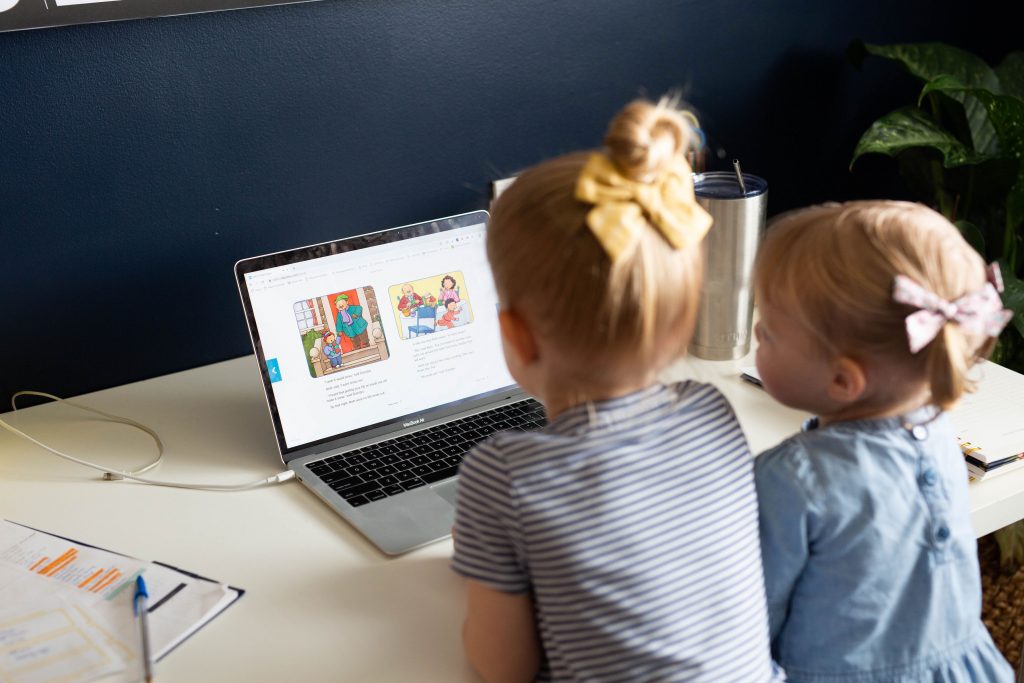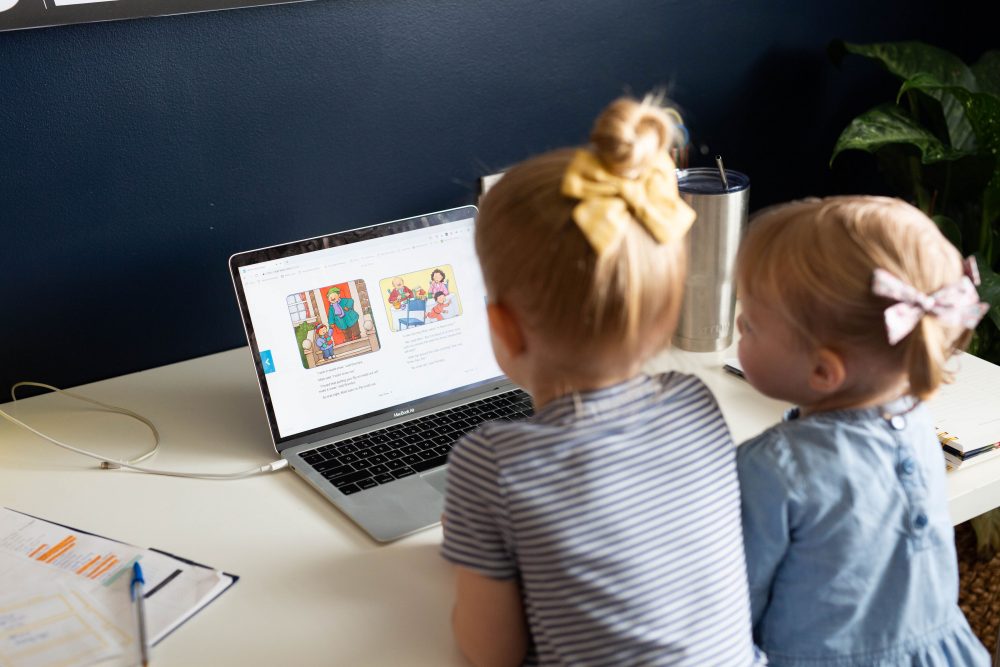 Photos by Heather Mildenstein