Two years ago, one of my summer goals was to make a video of all our summer adventures.
With little kids, we weren't doing crazy things – a lot of library trips, some visits to the pool, easy hikes, and playing in the backyard – but I wanted to remember those sunny days and happy memories.
So I made an effort to take video clips during the summer and in September, when school was back in, I sat down and made a video with all my clips.
And I LOVE it so much.
My girls have watched it hundreds of times over the past two years and I'm so grateful to have captured our family in action and be able to remember these moments.
Last year, I didn't do one and I've regretted it since then.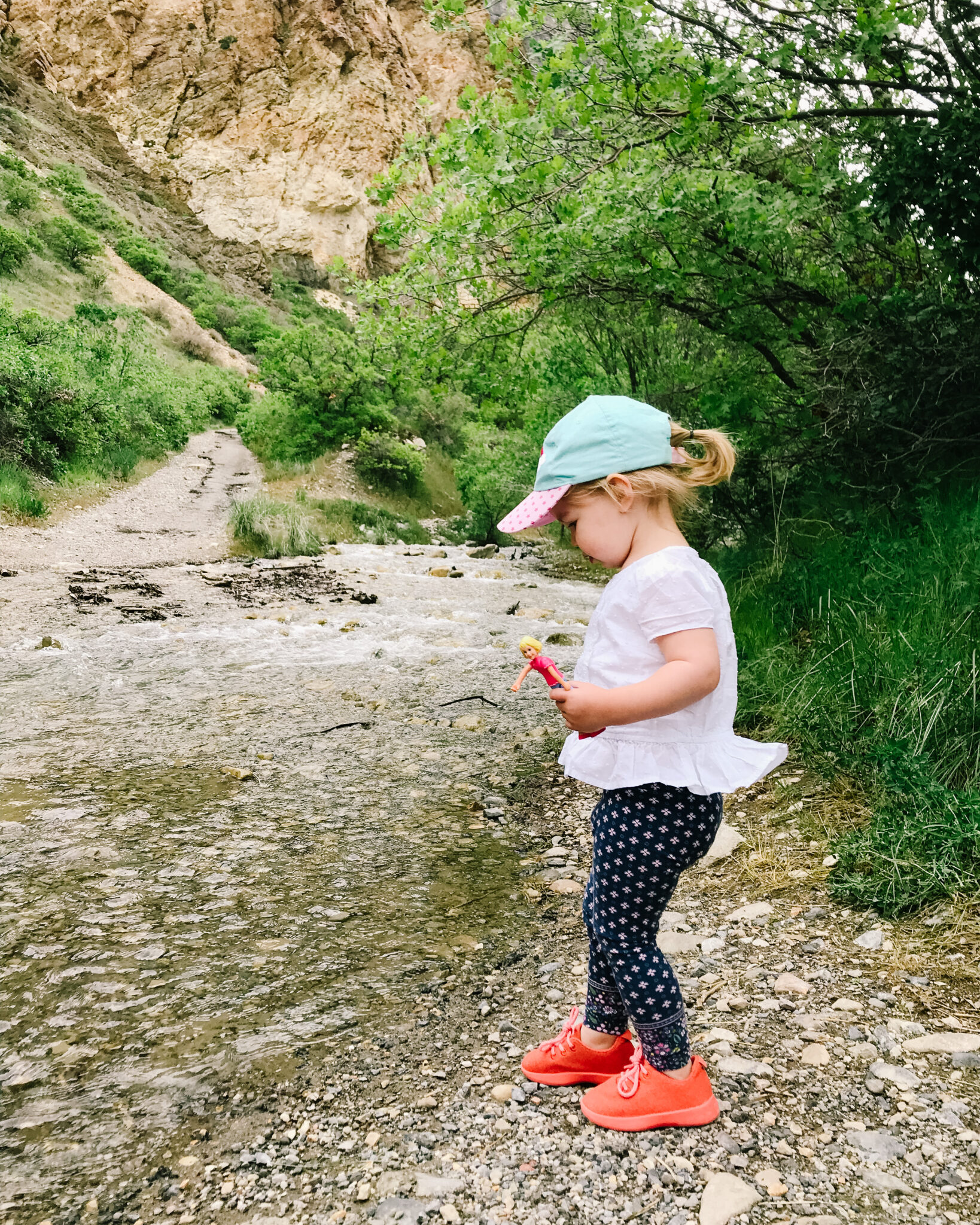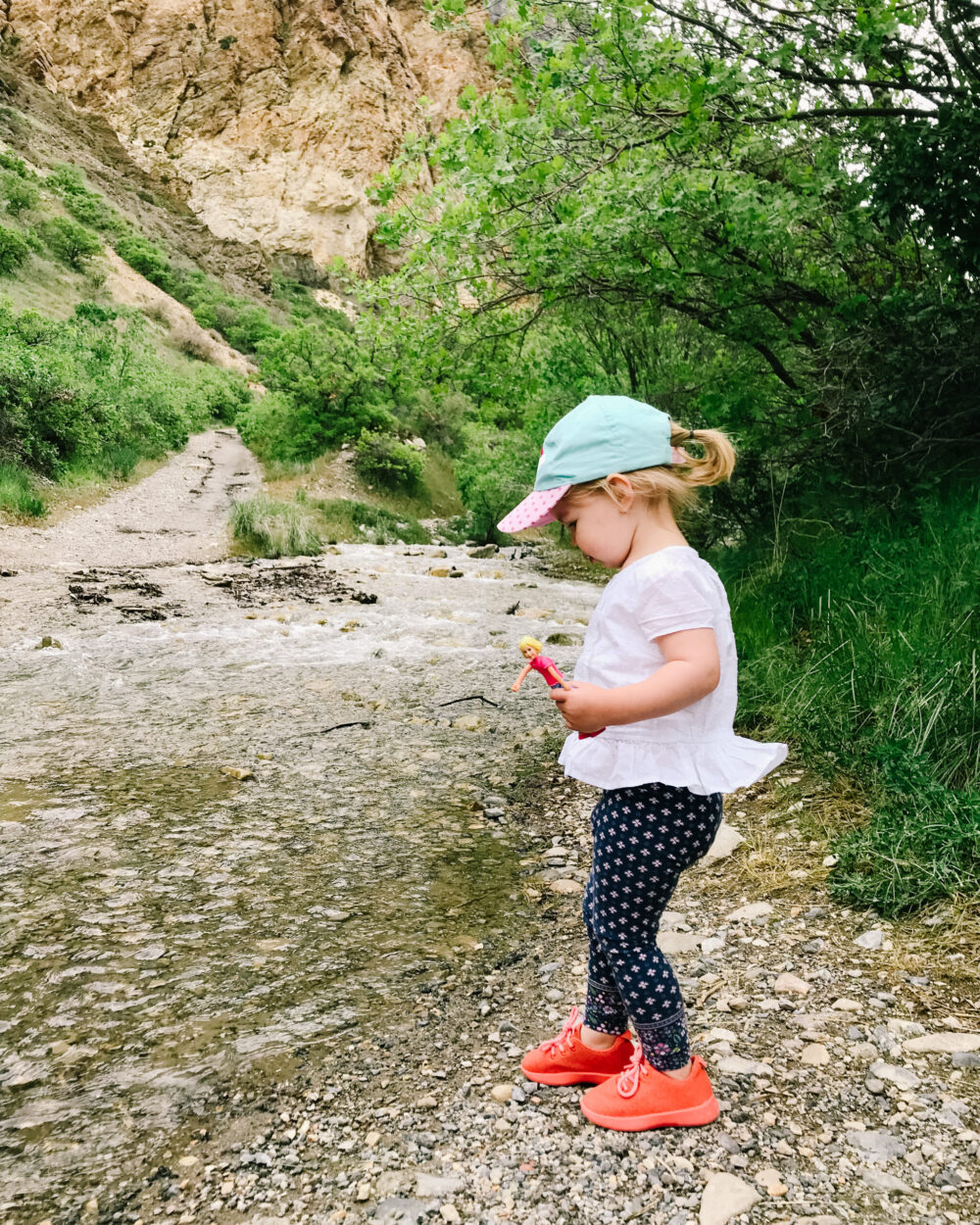 So this year, my #1 goal was to make sure I made another summer video.
These feel like the golden moments of our family and I don't want to forget them!
You can see an example of one of my family videos here – this one is from our family trip to Zion National Park last fall.
These movies are just SO magical to me and they're easier than you'd guess!
(For the record, I take ALL my video clips with my iPhone).
I've been making family videos for several years and the thing that helped the most was a course called Family Films with Sam – it's SUPER user-friendly and packed with ideas for both taking better video clips and making them into a film at the end (whether you have an Apple or PC, are doing it on your phone or on a computer) and I truly feel like it's a great class for everyone, whether you've never made a video before or if you've been making videos for years.
It's usually $50, but until Sunday night, it's marked down to $40, plus you can use my code JANSSEN for an extra $5 off.
I promise, it's worth every penny – you'll reap the benefits for years and you'll treasure those movies more than virtually anything else you could spend that $35 on.
And if you have questions about making summer videos, I'm happy to help! Leave a comment below!
If you liked this post about making summer videos, you might like these posts: