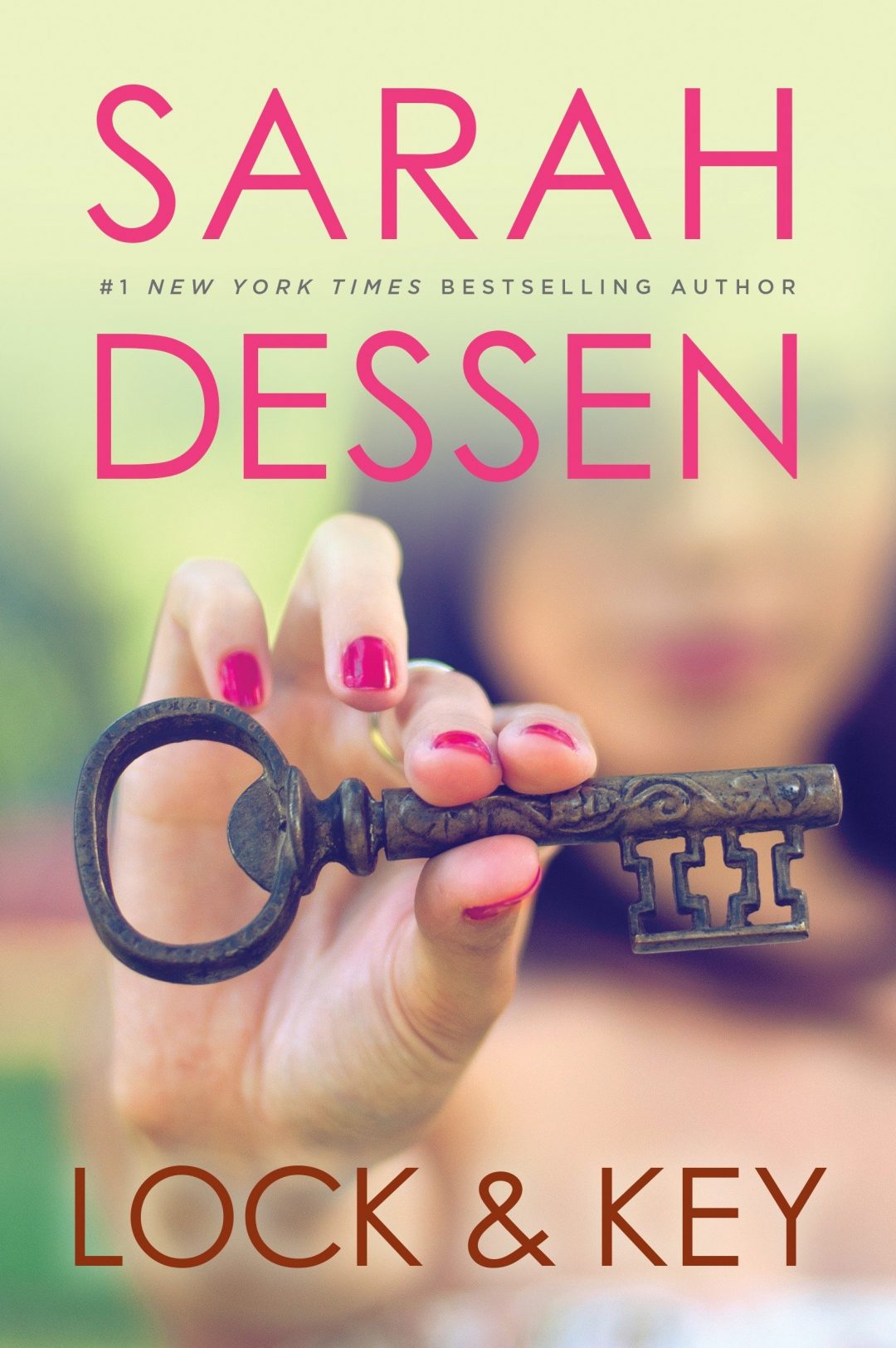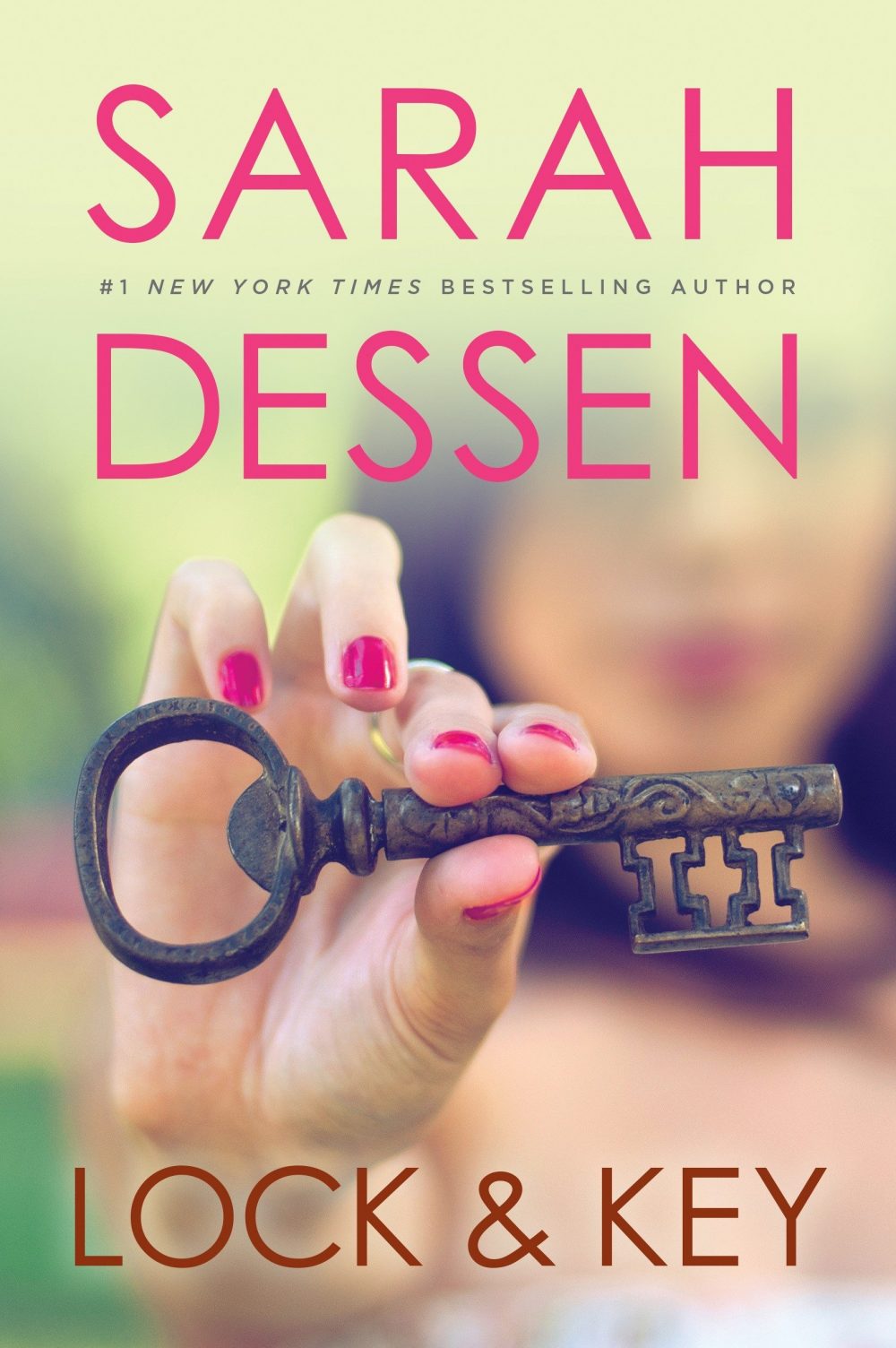 Sarah Dessen is a very popular young adult author and after watching her name and books show up in every possible location (the bookstore! the library! blogs! book lists!) I finally picked Lock and Key up at the library.
And then I let it sit on my bedside table for weeks. Because obviously I wanted the book to feel at home.
lock and key by sarah dessen
Lock and Key narrated by Ruby, a seventeen year old girl who has been living with her mom, on the verge of poverty, until she comes home one day from school to find her mom is gone. Her mom is a bit of an alcoholic and pretty unpredictable, so Ruby isn't terribly sad. In fact, she'd been planning to move out as soon as she turned eighteen, so she just figured things have started a little early.
She manages okay for a while, keeping her mom's job (delivering lost luggage for airlines) and mostly paying the bills, until the dryer breaks and the landlord comes to check it out and turns her into social services.
Ruby's older sister, Cora, and her husband take Ruby in, much to Ruby's displeasure. She and Cora were very close growing up, but then Cora went off to college and made no effort to stay in touch, not even inviting them to her wedding.
Life changes drastically when she moves in with them, since it turns out that Jamie (Cora's husband) started UMe.com (basically like MySpace) and is fabulously wealthy. She is enrolled in a private high school, lives in their big mansion, and carpools to school each day with the popular and handsome boy next door.
But Ruby is used to being on her own and is uncomfortable accepting help or getting close to anyone, whether it's Cora or Jamie or the new kids at her school.
This Lock and Key novel is not a particularly complicated plot and it was fairly predictable too, but the character development was good enough that I didn't even really notice until it was all over.
My one complaint was the time line pacing. A ton of stuff would happen and then she'd say something about how she'd now been living with Jamie and Cora for two weeks. And then there would be two pages and a bit saying that it'd been six weeks since Christmas. That sort of thing makes me a little bit crazy (Twilight does it too and each time I've reread it, I've ground my teeth together a little (just kidding, Dad, I would never ever grind my teeth on purpose).
I wouldn't say she has shot to the top of my favorite author list or anything, but it was a very enjoyable read and I'll certainly be reading more Sarah Dessen books. In my mind, she deserves most of the hype.
If you liked this review of this lock and key novel, you might also like these books: