Right now, Kindle Unlimited has a special deal where instead of $9.99 a month, it's $0.99 for two months (this is a SMOKING deal). That's not $0.99 a month – its $0.99 for the two month period!
You can read as many books from the Kindle Unlimited library as you want and they have more than a million books, tons of magazines and thousands of books that include Audible narration.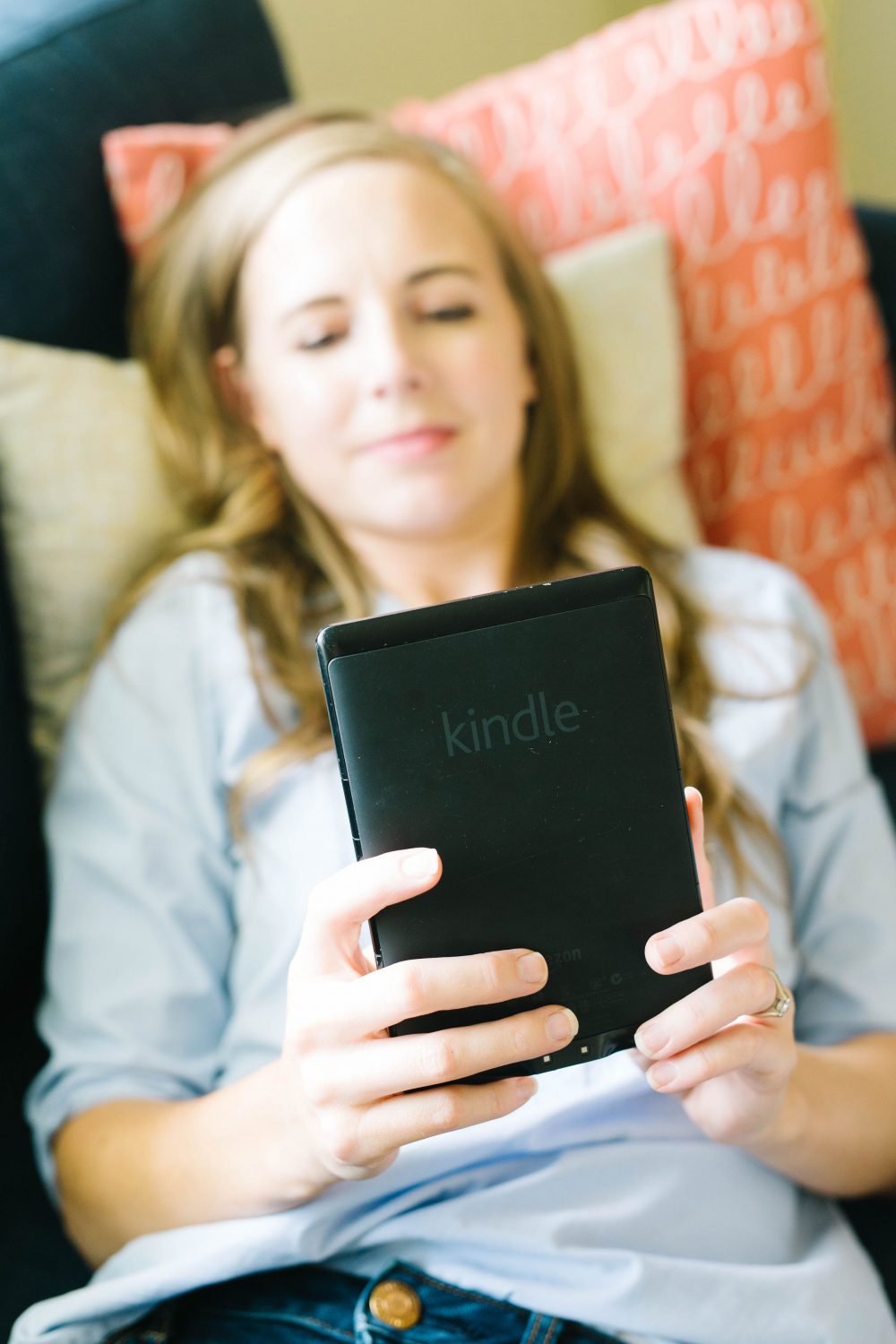 And it's not just for adults – you can see all the children's books that are included in Kindle Unlimited here!
Here are step-by-step directions for how to turn off auto-renew immediately so you don't have to worry about remembering to cancel in four months!
Also, you don't need a Kindle reader to use Kindle Unlimited – you can just download the free Kindle app to your phone or table and read away.