. . . to make me happy.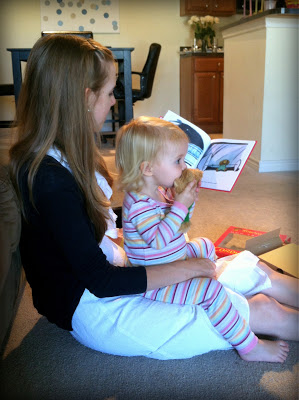 Just being back home with my little girly after our five day cruise.
************
Also, thanks for your many nice comments about Ella with her paper dolls. The winner is Heather, one of my oldest and favorite blog-friends. Hooray! She has three little girls of her own, so I'm sure these paper dolls will be well-loved.