. . . to make me happy.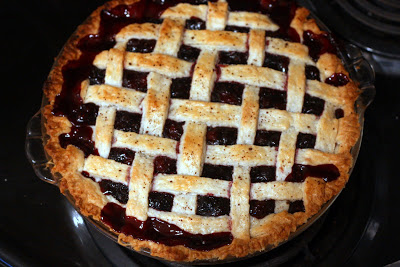 Just this cranberry-blueberry pie that I made for our Pi Day party (we had nine pies total – banana cream, chocolate cream, dutch apple, buttermilk, white chocolate cheesecake, pink lemonade ice cream, fruit pizza, vanilla ice cream AND whoopie pies. Y'all should have stopped by).
********************
It doesn't take much to make Angela Noelle happy.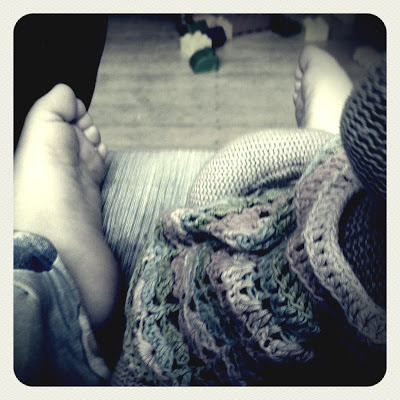 "Just finding pictures my daughter has taken — featuring feet, soft friends and bokeh block arrays."
********************
It doesn't take much to make
Merry
happy.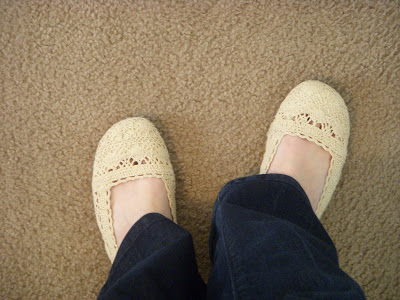 "Just a new pair of flats that I love (and didn't cost a thing!)."
********************
I've loved getting your submissions – look for another couple next week and if you'd like to participate, please send me your photo and text.