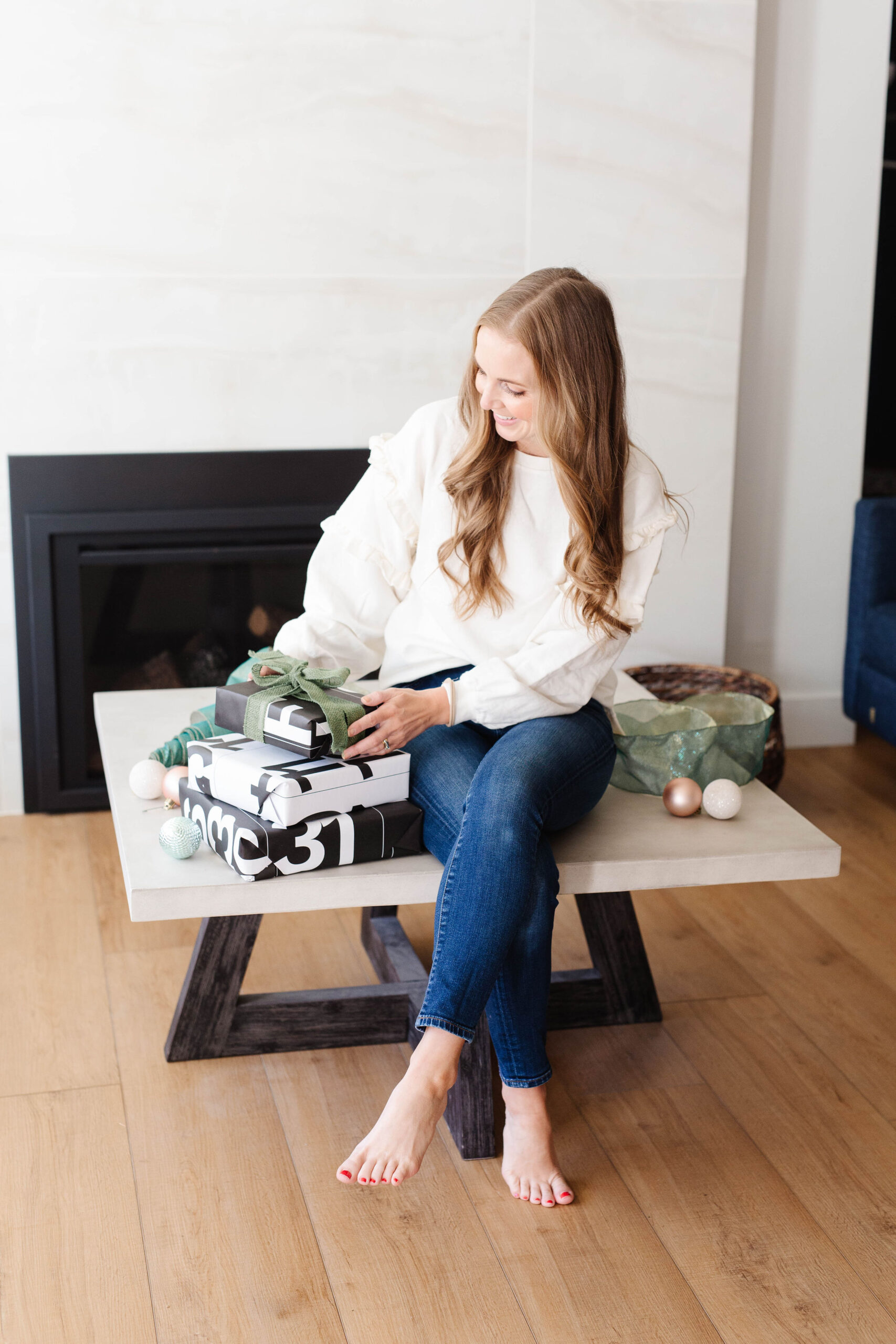 This post is sponsored by Walmart
A few days ago, I saw someone on Instagram mention that this feels like the best three weeks of the year – there's all the fun anticipation of the holidays but it's not quite go-time yet and nothing has ever spoken to me more!
Here are some of the things I'm doing right now to prep for the holiday season so I can soak in every moment.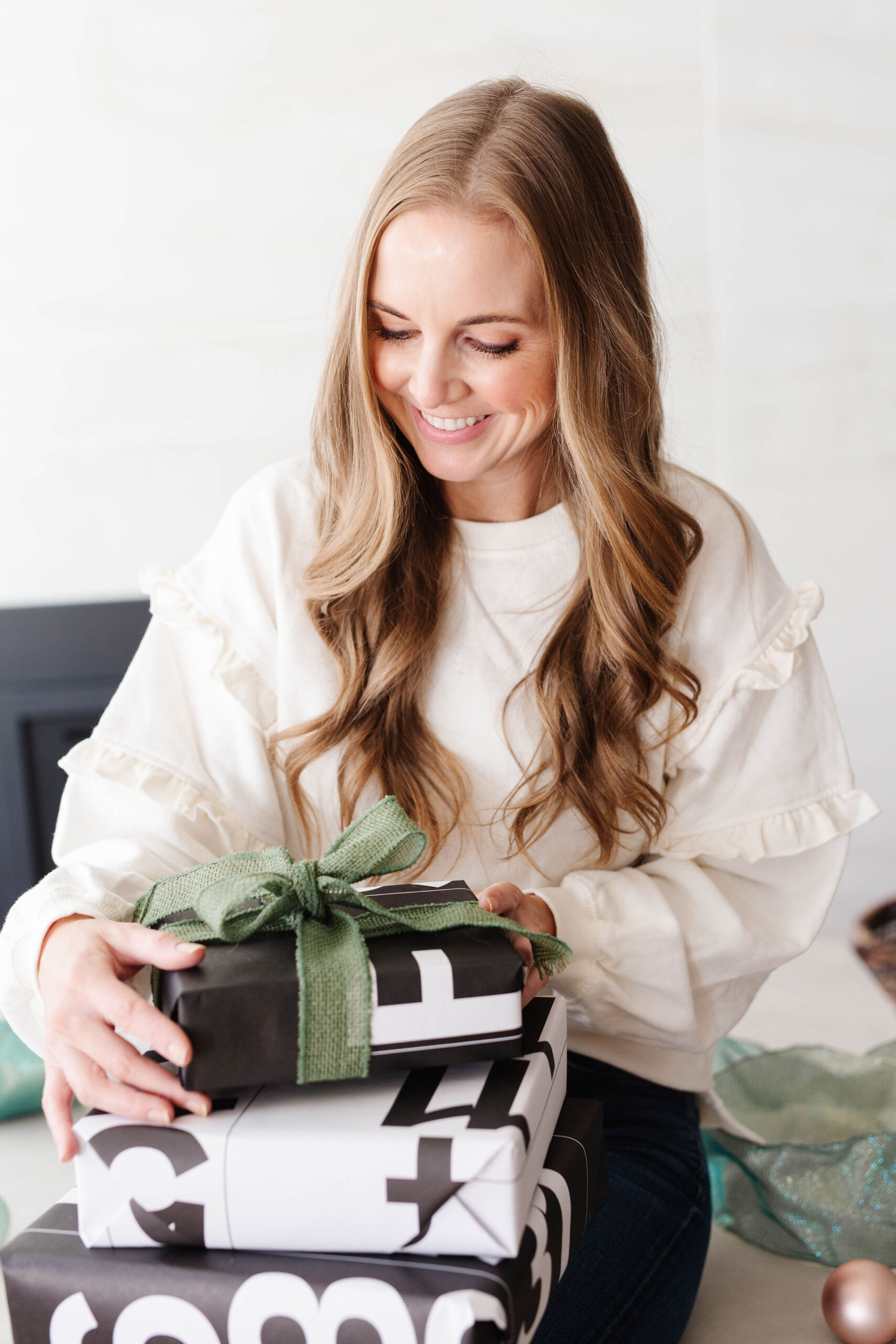 5 Things I'm Doing in November to Prep for the Holidays
1.NOT putting up my Christmas decorations yet. I love the magic of putting up the Christmas tree and hanging stockings, but I'm delighted to wait until Thanksgiving weekend to do that. I love the clean simplicity of my house right now with all the Halloween decorations down but no Christmas decor up. (I type this while I'm watching my neighbor put up his Christmas lights, so if early decorating is your jam, go for it!).
2. Ordering Christmas Pajamas. Bart LIVES for the girls in matching Christmas PJs and if you wait until December, all the good stuff is sold out. This year, I changed things up a little because they have SO MANY pajamas, so I picked these darling jogger sets from Walmart that they can wear all winter long and break up to wear separately. Plus, it's hard to find something that comes in ALL their sizes, so this felt like a huge win. They came the other day and they are SO soft. (I don't need to match with the girls, but I do love getting a new pair of cozy pajamas or loungewear and this quilted set from Walmart's new line of pjs and loungewear called JoySpun is A+).

3. Wrapping gifts as they arrive. I LOVE wrapping Christmas presents but I do NOT enjoy having to do a million at one time and at the last minute, so I try to wrap a few things every couple of days. I listen to an audiobook (bonus points if it's a festive one!) and enjoy the fact that I won't be up until 2 a.m. on Christmas Eve wrapping gifts. It's such a nice, mindless activity and I love that once things are wrapped, I don't have to worry about my girls accidentally seeing them.
4. Scheduling holiday events. It's easy to say "we should have all of Bart's siblings over for a holiday brunch" but easy to let the holiday slip away without actually doing it. November is my favorite time to make sure the things we really want to do get on the calendar, whether it's a gingerbread house building party with friends, a night to go through the holiday light drive through as a family or a December date with Bart. When I noticed on the calendar that Christmas falls on a Sunday this year and we'll be attending church that morning, I ordered this gorgeous green sweater skirt to wear on Christmas Day (it also comes in a bunch of other pretty colors!).
5. Figuring out what winter clothes my kids (and I!) need. We had delightfully warm weather through the end of October but the minute November hit, the temperature plummeted and we started pulling out cold weather gear again. It's a great time to go through and make sure everyone has a coat that fits them, gloves, hats, and tights so everyone is equipped for our holiday and winter outings. Walmart has all the cold weather essentials I need this winter at unbeatable Walmart value and it was so handy to have it all come right to my doorstep! (I snagged these fun lace-up boots for myself and my friend could not BELIEVE the price on them).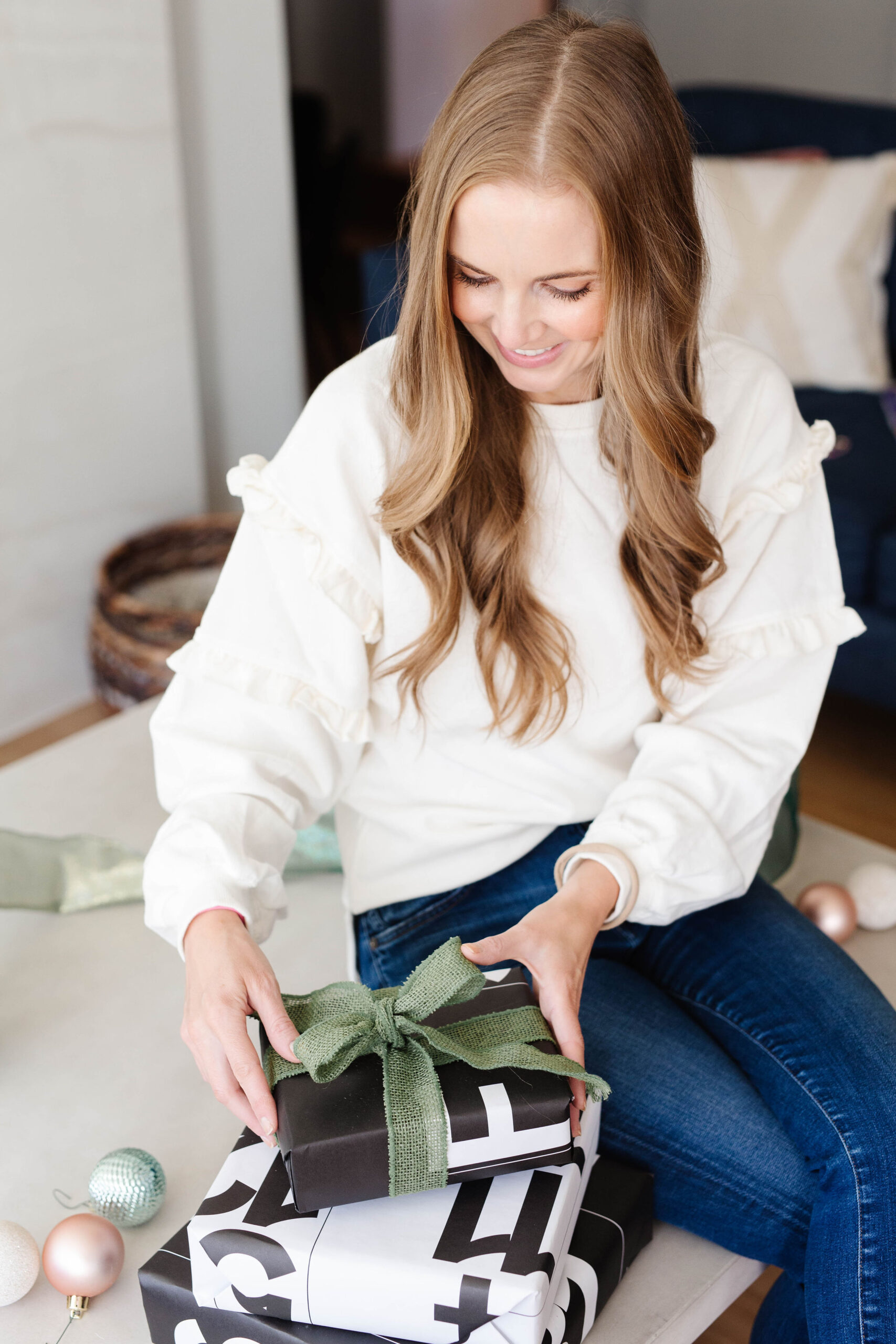 Being purposeful about how I spend November means the whole season feels like chaotic and more enjoyable, which is just the way I like it!
How do you prep for the holiday season before the madness of December is upon you? I'd love to hear your best tips!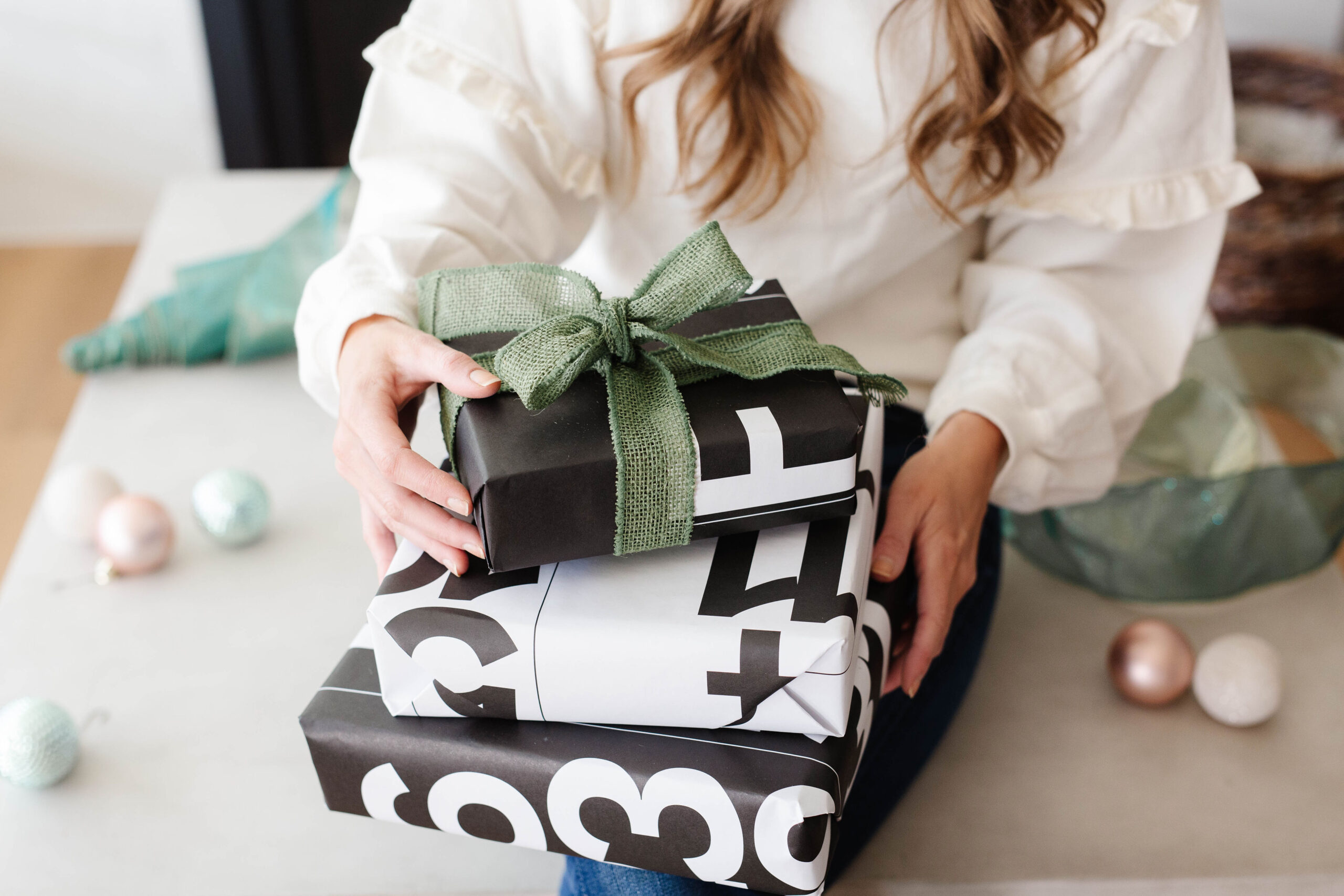 Photos by Heather Mildenstein