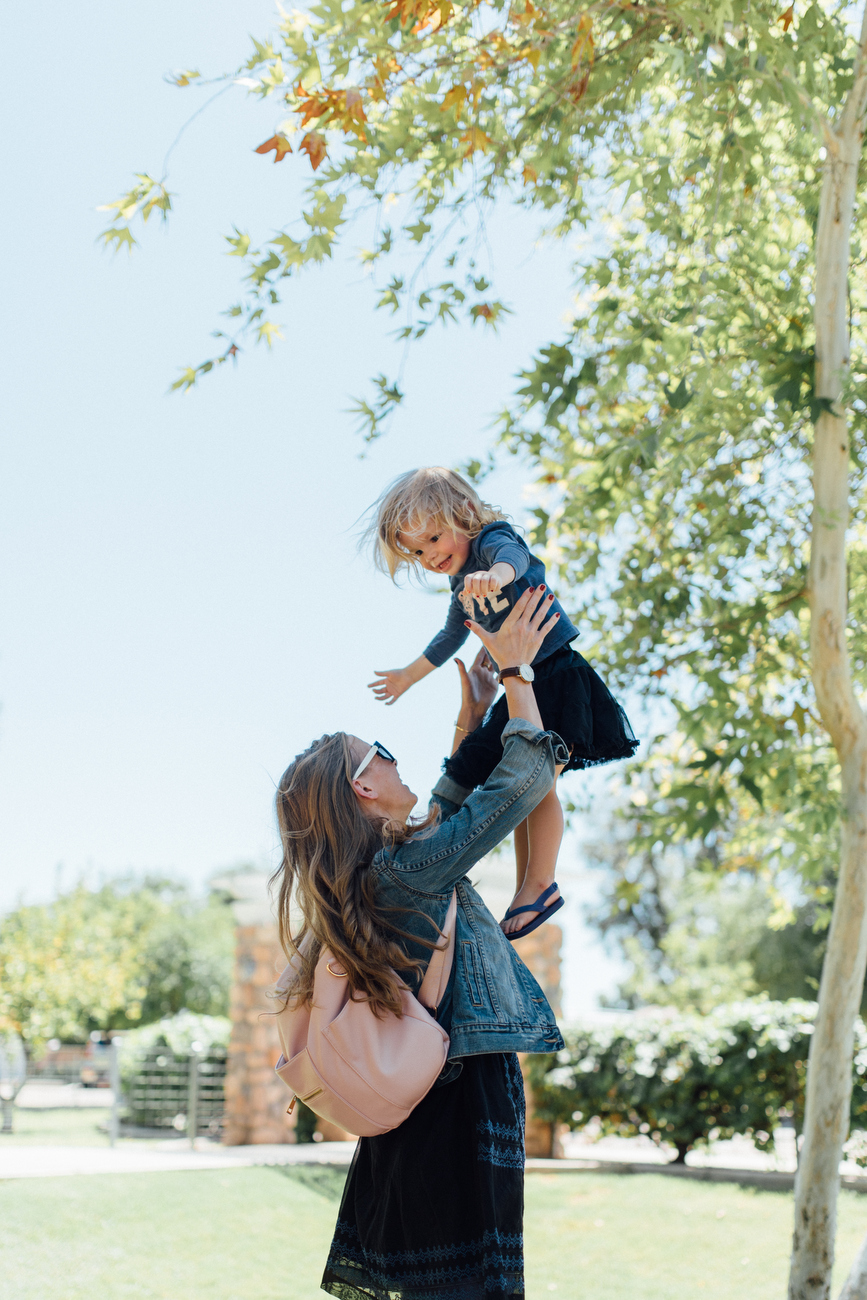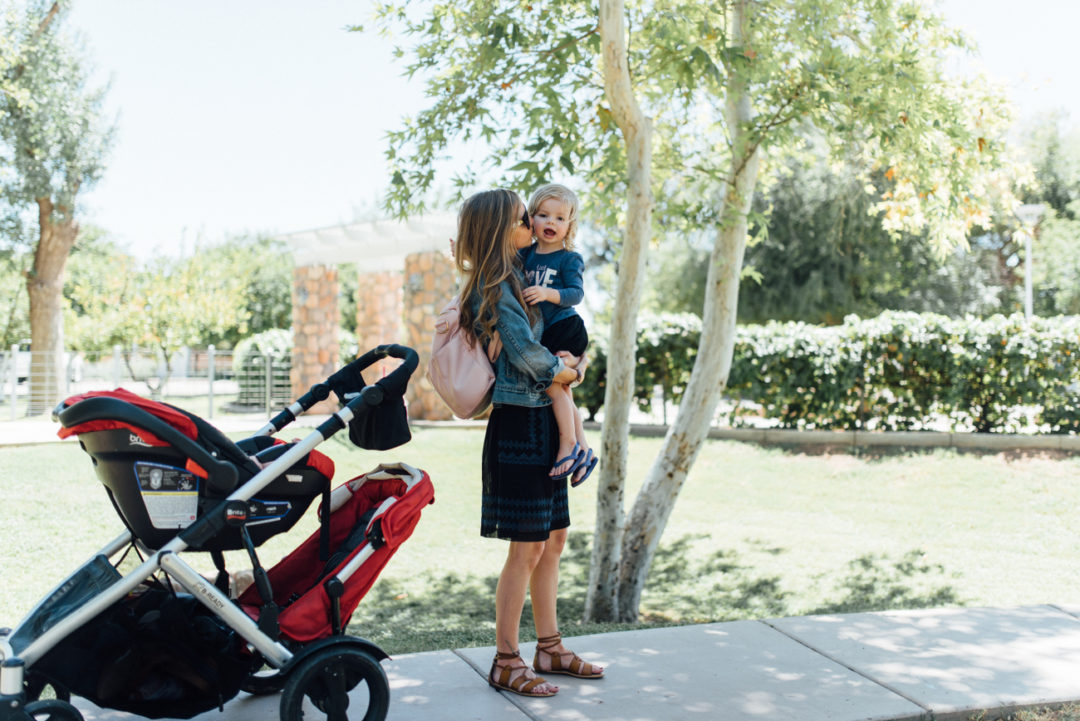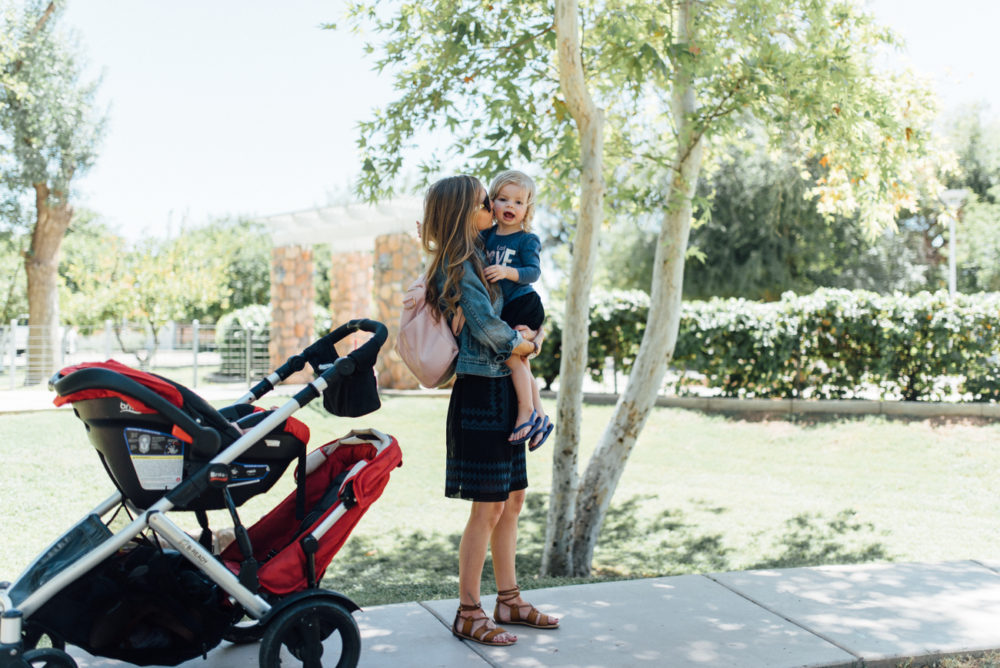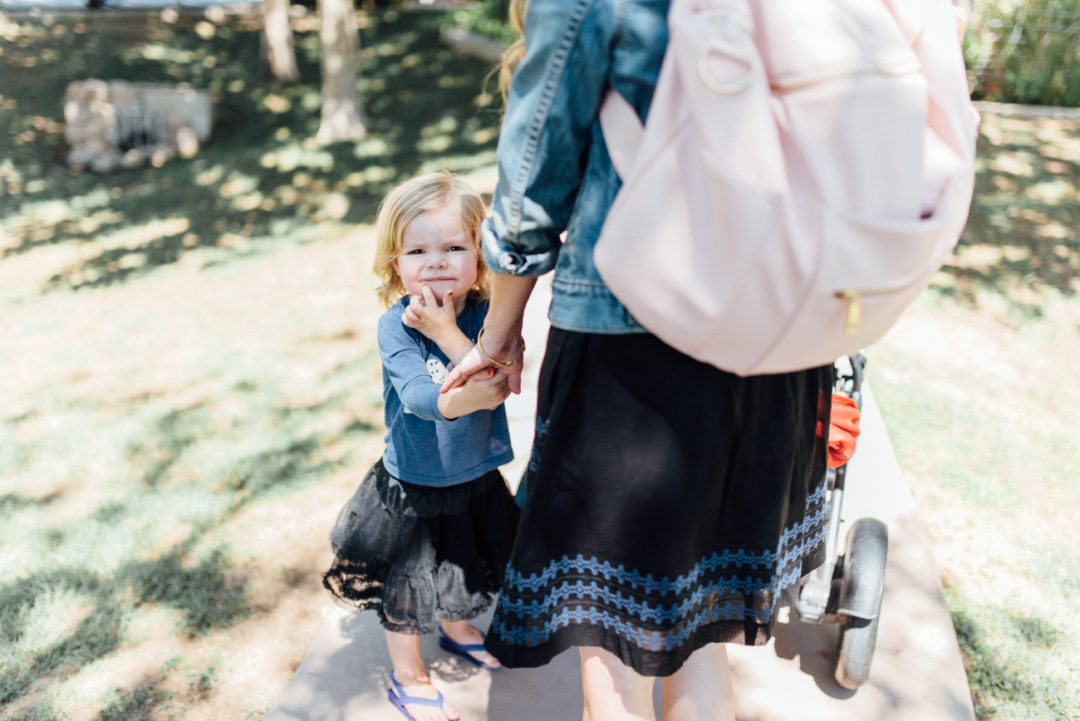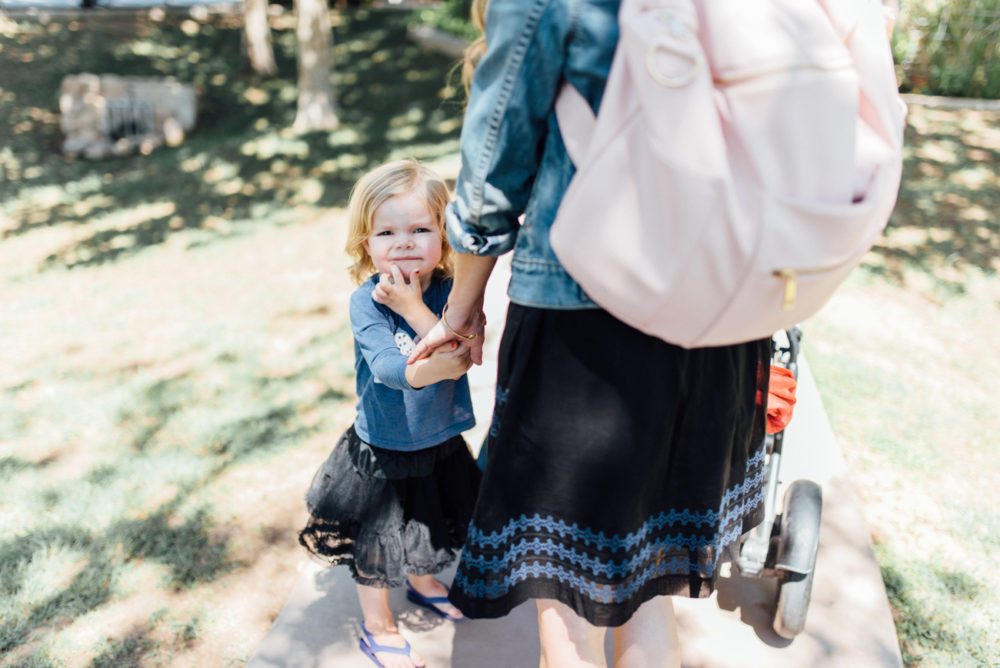 This post is sponsored by Everywhere Agency on behalf of Primrose Schools; however, all thoughts and opinions expressed are my own.
One of my favorite things about growing up with my dad was how FUN he was.
He had a gift for making a game out of almost anything.
When we were doing the dishes, he'd set a timer and we'd race to see if we could have everything completely finished before the timer went off.
When we were on road trips, he had an endless supply of car games, from the alphabet game to word games to stories from his childhood.
If we stopped at a playground, he'd invent an obstacle course for us to go from one side of the jungle gym to the other, only touching certain colors of equipment.
Bart is the same kind of dad and on any given morning, you can find him playing "Drop the Point" with the girls while they eat breakfast (a trivia game where he asks them questions and if they answer correctly, an imaginary point drops from the ceiling into their imaginary buckets).
He makes up relays and races when we go to the pool, has them role play scenarios to prepare for various situations with friends or siblings, and tells intricate stories about Mango Man and Mango Melanie.
As a child, all these kinds of games just seemed like fun, but now as an adult, I recognize that this type of play is the perfect way to practice life skills in a way that's fun, memorable, and low-key.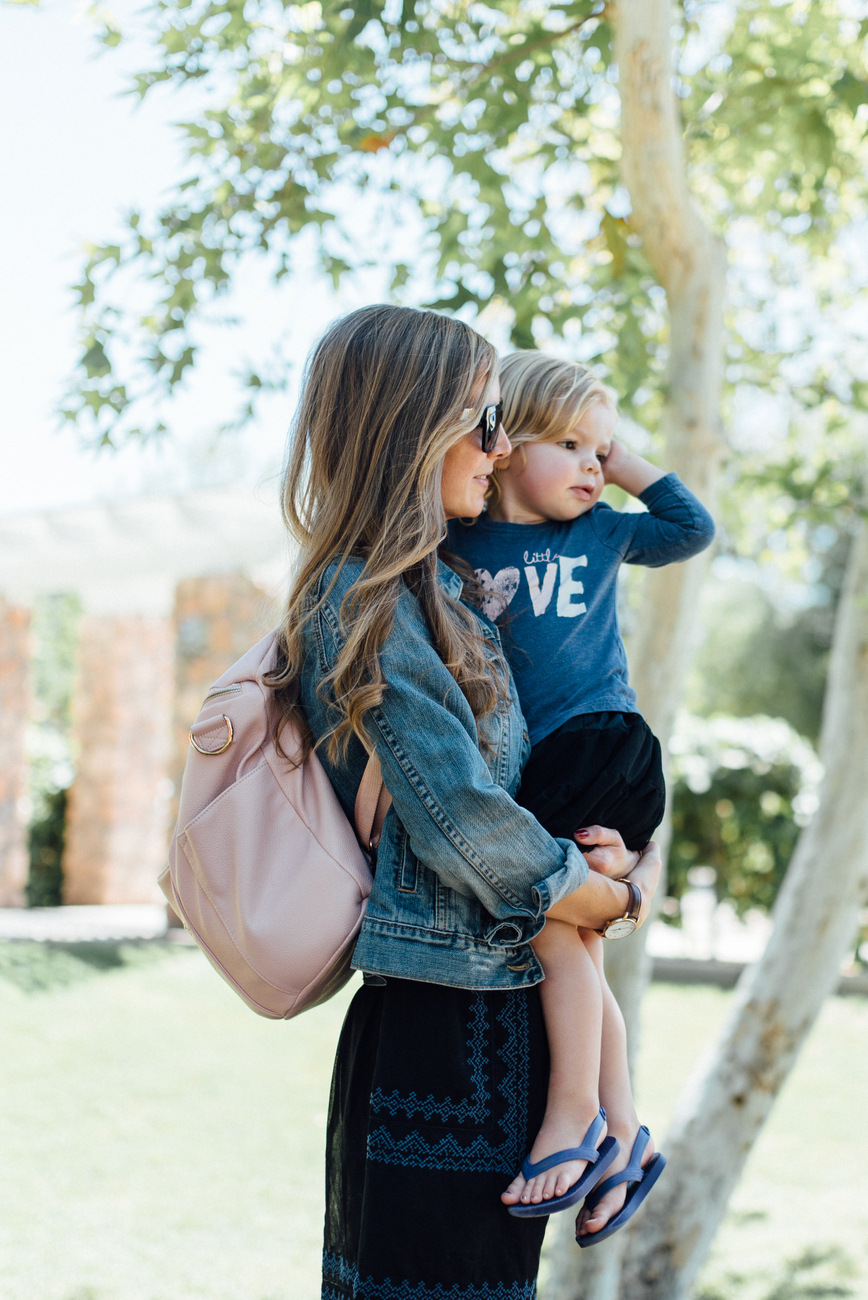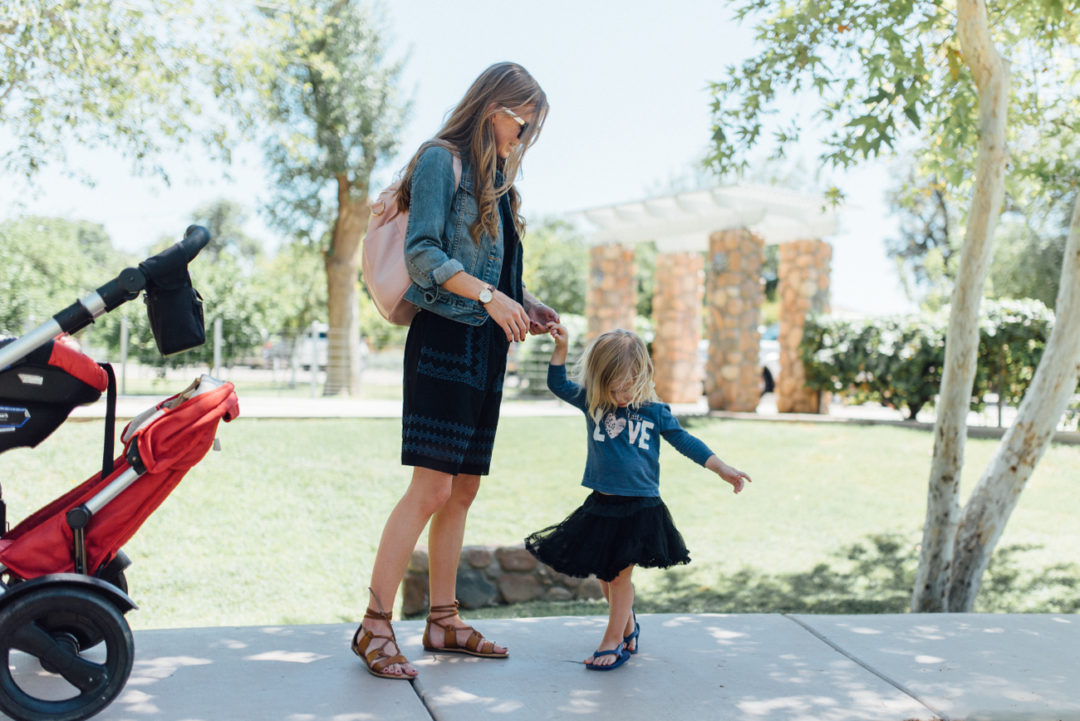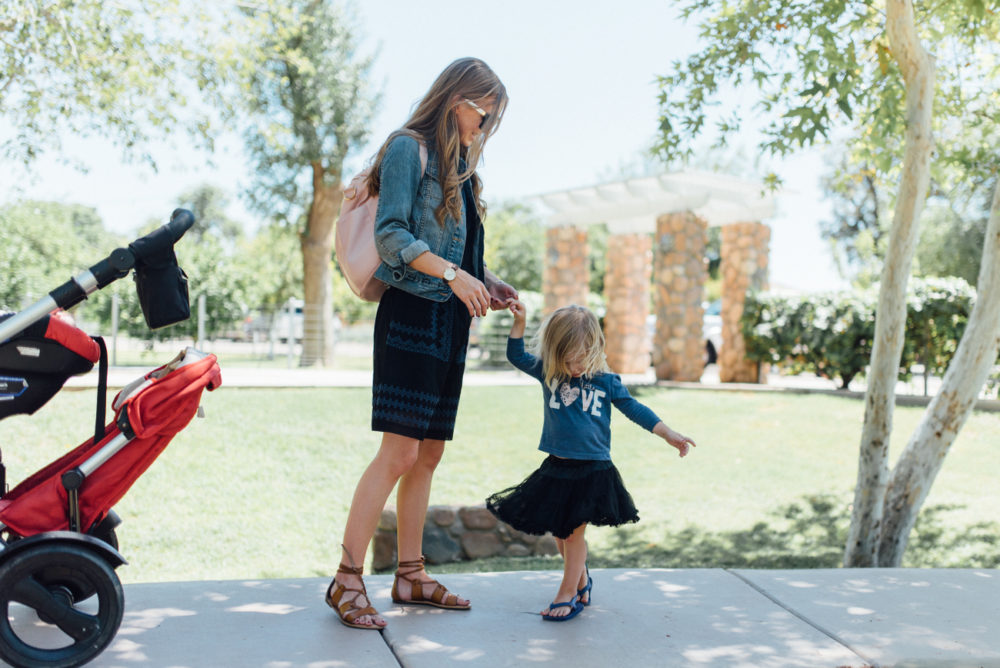 I've been reading lately about executive function skills, which are the skills that enable adults and children to focus attention, remember instructions and juggle multiple tasks successfully.
Children who learn these executive function skills are most likely to turn out as successful adults, and I was delighted to see that the best way to teach these skills to children is through playtime and everyday interactions.
Primrose Schools has put together a list of six executive function skills that you can teach your children at home, including adaptability, teamwork, problem solving, critical thinking, self-control, and memory.
Better still, they have ideas for simple games and activities you can do with your child to help them strengthen each of those skills.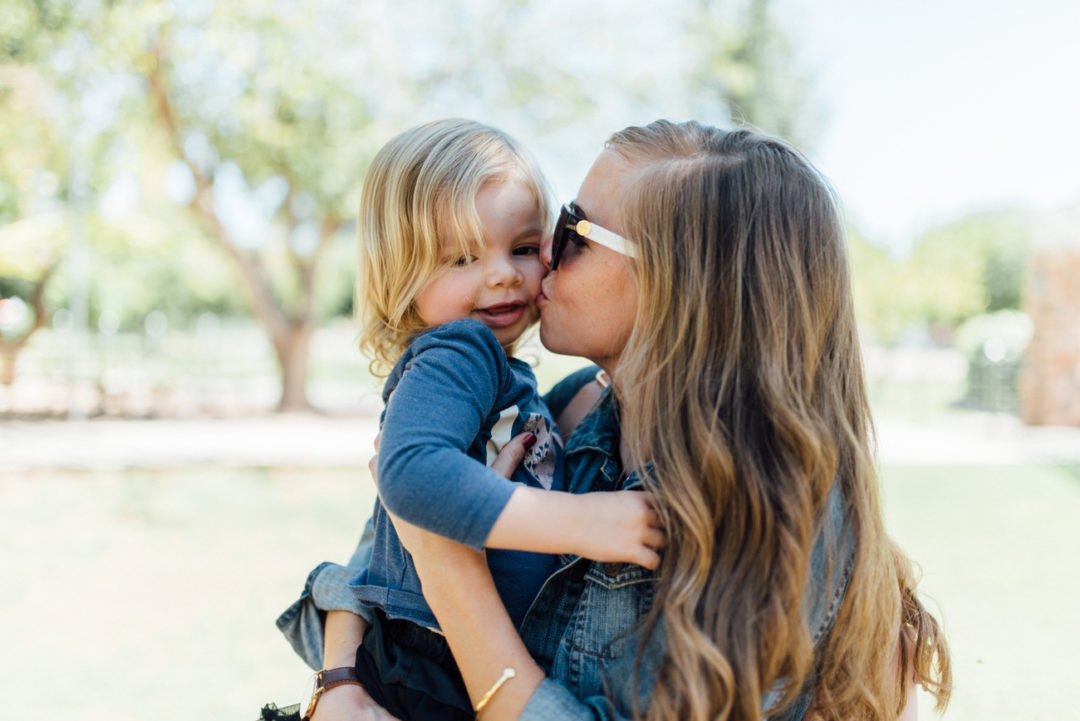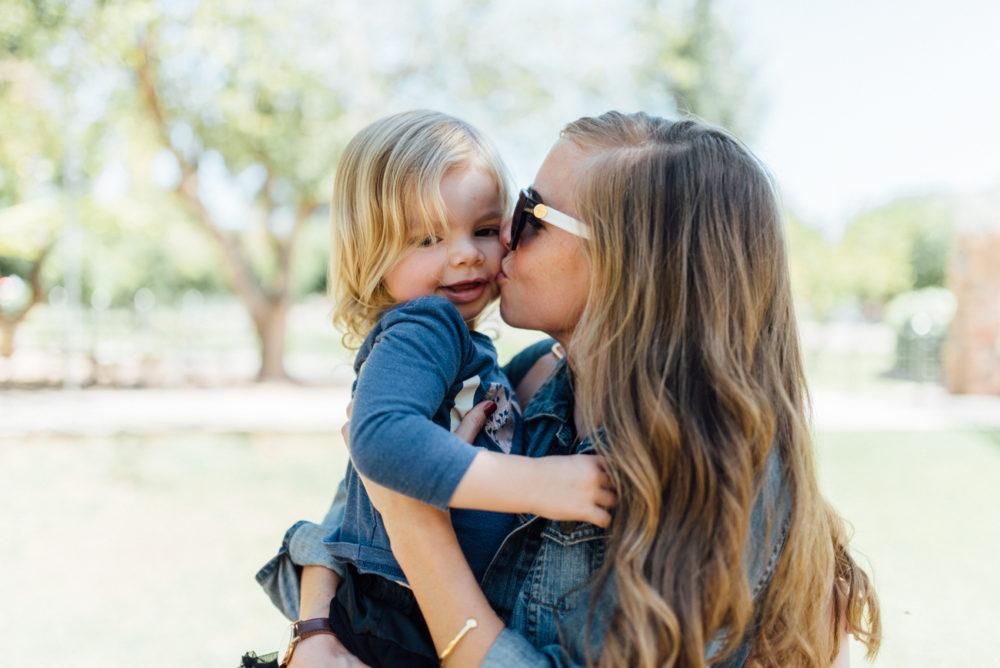 This is good because I don't have my dad or Bart's talents for making up games on the fly. (Actually, this is one of the reasons I love to read to my children – it takes no imagination!)
With four little girls close in age, the executive function skills that stood out most to me were teamwork and self-control. It's really important to me that my children work well together (and, of course, with others) so that we have a family culture of unity and togetherness.
Plus, self-control to be able to handle it when another sister annoys them, takes their toys, or any other myriad of things go wrong.
And of course, these are skills I can always use myself. An important way to help your children develop these skills is by modeling them yourself, so I appreciated the reminders of why these skills are important and the ways to practice them on a daily basis.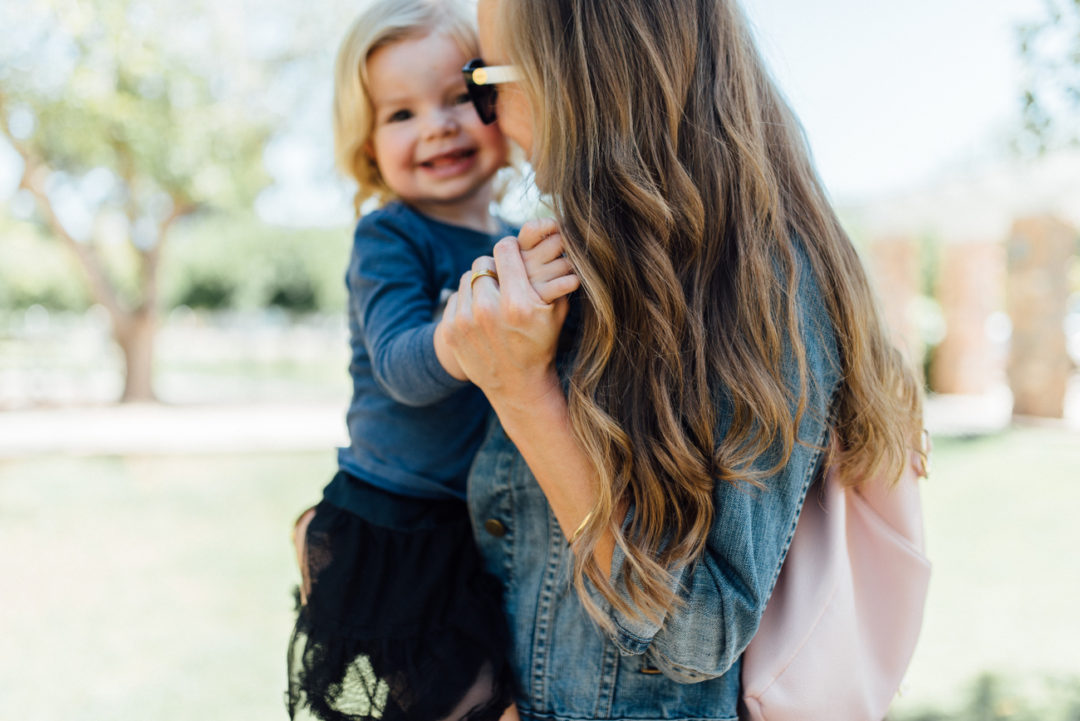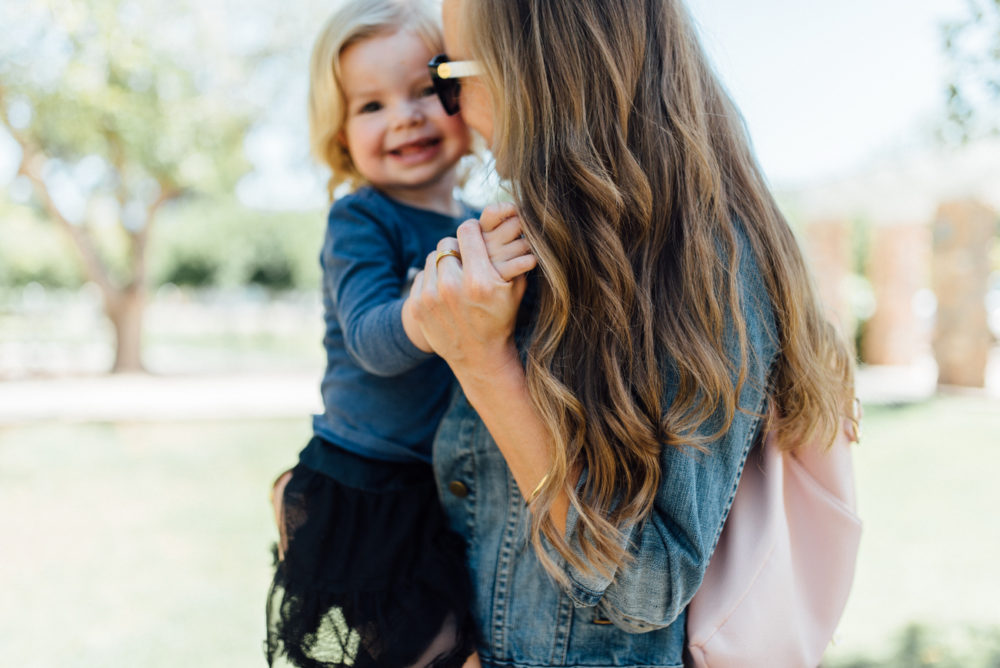 You can get a quick rundown of each of the skills here (they're super short and very readable), plus get ideas of how to implement practicing these skills into your daily life in a fun way.
Basically, my kind of parenting advice.
If only they'd give me some Mango Man story starters.
Also! Primrose Schools is hosting a giveaway where 10 winners will receive a $250 Barnes & Noble gift card and 5 children's books by subscribing to their newsletter. You can enter here. (Giveaway closed).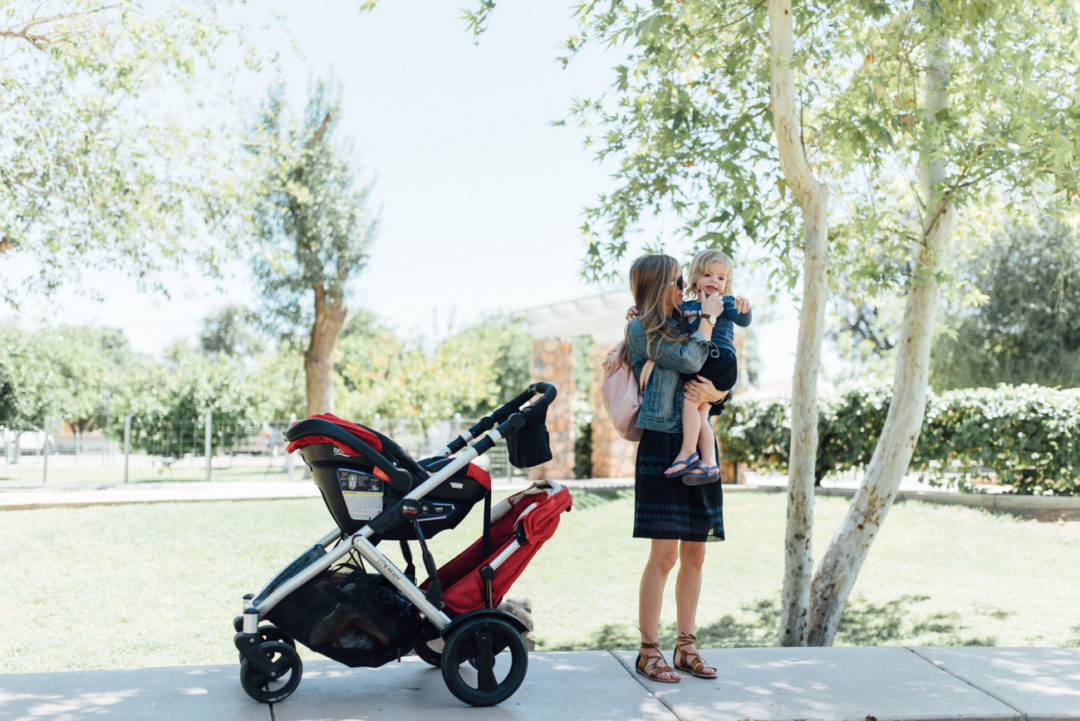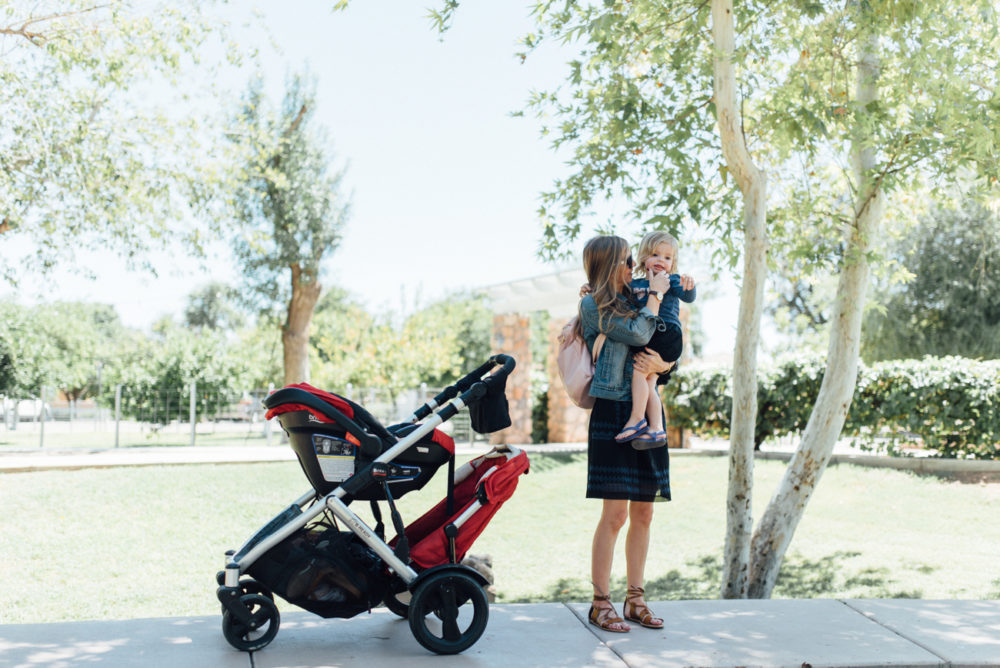 Photos by Christie Knight Photography