Yesterday, my girls started school.
Our district is doing a phased model so right now we're in Phase 1 and my girls go to school two days a week for a shortened day and then do online learning for three days.
The online portion is also only about 2 hours a day, so we have a lot of extra time to fill at home.
So you can imagine how THRILLED I was when Raising Wonder announced the launch of their Creative Core this fall.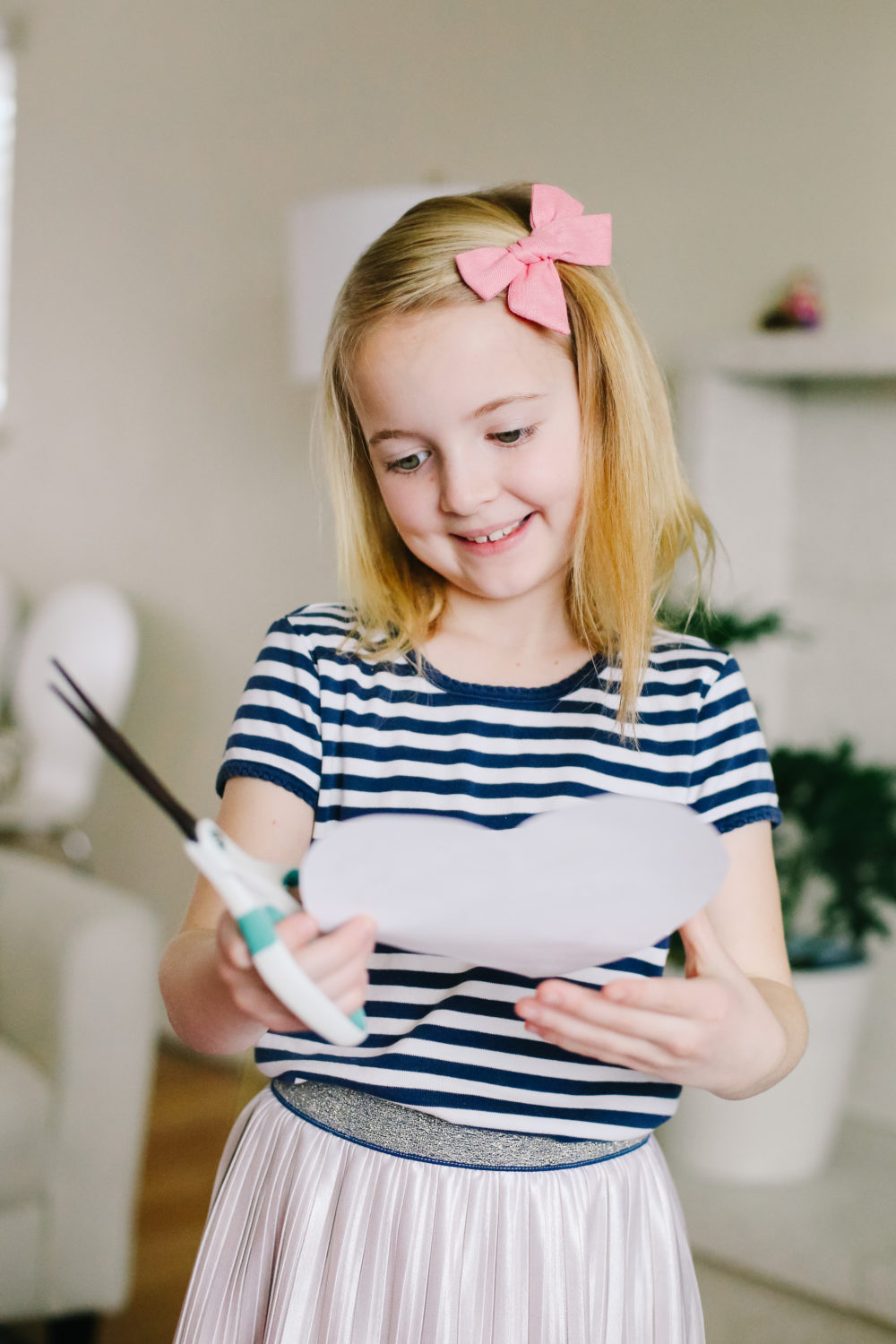 Creative Core
Raising Wonder is run by Sarah Jane and Kenneth Wright who you may know from their best-selling Lola Dutch books and the Creative Core is a 16 week course that starts on August 31st and each month you'll get the whole month so you can do it at your own pace.
Each week has a theme and with that weekly theme there is an art lesson, story time (done by Kenneth who is literally the most engaging reader of all time – we've been to their house for dinner before and it's hilarious to see every child flock to him the moment he picks up a picture book to read).
There are also printable crafts, science experiments (low-prep and parent-friendly!), creative writing lessons designed for pre-writers to budding authors, weekly playlists and creative prompts to encourage movement, food and recipe ideas and themed book lists.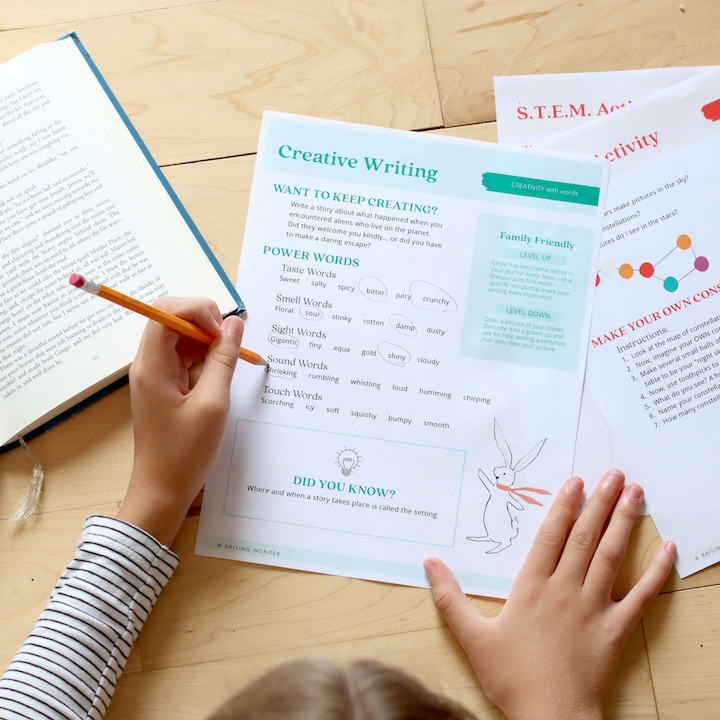 Some of the weekly themes for this semester include:
Outer Space
Grit & Perseverance
Sports & Games
Weather & Atmosphere
Courage
Seeds & Plants
(You can see the full list of themes on their site!)
I am seriously FLOORED by both how in-depth it is AND how doable it is for parents (hitting both of those marks is nothing short of magical in my book).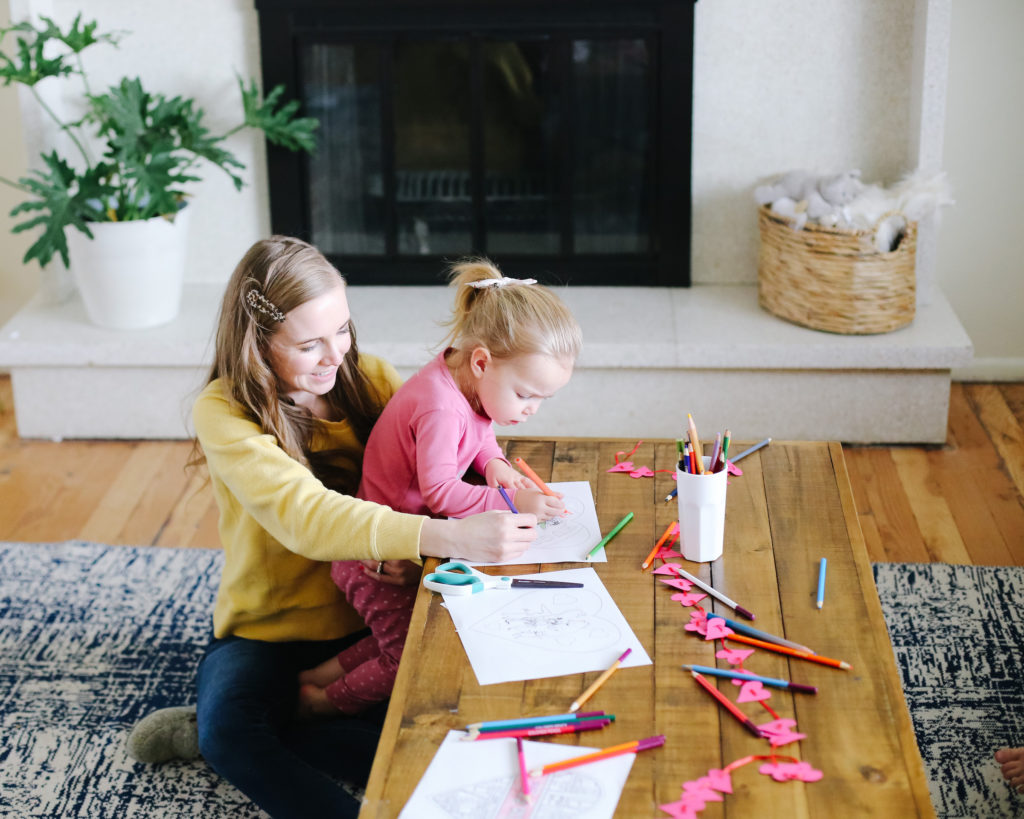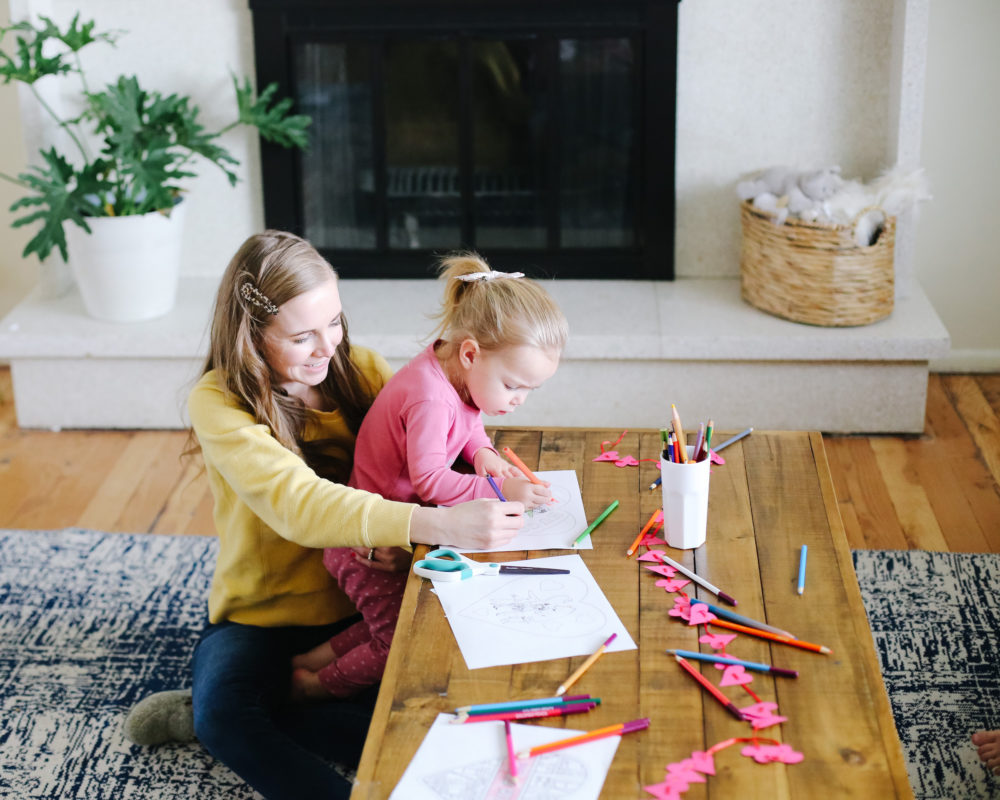 We'll be using it all fall to supplement on our online learning and keep my kids curious and engaged in the midst of a very strange school year.
You can see the the full first week for free on their site when you make a free (no obligation!) account. If you want a peek at what it's going to be like before you enroll, definitely check it out.
Whether you're looking for ways to incorporate writing or folktales or art into your homeschooling, want more open-ended creativity added to your distance learning this year, need some inspiration for how to keep your kids entertained this fall while most things are closed or canceled, or just want some ideas for engaging your children that doesn't involve turning on a show or app, I don't know that there is ANYTHING better than Creative Core.
It's exactly what I was looking for to round out our school year and I hope it'll be helpful to you too!
If you liked this post about Creative Core, you might like these posts too: