Sure, sometimes you want to read to your kids (maybe even lots of the time!).
But sometimes you just need to curl up on the couch with a good book all your own.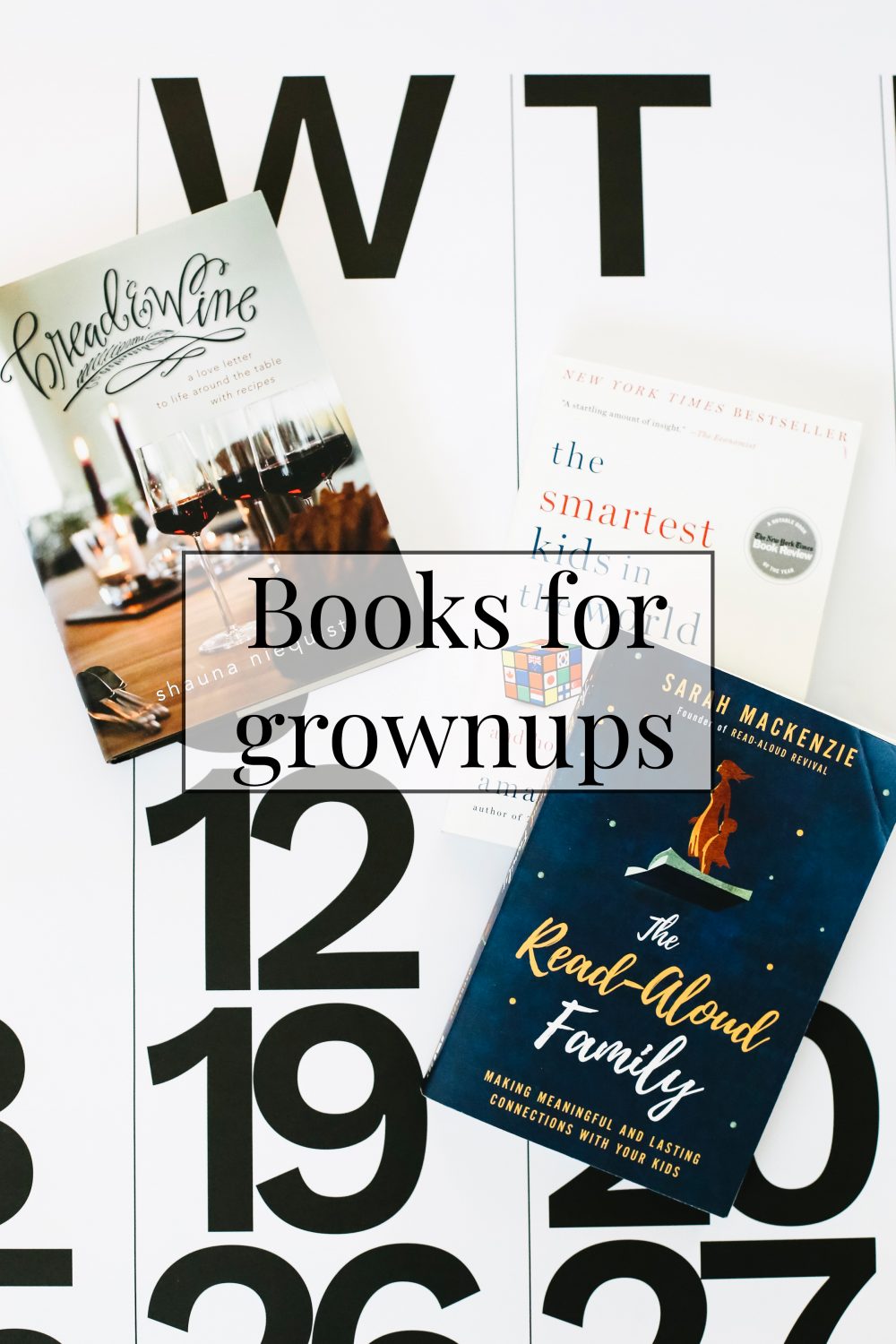 If you're in the market for something FANTASTIC, you're in the right place. I don't have time for boring books or bestsellers that leave me thinking, "What in the world is all the hype about?"
My goal is to find the best best best books that will make you remember (or discover for the first time!) how absolutely delightful it is to get lost in a good book.
If you're ready to dive into something great, here are my favorite books for grown-ups:
And if you'd like to read along with me in real-time, check out the 2019 Everyday Reading Book Club! We have a great new book every month covering a wide assortment of genres and it's so fun to talk about the books together on Instagram. Come join us!